Price search results for Adventure Medical Kits SOL Escape Bivvy
Related Products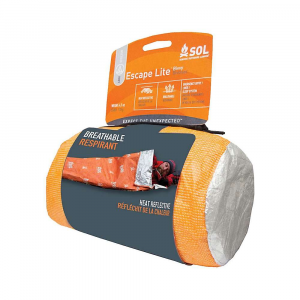 Adventure Medical Kits SOL Escape Lite Bivvy
Features of the Adventure Medical Kits SOL Escape Lite Bivvy Breathes, keeping you dry from the inside out Highly weather resistant so you stay dry in any conditions Reflects 70% of your body heat...
Adventure Medical Kits Escape Bivvy Orange One Size
With the Escape Bivvy, Adventure Medical Kits solved the number one bivvy complaint,: condensation build up that leaves your clothing soaked. The proprietary fabric is waterproof and breathable, allowing...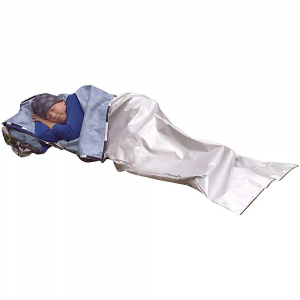 Adventure Medical Kits SOL Thermal Bivvy
Features of the S. O.L. Thermal Bivvy by Adventure Medical Roll-Down Closure Dry Bag Mini-Rescue Flash Mirror Heatsheets Survival Blanket Mini Rescue Howler Whistle Waterproof Matches Tinder-Quik Waterproof...
---