Price search results for Adventure Medical Blister Medic Kit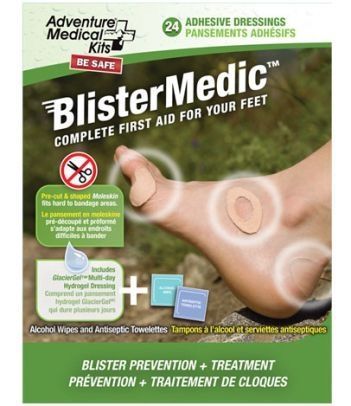 Adventure Medical Blister Relief Blister Medic Kit 57795. Blister prevention. Foot care information. Alcohol wipes and antiseptic towels.
Related Products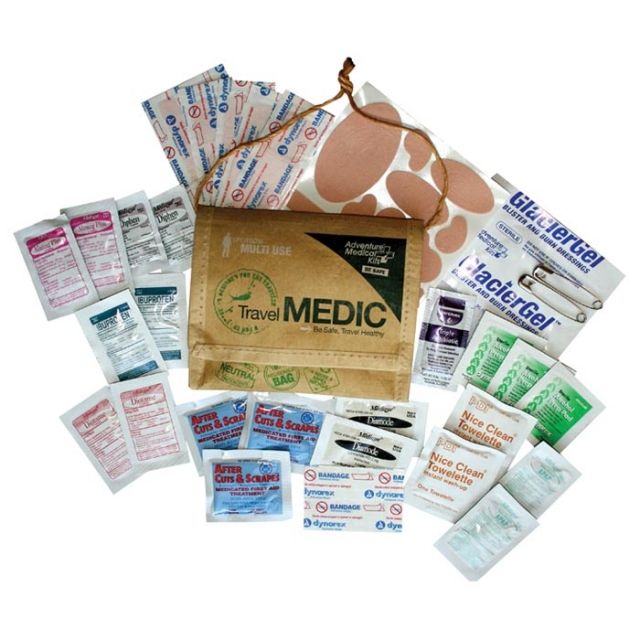 Adventure Medical Travel Medic
Adventure Medical Camp & Hike Travel Medic 01300417. This kit contains the basic essentials for short trips in a carbon-neutral bag.
Adventure Medical Dental Medic adv0017
Adventure Medical Camp & Hike Dental Medic adv0017 01850102. A must for any trip where access to a dentist may be hours or days away. Each kit in the Medic series features proprietary DryFlex bags for...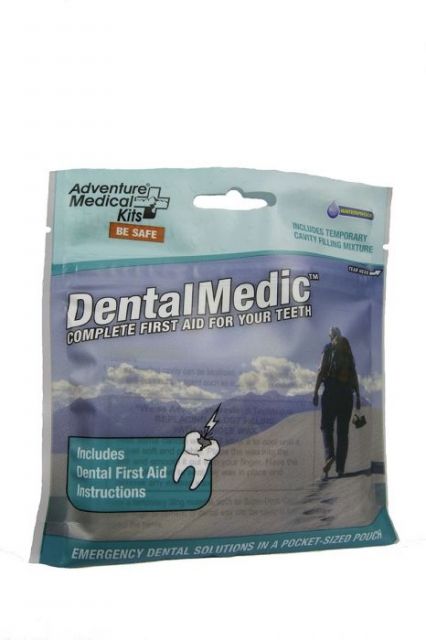 ---