Price search results for Adidas Camo Blackbird Pullover Hoodie Mens
Related Products
Adidas Blackbird Palm T-Shirt - Men's
There's a reason the basic cotton crew t-shirt has yet to go out of style. Sometimes simple is all you need. The Adidas Blackbird Palm T-Shirt is simple in construction, innovative in design. The Adidas... Adidas BlackBird Warp T-Shirt - Men's
Whether you're headed to class for a quick review before the test or to the bowling alley to grab a beer and a few games before the night is over, throw on your Adidas Men's BlackBird Warp T-Shirt for...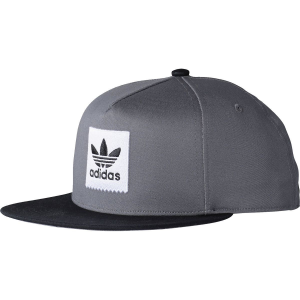 Adidas Two Tone Blackbird Snapback Hat
You have a couple shots left in this year's annual Backyard Beer Pong Championships, and you're starting to sweat. Flip your Adidas Two Tone Blackbird Snapback Hat around and keep your cool while you sink...
---