Price search results for Abus Bordo Lite 6050 Folding Lock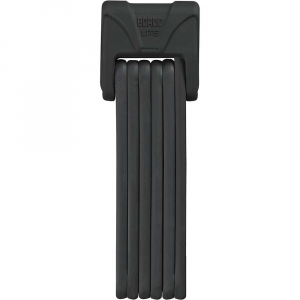 Features of the Abus Bordo Lite 6050 Folding Lock Silicone cover for the lock body with in. soft touchin. properties Link construction allows compact folding Bars Are linked with special rivets Premium cylinder for High protection against manipulations Comes with two keys
Related Products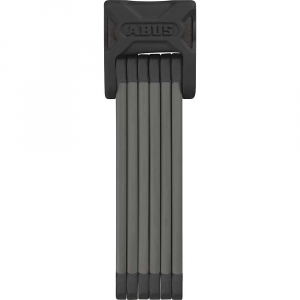 Features of the Abus Bordo 6000 Folding Lock 5 mm steel bars, with extra soft 2-components coating to prevent damage to the bicycle's paintwork Color-matching silicone cover for the lock body with in....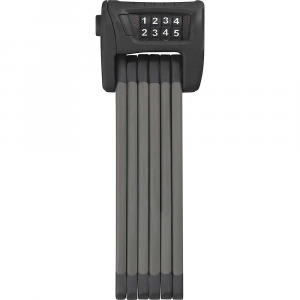 Abus Bordo Combo 6100 Folding Lock
The Abus Bordo Combo 6100 Folding Lock is a bike lock that delivers security and mobility. Packs up small and you don't have to worry about carrying (or losing!) a key. Set the combination to your preferred...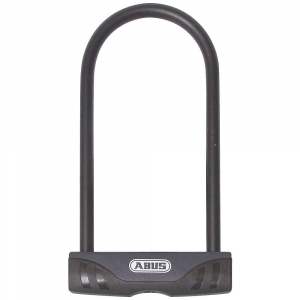 Features of the Abus Facilo 32 U Lock 9 inch U 12mm round diameter Hardened steel shackle The shakle is made of special hardened steel Two keys Are supplied with the lock ABUS quality lock...
---