Price search results for Absolute Black SRAM Oval Traction Chainring Absolute Black claims that the Oval Traction Chainring improves rear wheel traction as a result of more consistency throughout the pedal stroke. Each chainring size features its own unique oval profile, which Absolute Black claims maximizes power transfer and smooths the rotation by reducing dead spots and capitalizing on the sweet spots.
Related Products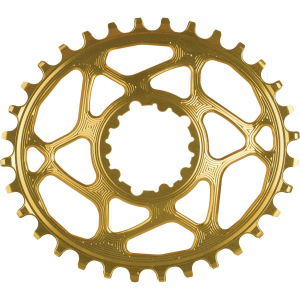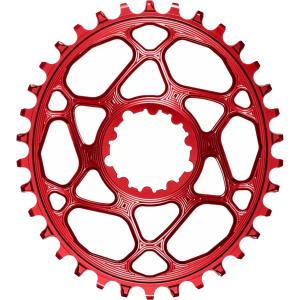 Absolute Black Shimano Oval Traction Chainring
Designed to pair with your Shimano XT or XTR crankset, the Shimano Oval Traction Chainring brings claims of improved rear wheel traction resulting from a more consistent pedal stroke. Absolute Black claims...
---