Price search results for ALPS Mountaineering Trail Table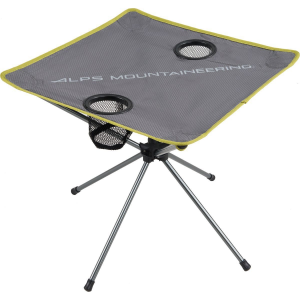 Surprise your significant other with a romantic dinner laid out on the Alps Mountaineering Trail Table before she or he hikes around the next switchback. This small, compact table folds out to leave enough room for food, two glasses of wine, and a game of cards for a classic camping experience.
Best Price $39.99 from Backcountry.com
Related Products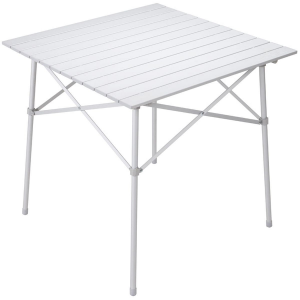 ALPS Mountaineering Camp Table
Enjoy a relaxing meal for two or four with the Alps Mountaineering Camp Table. Pull the Camp Table out of your car and set it up easily at your campground. The Camp Table's sturdy aluminum frame prevents... ALPS Mountaineering Chip Table
Set up the Alps Mountaineering Chip Table and play a game of hearts or enjoy a relaxing lunch at your campsite. The Chip Table's side pocket organizer keeps silverware and napkins handy, and the four built-in...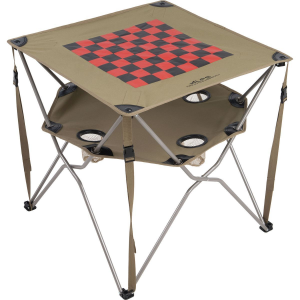 ALPS Mountaineering Eclipse Table
Is there anything worse than getting your head stuck in a revolving door' Yes, and it's spilling hot chocolate all over your campsite poker winnings. The Alps Mountaineering Eclipse Table safely stores...
---