ALPS Mountaineering Camp Pillow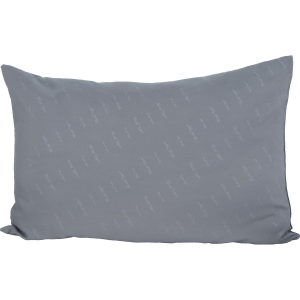 Finally grown out of your rolled-up-pants-as-pillow stage' Upgrade with the ALPS Mountaineering camp pillow. This pillow keeps your head off the ground and gives your drool a chance to evaporate before it soaks into your tent's floor.
Best Price: $6.59 from Backcountry.com
Related Products ALPS Mountaineering Air Pillow
Alps Mountaineering's Air Pillow is a lighter and softer choice for the campsite compared to the pillow you use at home.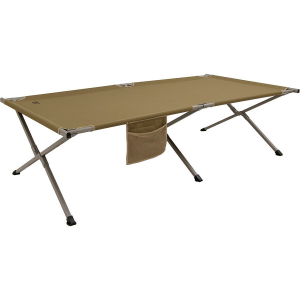 ALPS Mountaineering Camp Cot - XL
You made sure to bring the portable hot tub, satellite dish, generator, stereo, and shower, so why are you still sleeping on the ground' On your next trip, pack the Alps Mountaineering Camp Cot so you...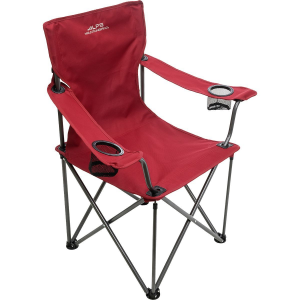 ALPS Mountaineering Big C.A.T. Camp Chair
Grab a cold one and sit your romp in the sturdy and comfortable ALPS Mountaineering Big C. A. T. Camp Chair. This steel frame chair with durable polyester fabric won't buckle or break if your gal or guy...
---