ALPS Mountaineering Camp Creek 4 Tent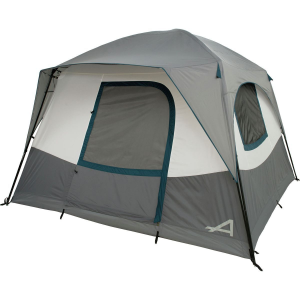 You're bound to run into all sorts of weather if you're spending a week exploring Canyonlands National Park. Sure, you'll spend most of your time away from the campsite, climbing top-notch cracks, exploring desert trails, or riding your bike along the White Rim, but you'll want cozy shelter when the winds fill your dimples with sand, or the occasional rainstorm forms across the desert. For all those times you can't be climbing, hiking, or biking, you and three others can find shelter in the Alps Mountaineering Camp Creek 4 Tent. This tent is large enough for all four of you to stand, lounge, and sleep while you wait out the storm, and the factory sealed fly and durable fiberglass frame ensures the inside stays dry and the tent remains upright when that storm gathers strength as it crosses the Colorado River.
Best Price: $119.99 from Backcountry.com
Related Products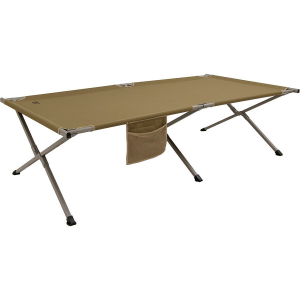 ALPS Mountaineering Camp Cot - XL
You made sure to bring the portable hot tub, satellite dish, generator, stereo, and shower, so why are you still sleeping on the ground' On your next trip, pack the Alps Mountaineering Camp Cot so you...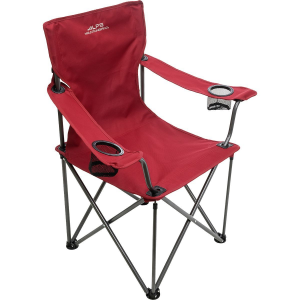 ALPS Mountaineering Big C.A.T. Camp Chair
Grab a cold one and sit your romp in the sturdy and comfortable ALPS Mountaineering Big C. A. T. Camp Chair. This steel frame chair with durable polyester fabric won't buckle or break if your gal or guy...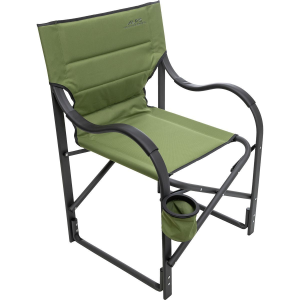 ALPS Mountaineering Camp Chair
Nothing beats plopping down at camp with a cold one after a long day of adventure. Do all your plopping into the ALPS Mountaineering Camp Chair. With the support of a full aluminum frame, the Camp Chair...
---