Price search results for ADD Down Coat with Detachable Fur Womens
Related Products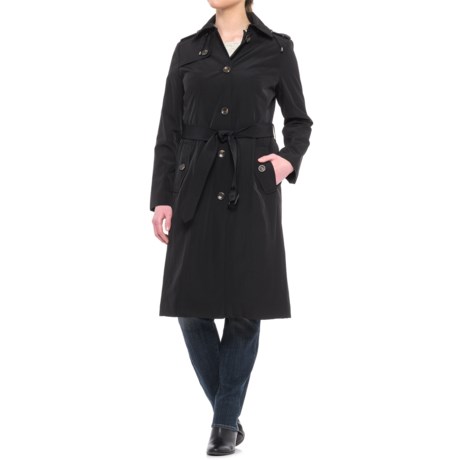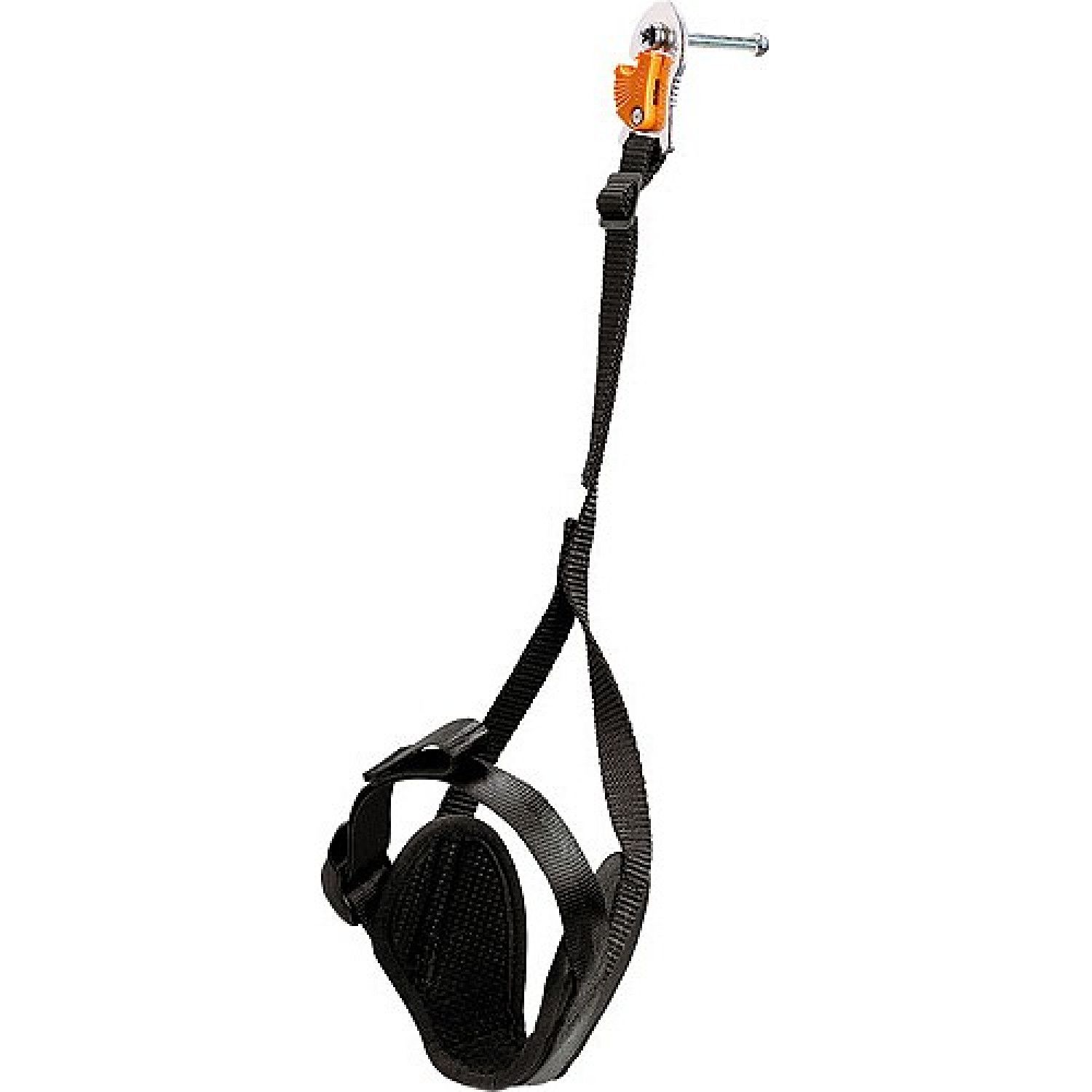 Attach or release your tool in one swift and simple movement with Petzl's Clipper Detachable Leash. Your wrist will be protected from abrasion by the foam-padded wrist support while you adjust the wrist...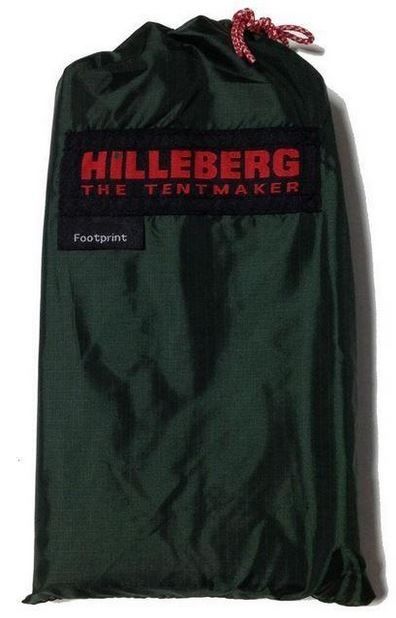 Hilleberg Altai Detachable Floor
Hilleberg Camp & Hike Altai Detachable Floor 23161. It comes in two pieces so you can customize your layout with an aisle or cover the entire area. You may also cover just half the area creating a mud...
---