Price search results for ACR WW 3 Res Q Whistle
Related Products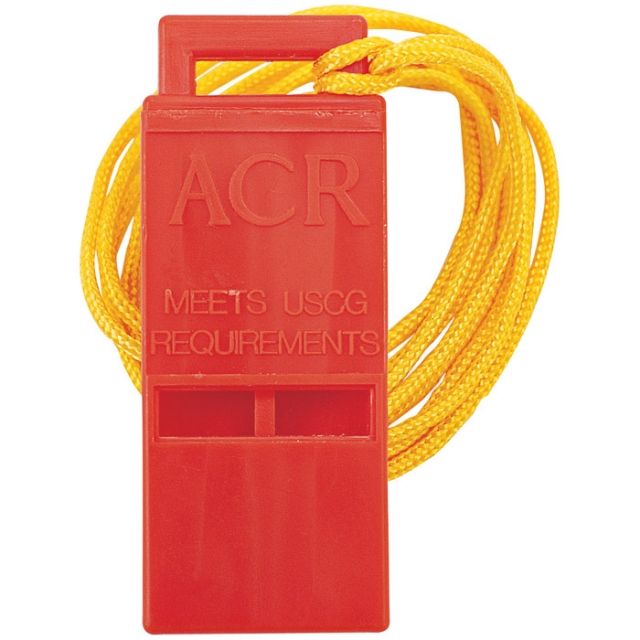 ACR Camp & Hike Resq Whistle 2228. No packaging from bulk pack. Meets USCG requirements. Features/Specifications: Features: WW-3 Res-Q Whistle MFG# 2227 two-tone whistle w/ 18 lanyard. No packaging from...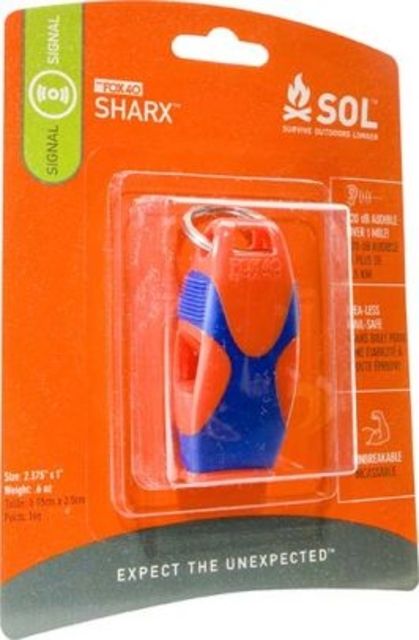 SOL Camp & Hike Sharx Whistle 01400007. A true outdoor whistle the ABS plastic body is co-molded with rubber inserts for grip and comfort during use.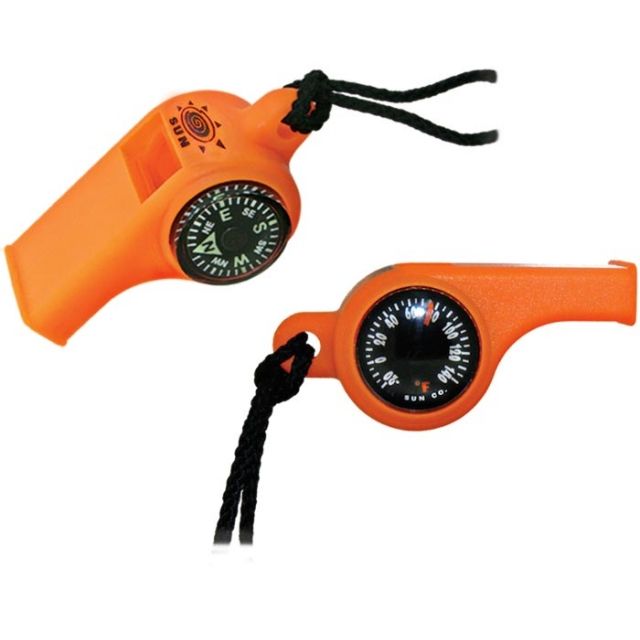 Sun Camp & Hike Triple Whistle 903. The liquid-filled luminous compass and liquid-damped thermometer are cushion mounted in the rugged ABS housing. The dial thermometer has a Fahrenheit range of -20 degrees...
---