ABK Zenith V2 3/4 Pant – Men's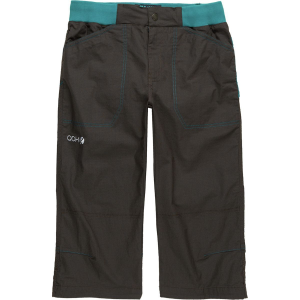 Most men send their projects in torn up denims, vintage leggings, or casual shorts. It's about time you made a statement by climbing in the colorful Men's Zenith V2 3/4 Pants by ABK. More than just a fashion statement, the Zeniths are completely geared for climbing thanks to a light, breathable, and stretchy cotton blend and sleeve for holding brushes for cleaning holds.
Best Price: $79.95 from Backcountry.com
Related Products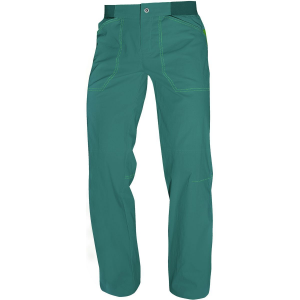 Before you head up the canyon to climb your favorite sport routes, pull on the ABK Men's Zenith V2 Pants. Crafted from a durable stretch cotton ripstop, these pants keep your movements fluid whether you're...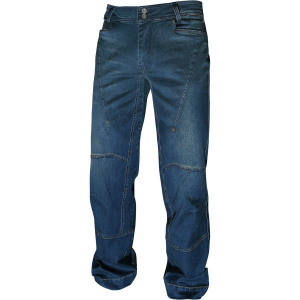 ABK Oldstone V2 Evo Pant - Men's
From mornings bouldering to afternoons up the canyon with the crew, the ABK Men's Oldstone V2 Evo Pants are built for active days. Made from a durable stretch cotton, these pants stand up to abrasive rock...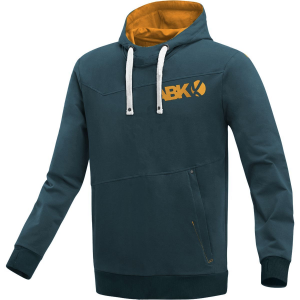 ABK Butterhood Pullover Hoodie - Men's
When you want to get out and climb on those cooler days, pull on the ABK Men's Butterhood Pullover Hoodie and head to the canyon. A stretch organic cotton blend fabric ensures you'll have plenty of room...
---