ABK Oldstone V2 Evo Pant – Men's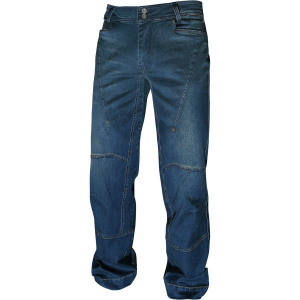 From mornings bouldering to afternoons up the canyon with the crew, the ABK Men's Oldstone V2 Evo Pants are built for active days. Made from a durable stretch cotton, these pants stand up to abrasive rock while giving you the freedom to reach for that heel hook. Climbing specific features, like a brush carrier and articulated design, keep you moving comfortably when you're at the crag, and the clean finish keeps you looking good when you finally head back into town in search of food.
Best Price: $71.47 from Backcountry.com
Related Products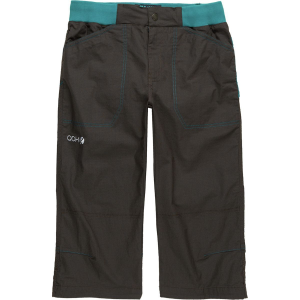 ABK Zenith V2 3/4 Pant - Men's
Most men send their projects in torn up denims, vintage leggings, or casual shorts. It's about time you made a statement by climbing in the colorful Men's Zenith V2 3/4 Pants by ABK. More than just a fashion...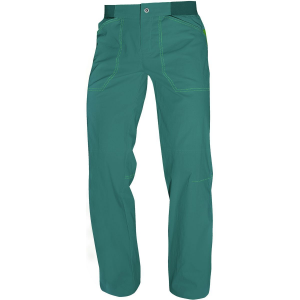 Before you head up the canyon to climb your favorite sport routes, pull on the ABK Men's Zenith V2 Pants. Crafted from a durable stretch cotton ripstop, these pants keep your movements fluid whether you're...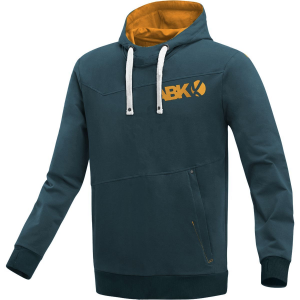 ABK Butterhood Pullover Hoodie - Men's
When you want to get out and climb on those cooler days, pull on the ABK Men's Butterhood Pullover Hoodie and head to the canyon. A stretch organic cotton blend fabric ensures you'll have plenty of room...
---