8BPLUS Maxi Climbing Pack Are you wearing the 8BPlus Maxi Climbing Pack, or is this monster wearing you' Either way, both you and this bag are bound to have the best times at the crag. The Maxi is large enough to carry your rope, draws, harness, and shoes, and there's a zippered pocket to secure valuables like your phone, wallet, keys, and monster treats. The roll-top closure extends out of the bag to give you a larger capacity in case your climbing appetite is larger than this monster's stomach.
Best Price: $59.90 from Backcountry.com
Related Products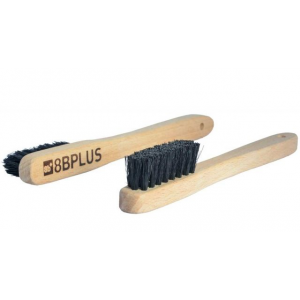 You don't have to be scared of any climb, because the 8BPlus Chalk Bag is the real monster, and when it's strapped to your behind, you better climb as fast as you can. As time passes, you'll understand...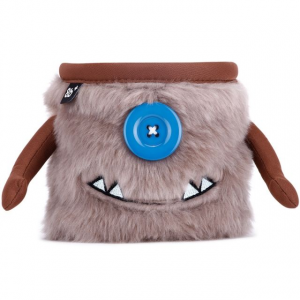 8BPLUS Chalk Bags & Chalk Leo Chalk Bag 101024. I am unstoppable from bolt to bolt. You look strong too I think together we could send some of the steepest crags. Are you in?Leo is the best The only one...
---