Price search results for 8BPLUS Chalk Bag You don't have to be scared of any climb, because the 8BPlus Chalk Bag is the real monster, and when it's strapped to your behind, you better climb as fast as you can. As time passes, you'll understand that 8BPlus' monsters are as friendly as a teddy bear, except more helpful because they hold two chalk brushes. Plus, you can pick chalk out of their brains, so who's the real monster'
Related Products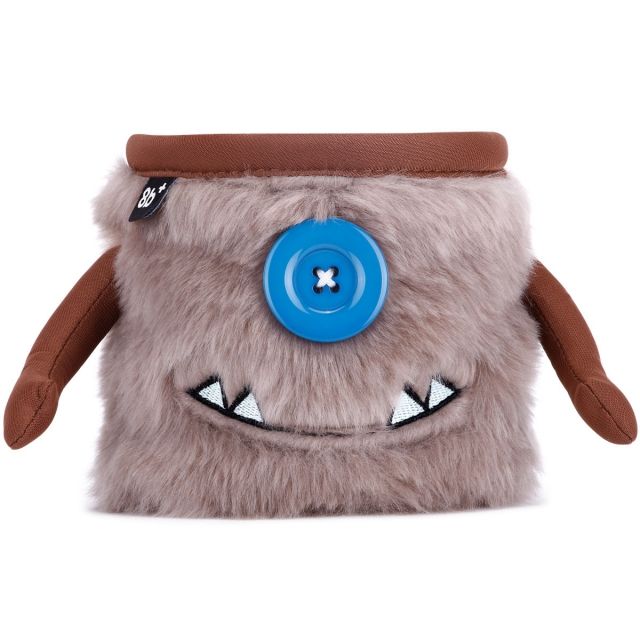 8BPLUS Chalk Bags & Chalk Leo Chalk Bag 101024. I am unstoppable from bolt to bolt. You look strong too I think together we could send some of the steepest crags. Are you in?Leo is the best The only one...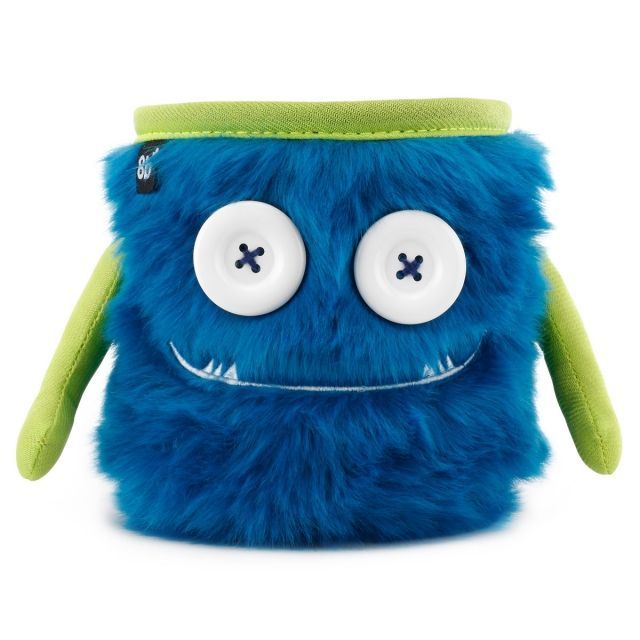 8BPLUS Chalk Bags & Chalk Max Chalk Bag 101022. Have you seen Moritz around? He is gonna help me plot some new tricks to play on our friends and I have some pretty nice ideas already. I'm Max by the way.Max...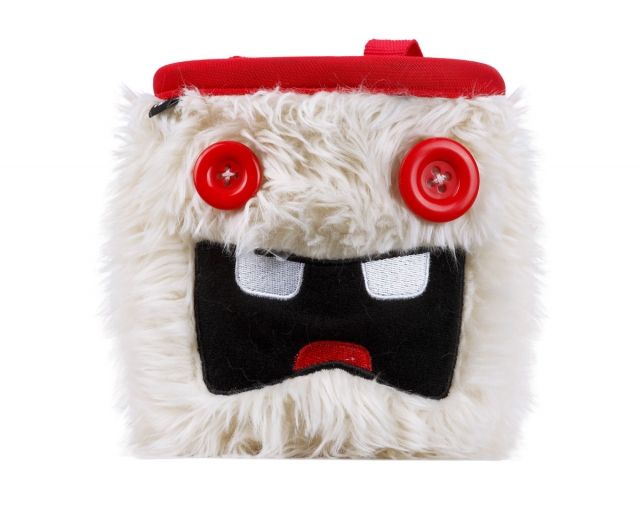 8BPLUS Chalk Bags & Chalk Pam Chalk Bag 101007. It's me Pam and chances are you have already seen me doing dynos from rock to rock. Whether on the cliffs of Kalymnos' or in the roofs Sicily's you'll find...
---