Price search results for 8BPLUS Boulder Bag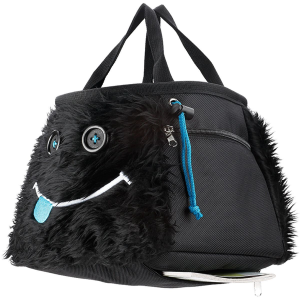 Careful, if you bring the 8BPlus Boulder Bag to the boulder fields, there's a large chance that all the other climbers will attack it with pitchforks. It's a shame really, because this is the friendliest boulder bag out there, with multiple pockets to carry your guidebook, tape, and more. It even carries your brush, while you pick chalk out of its brain. Who's the real monster here'
Best Price $39.90 from Backcountry.com
Related Products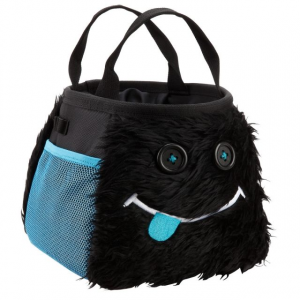 8BPLUS Chalk Bags & Chalk Hector Boulder Bag 301001. I am all about bouldering. Innovative technical features like my dirtproof base pocket for your boulder guide or my extra steady shape for a firm stand...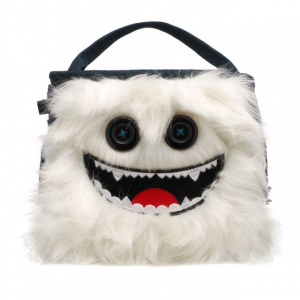 8BPLUS Chalk Bags & Chalk Herman Boulder Bag 301006. So maybe conditions aren't perfect but that's not going to stop us I grew up bouldering ice-blocks while it was snowing. Compared to that it is still...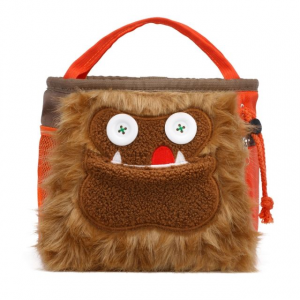 8BPLUS Chalk Bags & Chalk Louie Boulder Bag 301005. I'm Louie Listen do you have chalk for me? I tell you there ain't anything better than a nice juicy 8oz chalk block. Rare to medium rare if you have....
---