Price search results for 360 Cashmere Laura Sweater – Women's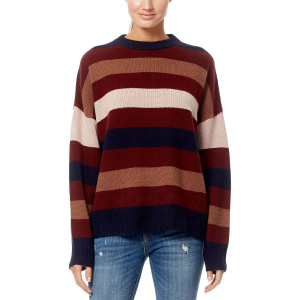 You need to look nice for Turkey Day with the family, but comfort is key as you anticipate the massive post-dinner food coma that's about to encompass you. With your 360 Cashmere Women's Laura Sweater you don't have to sacrifice anything--classic stripes and fall colors are sure to score you some compliments at the dinner table, and the relaxed fit comes in handy when you polish off Thanksgiving grub like it's your last meal.
Related Products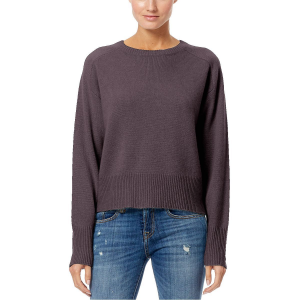 360 Cashmere Rev Sweater - Women's
No matter how much you love summer, you'll be counting the days until it's cool enough to start wearing your 360 Cashmere Women's Rev Sweater. You can rock the Rev on its own during sunny fall afternoons,... 360 Cashmere Abbagail Sweater - Women's
Cozy into your 360 Cashmere Women's Abbagail Sweater, sip on some hot apple cider and watch colorful leaves fall from the trees outside your kitchen window. The relaxed fit, long bishop sleeves, and soft... 360 Cashmere Bianca Sweater - Women's
Dress it up or dress it down, the 360 Cashmere Women's Bianca Sweater is a fall staple that you'll be reaching for every morning this season. The boxy silhouette looks great with skinny jeans and booties,...
---