Trip:
Hyalite - ice ice ice
Date:
11/22 - 11/26/06
Trip Report:guilty parties:
powderhound (Bryan)
Farrgo (Nate)
NYC007 (Matt)
DonnV (Donn)
Marcus Donaldson
NOLSe
Other cc in da canyon:
AlpineDave
Micah
PHILONIUS (Phil)
PHILONIUS's partner ???
The couple Marcus and I met below G2 ???
drive drive drive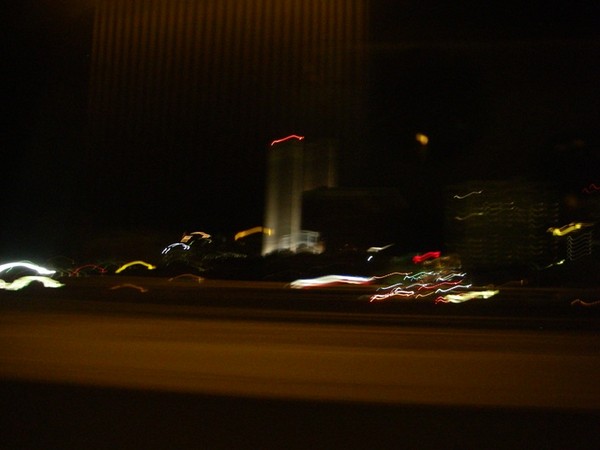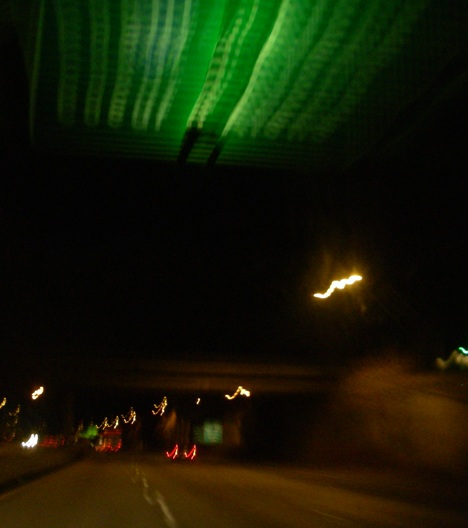 hike hike hike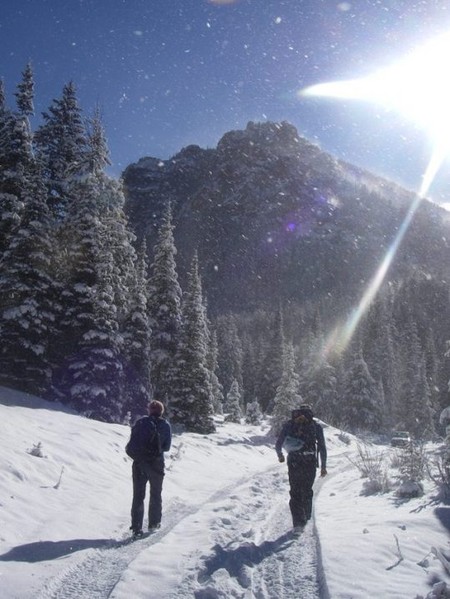 Matrix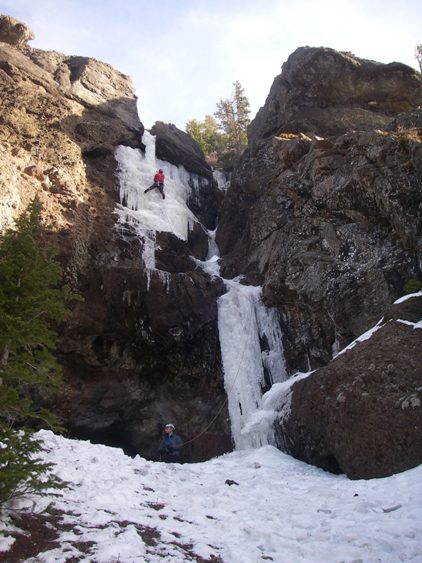 Feeding the cat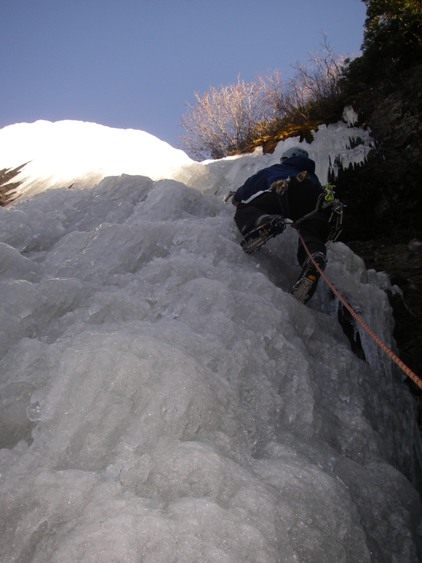 Scepter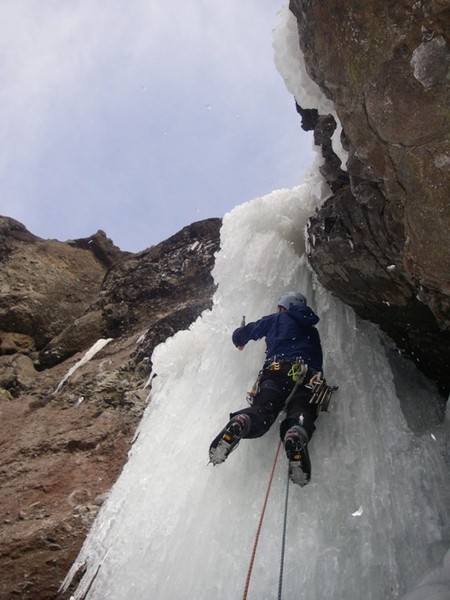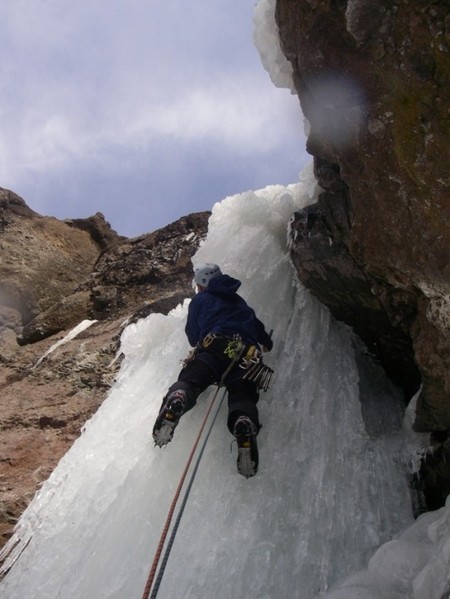 Zack Attack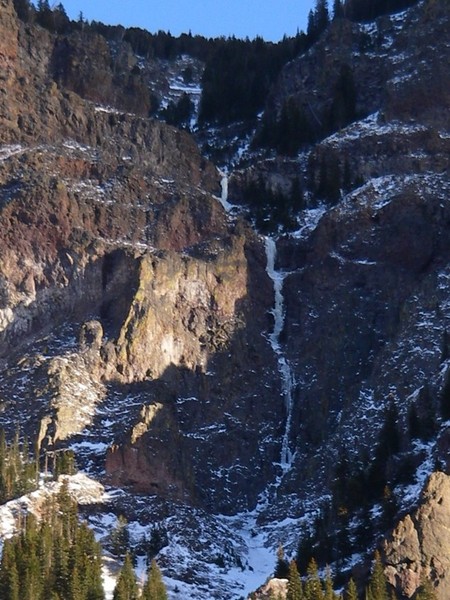 Zack Attack pitch 1 (of 4):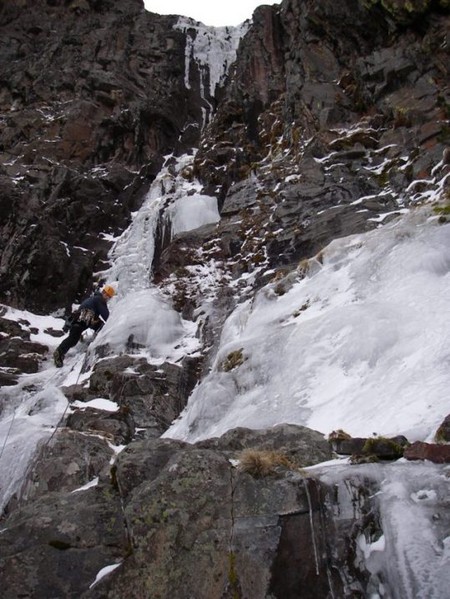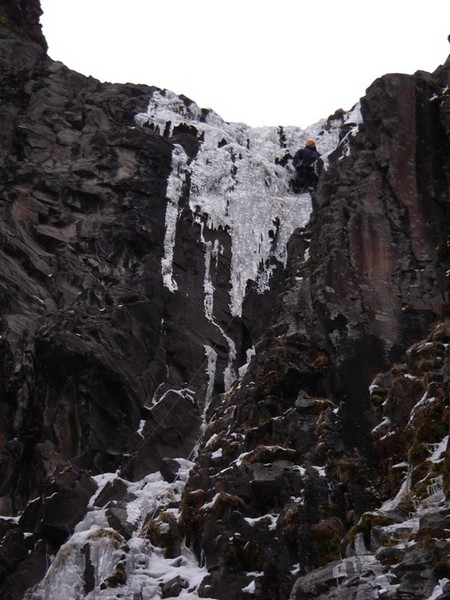 Zack Attack pitch 2 (of 4):
The Thrill is Gone: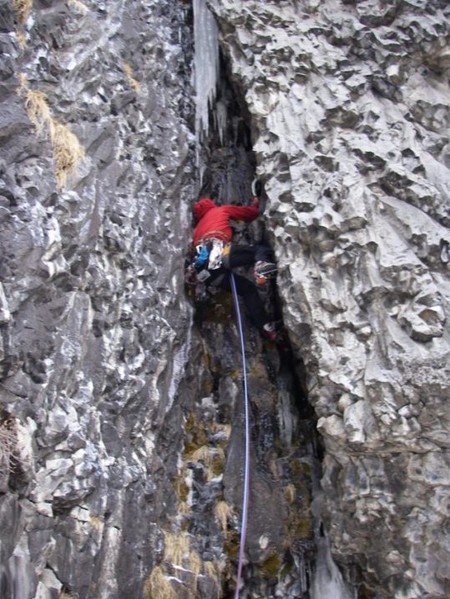 Magically Delicious: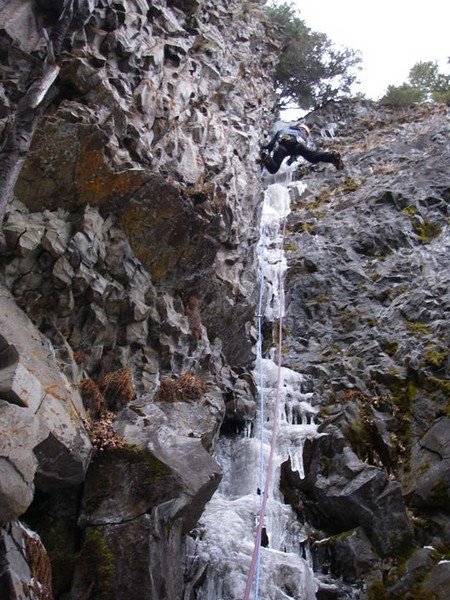 Black Magic: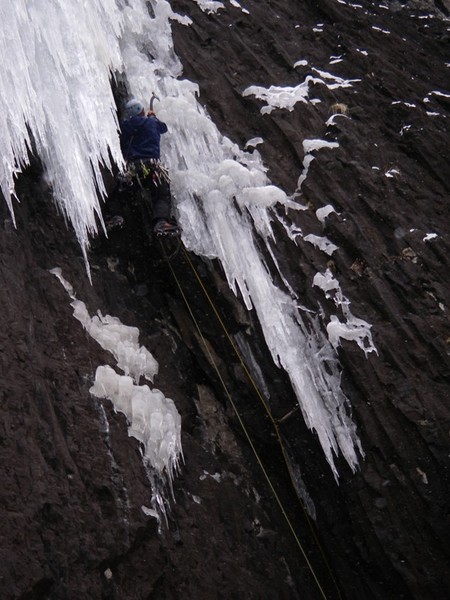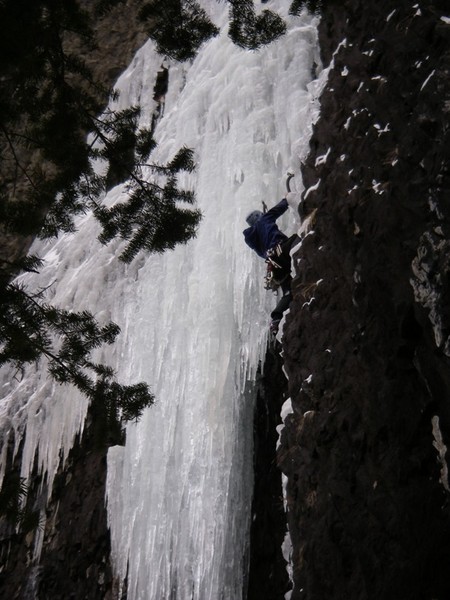 You want a piece?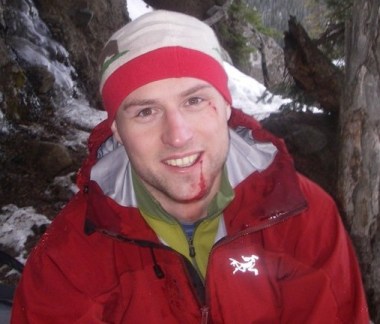 What else (i.e. I lost my camera and don't have pics of them)?
- Killer Pillar is in fat.
- Bobo Like is in and is
- Big Sleep is in WI5+ conditions (normally forms as a 6+)
- Upper Mummy actually formed... Pete Tapley commented this is the fattest he has ever seen it
- Narcolepsy and Lurking Smear were climbed Saturday... both of which come in about as often as Dru gets laid
- If you have the winter dance guide book the ice on black magic is down as far as where alex lowe is in the photo... i.e. super fat
Basically a lot of routes that are never in are in right now. Don't get me wrong... not all routes are super fat... mummy 2 was on the thin side... but a lot of the routes that never form are in.
What are you waiting for?
Misc notes:
Very cool to get the chance to shoot the shit with Pete Tapley and Greg of Northern Lights... I hope all you cc turds are smart enough to not spray p tapley and lose yet another great conditions resource
Bryan for letting us dirtbag at his place
Bryan's girl Laura has earned my nomination for
Girlfriend of the Year
for cooking a thanksgiving day dinner for 6 dirtbag ice climbers all by herself
in addition
to letting Bryan go climbing on their anniversary!
AMAZING!
One of these days I will remember to ask you if you have a sister
Gear Notes:
Ice tools with a hammer if you climb with Marcus
Make sure you have all the ice screws
before
you start leading the next pitch
Approach Notes:
Road for both main fork and flanders is cake right now
Check conditions before you go as things can change overnight
Bozeman Ice Festival this weekend should keep the road in