Trip:
Davis Peak - South Ridge
Date:
6/3/2017
Trip Report:
Which peak in Washington has the largest vertical drop, within one horizontal mile of the summit? Before this weekend I would have guessed Slesse, J-burg, Goode, Hozomeen.....and I would have been wrong. Strangely enough, it's
Davis Peak
, a summit that Fred says "is seldom visited because of the very rugged approach and rocky flanks." One hundred and twelve years after the first ascent this still holds true, if the last few years are any indication (the historic register that went back many decades disappeared about 10 years ago, and was replaced in 2013). How seldom, one might wonder? About one party a year makes the trek. So that means that if you were thinking of going up this year, too bad, it's done for the season, Park Service is all out of permits.
But for those going NEXT year, the one thing that you won't find in the Beckey guide is that a fire burned most of the south side of Davis in 2015. An impressive amount too- at least the bottom 3,000 vertical feet. This adds considerable enjoyment to the ascent, and perhaps a little danger if you believe in widowmakers. However, if you have an entertaining crew along as we did this past weekend, the minor challenges of the ascent actually serve as the punchlines to an otherwise lighthearted ramble up fire-scorched slabs. It's all so civilized.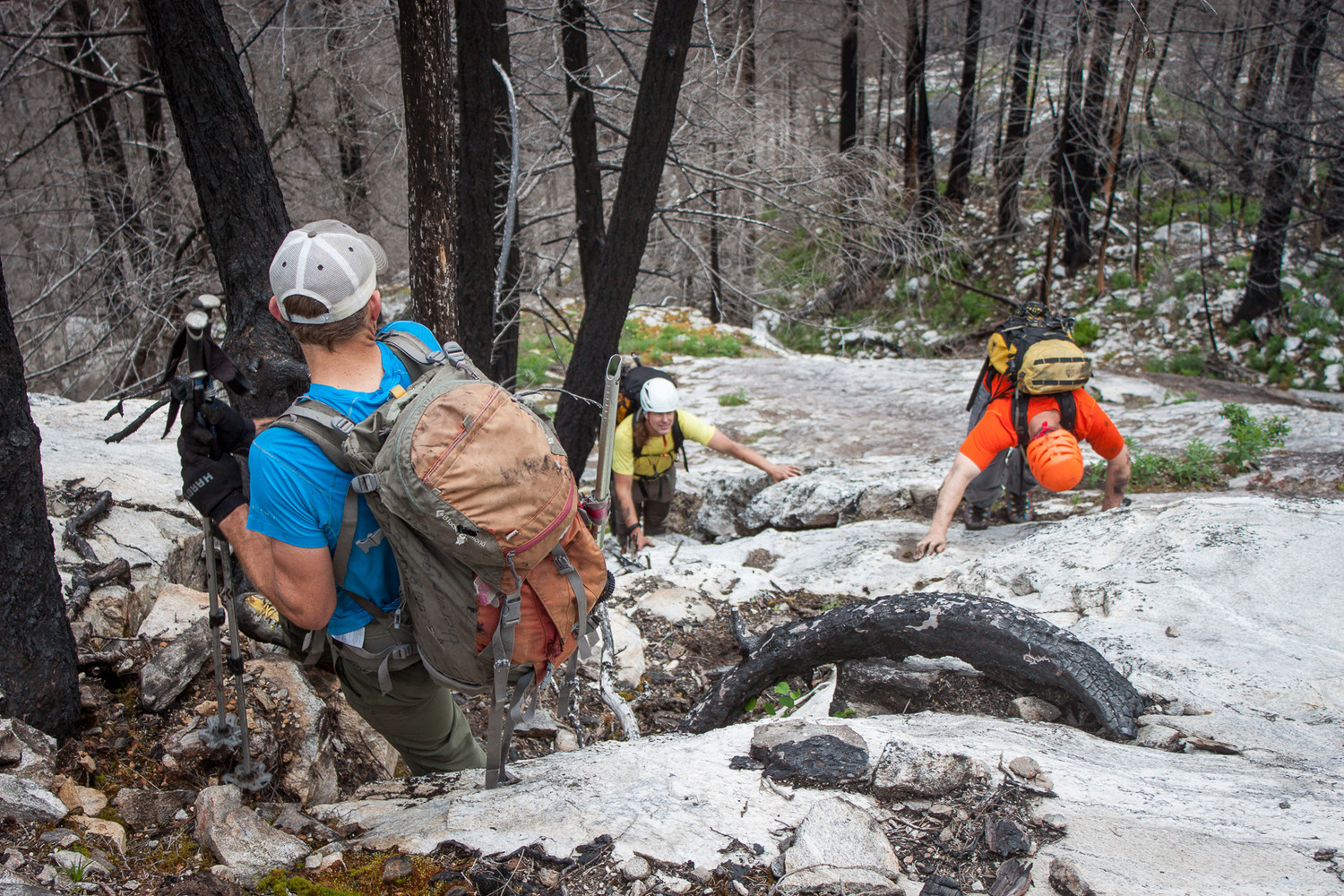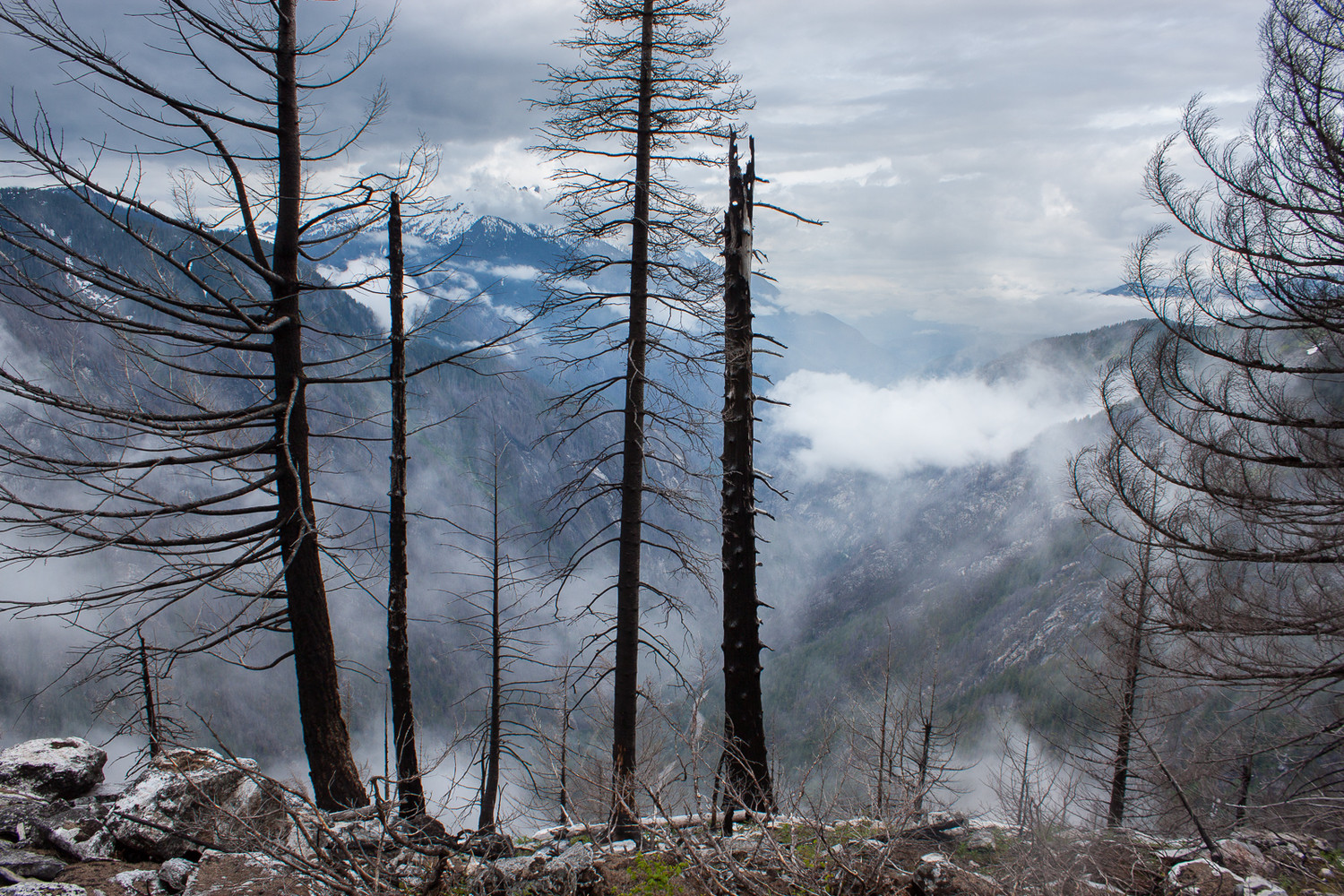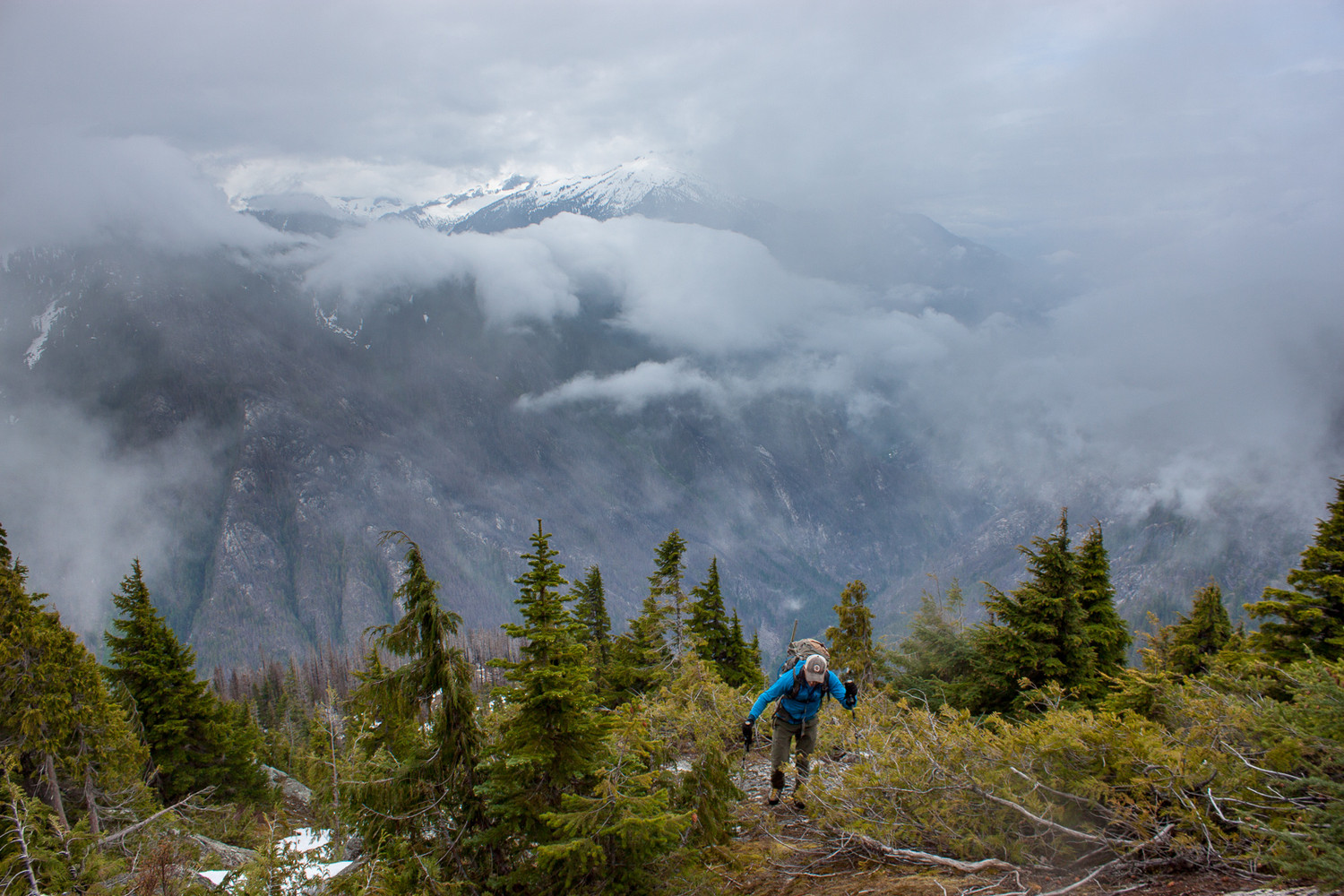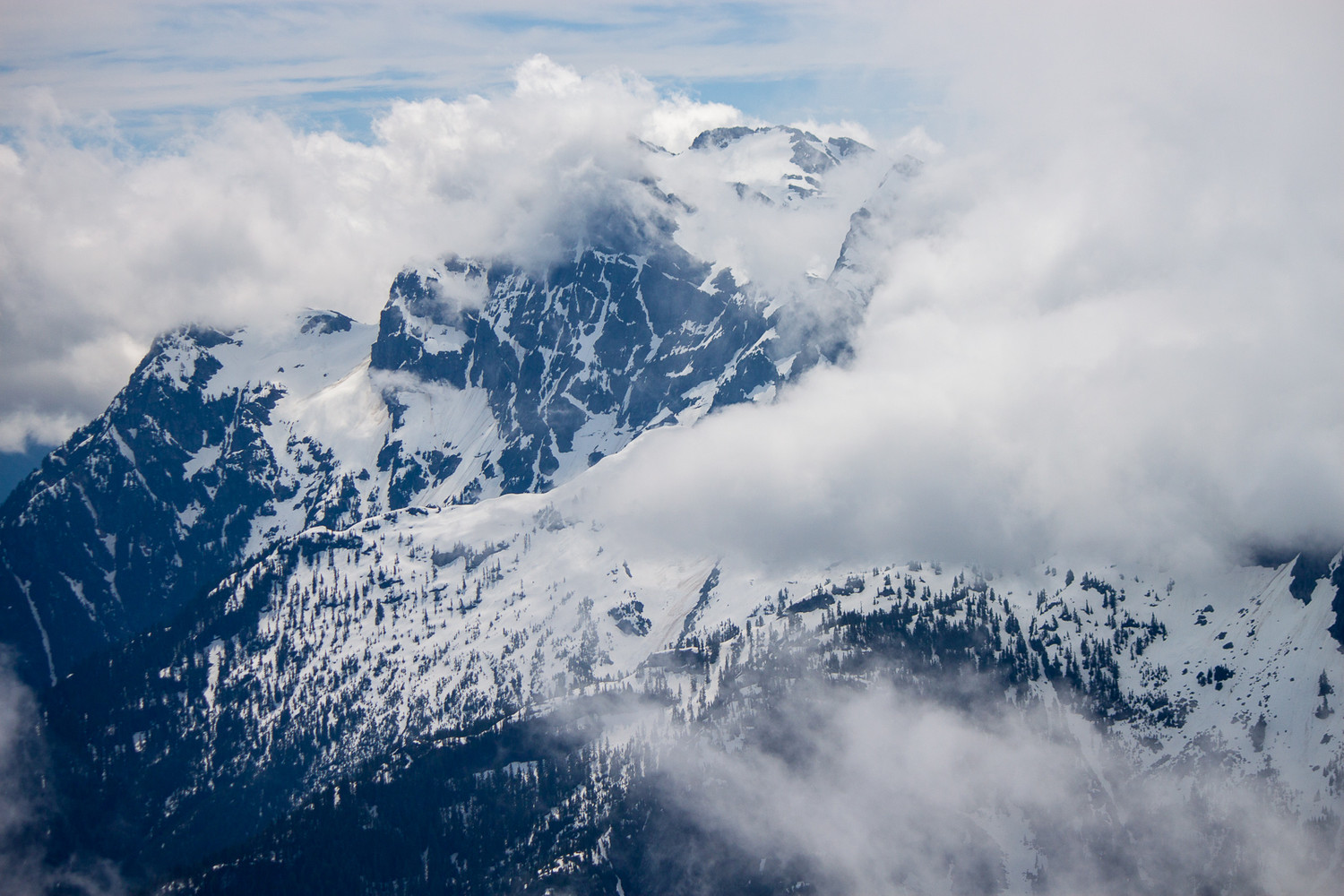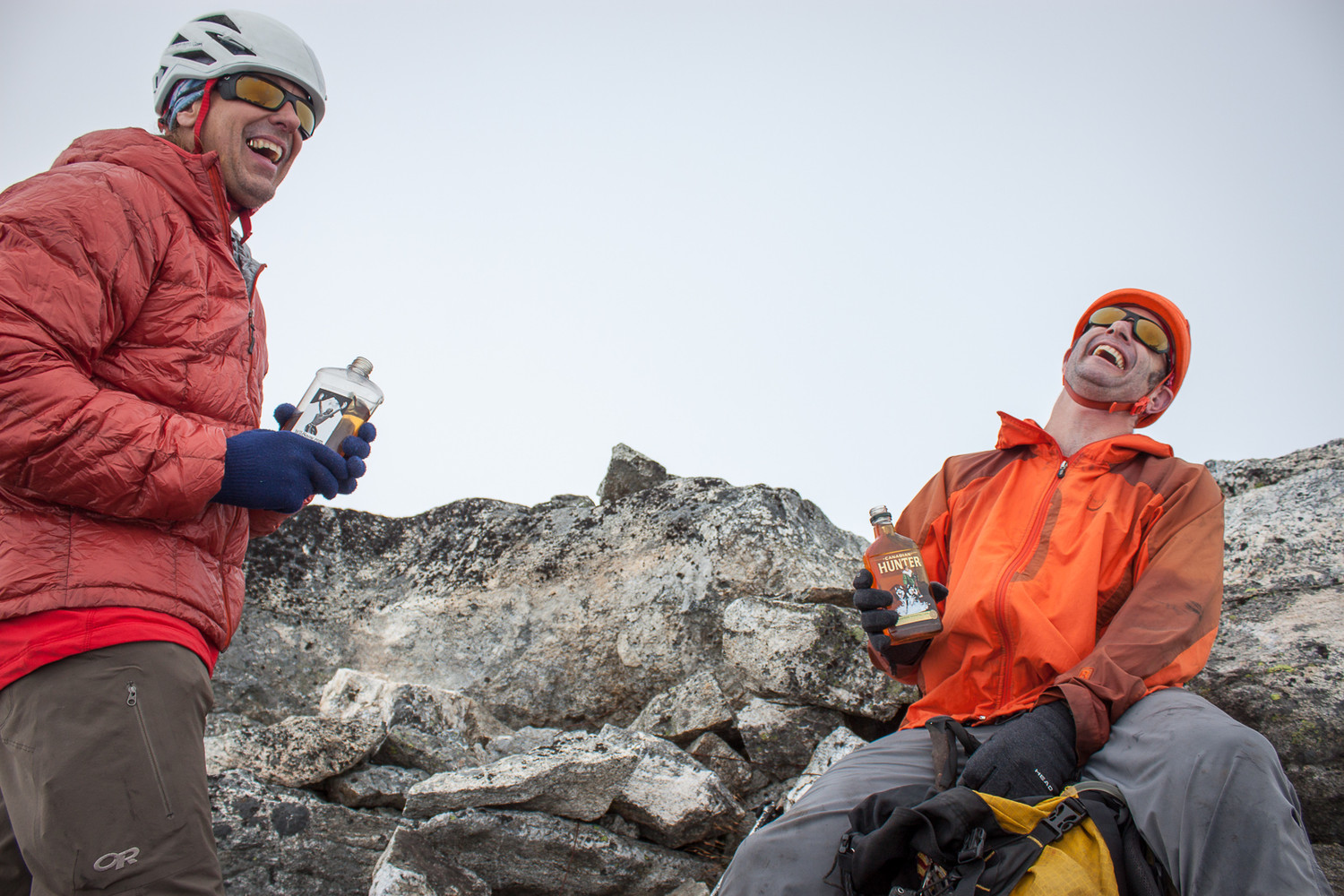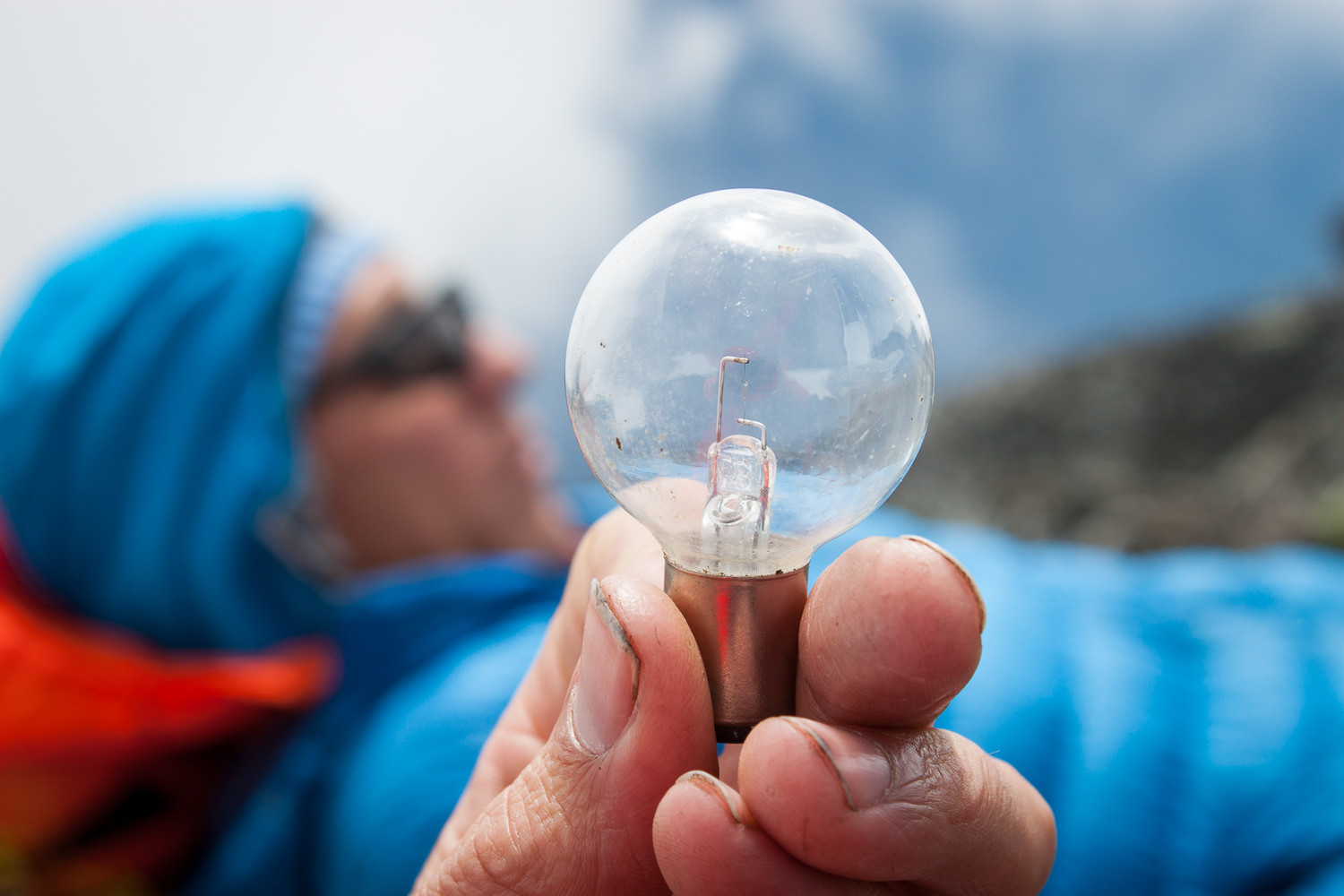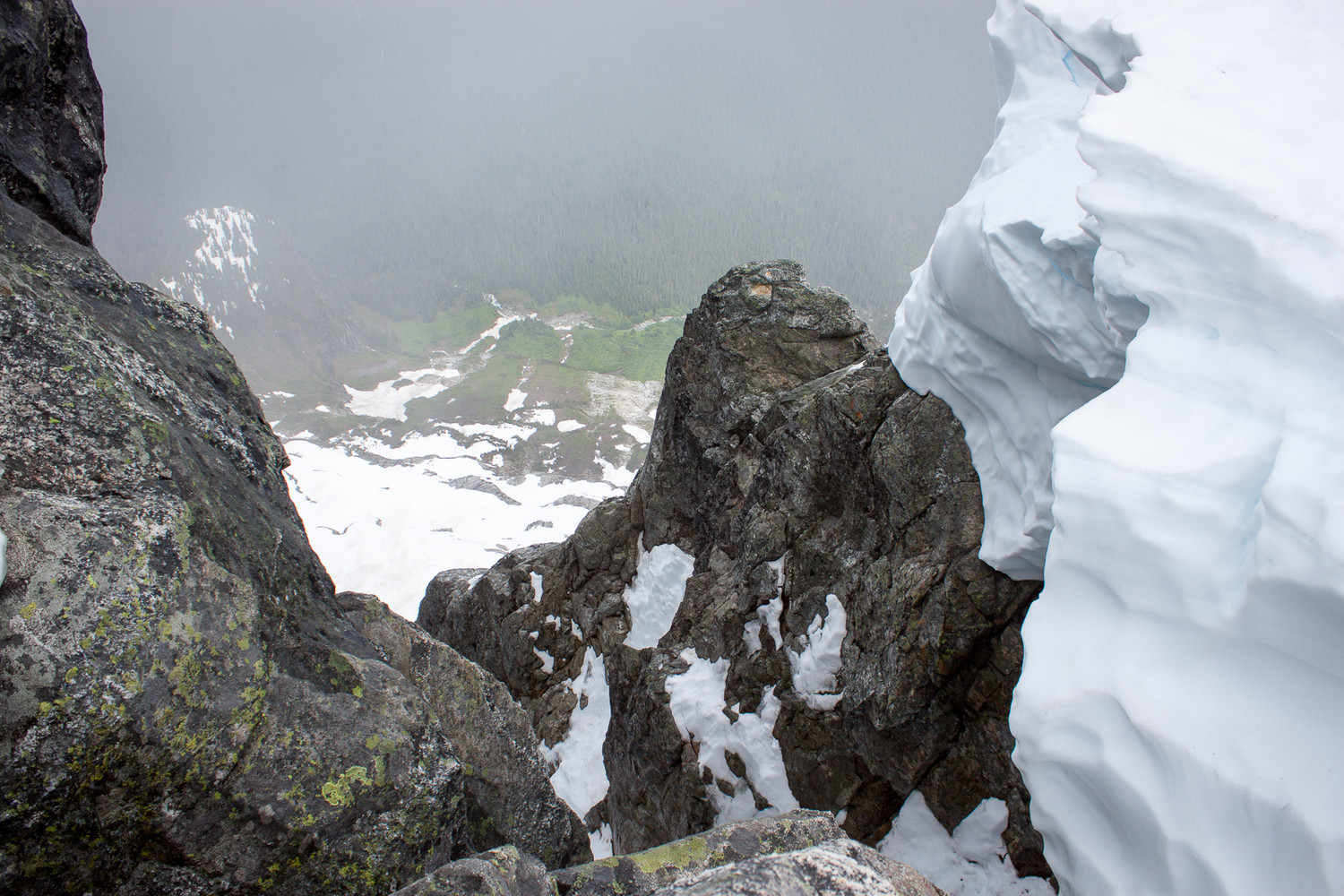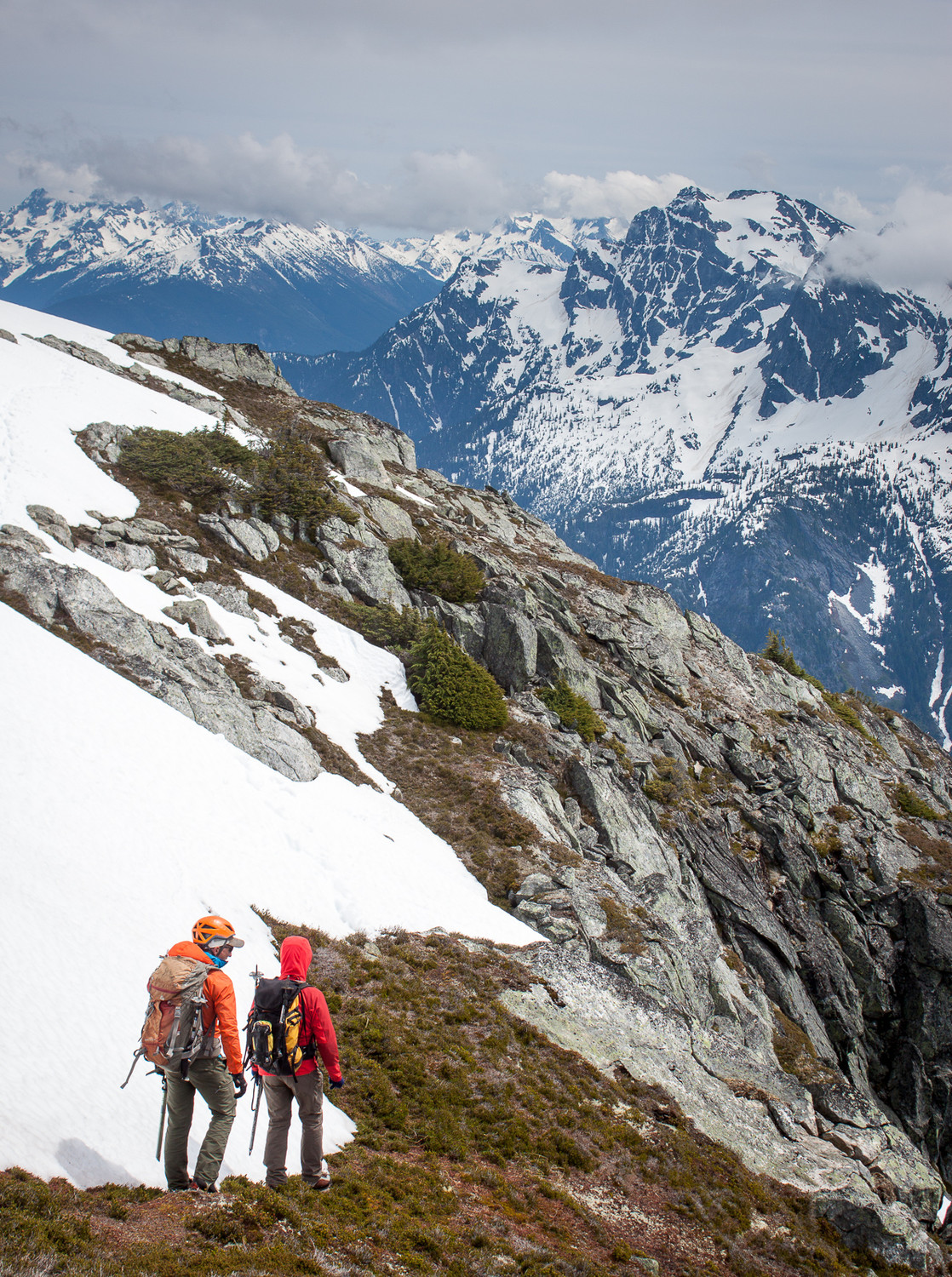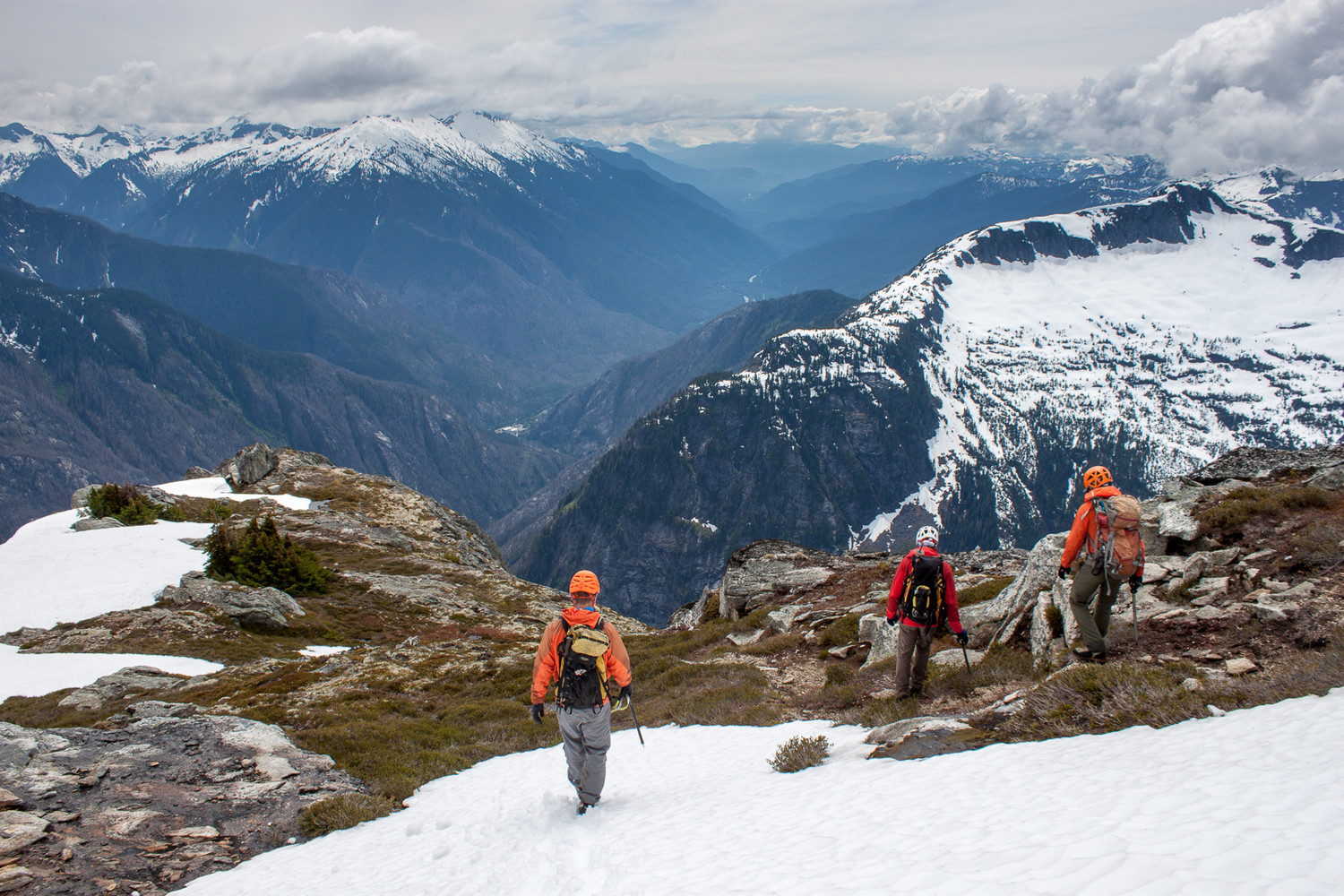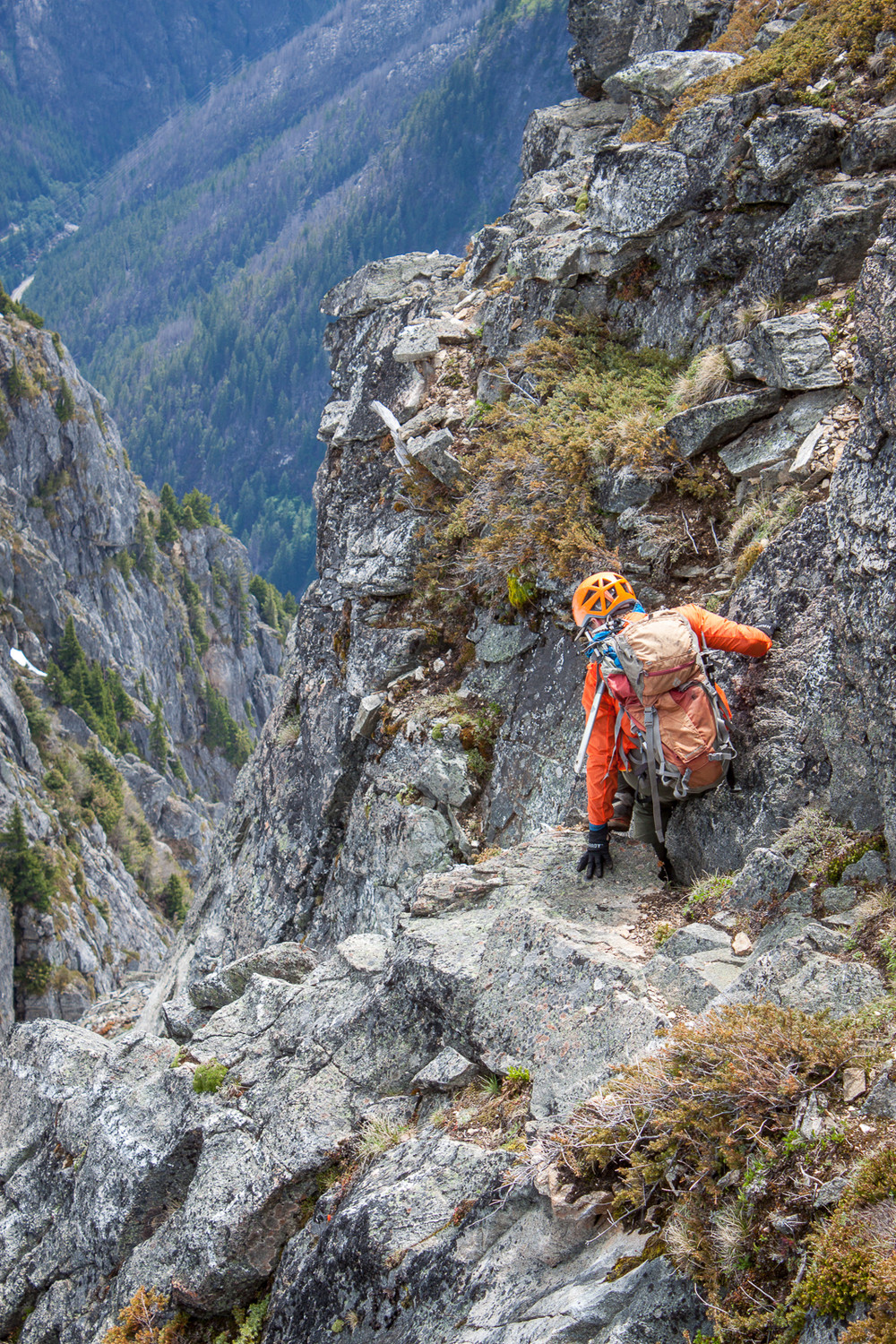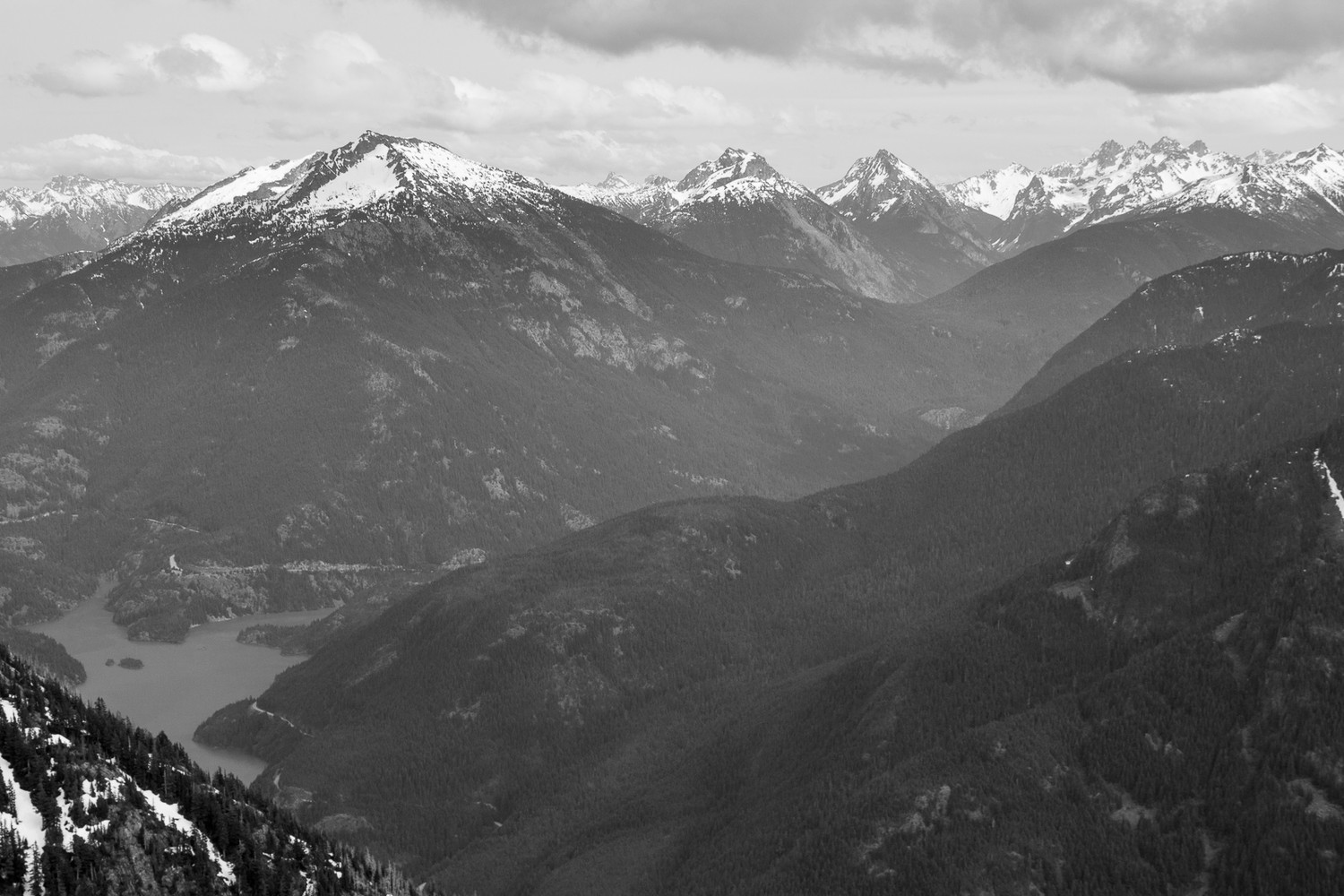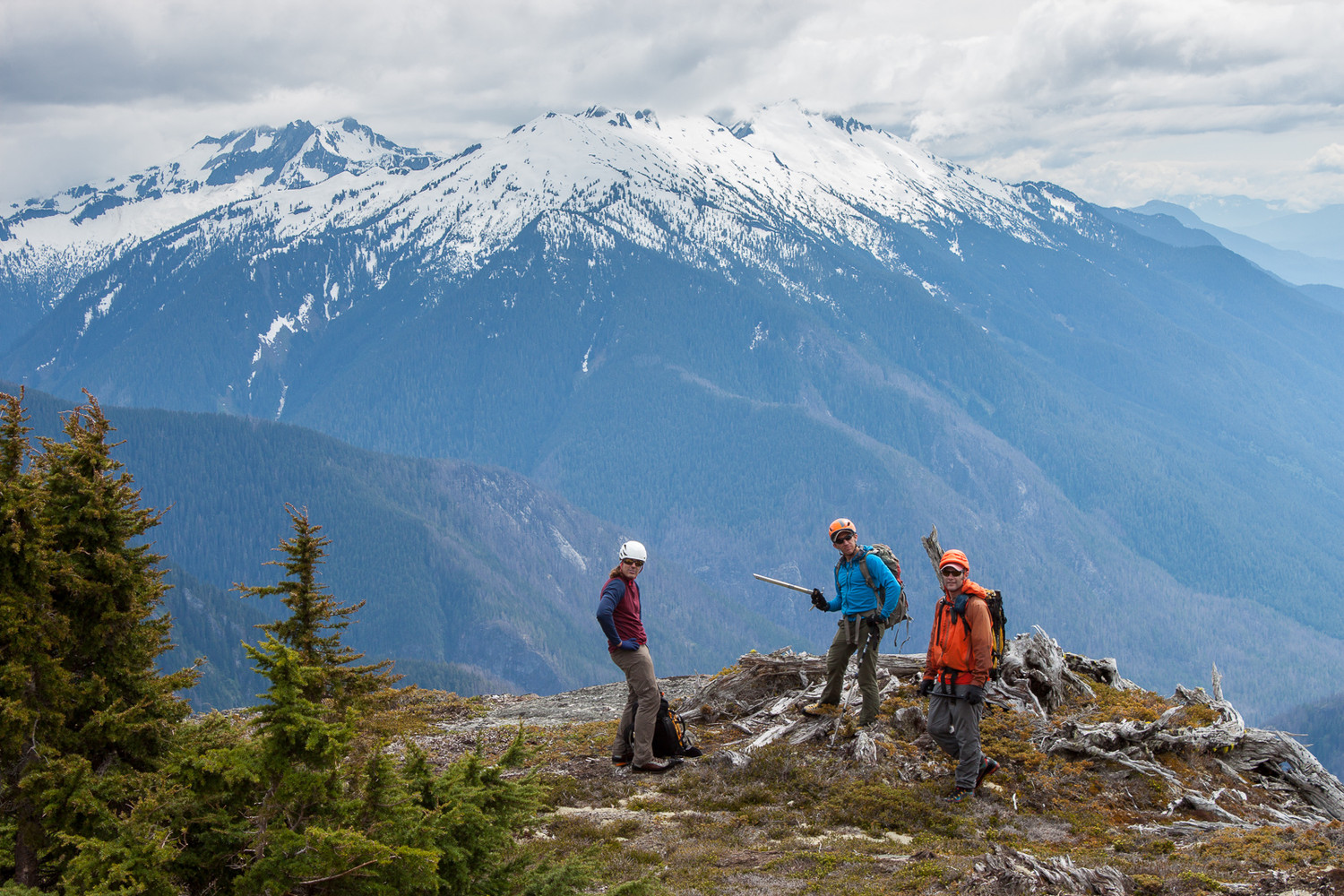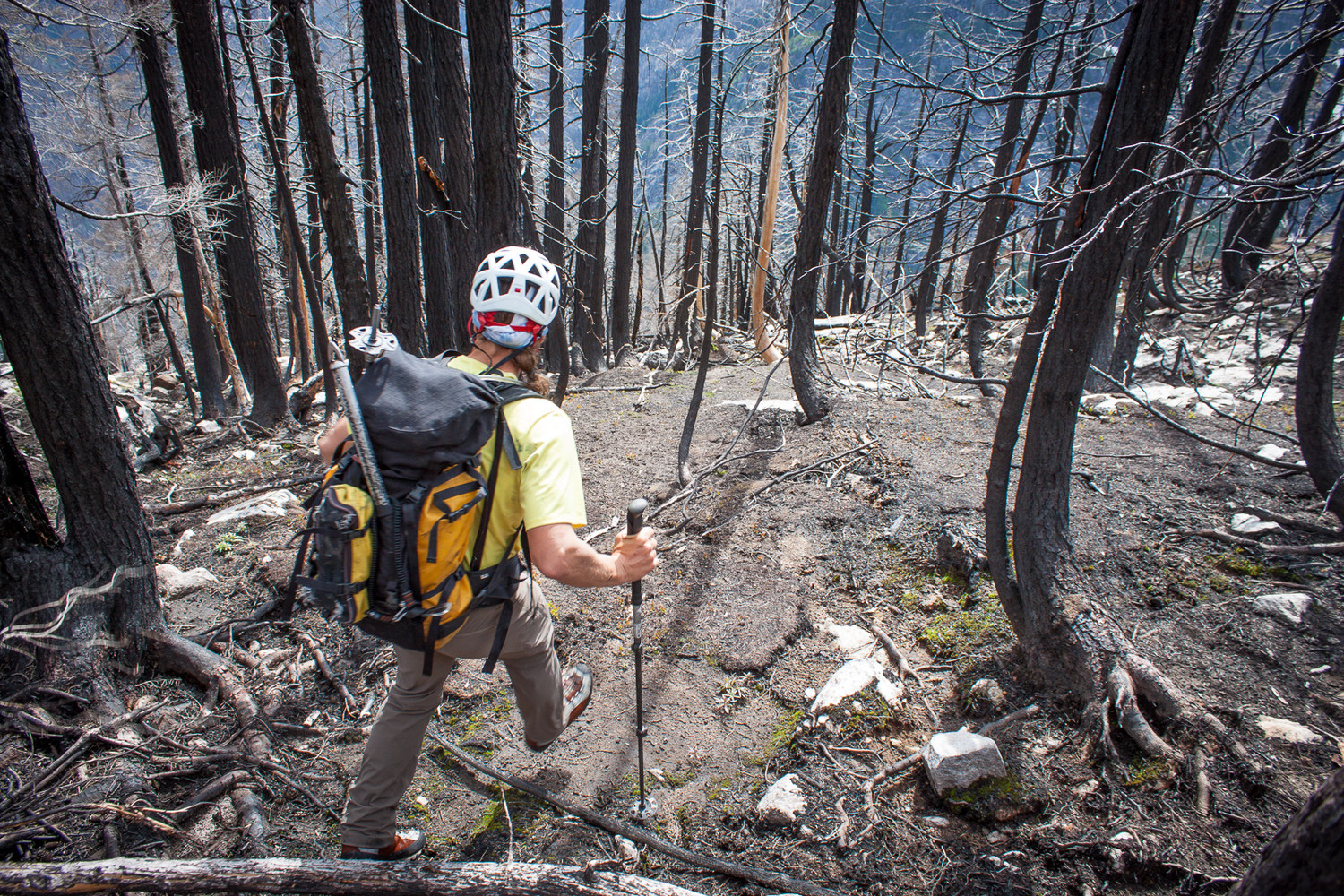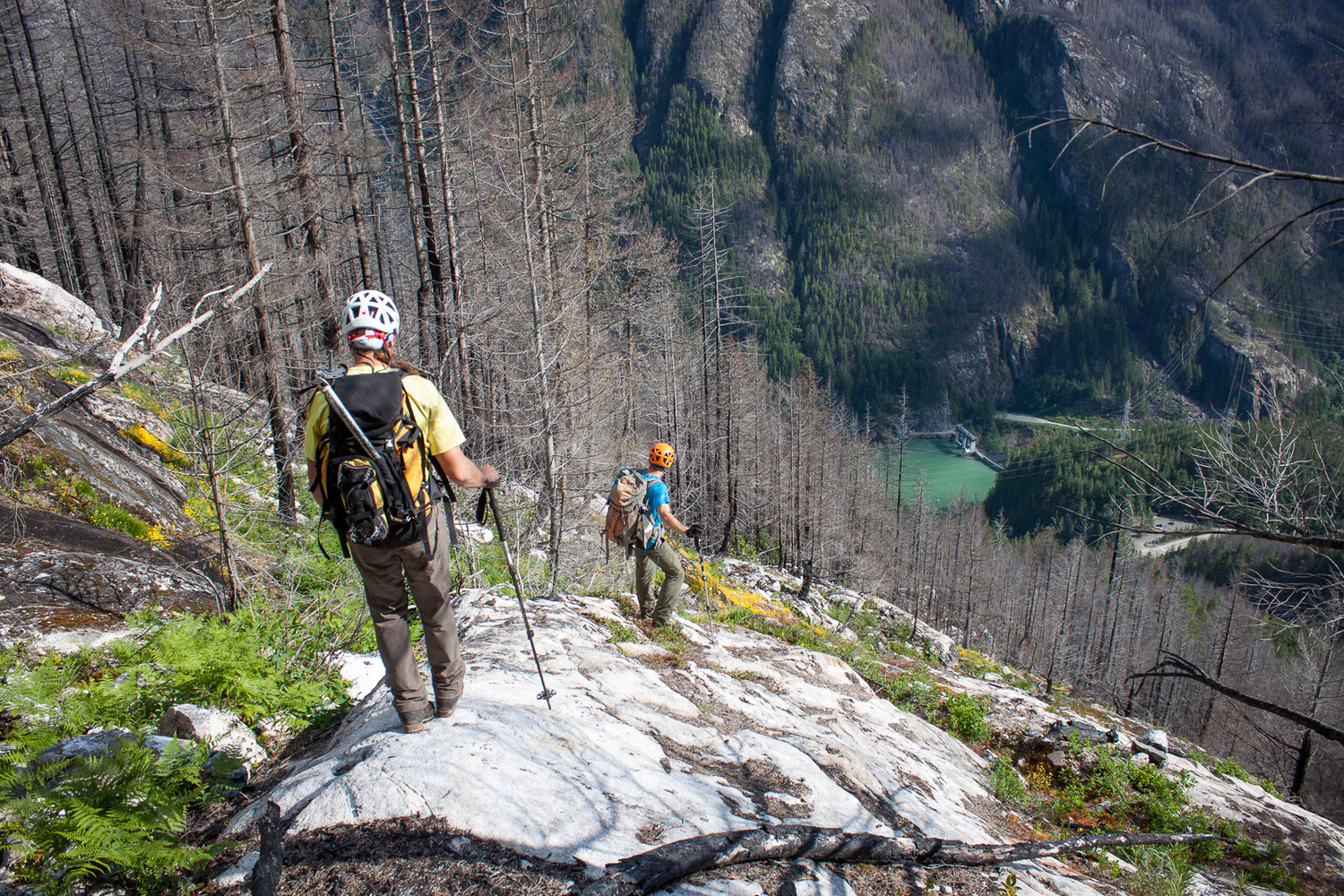 Gear Notes:
Helmet, axe, crampons. The scramble is exposed 3rd/4th out of the notch, so a rope is your choice. We didn't bring one and it felt fine.
Approach Notes:
Fred has an accurate description. Prepare for shenanigans at all elevation bands. With generous stops and a summit nap it was about 10-11 hours RT.