Trip:
Colfax Beta photo - Cosley-Houston and Polish Route
Date:
5/7/2017
Trip Report:
FYI:
Photos from 7 May, 2017. From the iphone, sorry they're not more detailed.
Looks like Cosley-Houston and the Polish Route are both in on Colfax. CH looks fat. Polish Route looks like it touches down, but I think the pillar is still free-hanging.
We were just up there to ski. Have fun.
From Frank Huster's insta (this is best beta photo):
https://www.instagram.com/p/BT27myMDyq0/?taken-by=frankhuster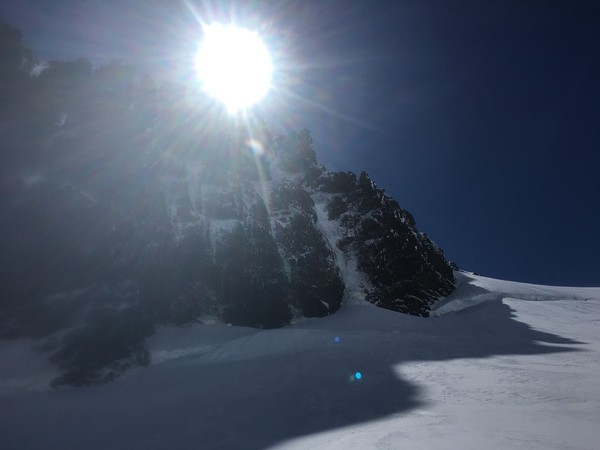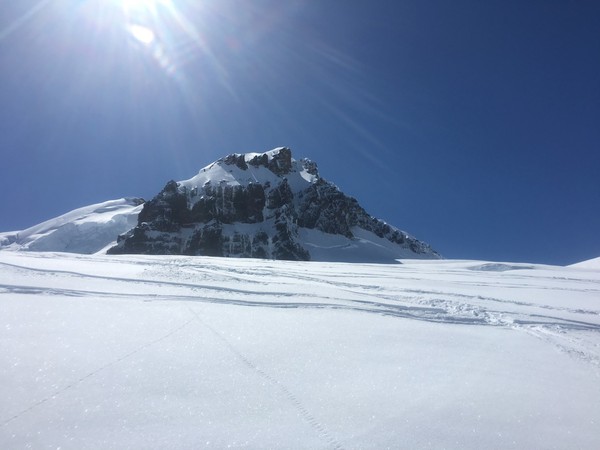 Approach Notes:
~2miles of snow on road, went up Grouse Creek to Heliotrope Ridge. Stream crossings are getting interesting, but it's passable on the west side of Grouse.