Trip:
Coleman Pinnancle - SW ridge
Date:
2/12/2017
Trip Report:
The rain certainly has put a damper on ski conditions out in the hills right now. It is hard to believe just how perfectly OK things were on north facing slopes this past Sunday. But the pictures and smiles staring back at me from Lightroom don't lie so I figured others may need a little encouragement as we're heading into a less than stellar weekend, ski-condition wise.
If you're casting about for a peak to shoot for on a nice winter's day, you really can't go wrong skiing out towards Coleman Pinnacle. In our case, we even had the whole area to ourselves, which was an unexpected bonus (it's pretty popular out there on nice days). As Lowell told me years ago (I'm probably paraphrasing), "There is a big difference between a few tracks and NO tracks".
Here's to the days when you the only track you cross is from someone in your own party......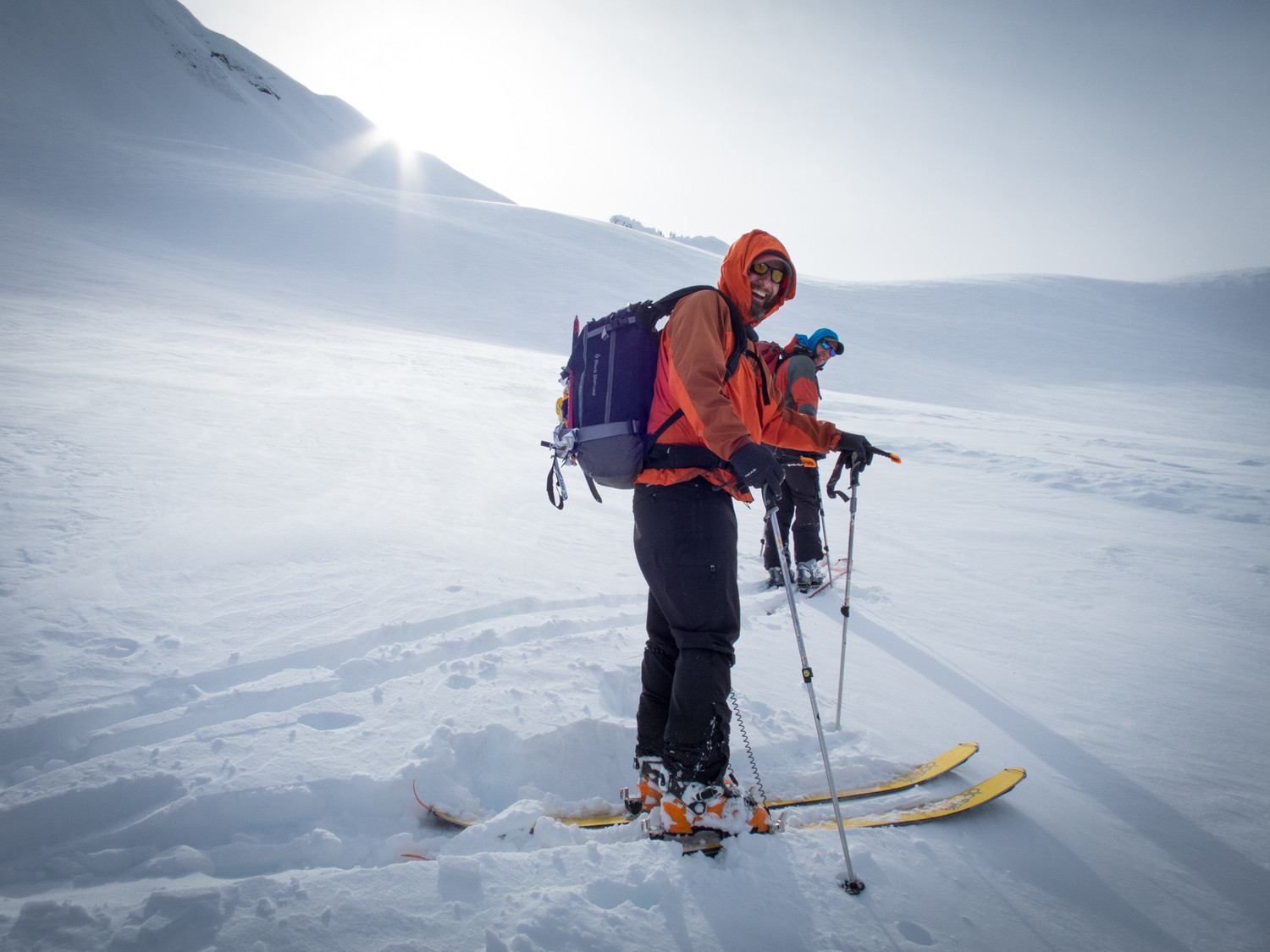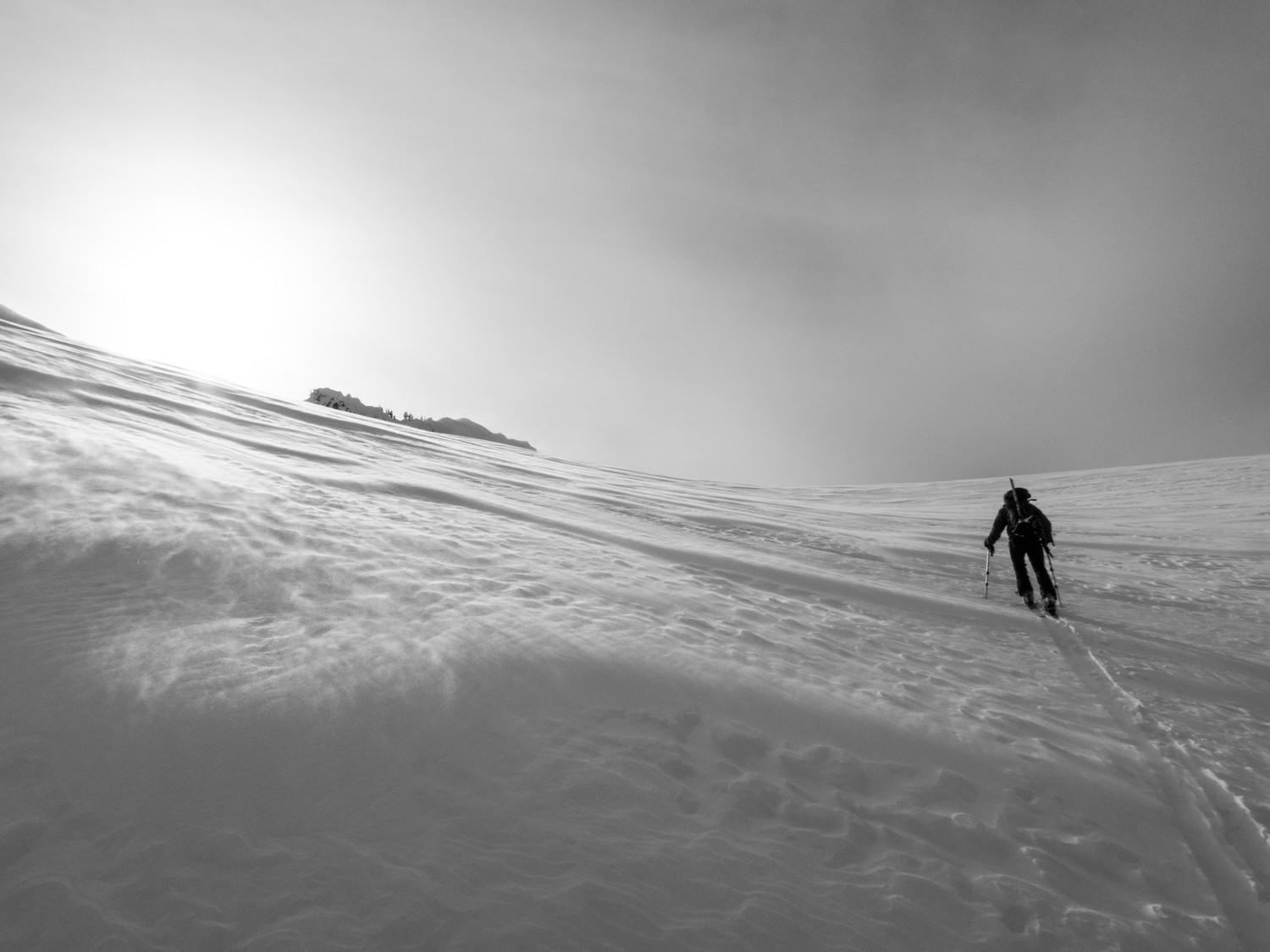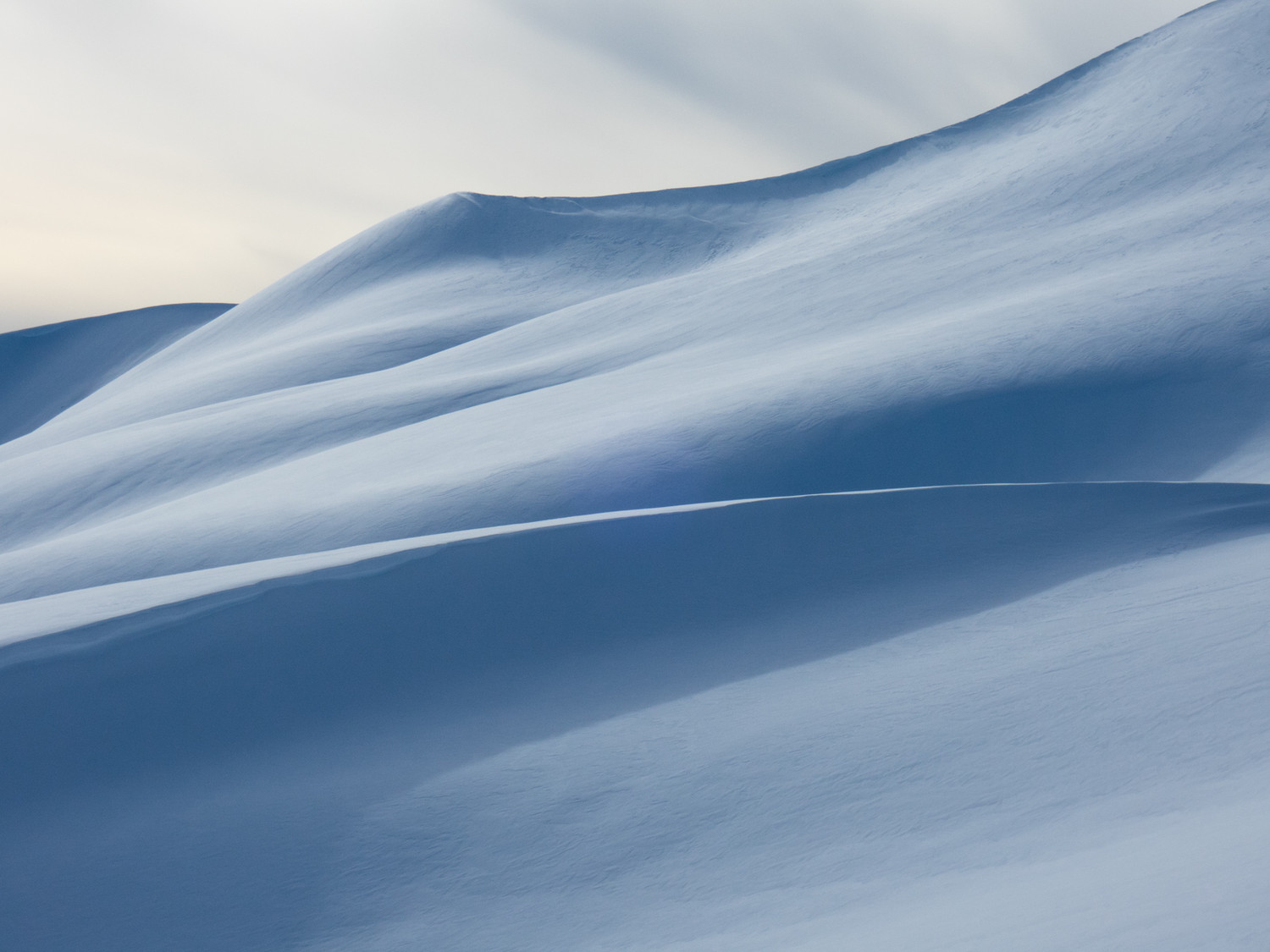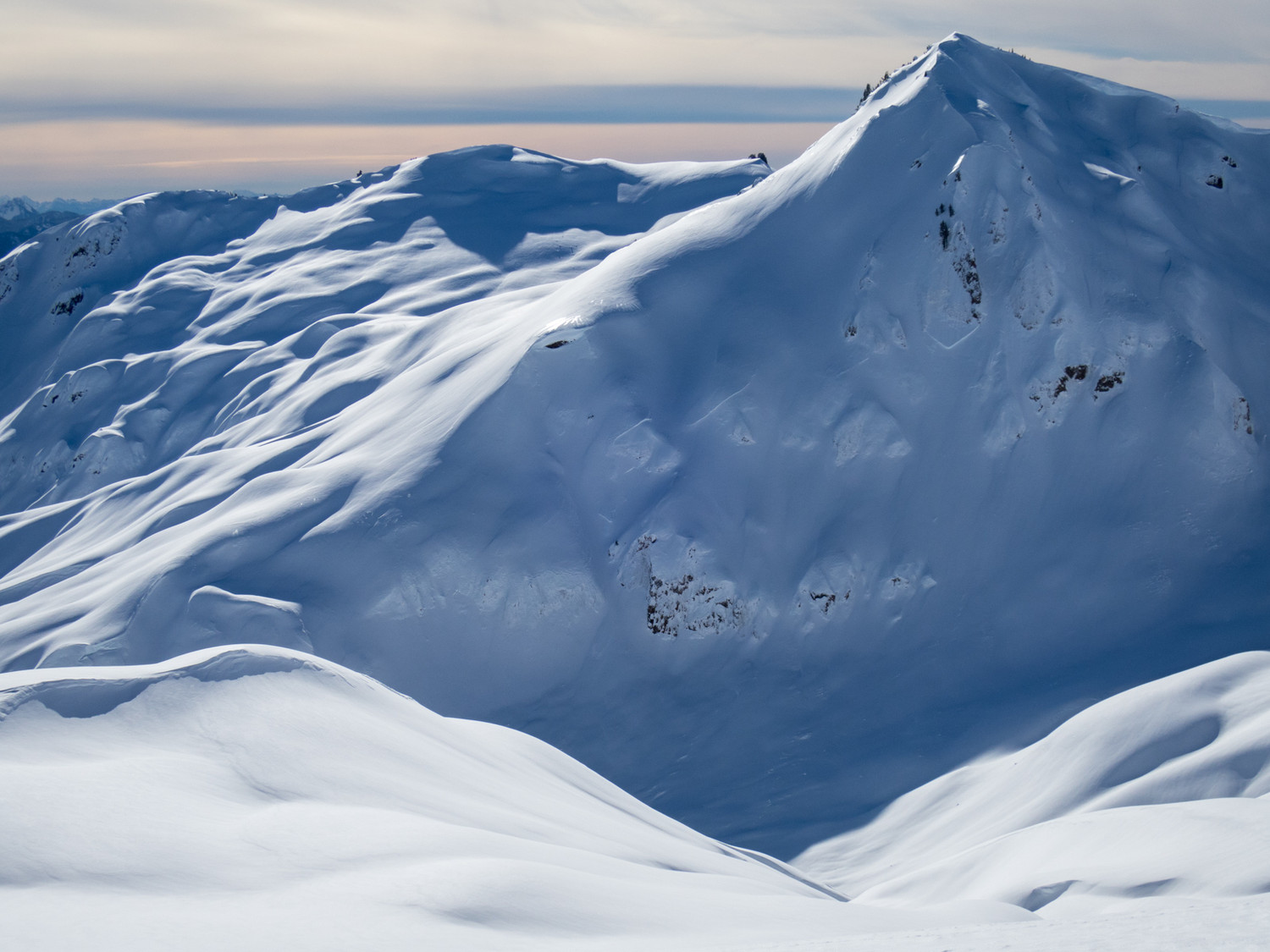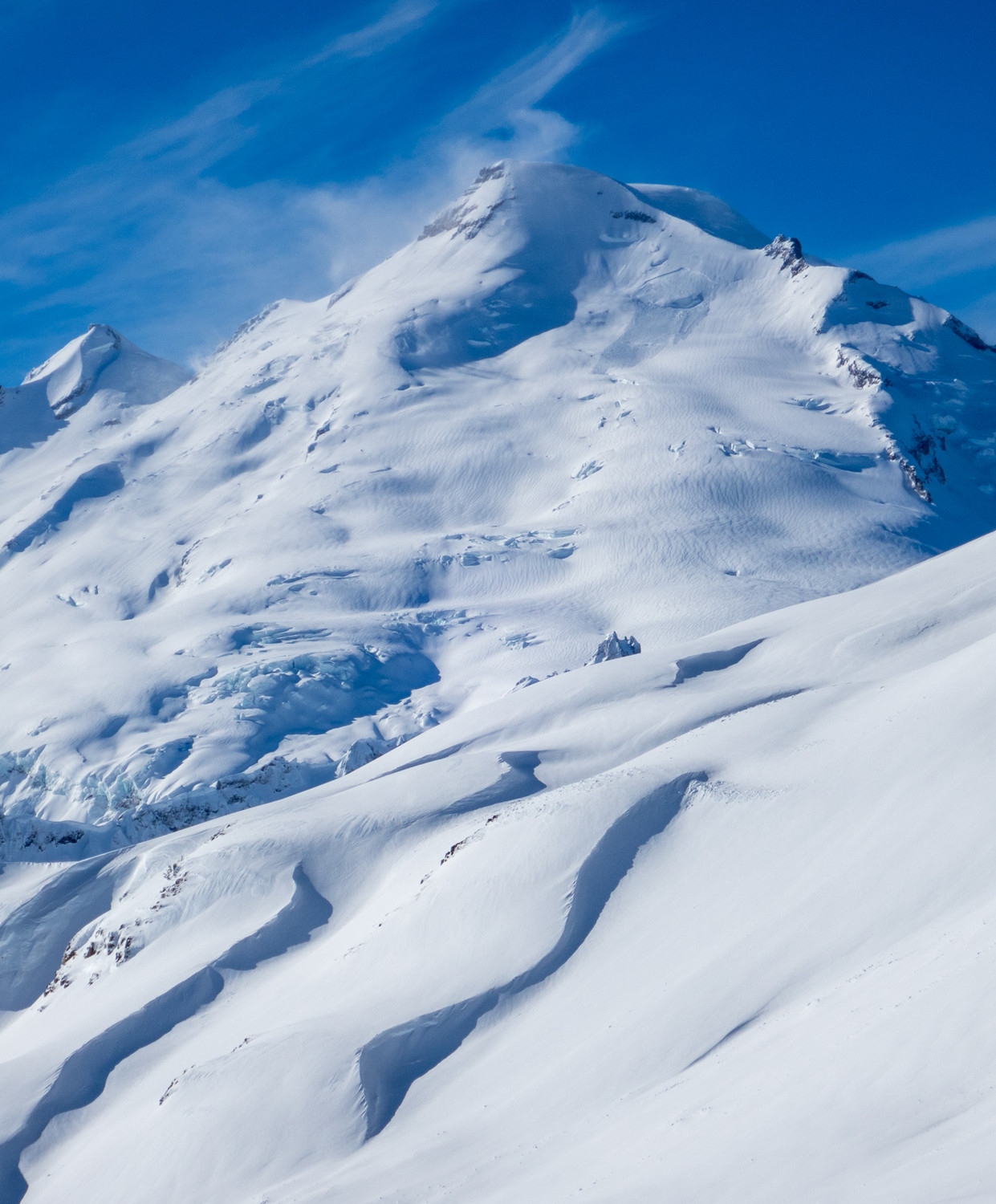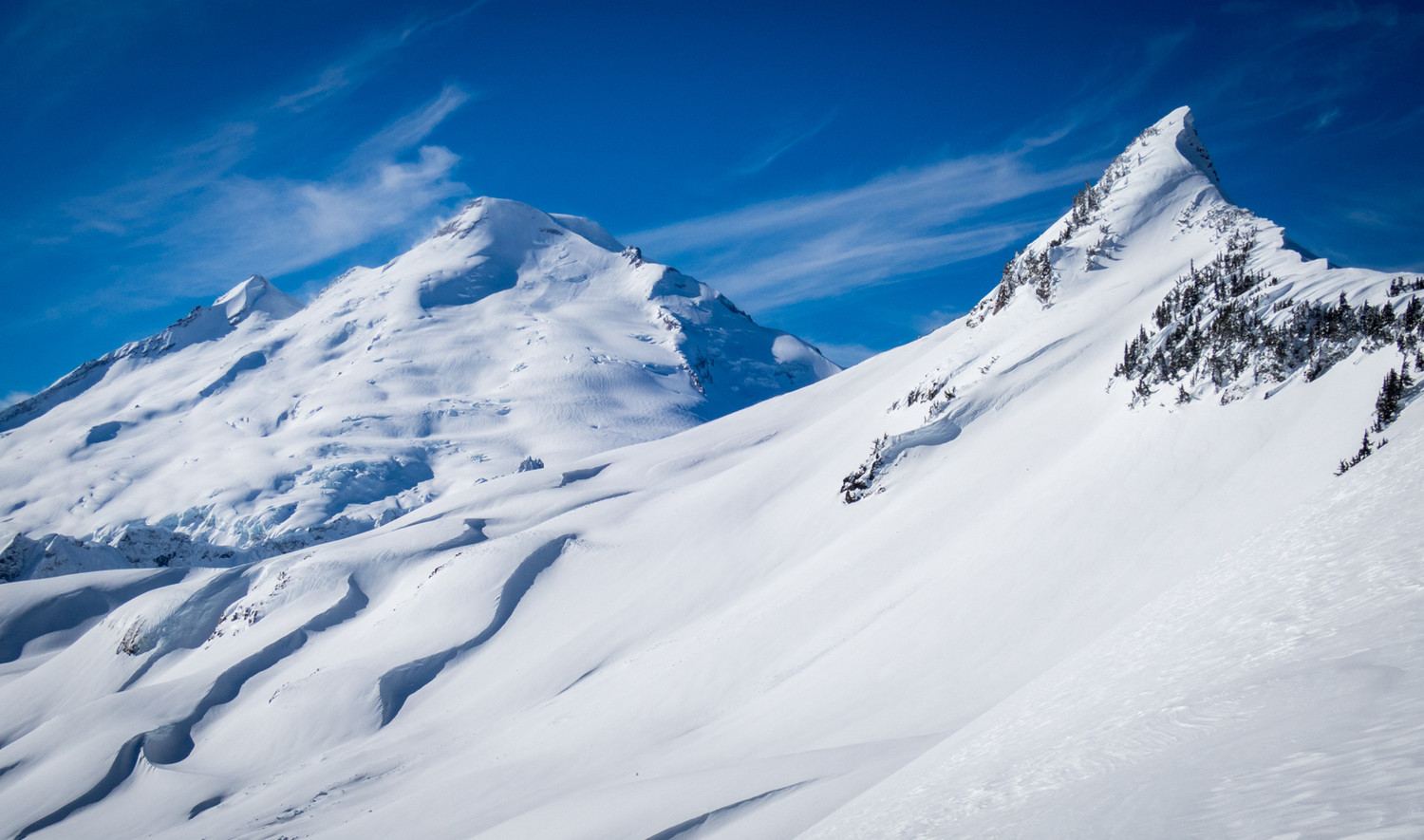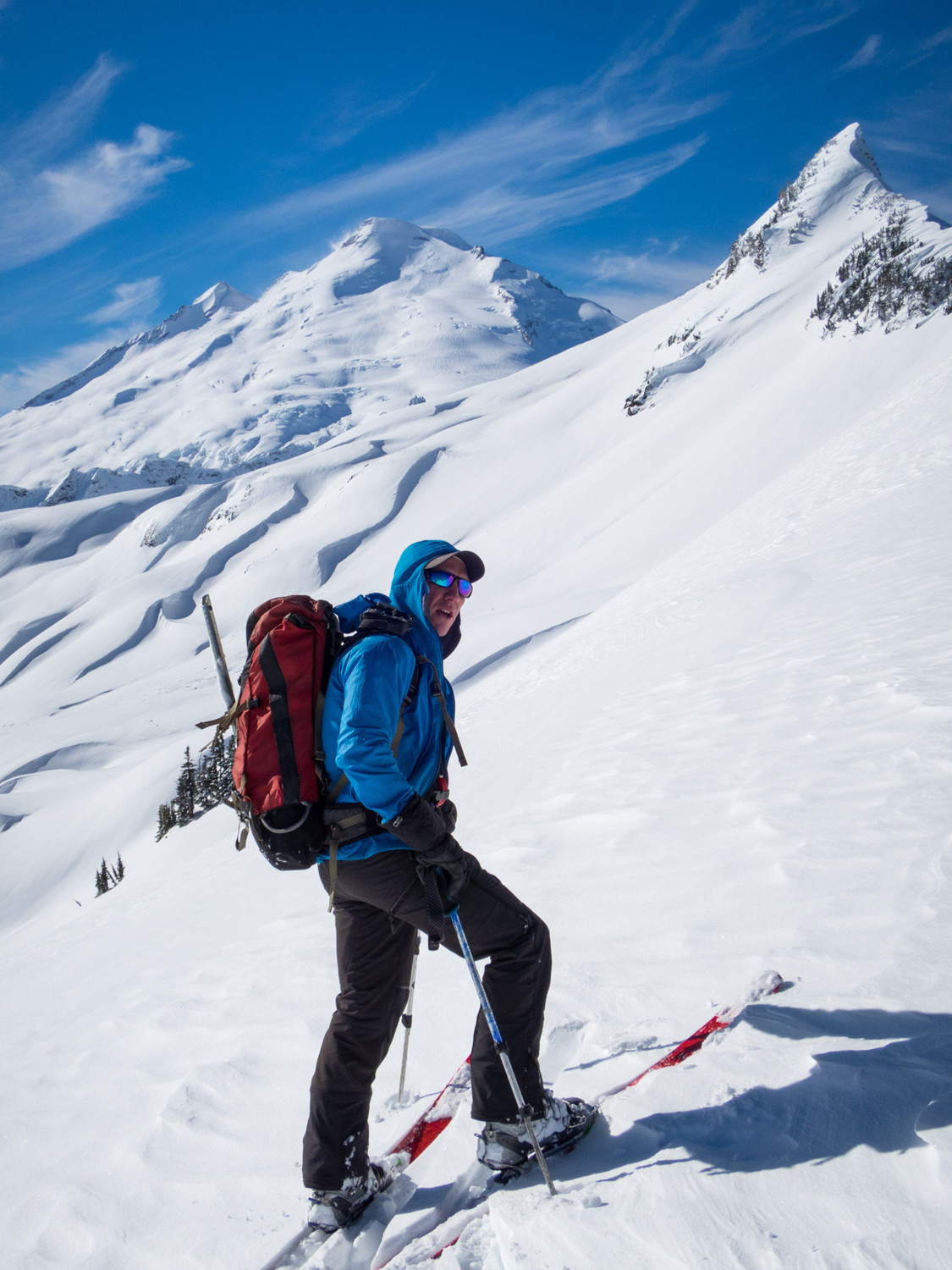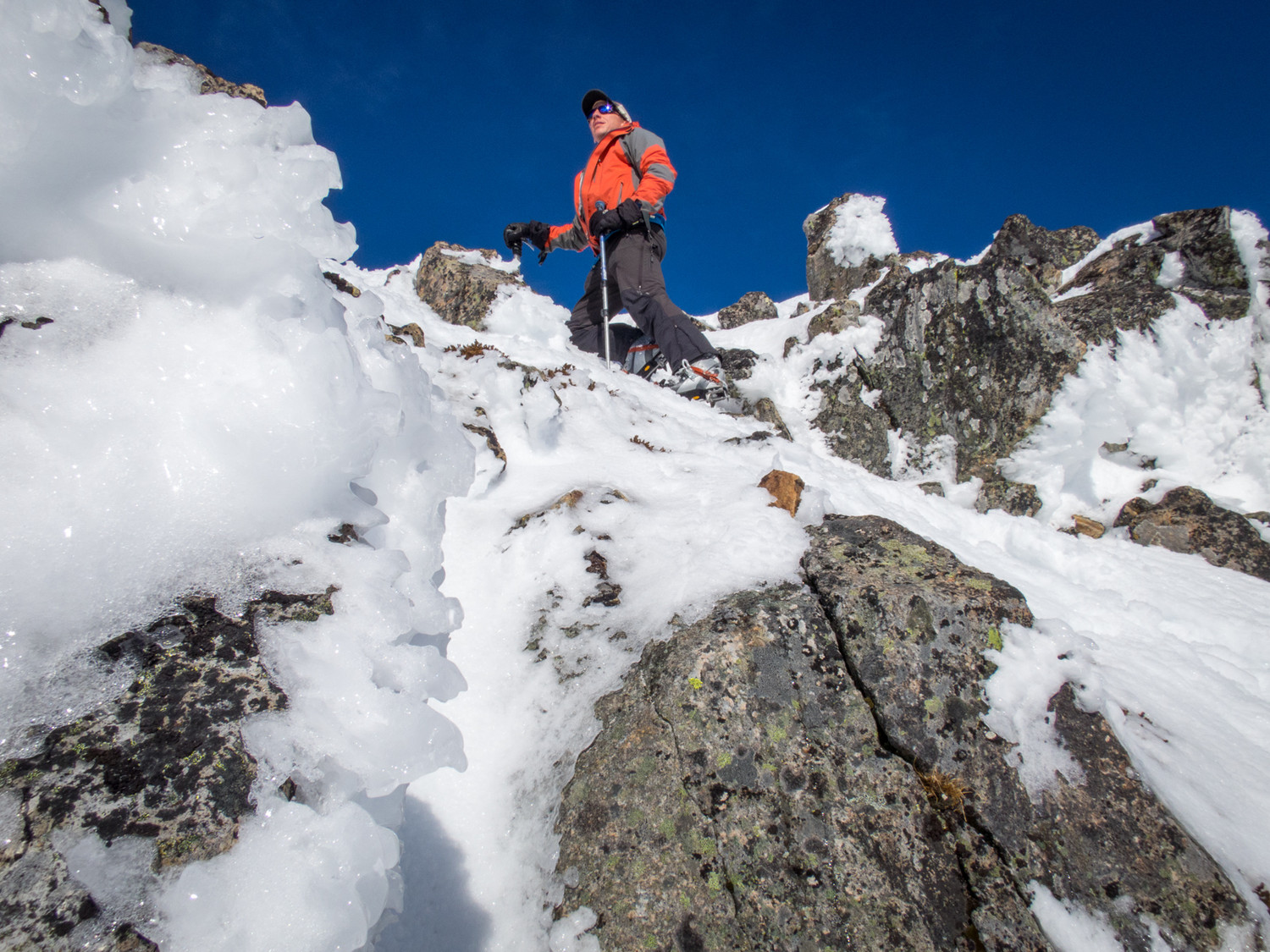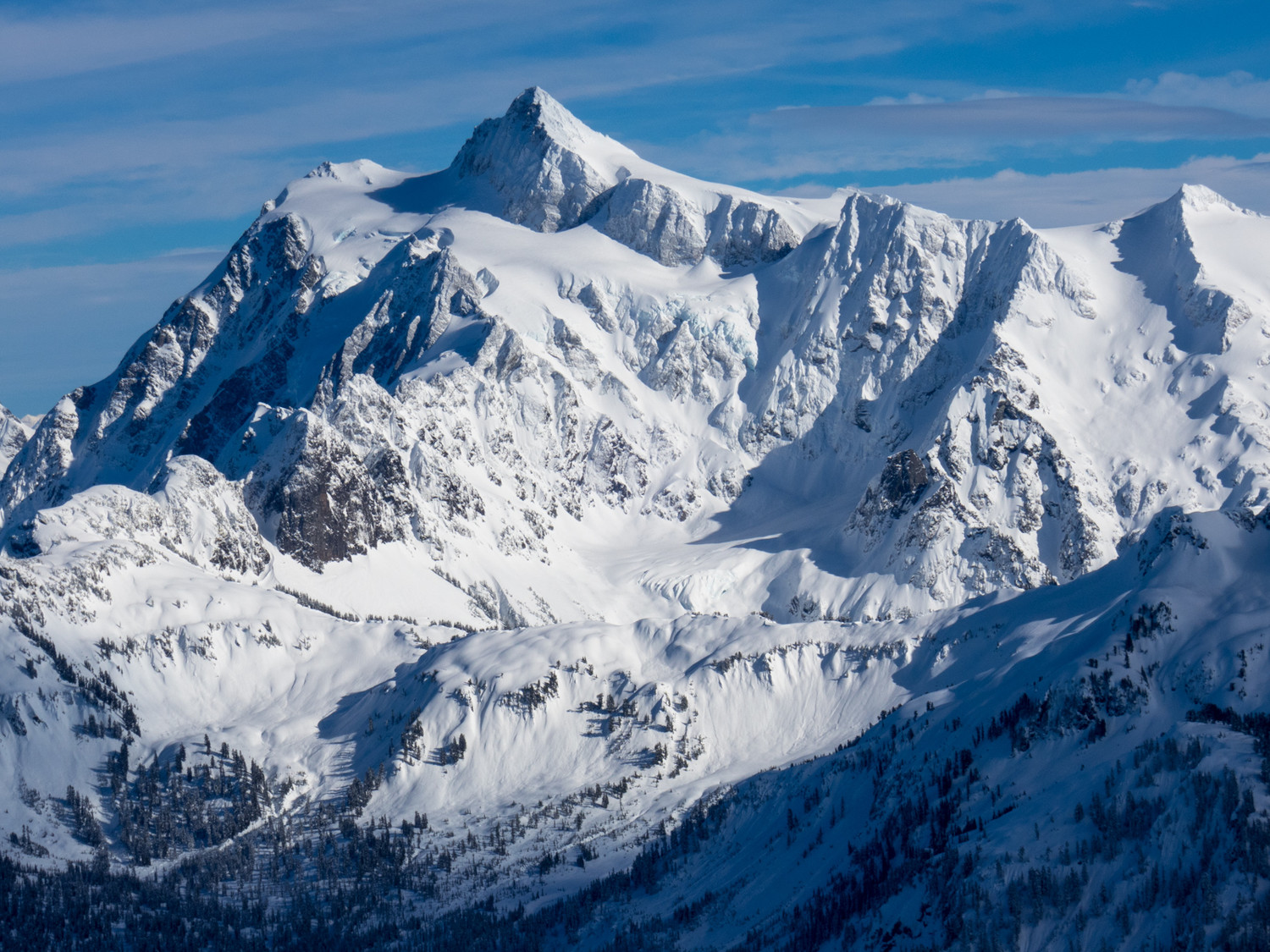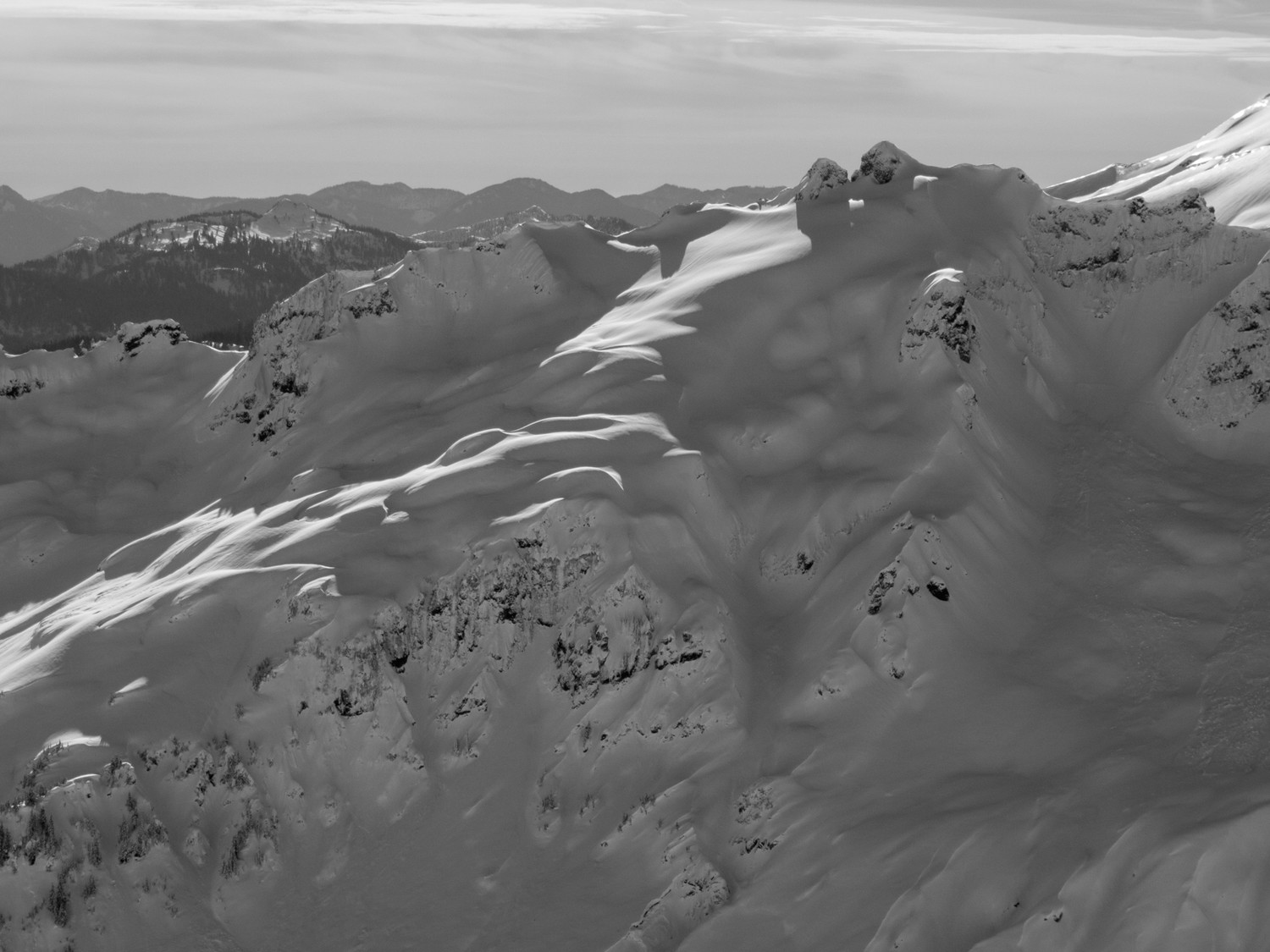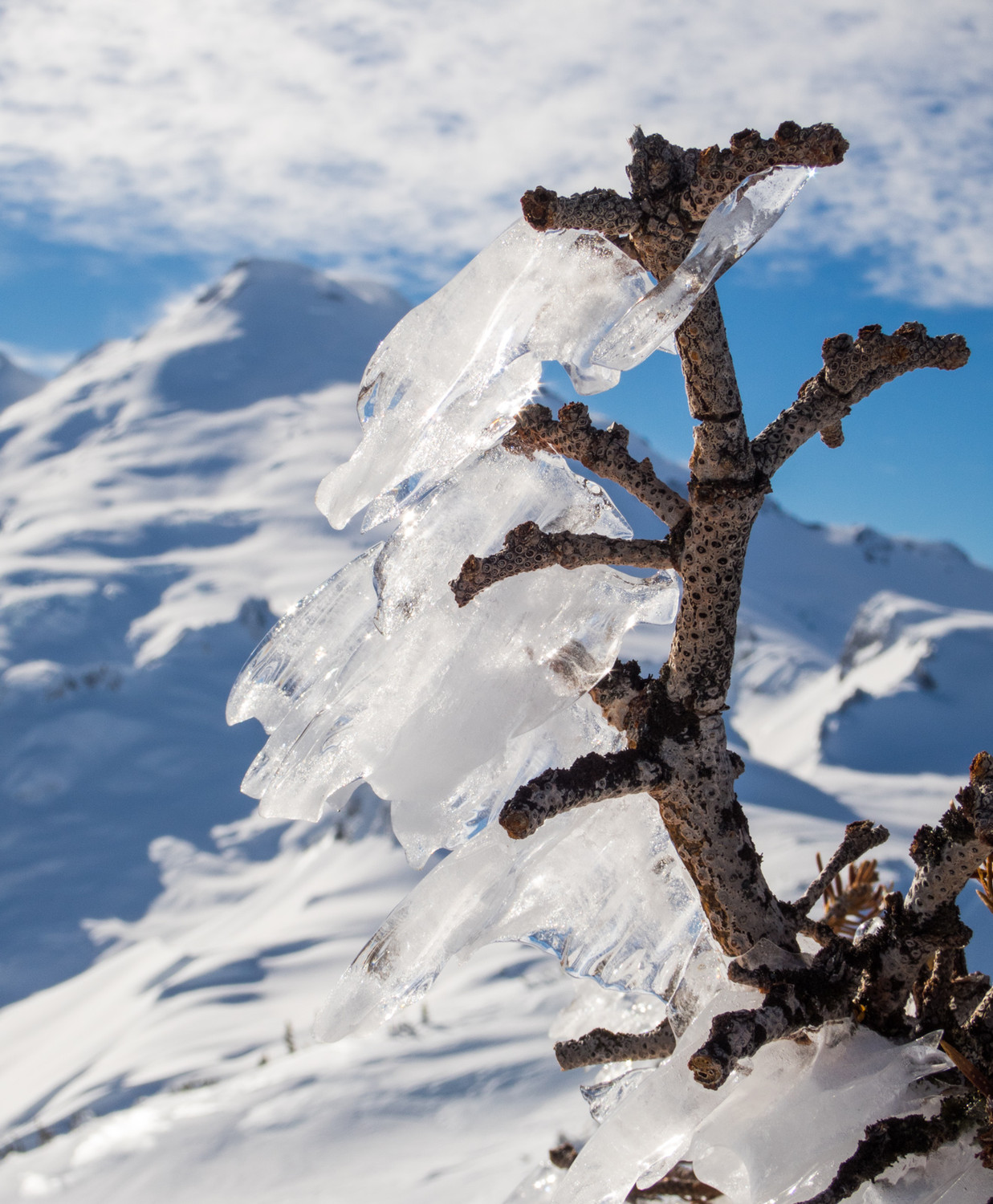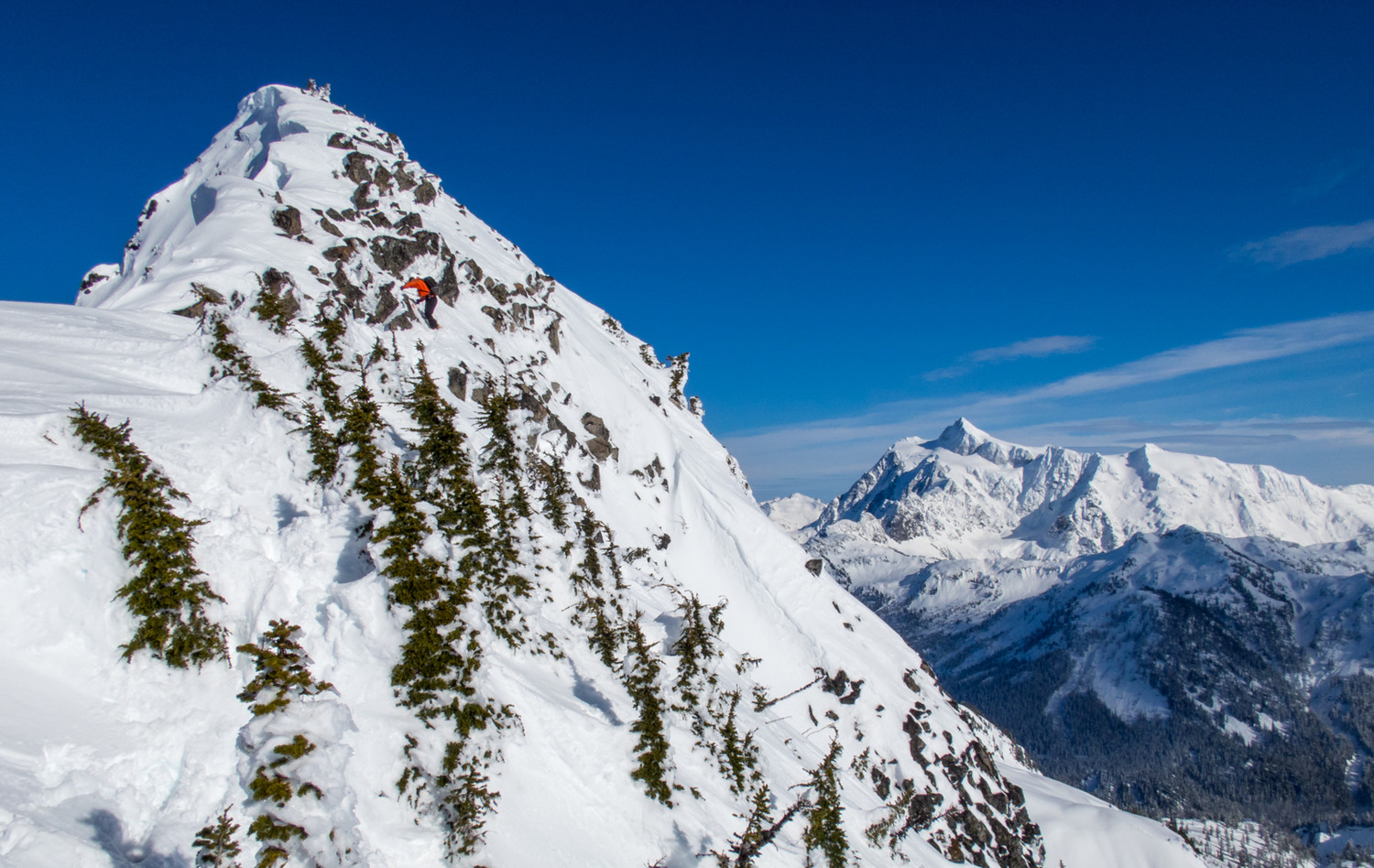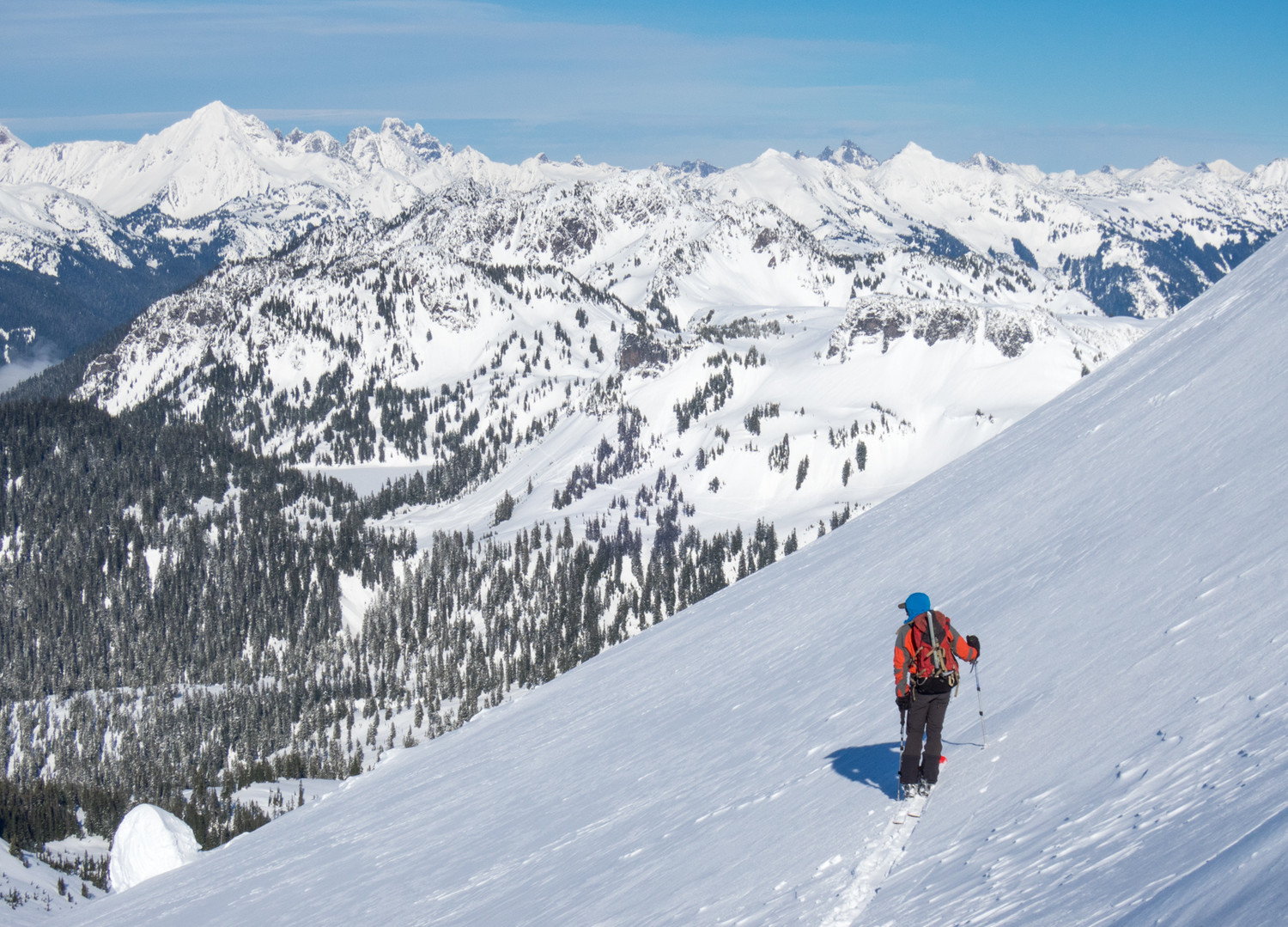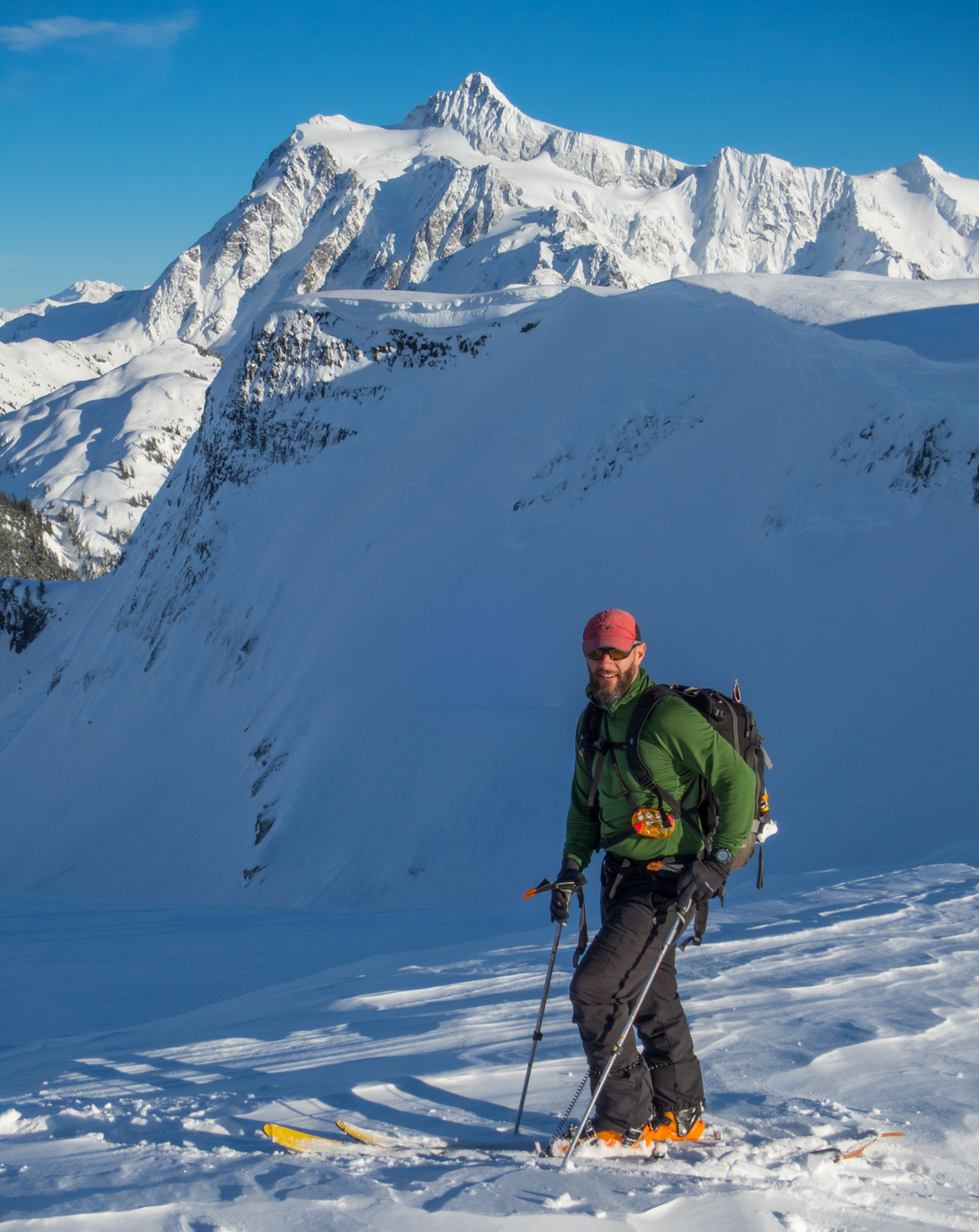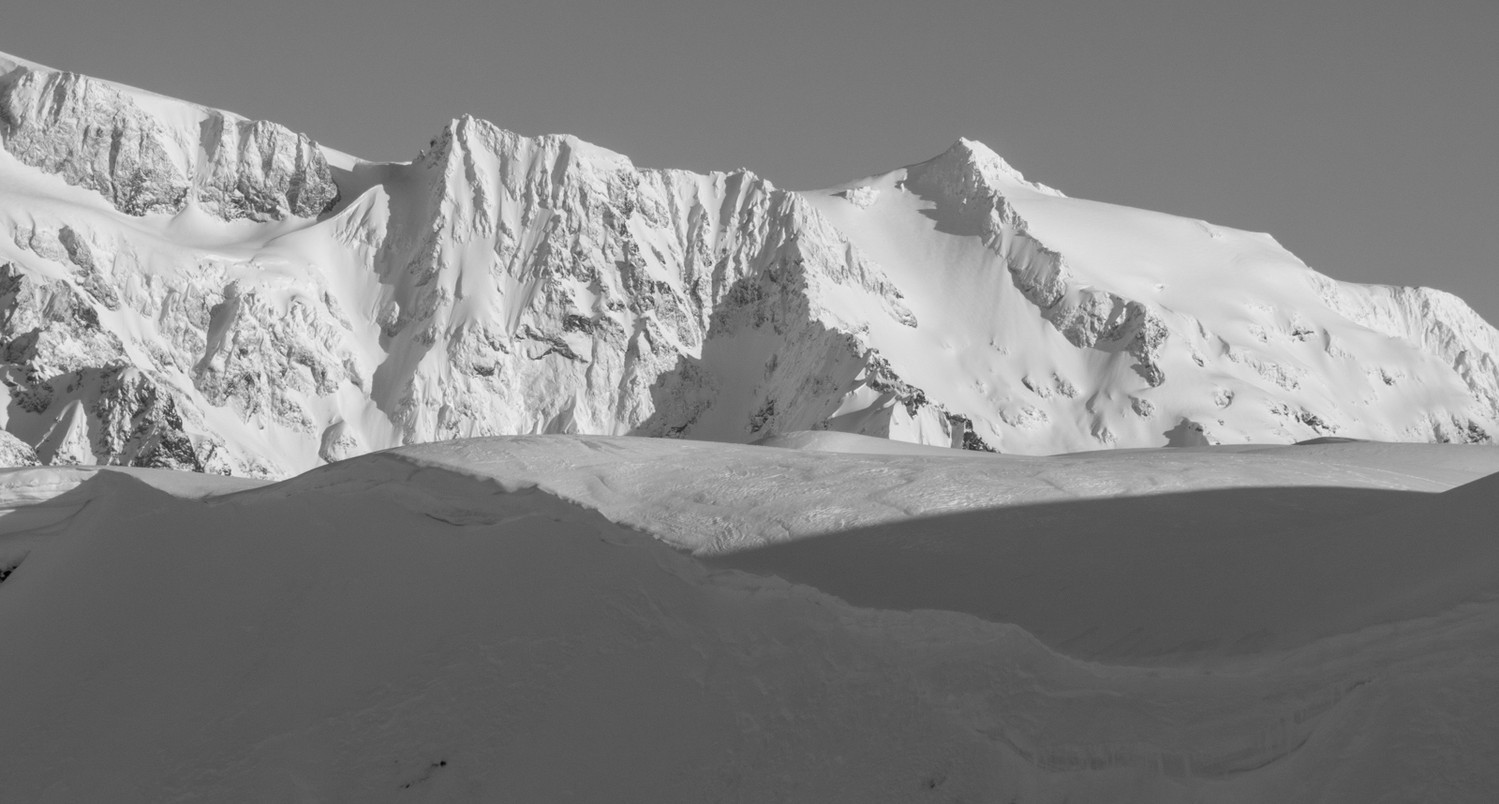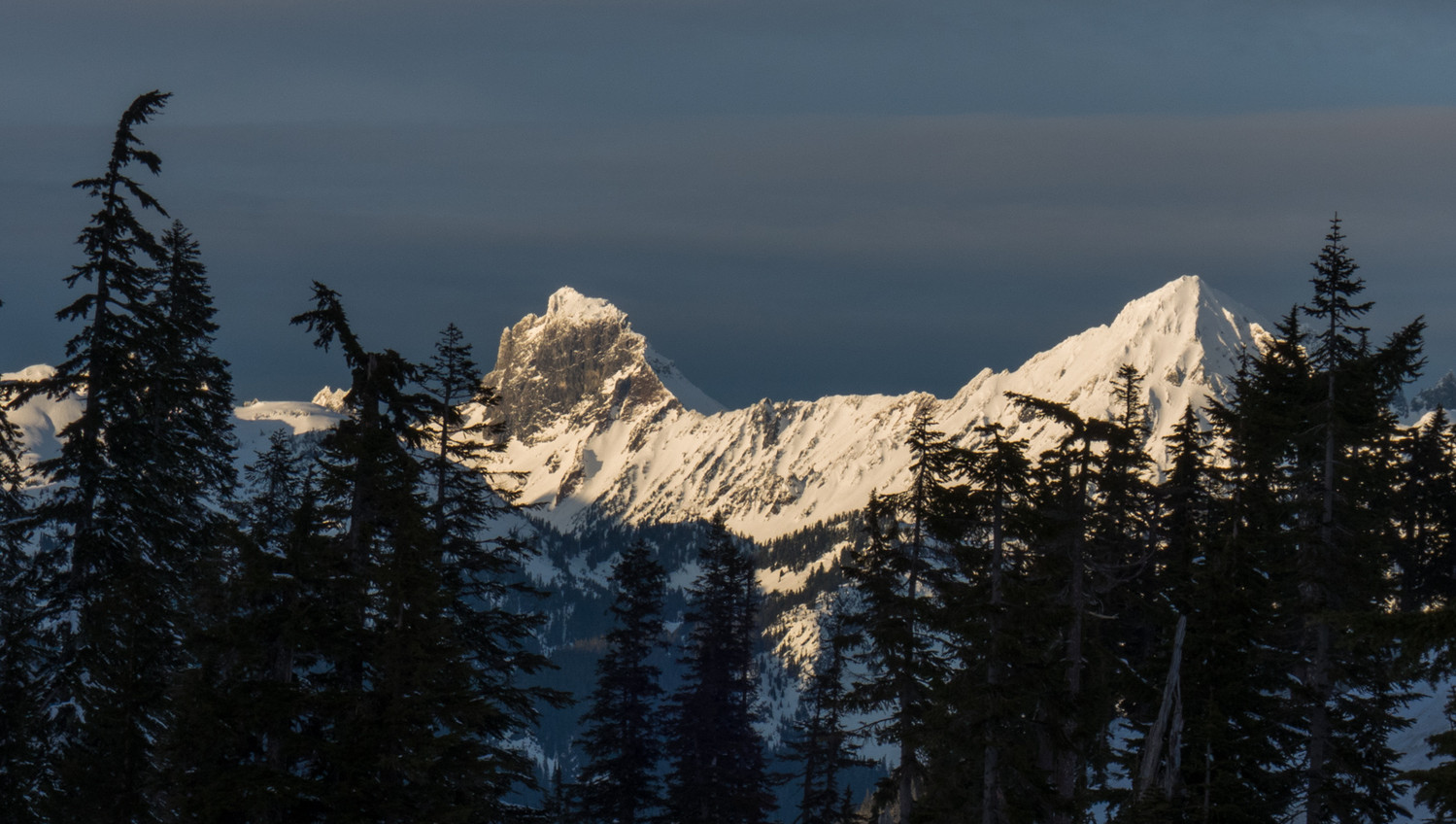 Gear Notes:
Skis, my good man, skis! Or a splitboard. Snow shoes are not allowed outside of Bagley Basin.
Approach Notes:
Park at Heather Meadows and follow yer nose.