Trip:
Old Desolate and Sluiskin (The Chief & the Squaw) - Standards
Date:
8/27/2016
Trip Report:
Chances are, if you've ever heard of Old Desolate or Sluiskin you have also heard of this book (and probably own a copy):
Which means you're a Smooter! How many of you are there? Judging by the summit registers out there, quite a few less than are pursuing the Bulger list- which is great for those of us that like to have some solitude on a busy weekend in MRNP. But first our overly jocular team of Smooters had to get a permit, which was a little bit more entertaining than normal, even by NPS standards. Upon hearing that we were requesting a permit for the Vernal Park XC zone, the young Ranger said in a serious tone,
"It's a long day to Vernal Park"
"Well, we're staying overnight so we can hike until late."
"I said it's a long day to Vernal Park."
Ummmmmmmmmm, OK. After that awkward exchange the older ranger proceeded to issue our fearless leader Tim (94/100) the permit. Once he found out that we were headed to Sluiskin though, he had to get in on the act,
"You know, the last guy that headed in to Sluiskin didn't come back."
"What do you mean? Did he go out a different way or something?"
"Well, I guess he came back, but it was in a body bag. You guys better be careful out there."
Well.
On that note, we arrived at the Carbon River TH to see that it was a free weekend in the park with cars jamming both sides of the road, overwhelming the small lot. The sort of chaos that seems to only be possible in national parks was in full effect- one dude stopped to ask where he missed the turn to Paradise! We had brought bikes to make the travel to the start of the real trail go quickly and these were worth their hassle. Don't forget them!
The trail system in MRNP is so well maintained that the mileage goes by pretty quickly and soon we were leaving the Wonderland for surprisingly well-used elk trails that took us to Moraine Park and the huge talus fields on Old Desolate. Some rock hopping and meadow wandering saw us to the top of Ol' Dessie about 5-6 hours from leaving the cars. As you'll see below, it's quite a viewpoint! The strong winds were blowing dust around the Willis Wall and the ever-changing lenticulars provided extra interest. And not a soul around.
Rock hopping off the back side of Desolate put us in the lovely and aptly named Vernal Park where we set up camp for the night in a meadow with a great view of the mountain. Sipping Hunter in the twilight, listening to music, and catching up (Scott had just flown in from fishing in AK)- it was a perfect end to the day. Well, that is until I slipped on some heather in my flip flops and gashed my hand on a rock. D'oh.
We weren't really sure about the next part of our route as Jeff Smoot and Beckey describe accessing the high col between the Chief and the Squaw from Windy Gap. But I had taken a look at the aerials and maps and was pretty sure the directo from Vernal Park would go. And it did, quite easily. Mostly class 2 with a little bit of 3 near the top if you wanted to get out of the scree. We dropped packs at the col and first headed up and down the Chief (carefully! very exposed 4th class, you may want a rope for this) before scrambling up the Squaw (easy class 3). Great views from both, and still not a soul around.
More rock hopping brought us to the trail and a nice lunch break at the not so Windy Gap with great views of the Yellowstone Cliffs. From there, endless switchbacks down steep forest, a quick foot soak in the Carbon, and kamikaze tourist slalom down the old road brought us to the traditional beers in the creek and Tim's Cascade chips at the rigs. I think we were back around 3:30 after a leisurely start in Vernal park that morning (0800?).
Jeff Smoot sure knows how to pick them!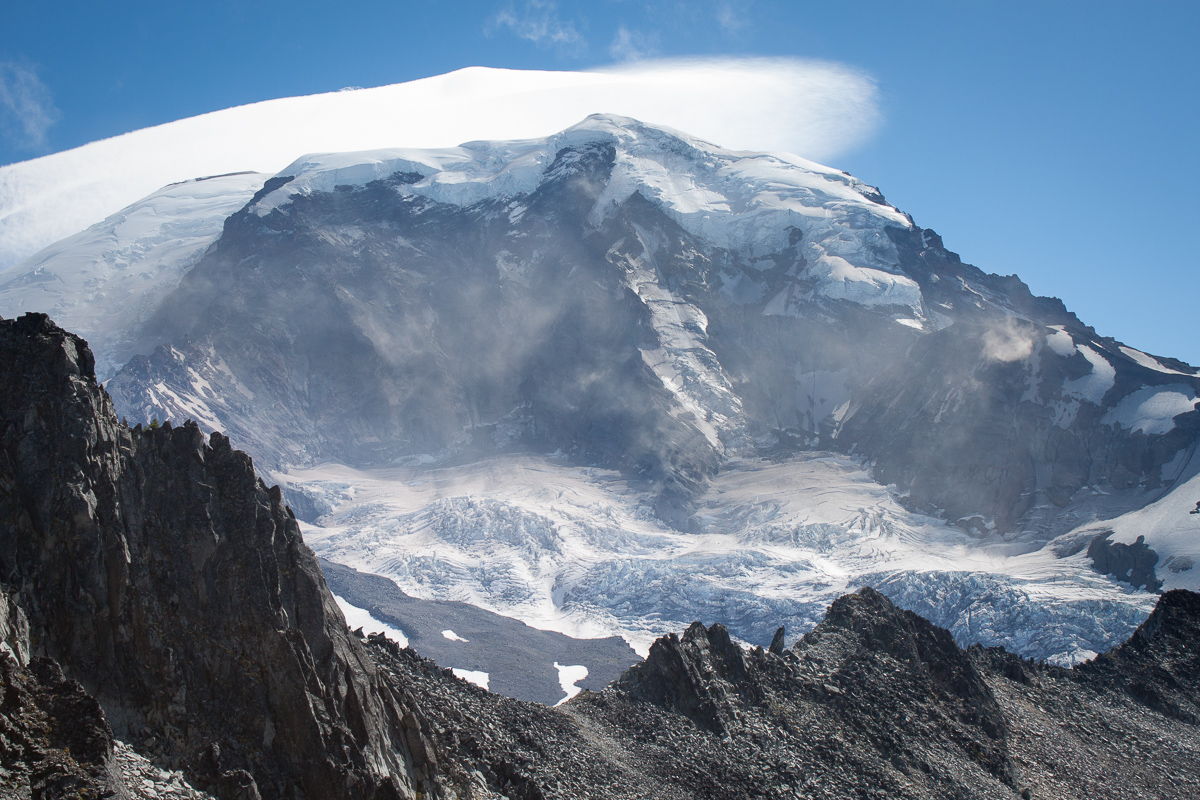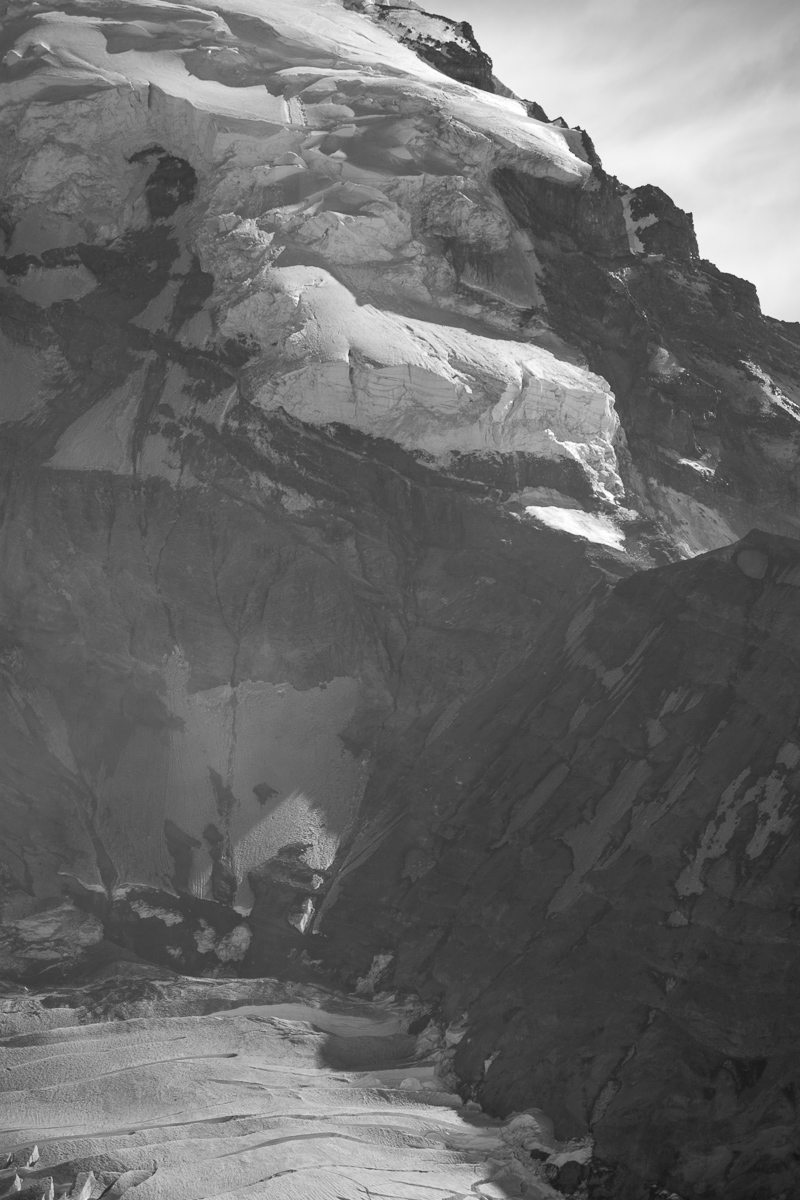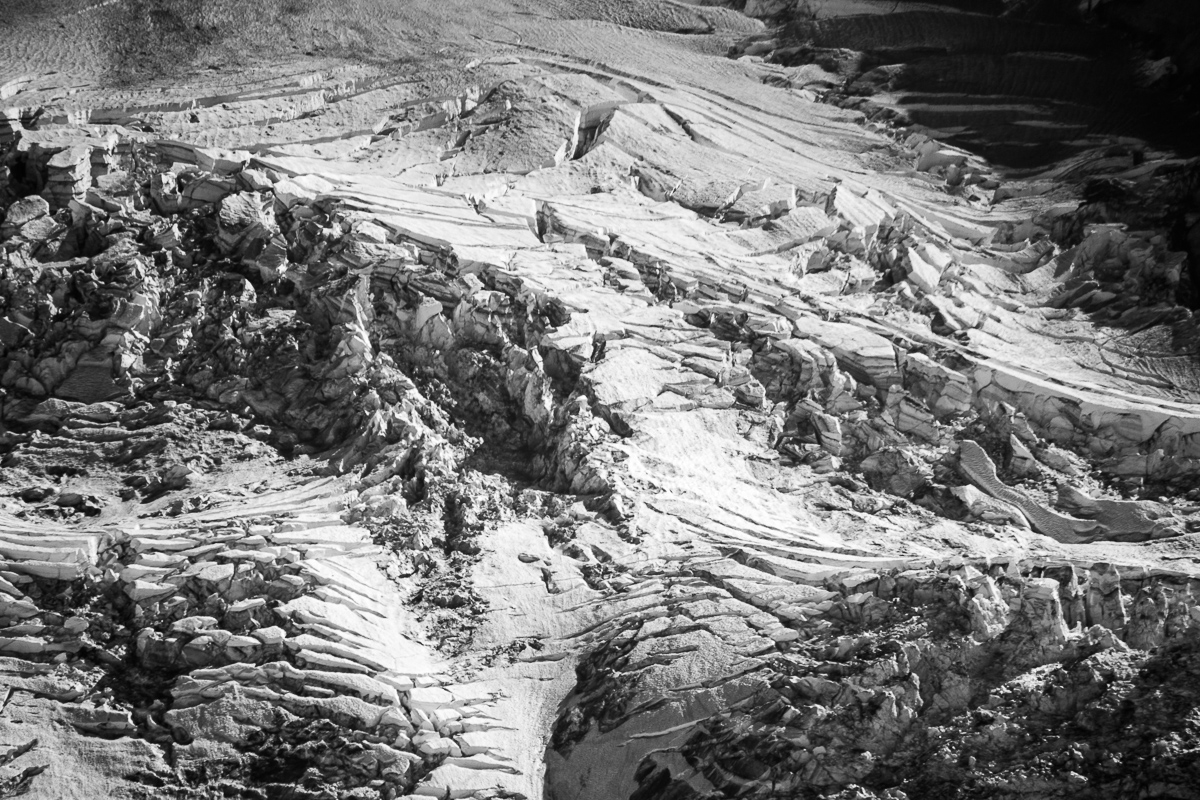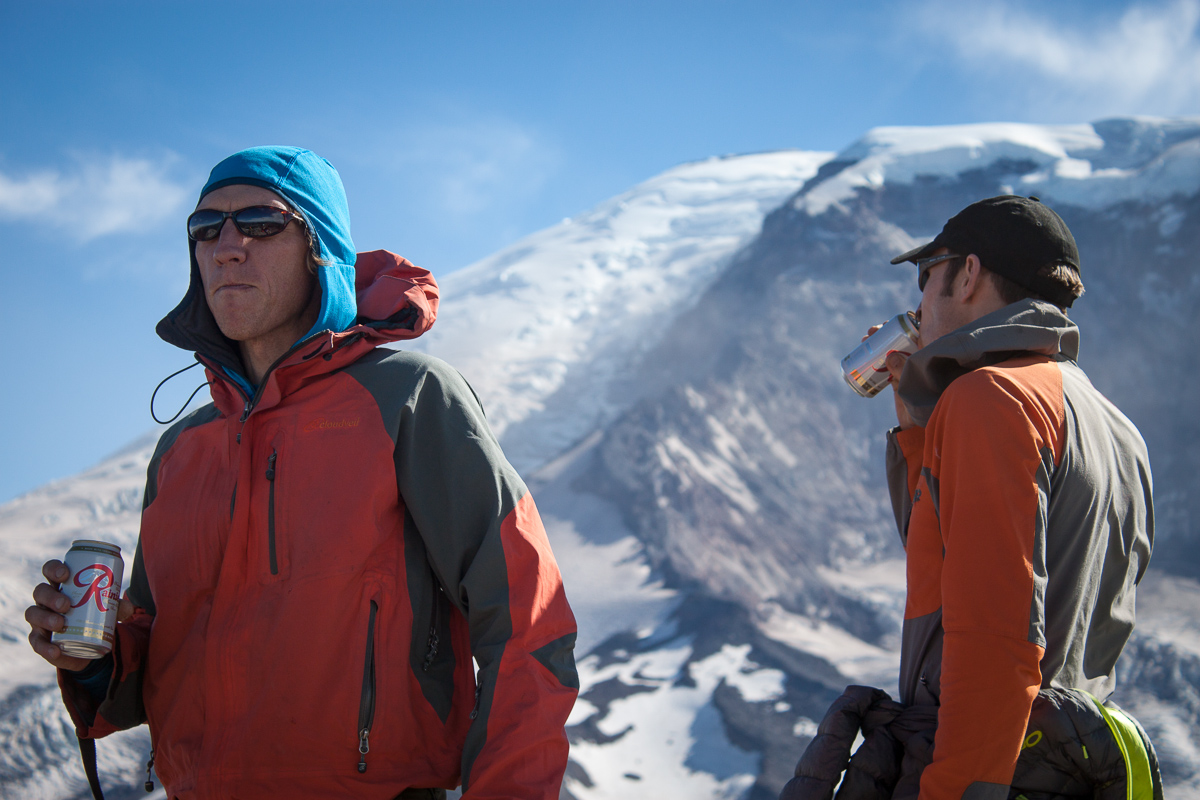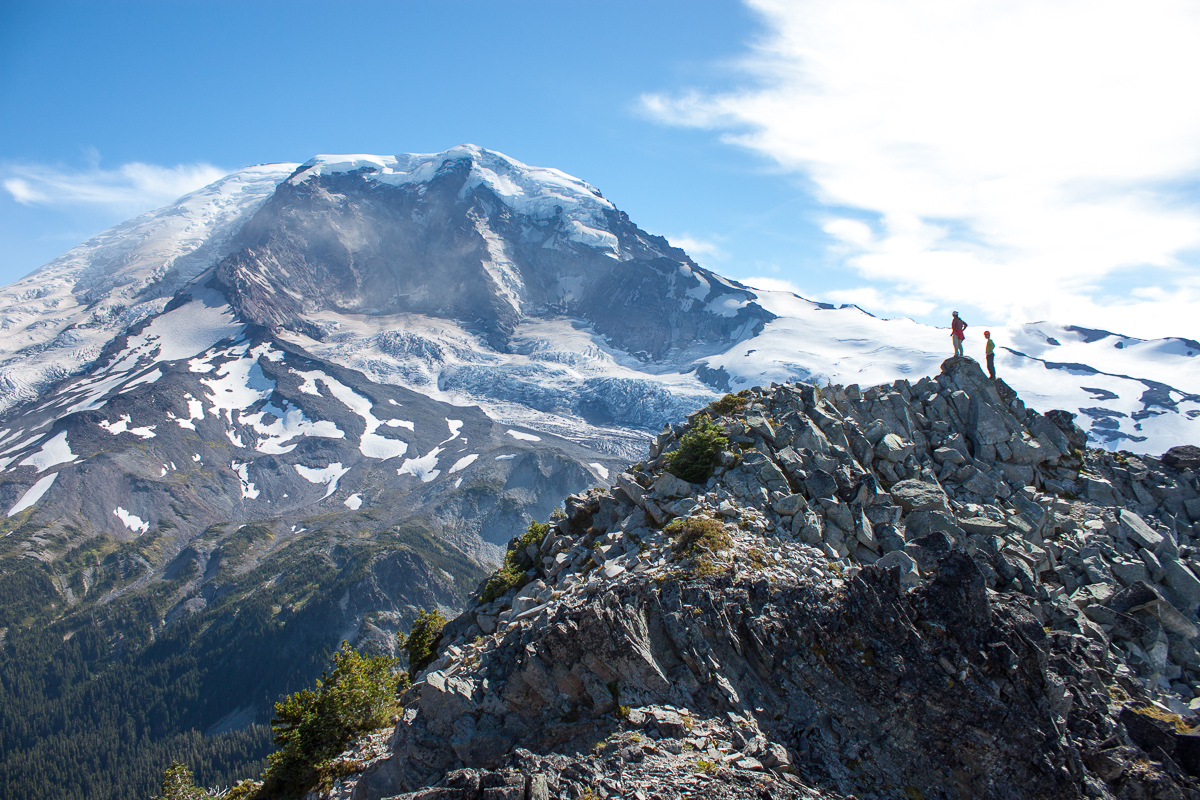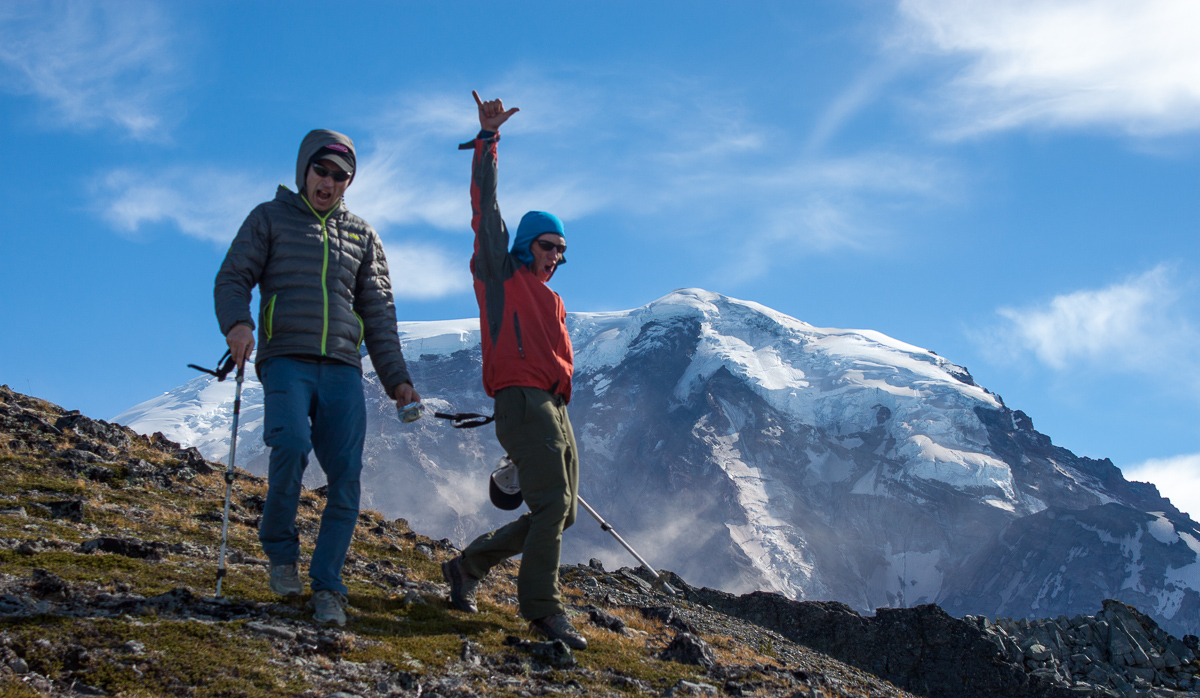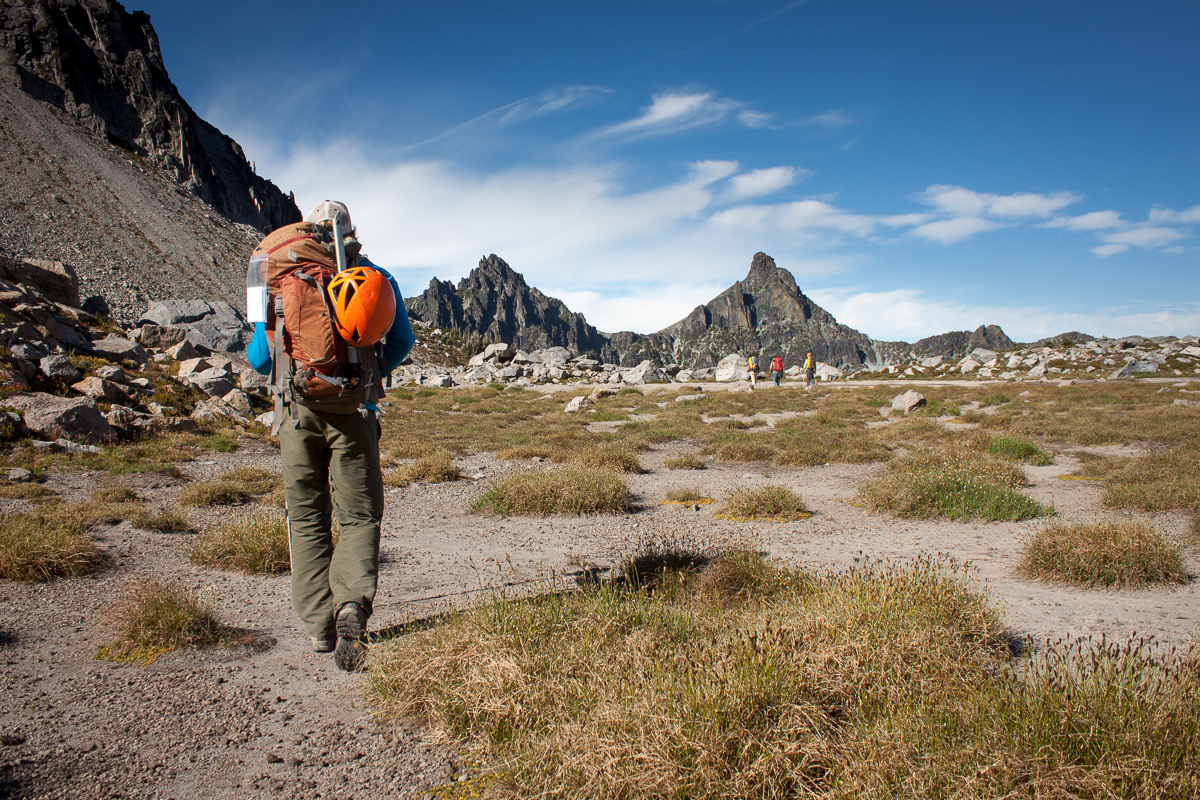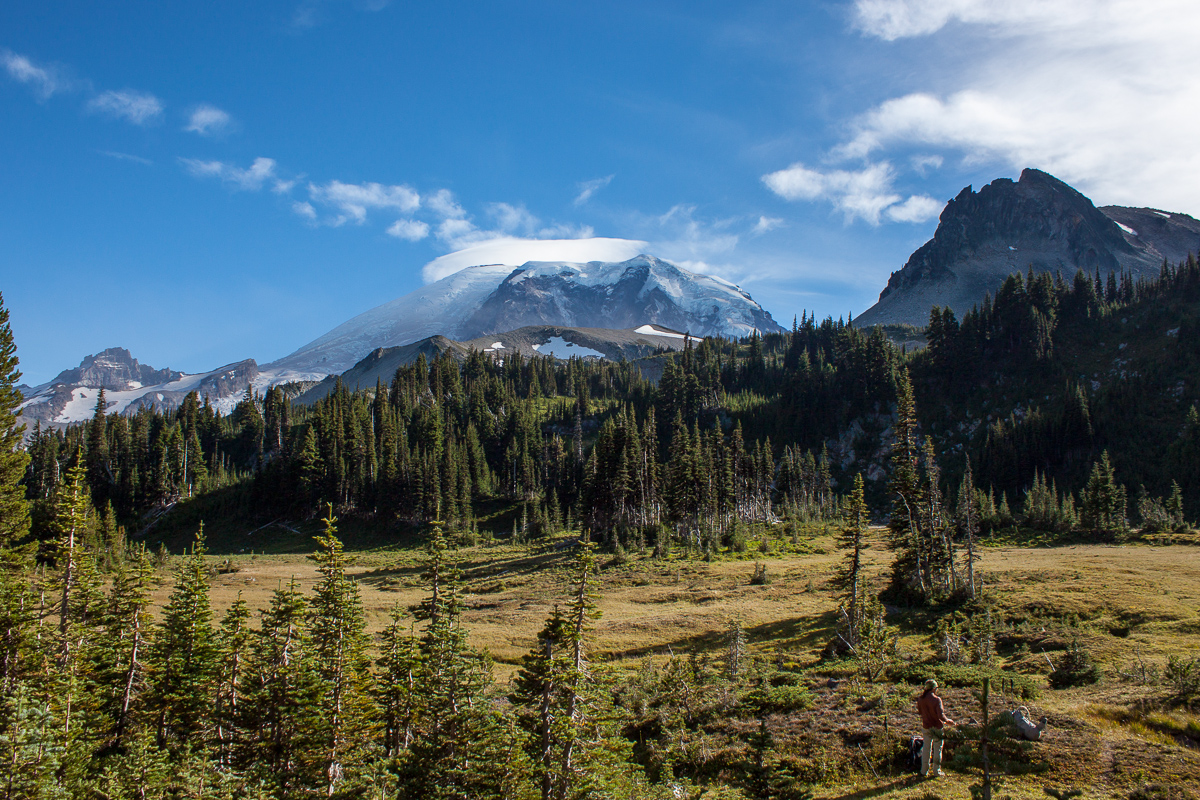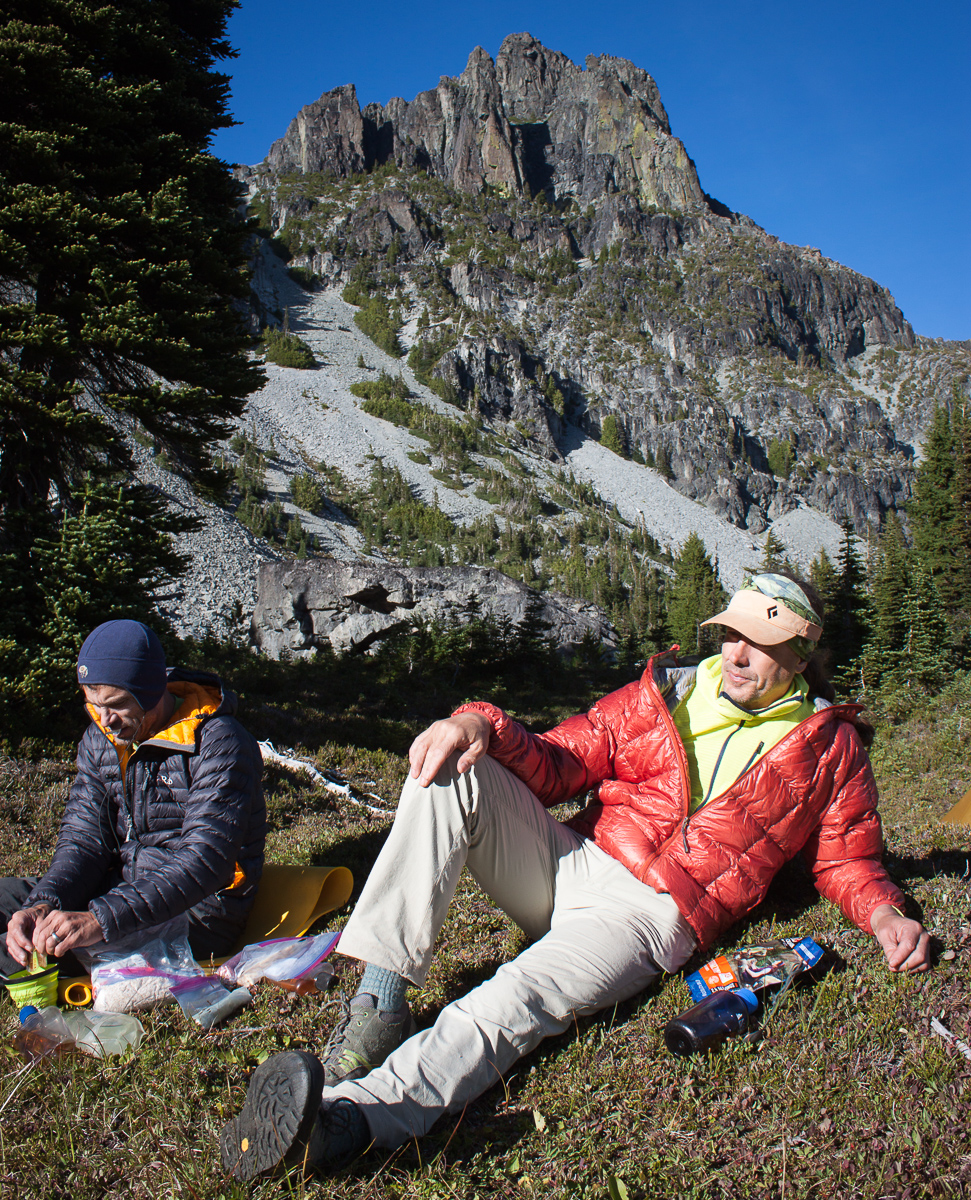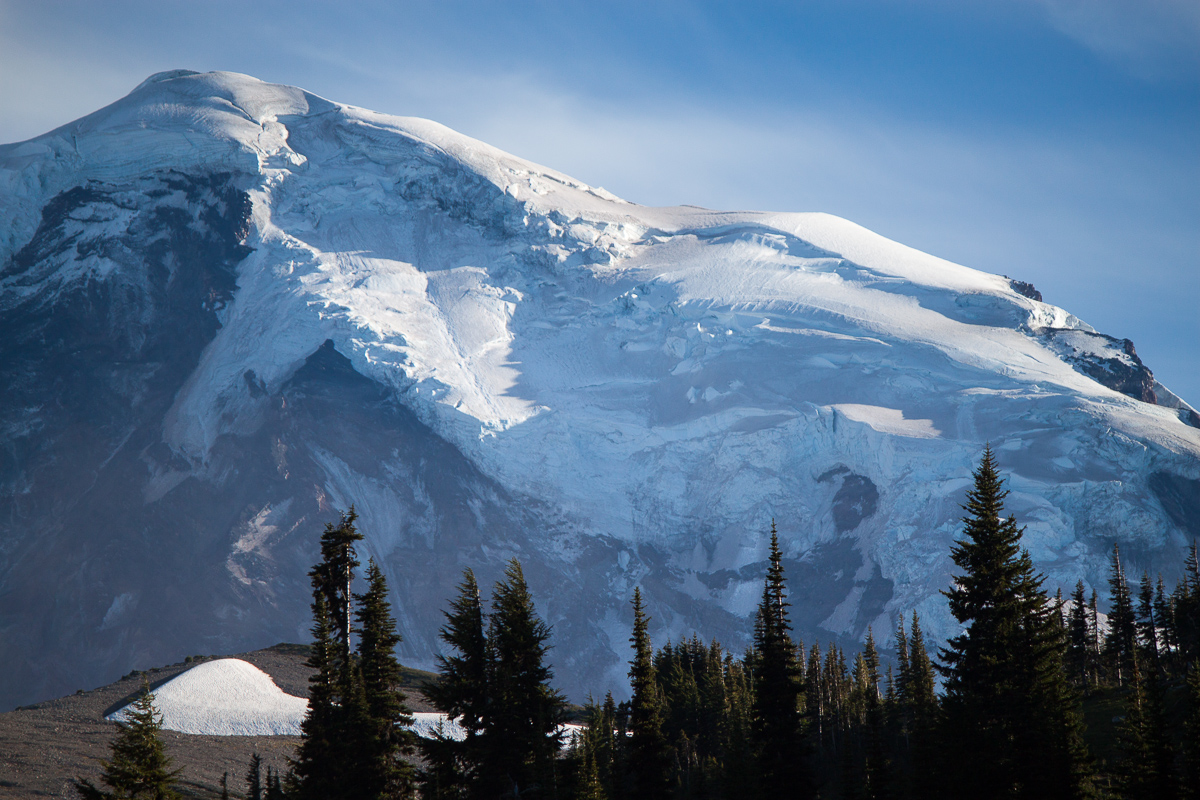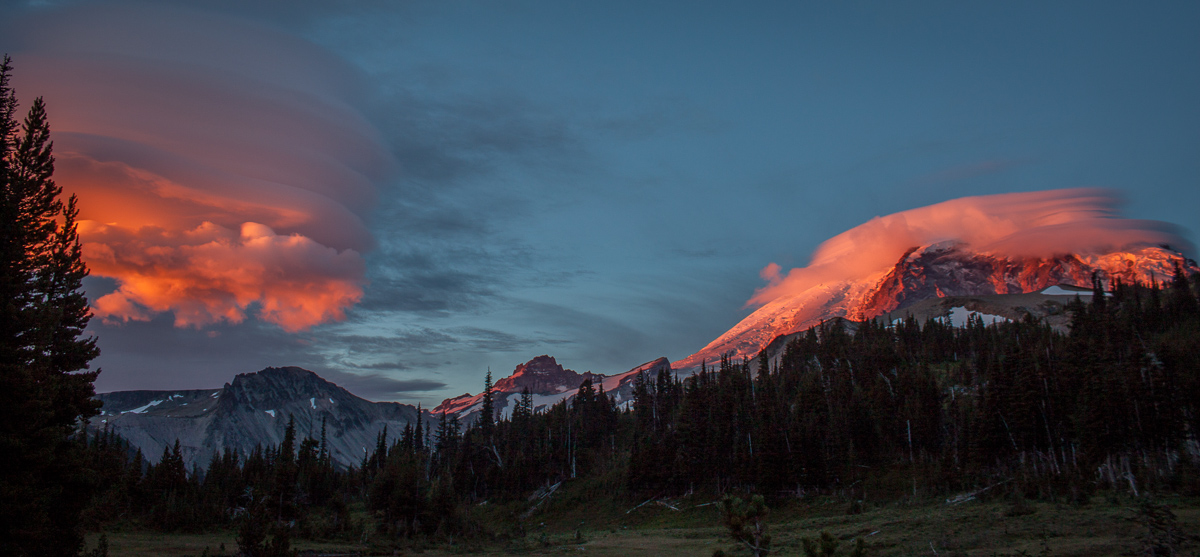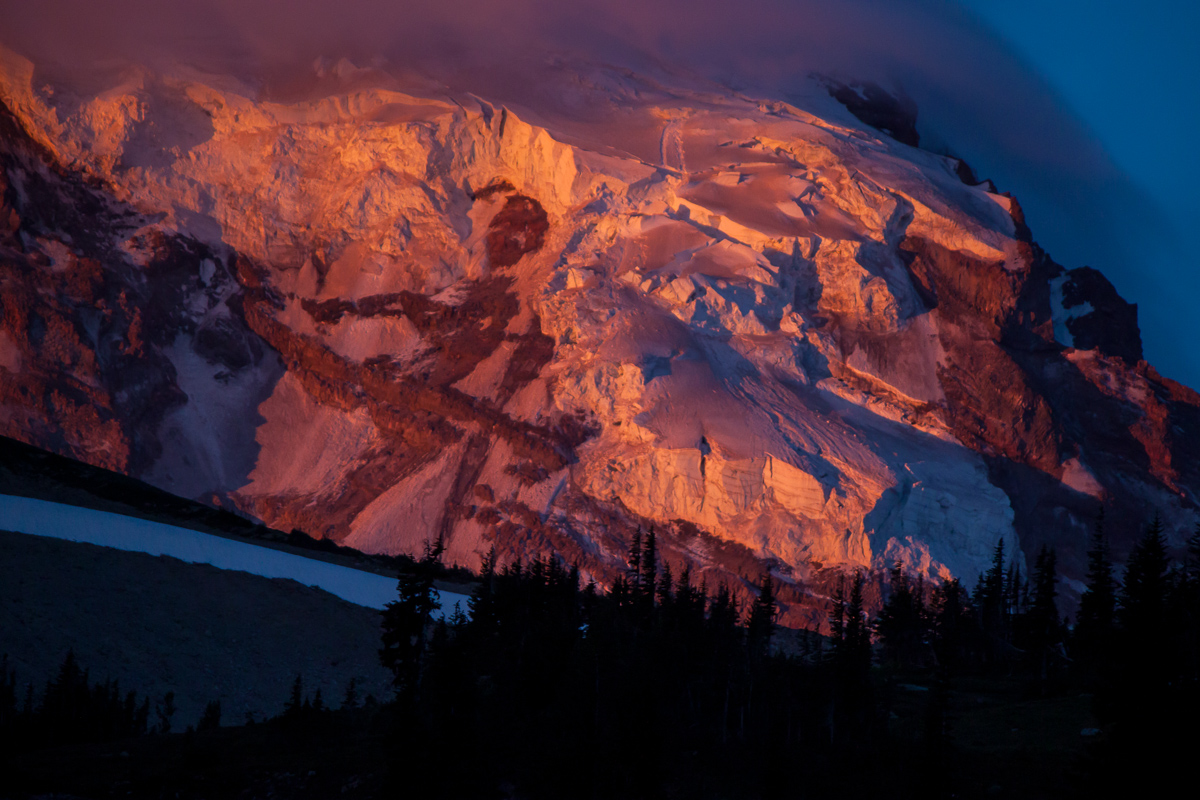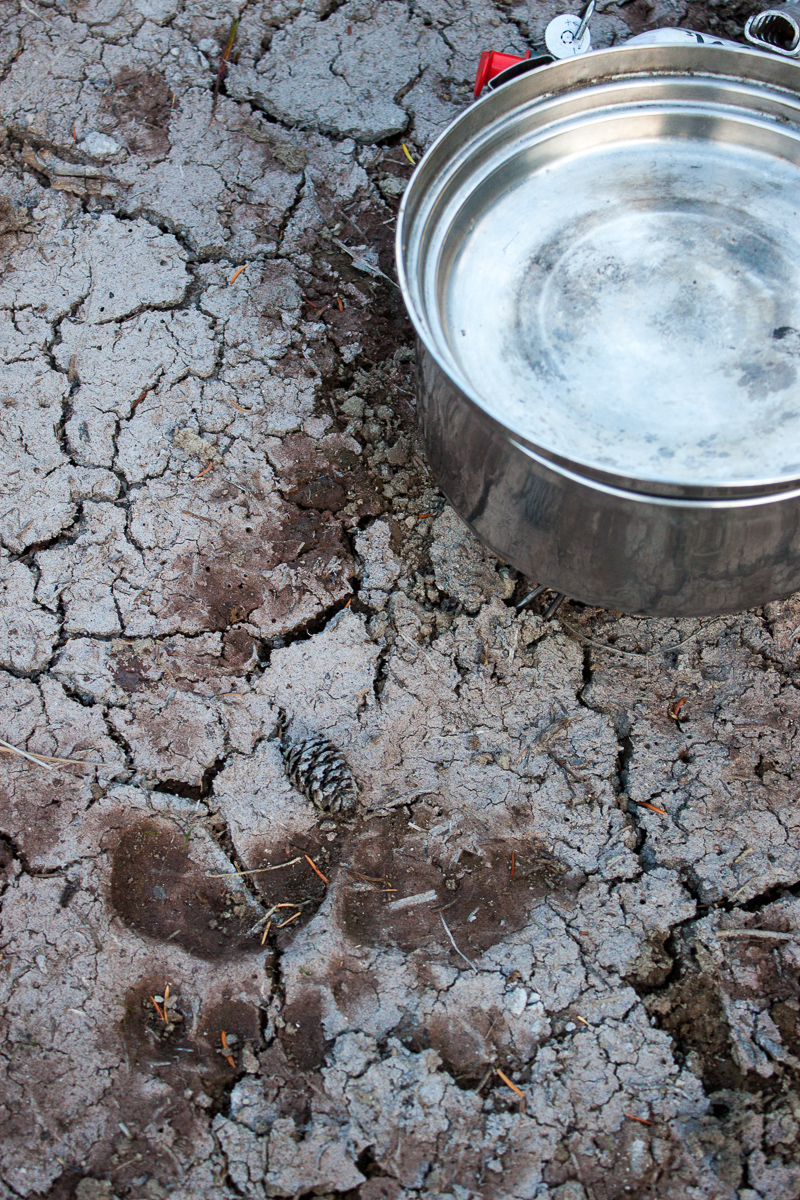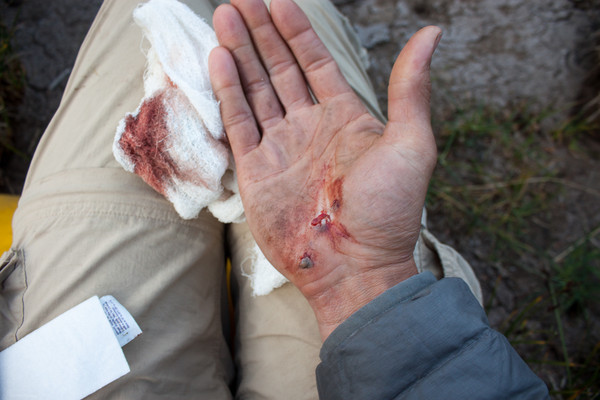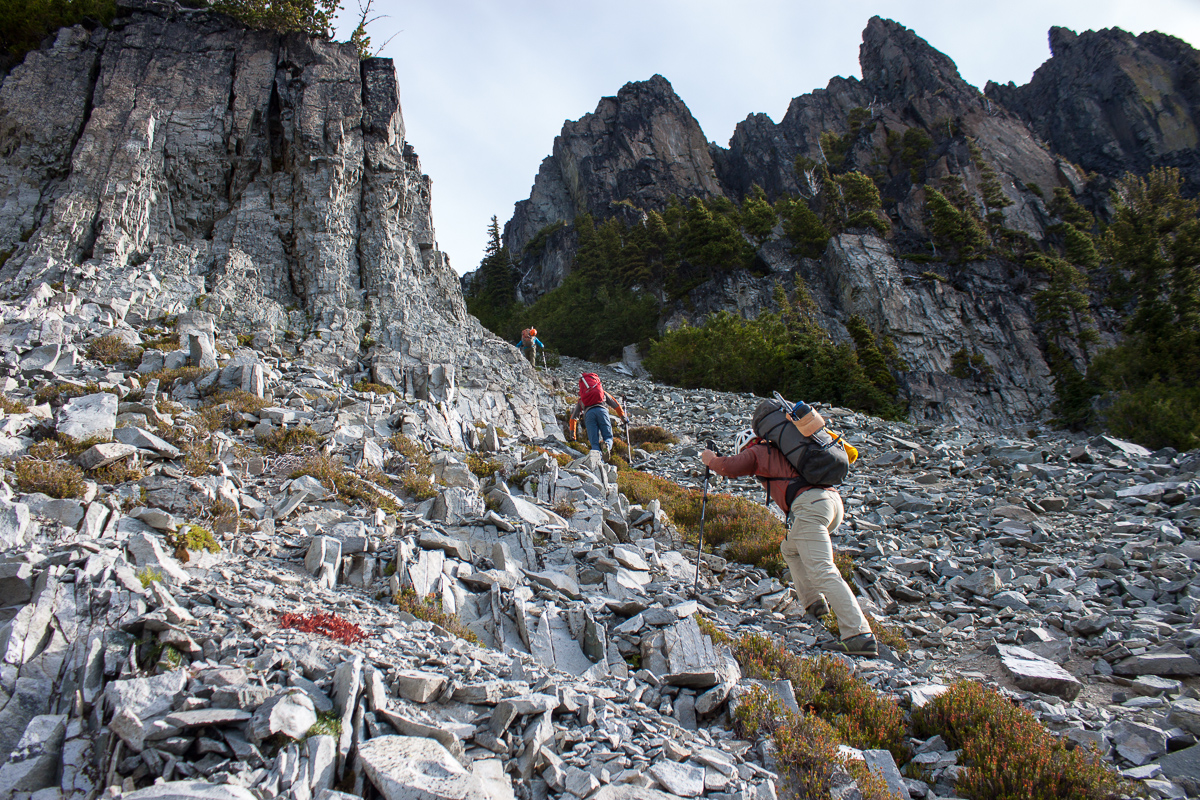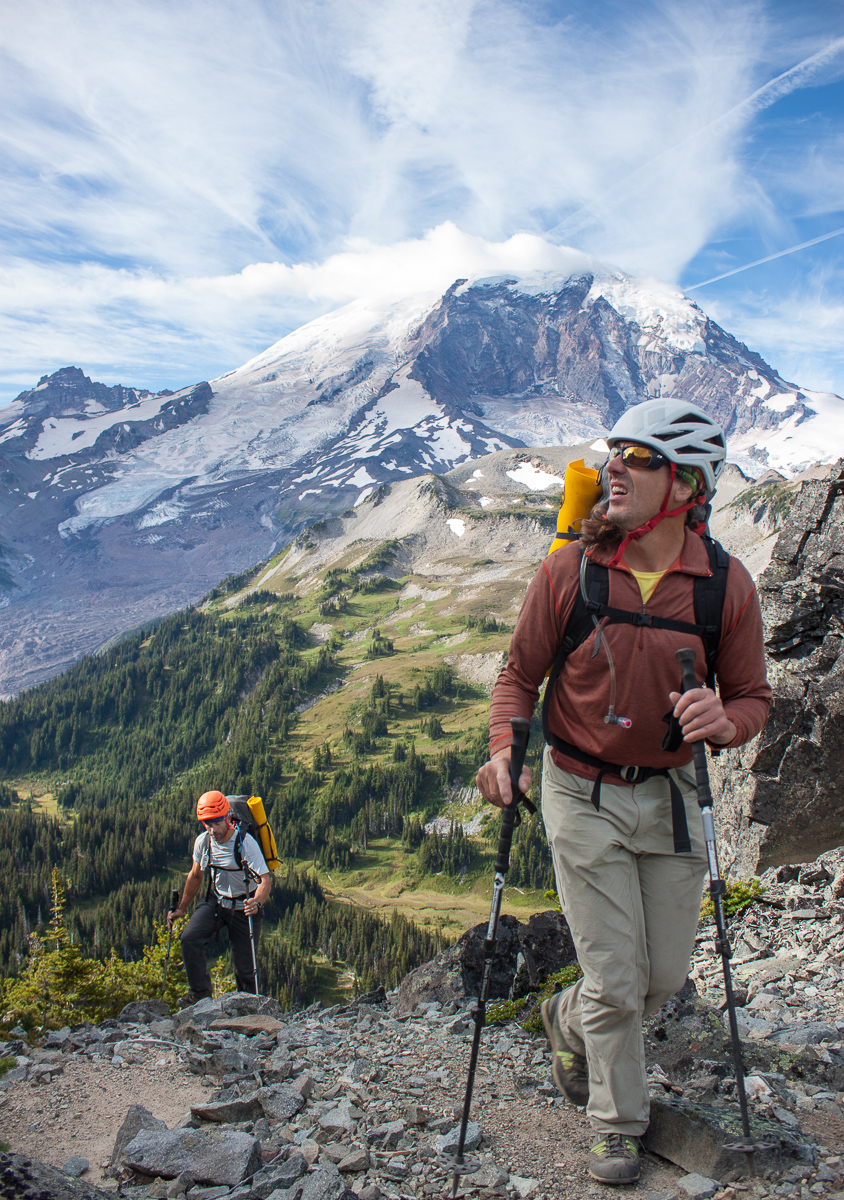 Smooting is VERY serious business: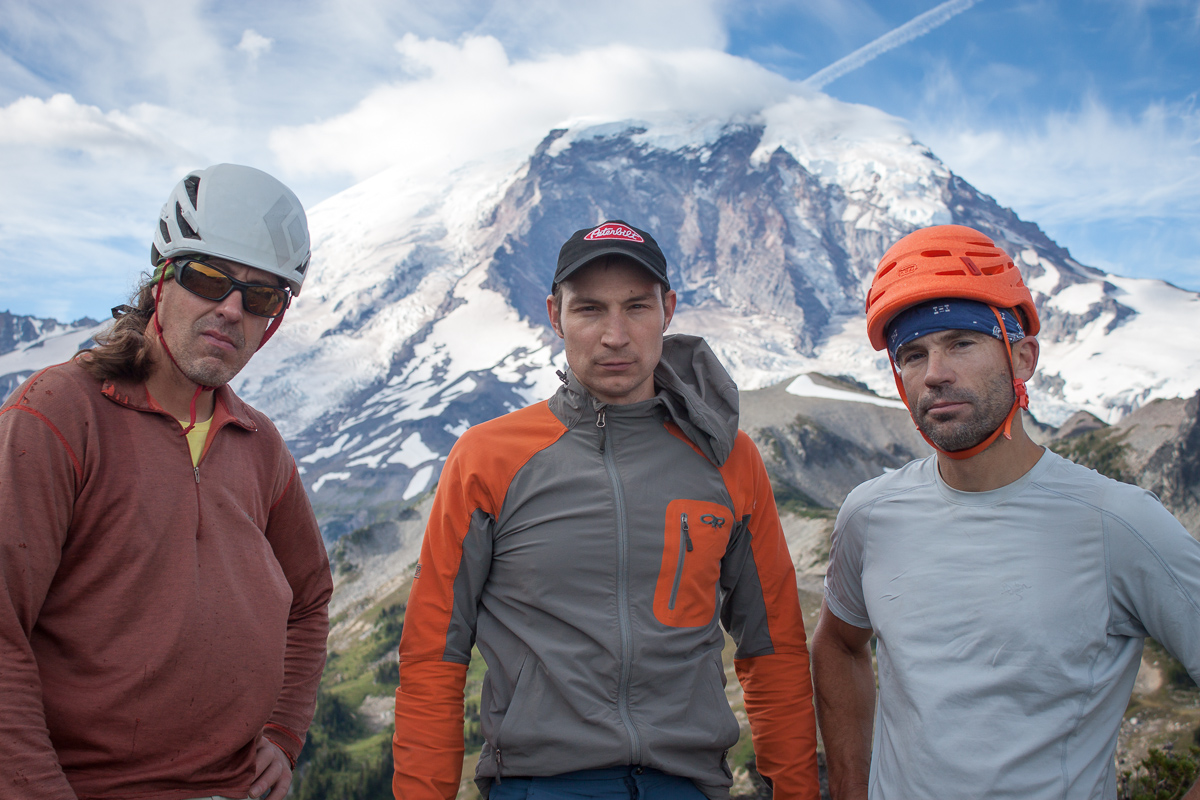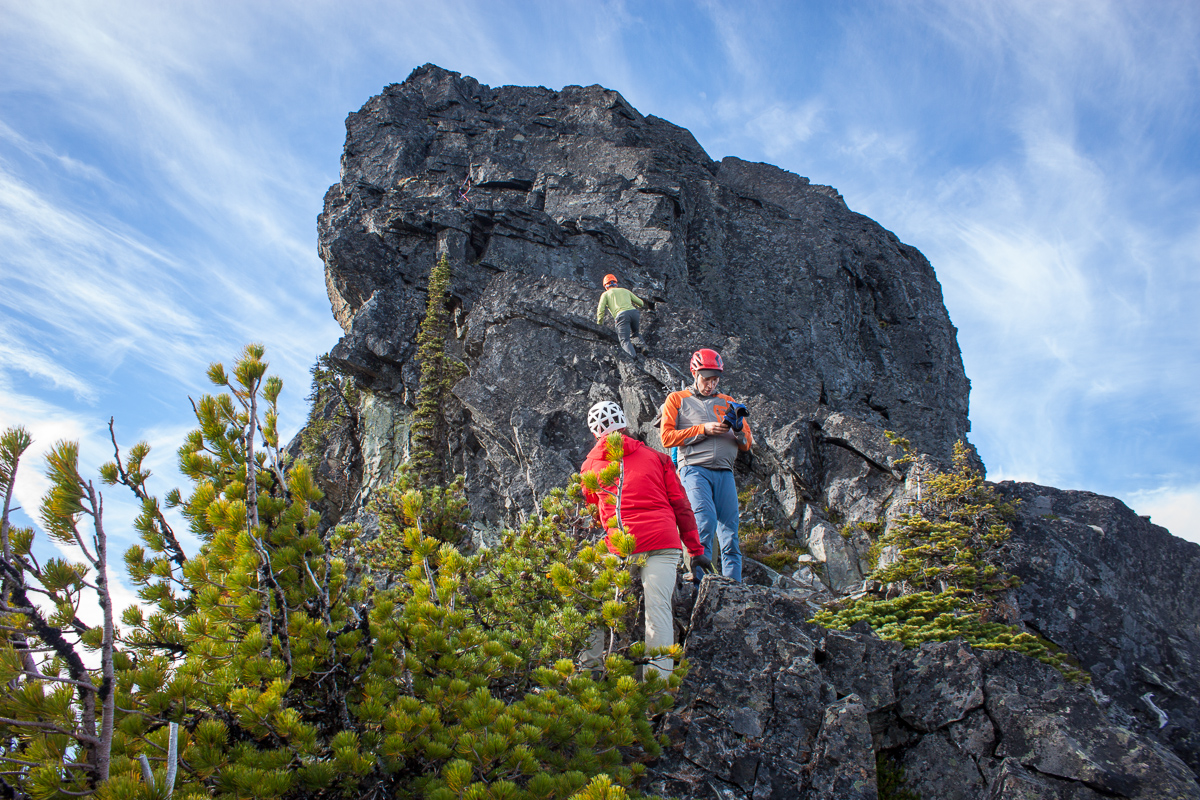 Liberty Ridge: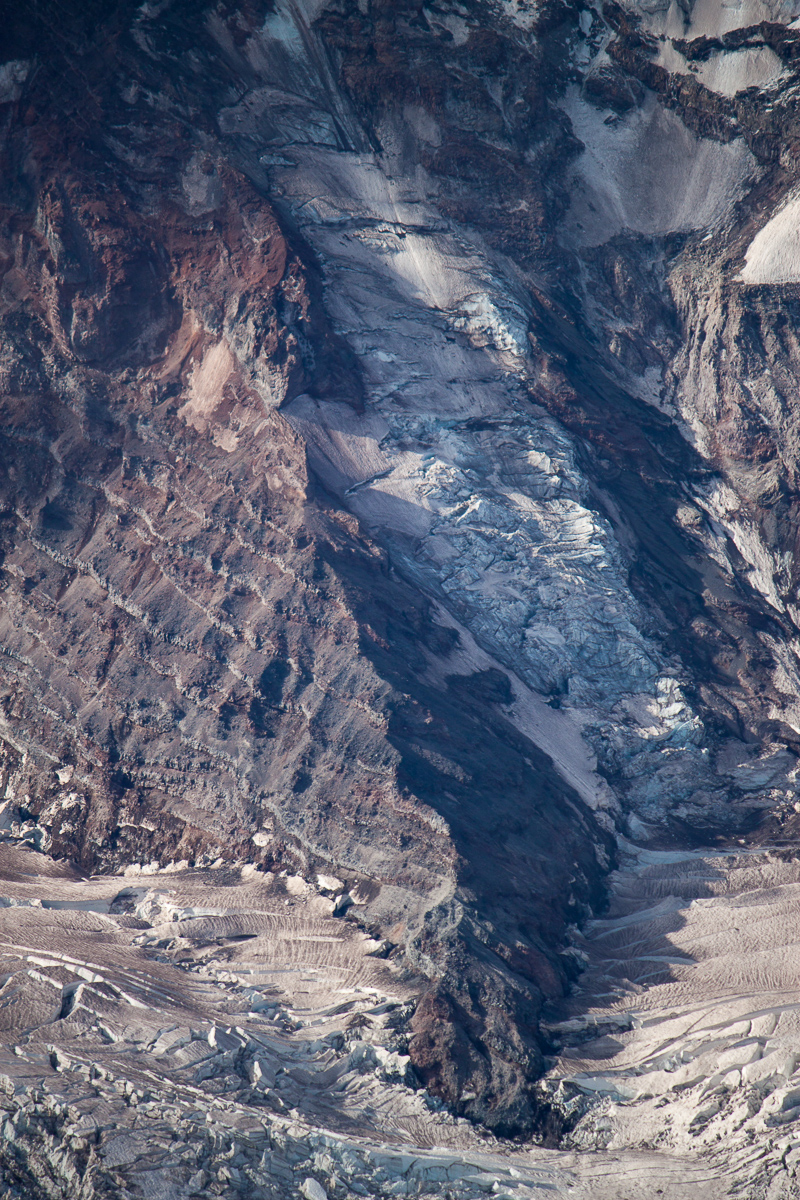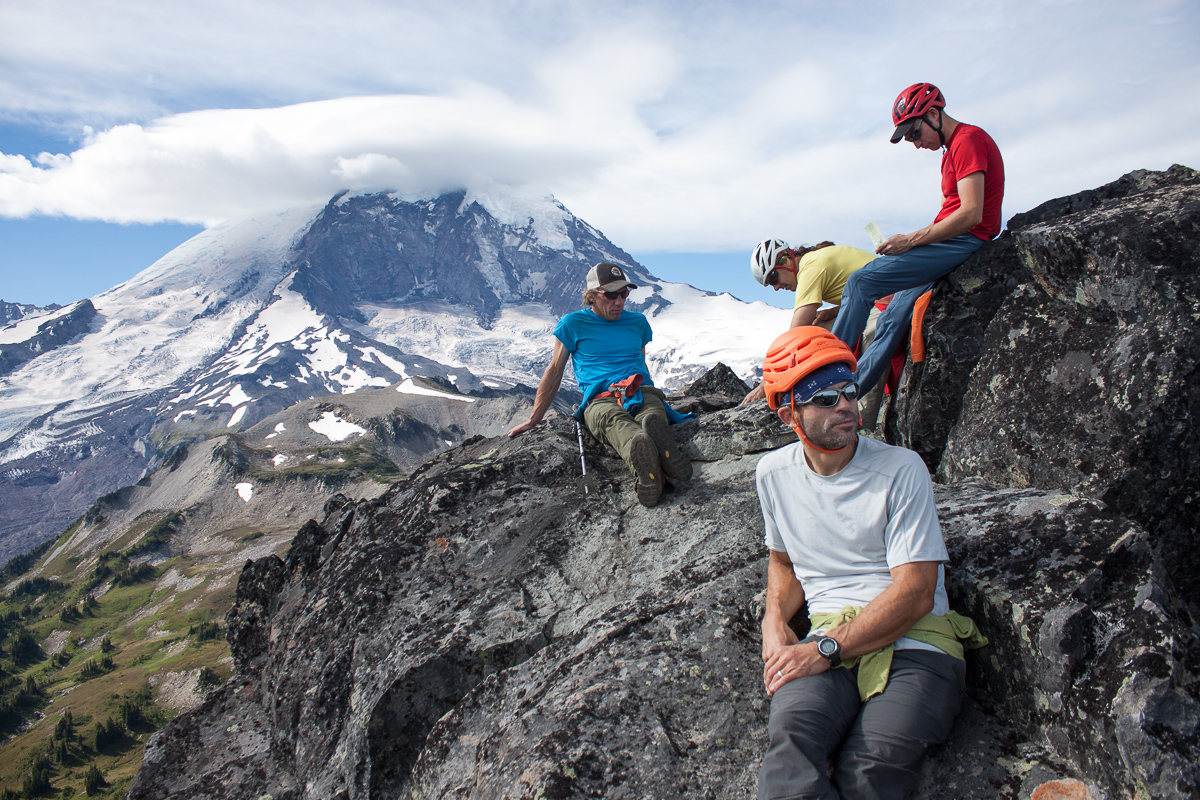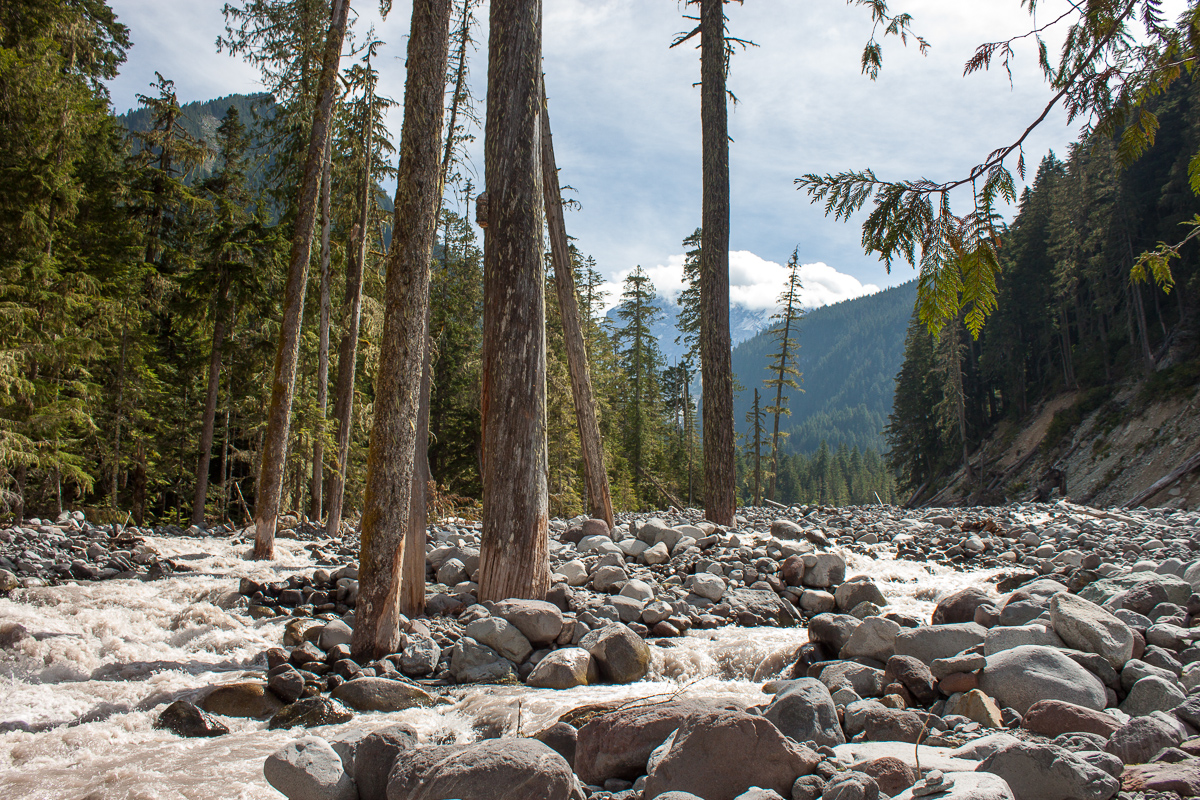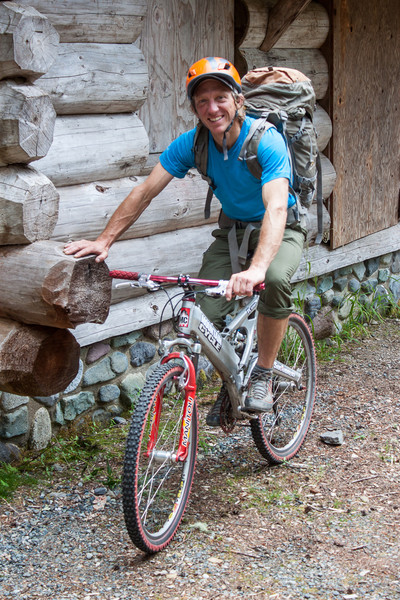 Gear Notes:
Bikes! Carbon River Road is closed at the entrance to MRNP. Helmets. You may want rope and light rack for Sluiskin. There was a fatality here in 2015
Approach Notes:
Moraine Park to Old Desolate. Descent to Vernal Park, slog talus to col between Chief and Squaw which are completed via standard routes. Descend easily to Windy Gap and the Northern Loop trail