Trip:
The Wapta Traverse - Peyto to Sherbrooke and lots in between
Date:
4/20/2016
Trip Report:
In mid-April, at the height of the existential electoral malaise sweeping the country, five Skagitonians trekked to the Great White North on the first ever "Make Canada Great (Again?)" International Alpine Trump rally. Why the Wapta you might ask? That's a good question that we still don't know the answer to. We do know that we had perfect weather the entire trip (six days!) with the sun high in the sky each day, mimicking the golden glow of Trump's tan. It was an omen that we were on a divine mission to spread a special sort of ignorance to our kind (and very white!) neighbors to the North.
In the end, we were able to shout the good news from the mountaintops of Baker, Habel, Rhonnda, St. Nicholas (no presents up there, we looked), Olive, and Balfour, while sleeping in the highly adequate accommodations provided by the ACC. However, we ran into very few converts on this first ever international Trump rally- much to our dismay. While the Canadians were polite, they seemed quite distrustful of the coming tanned savior. Except for one guy. His steely gaze, small hands, and healthy sled dogs (Truth and Valor) marked him as someone who understands power and the love of a trophy woman. His name was Justice Bowie.
Justice convinced us that the plush alpine accommodations, lack of brush, good weather, and general pleasant ski terrain had forever taken the edge off our (very white!) brethren to the North. It was almost as if they were (gasp!) European. Well, they do have a Queen so it sort of makes sense. That's the first thing they're going to have to take care of if they want to be Great (Again?). Next, they're going to have to do something about that food. And the beer. Justice is working on it right now, I'm sure.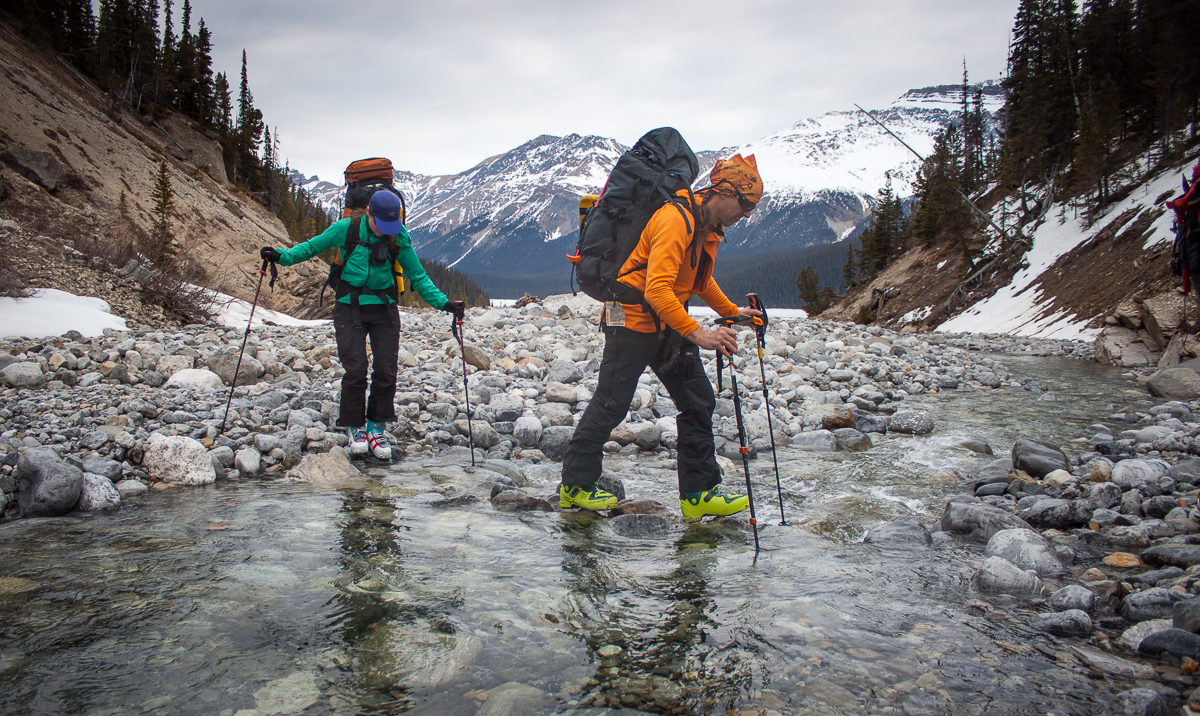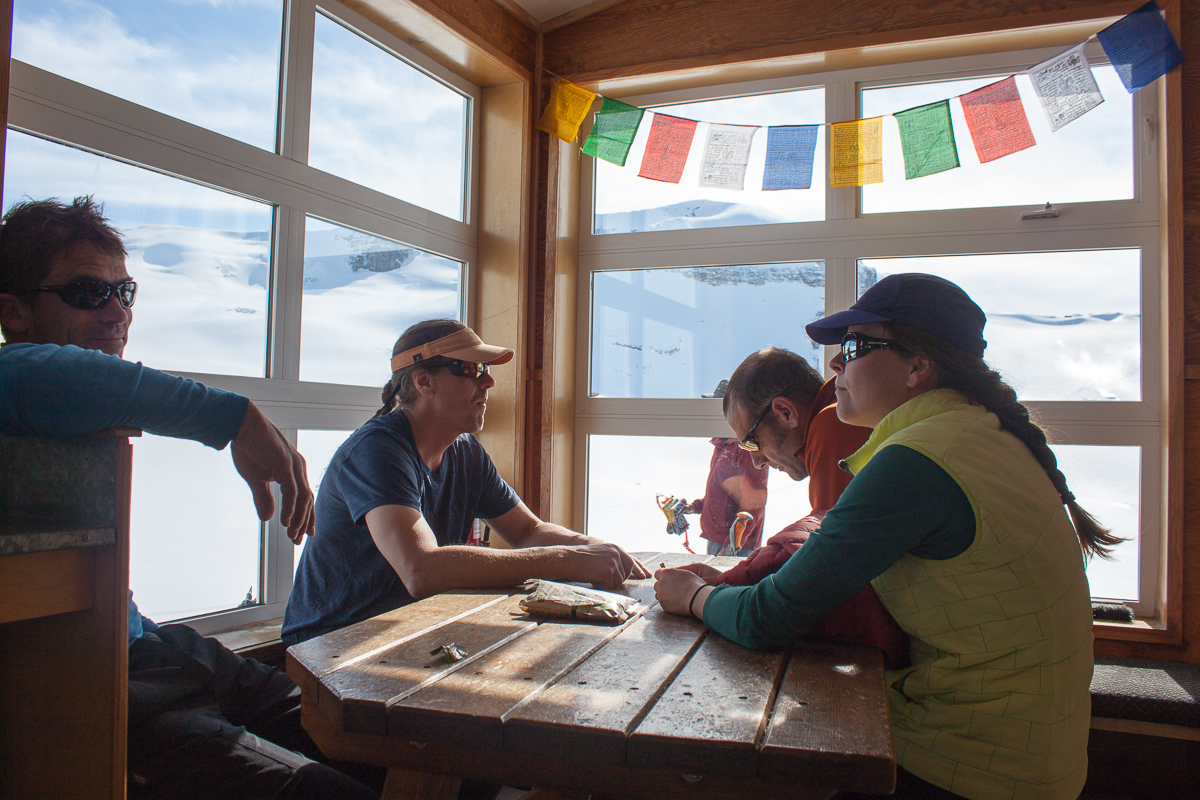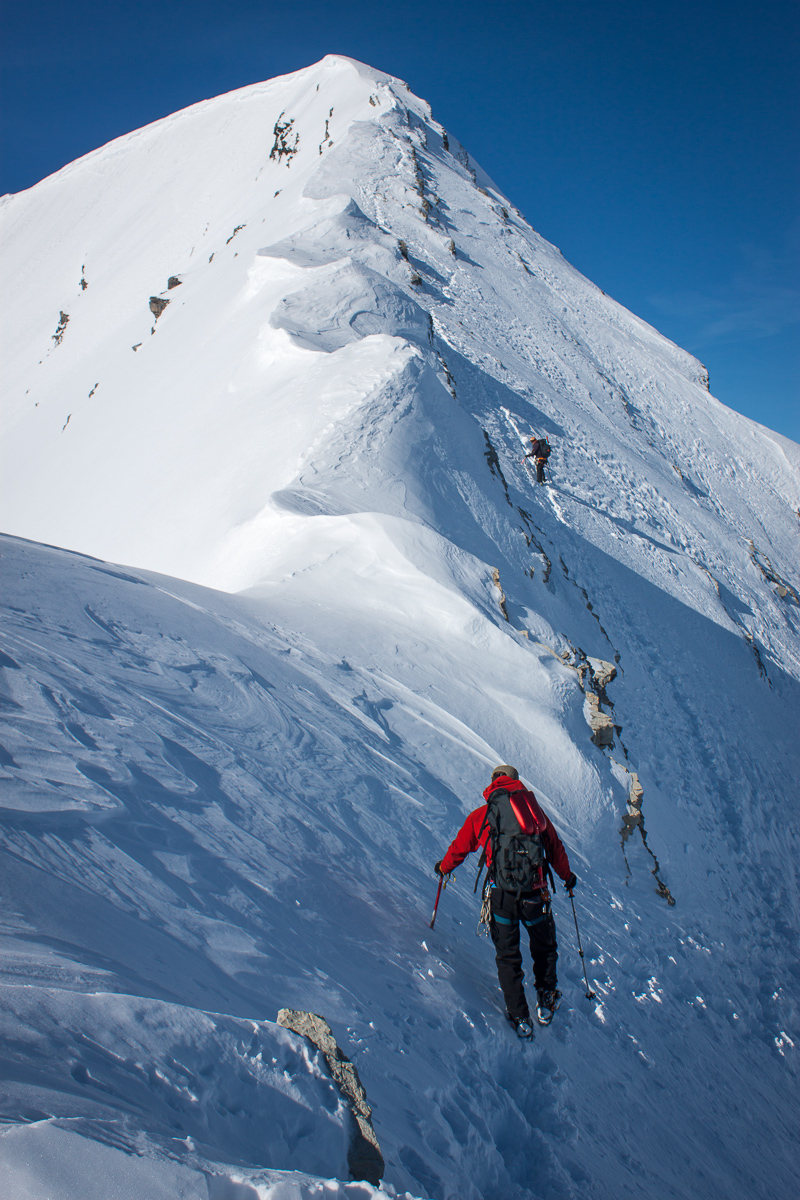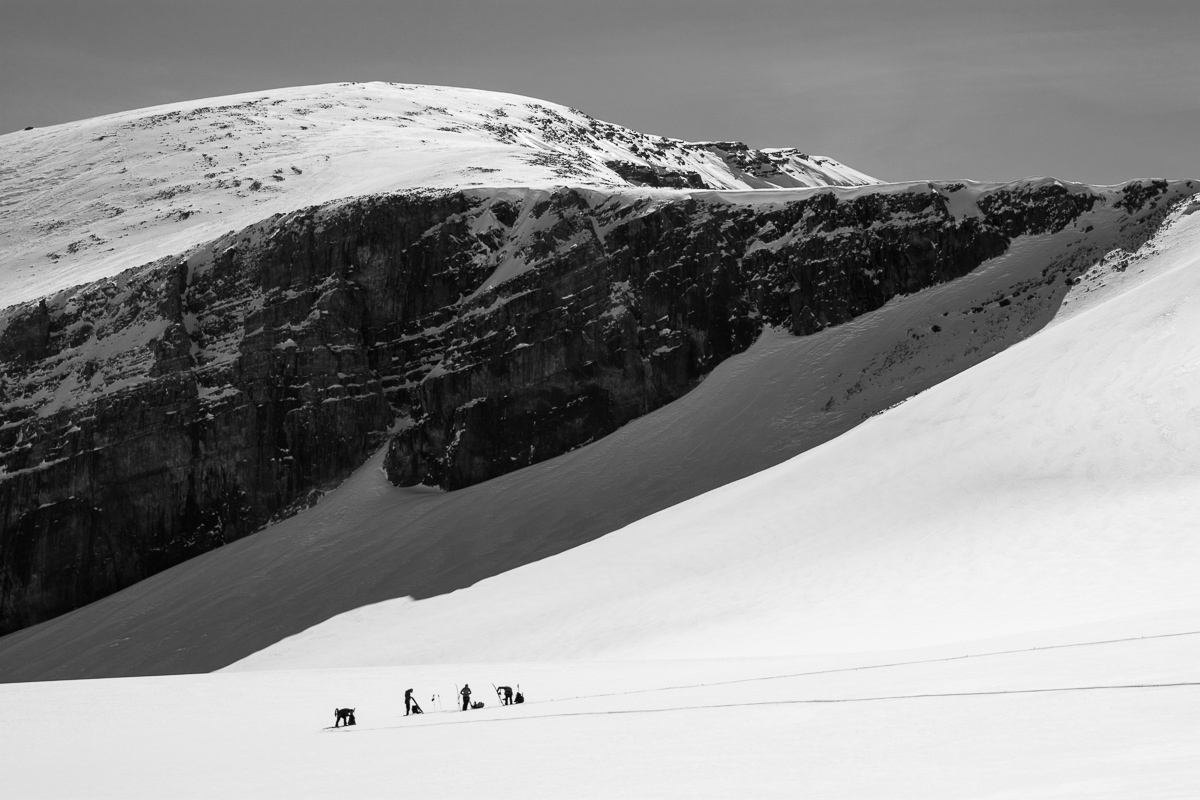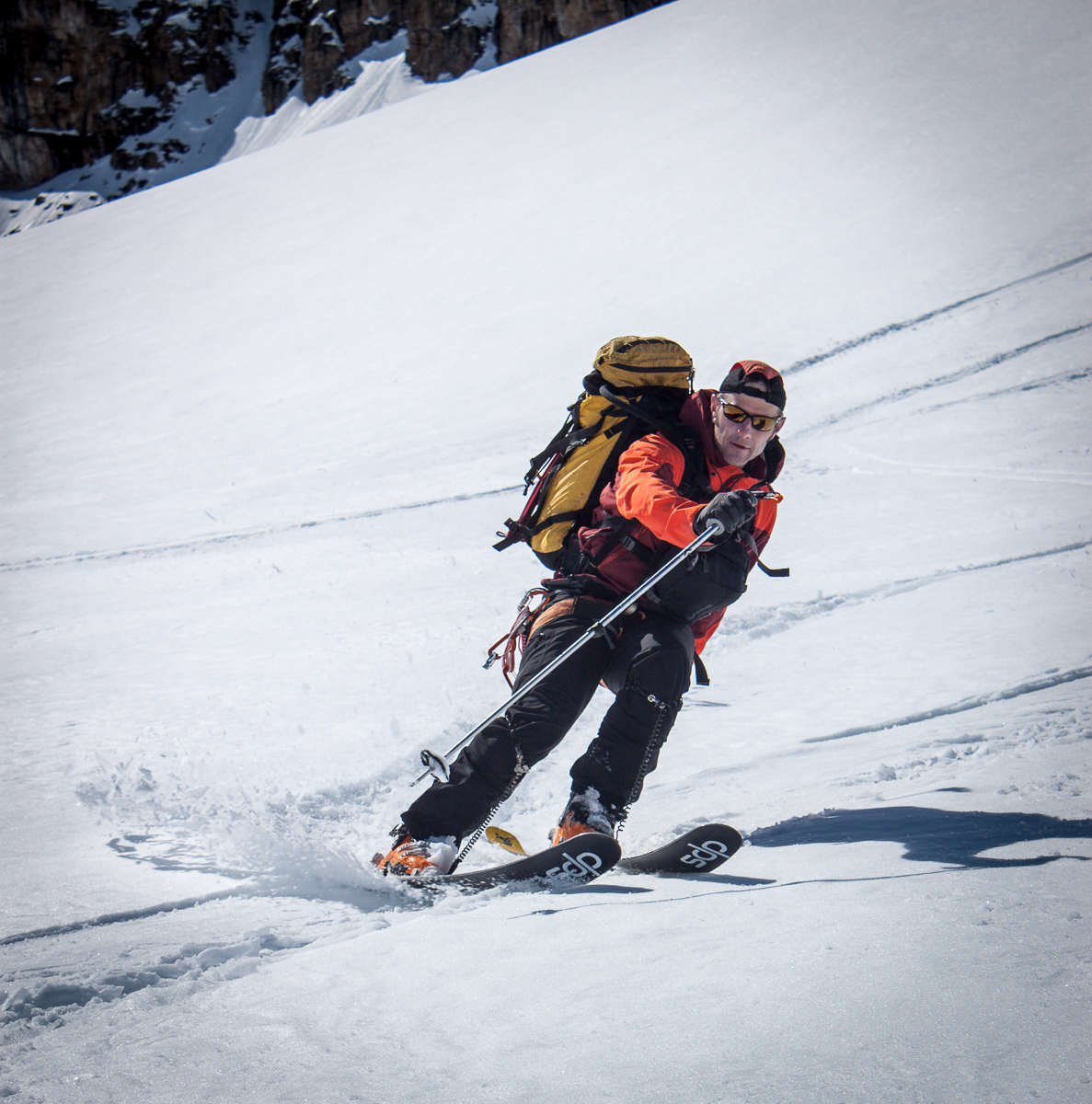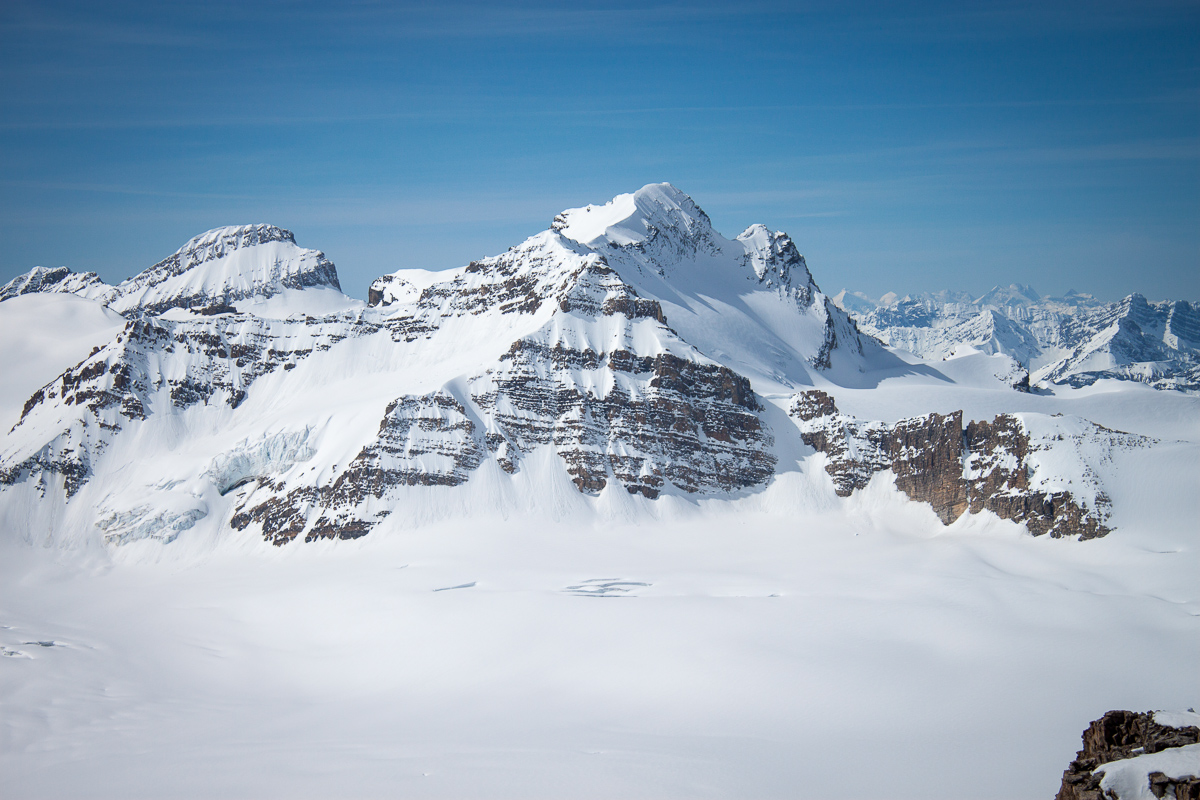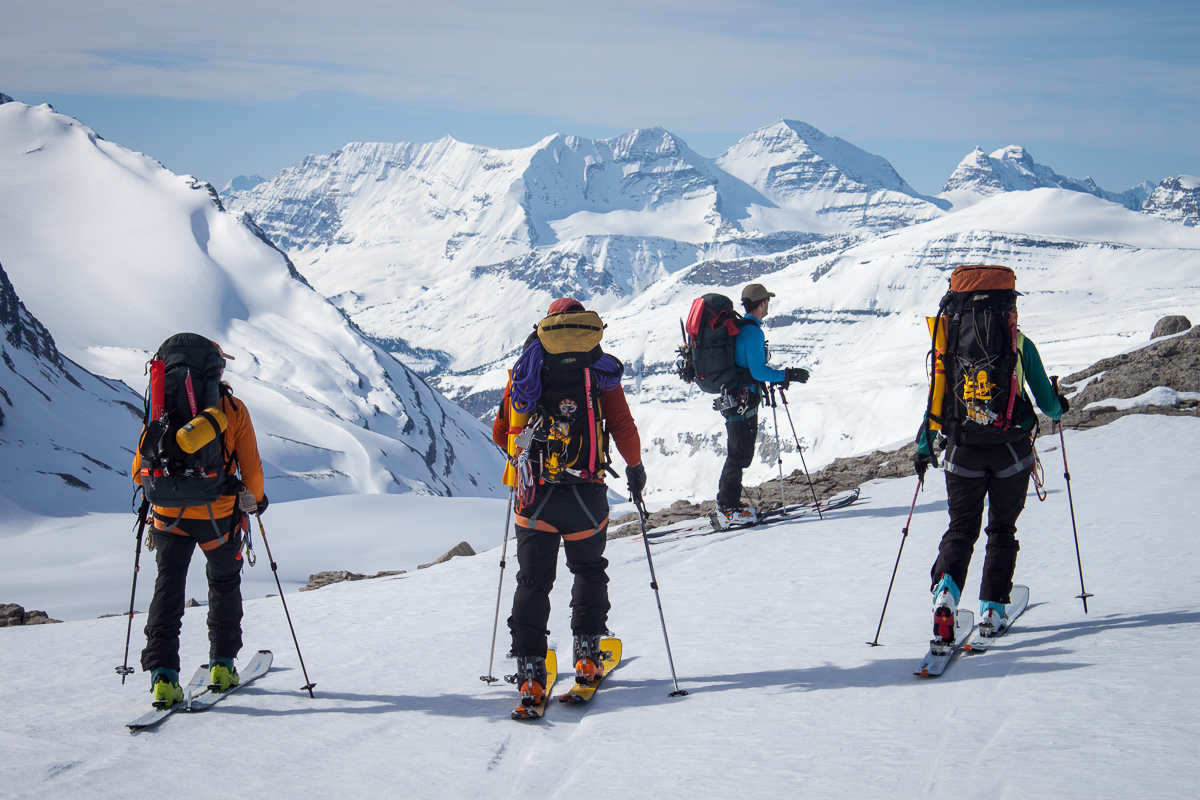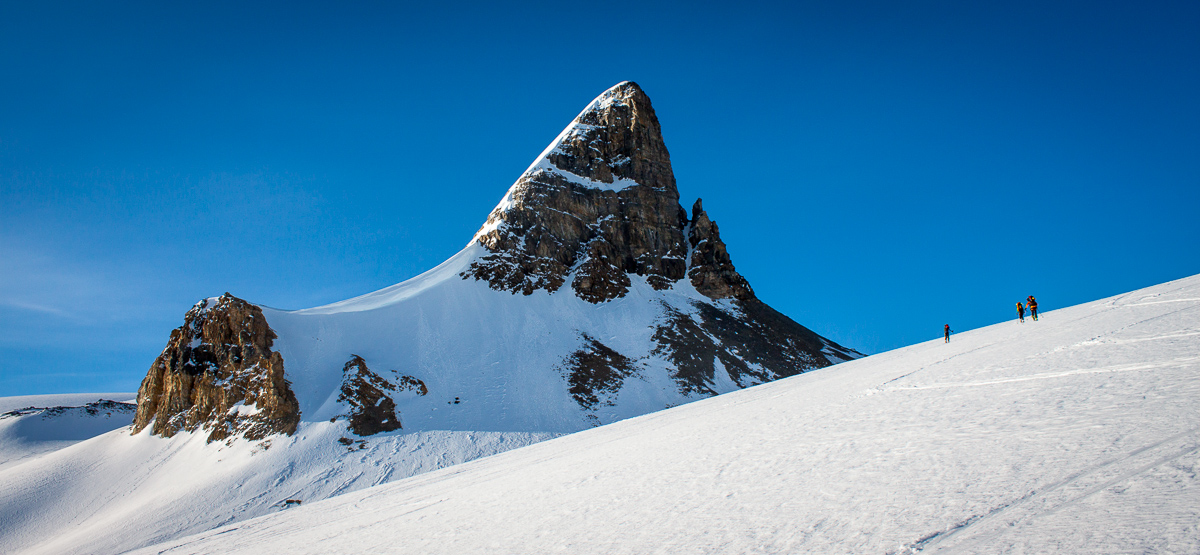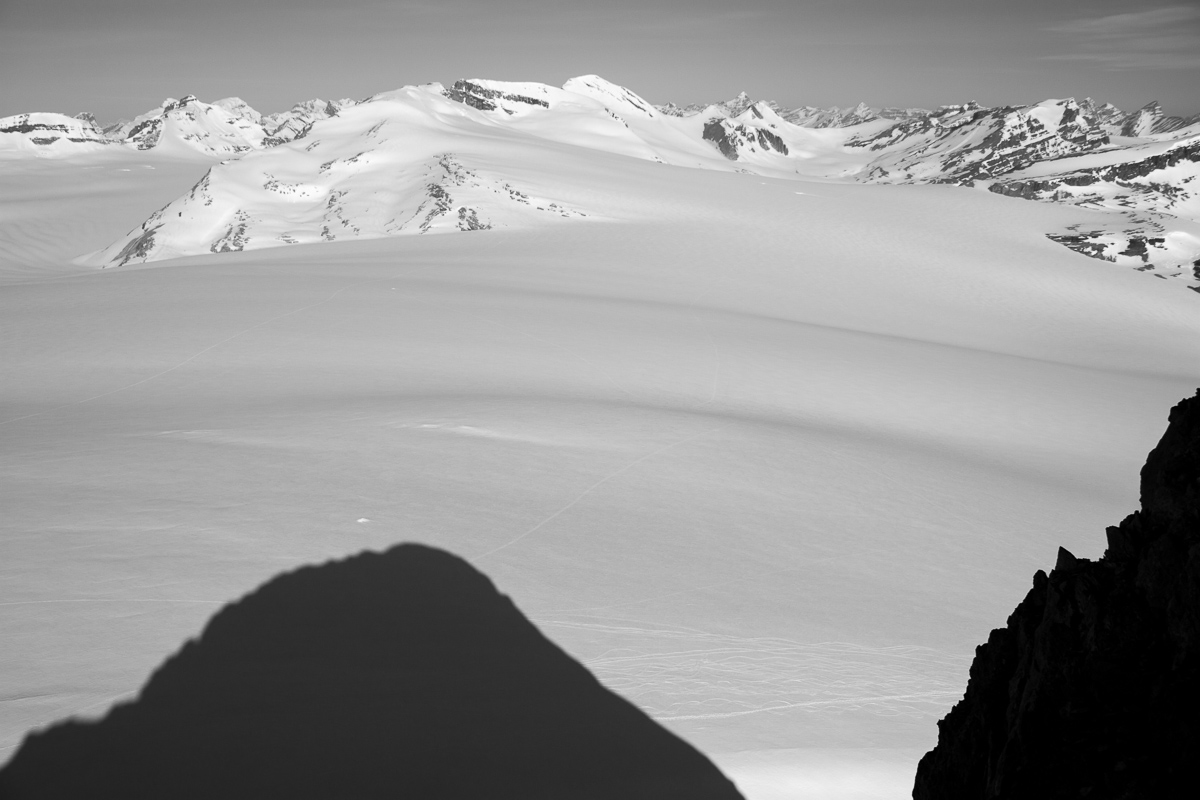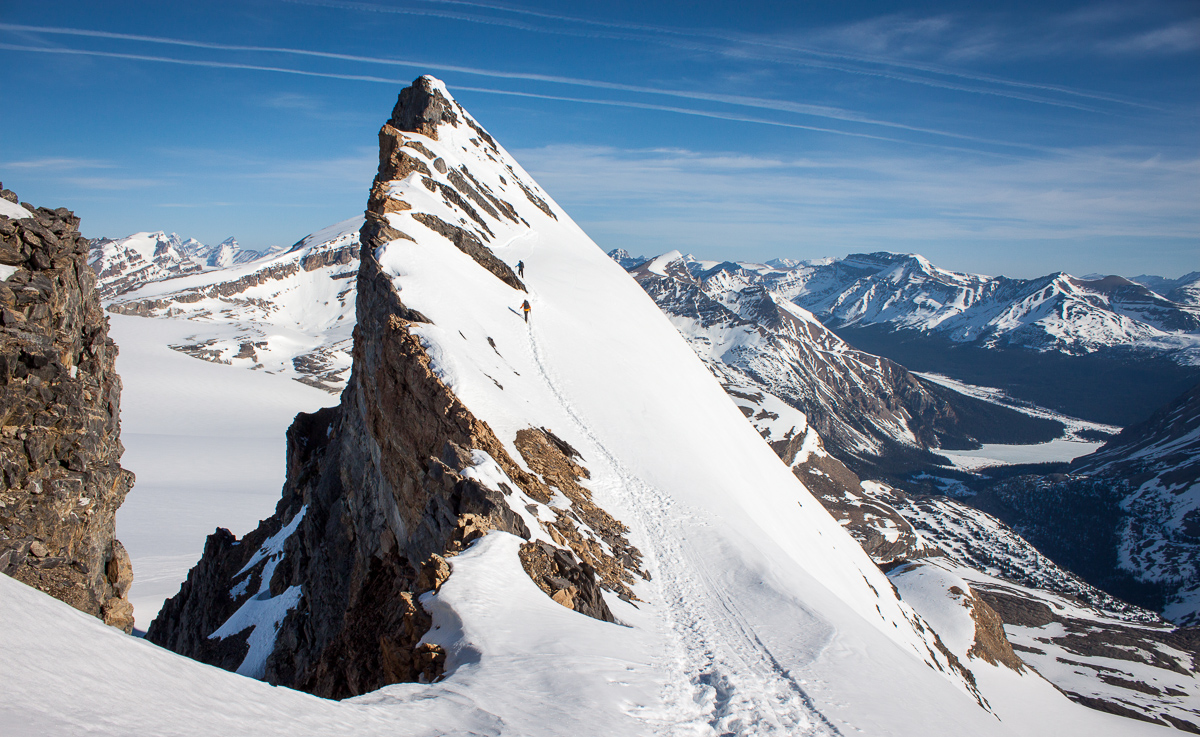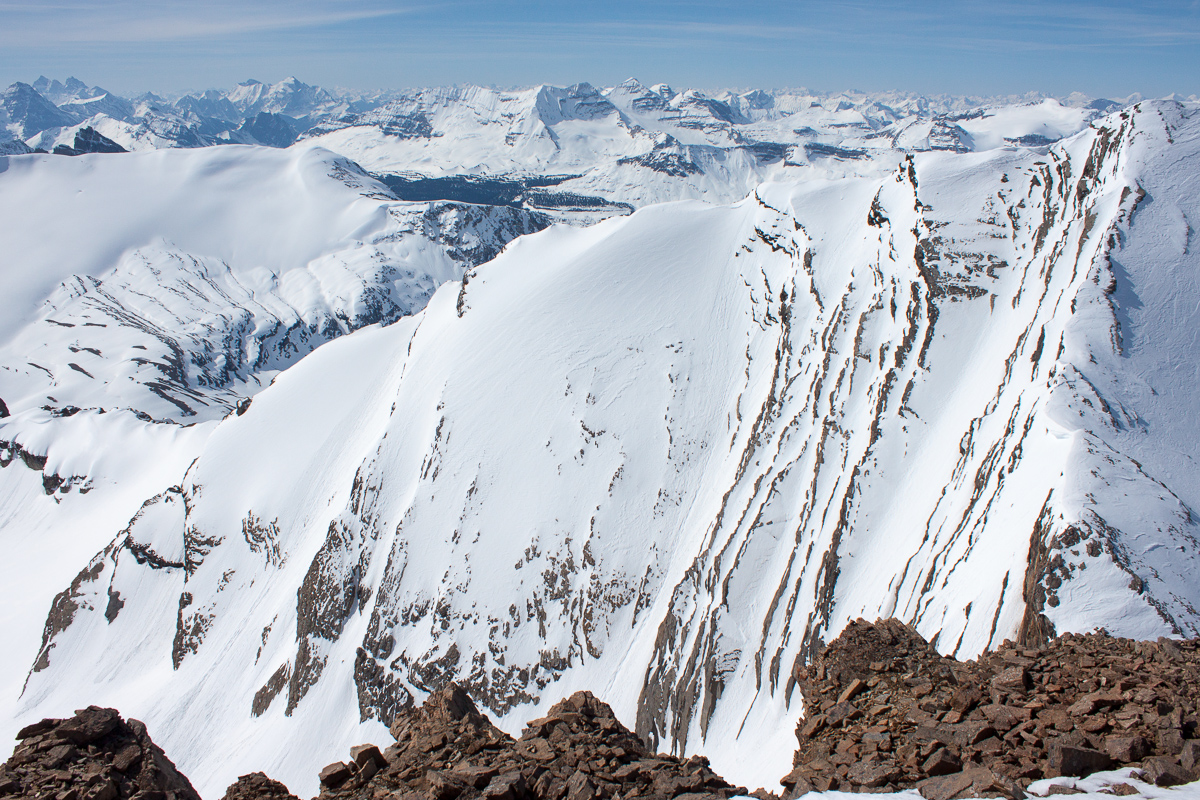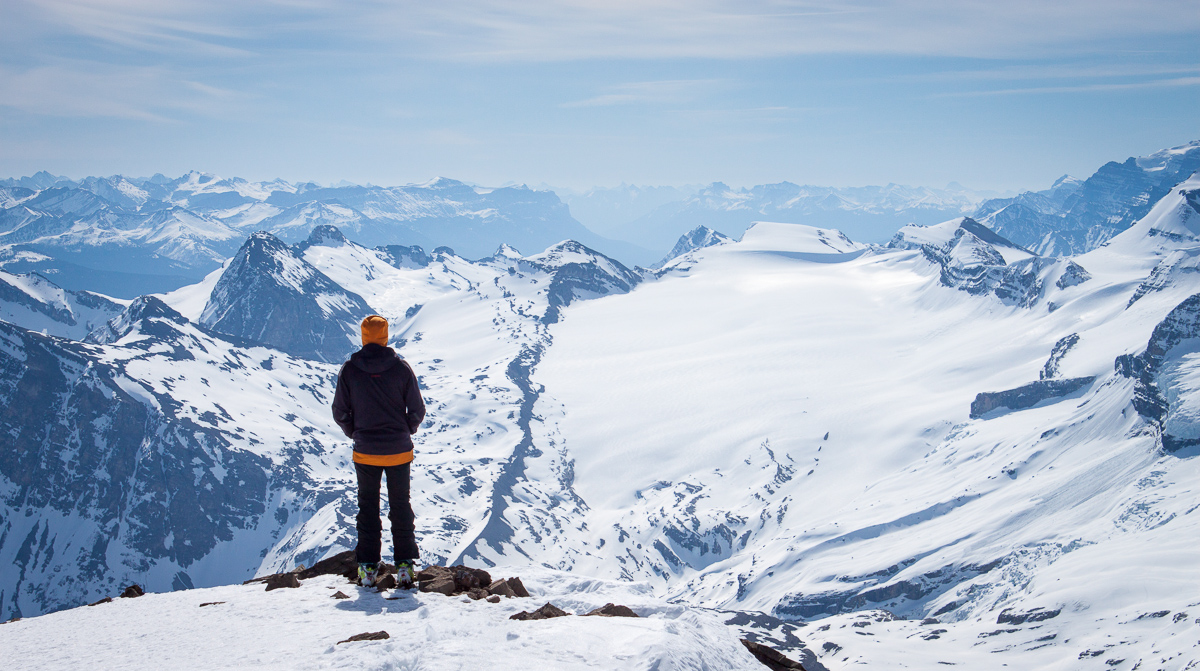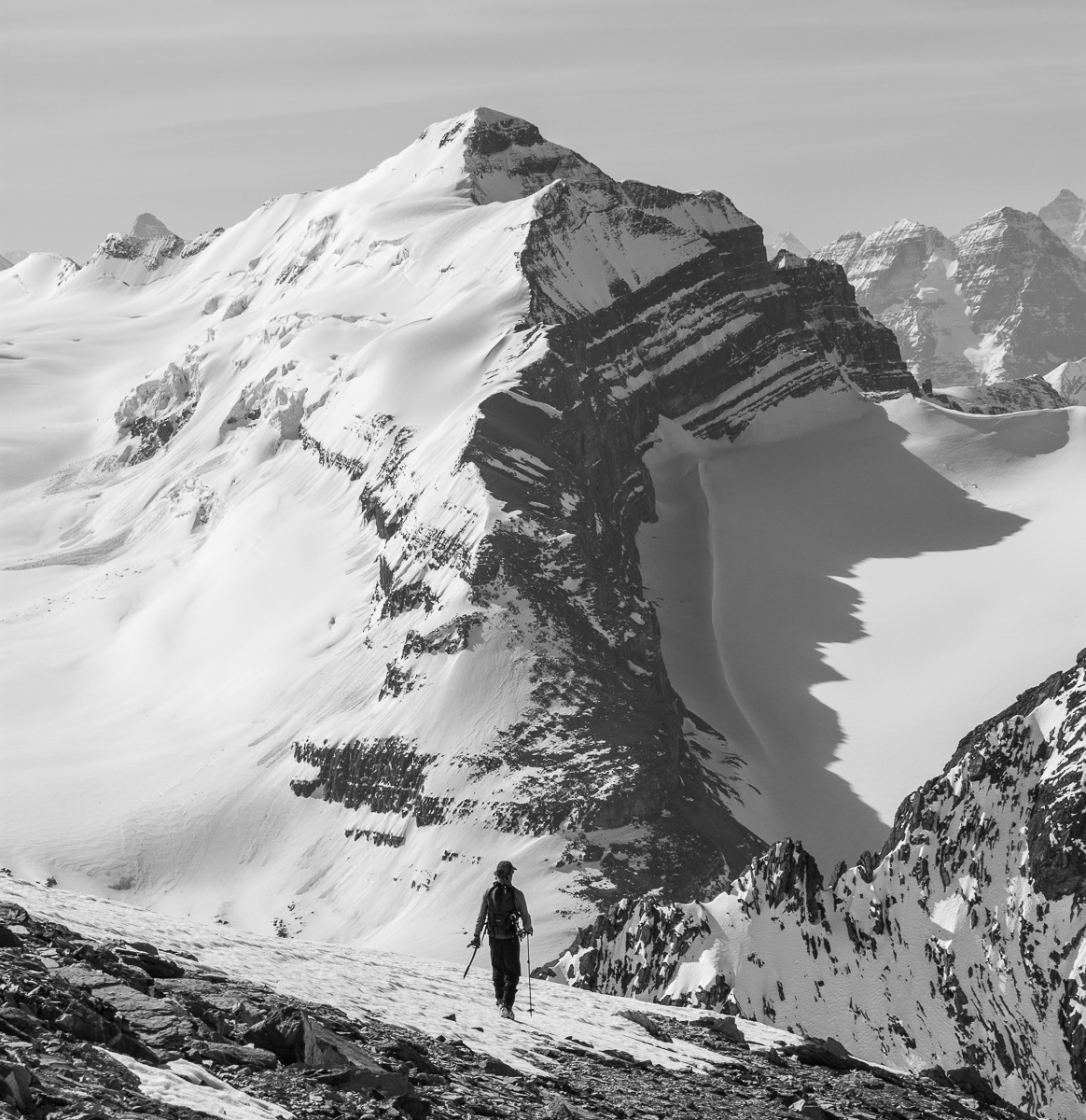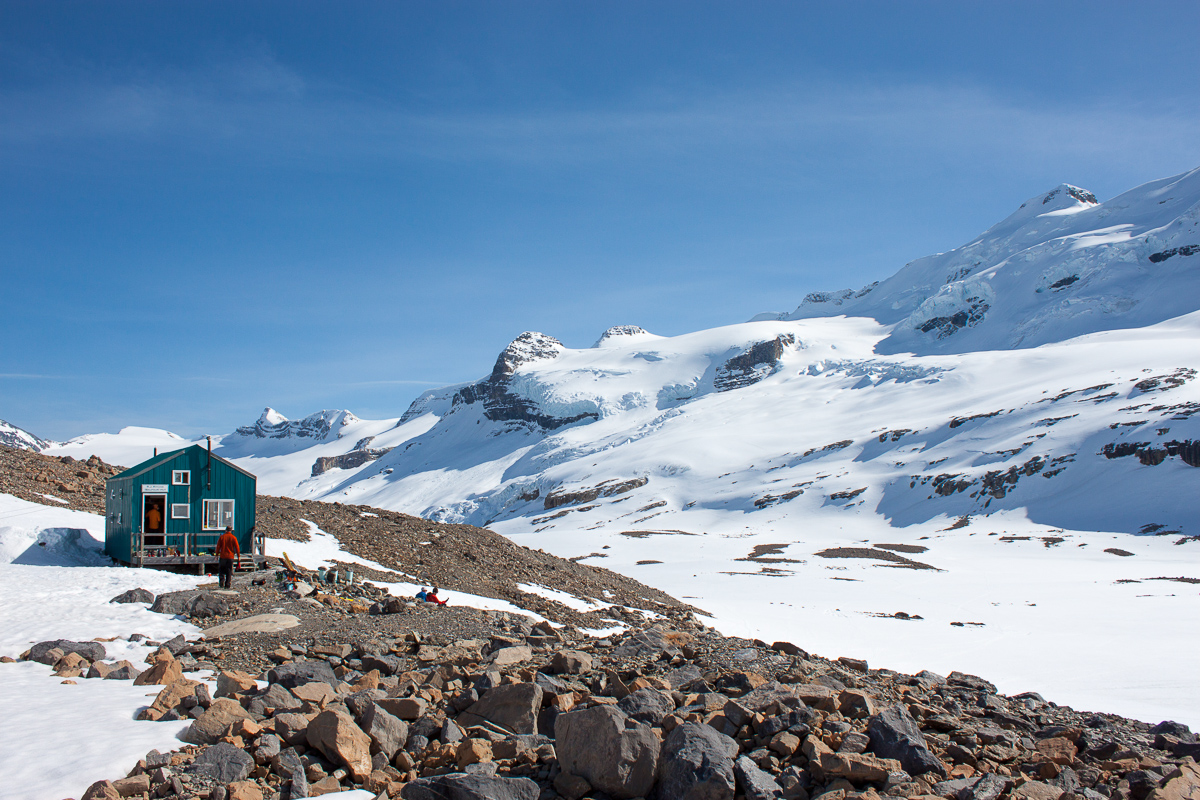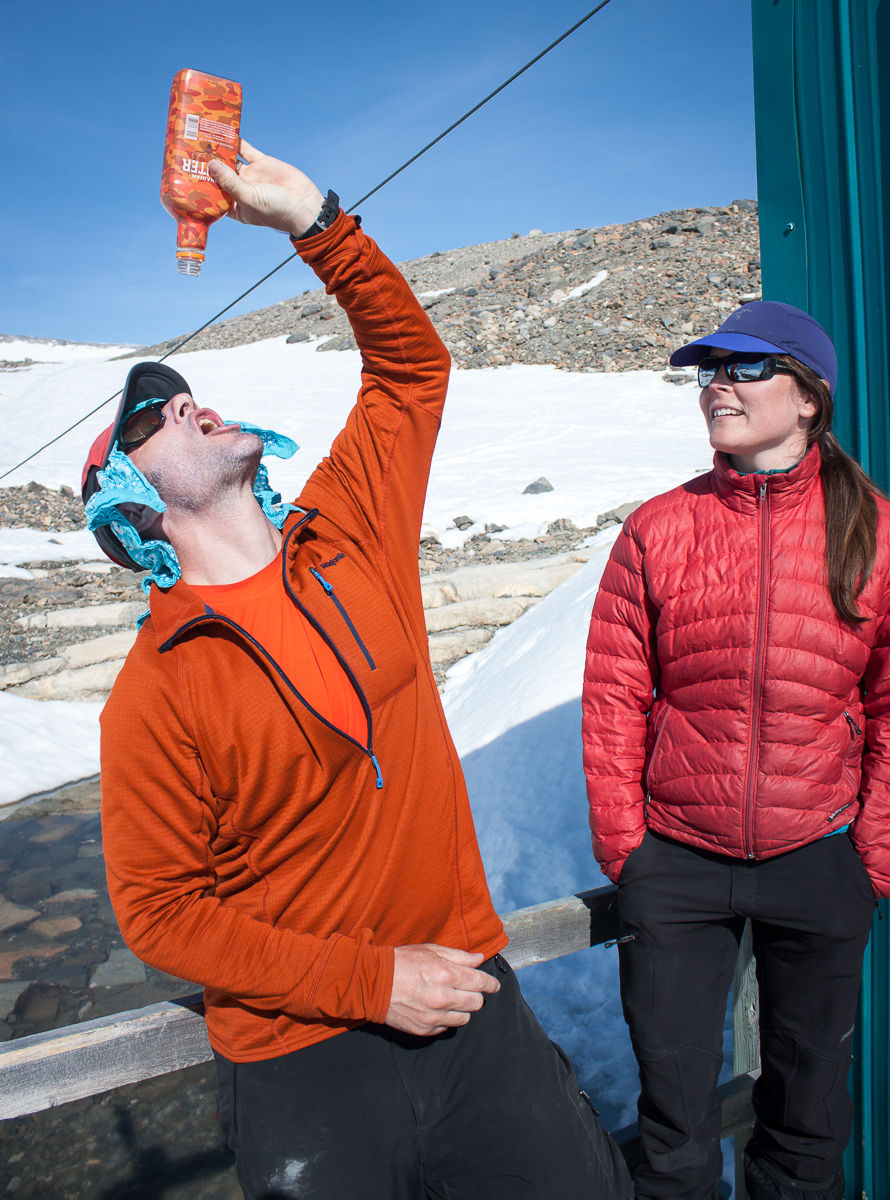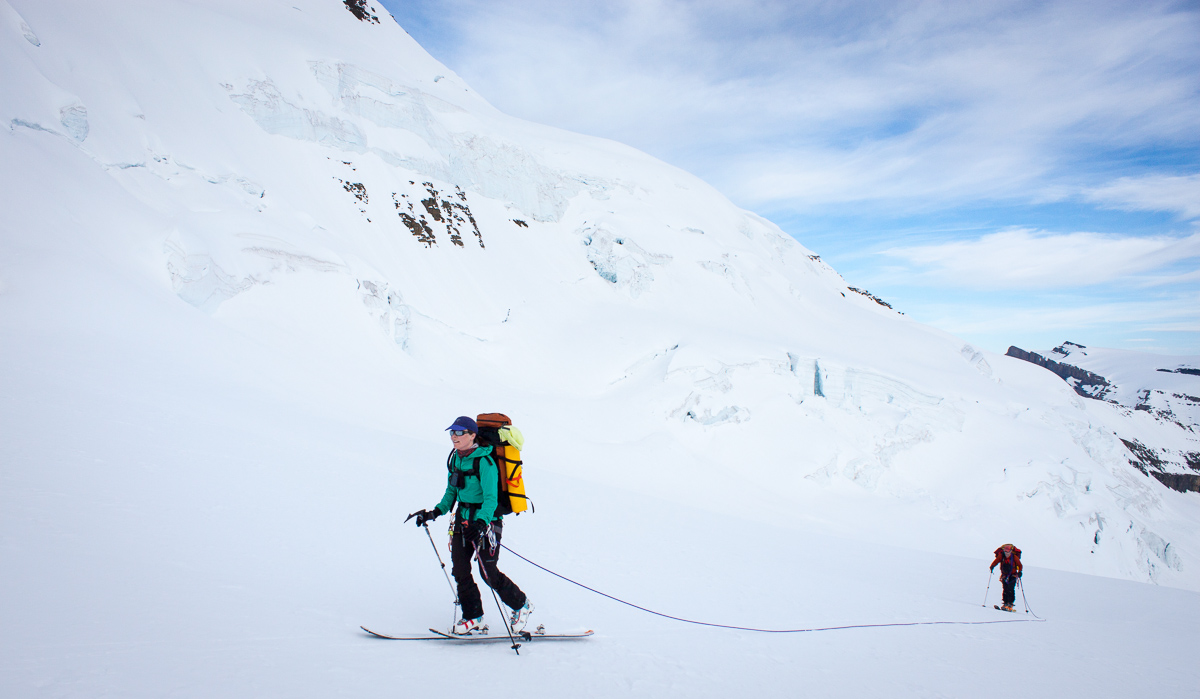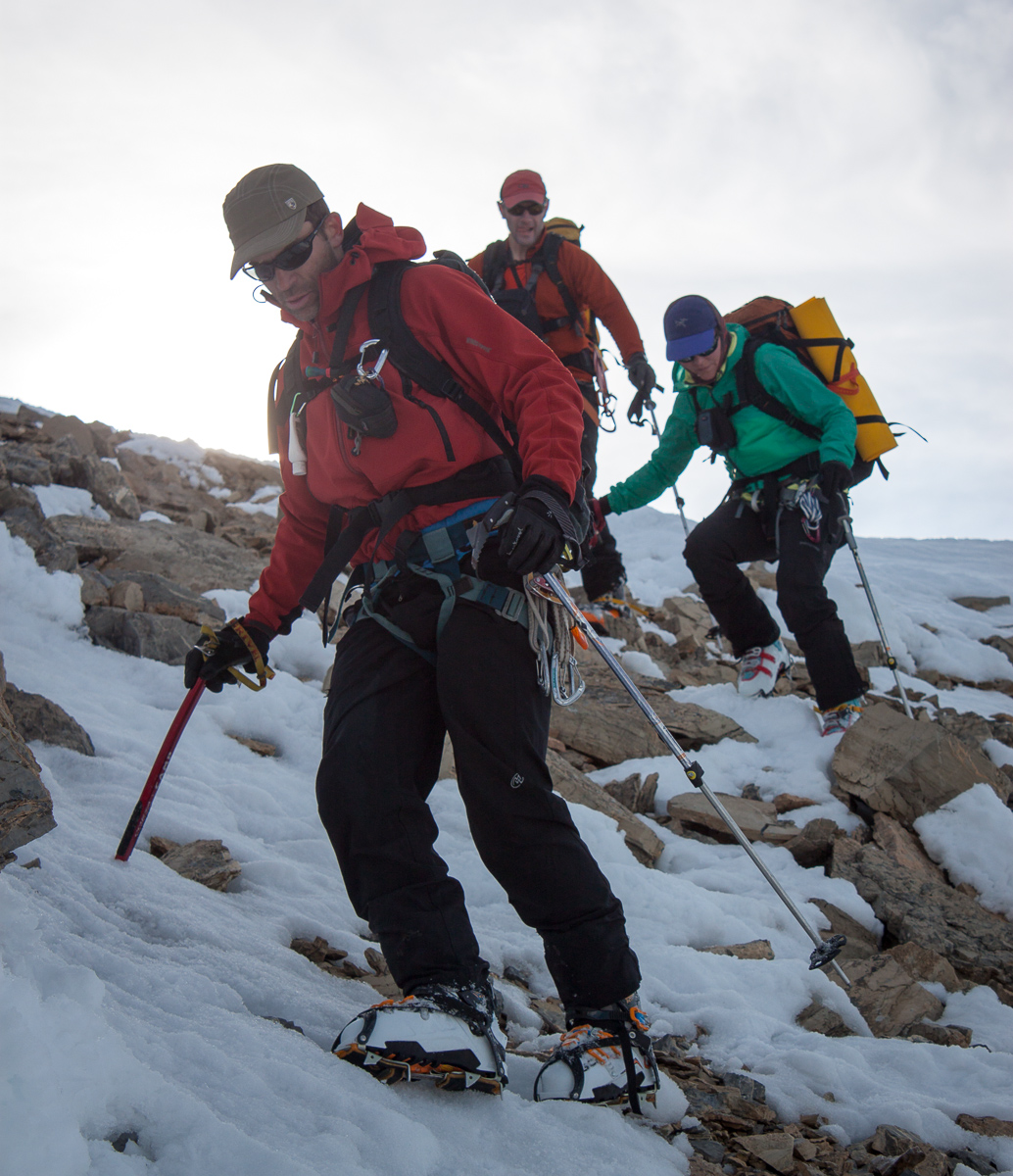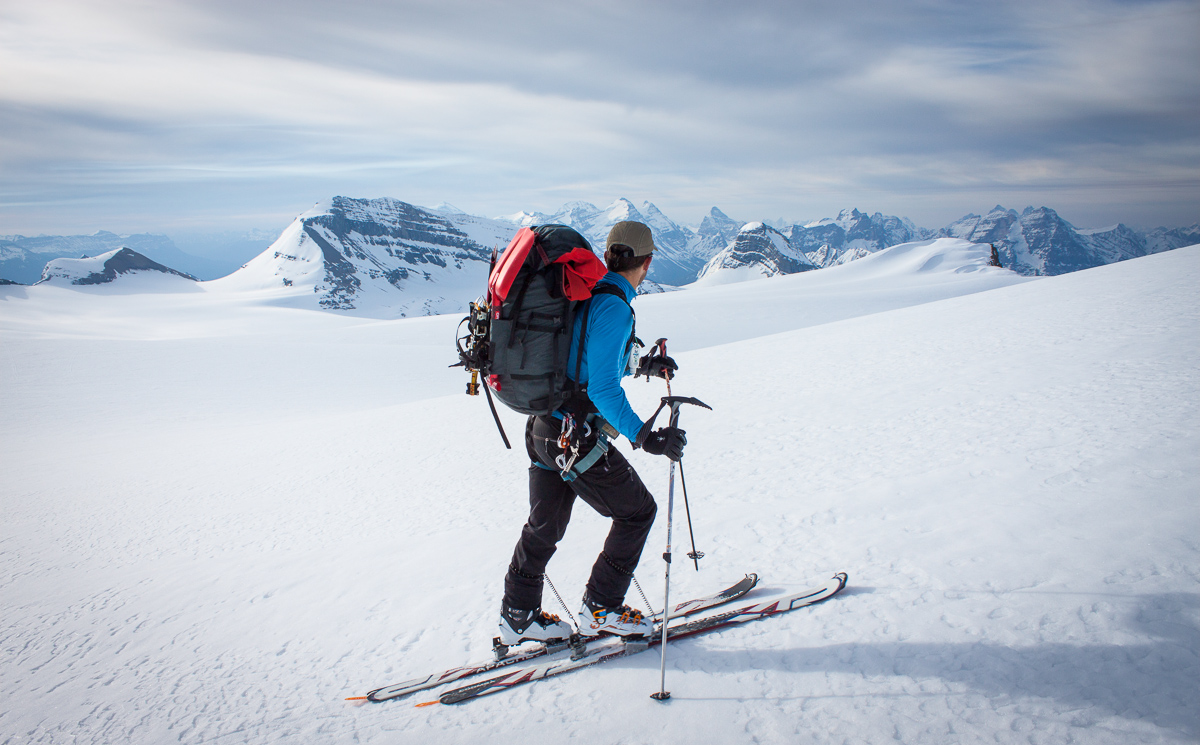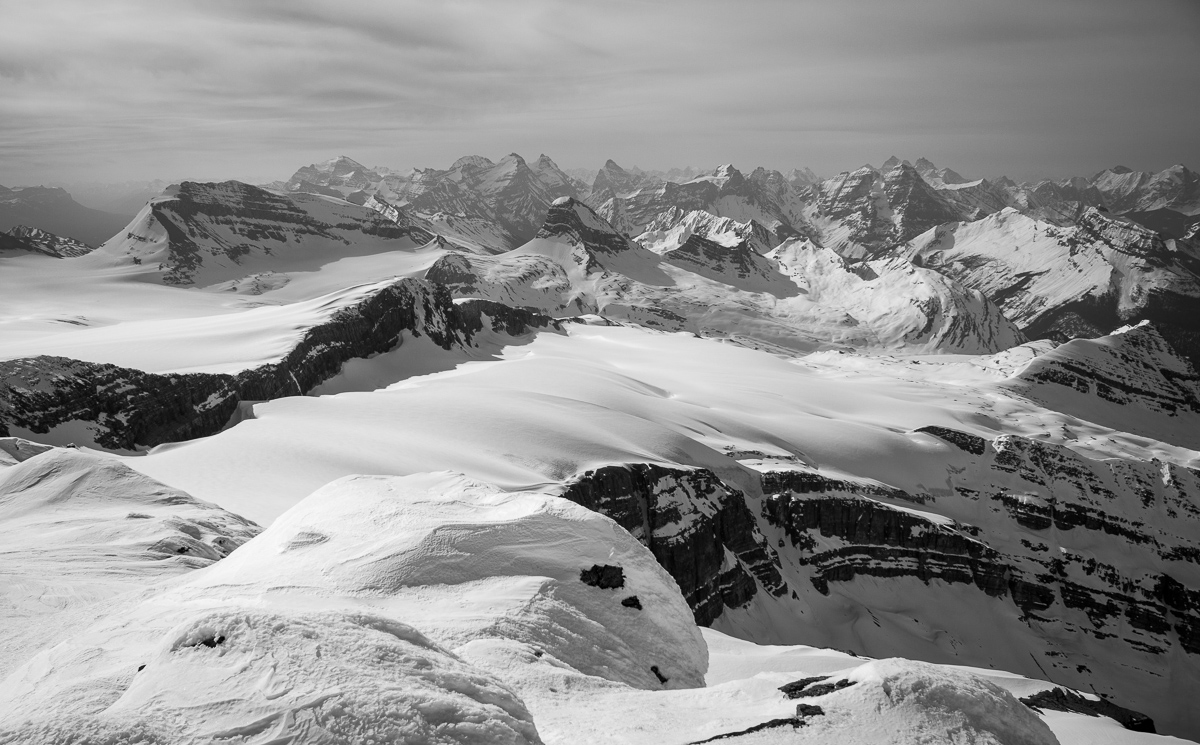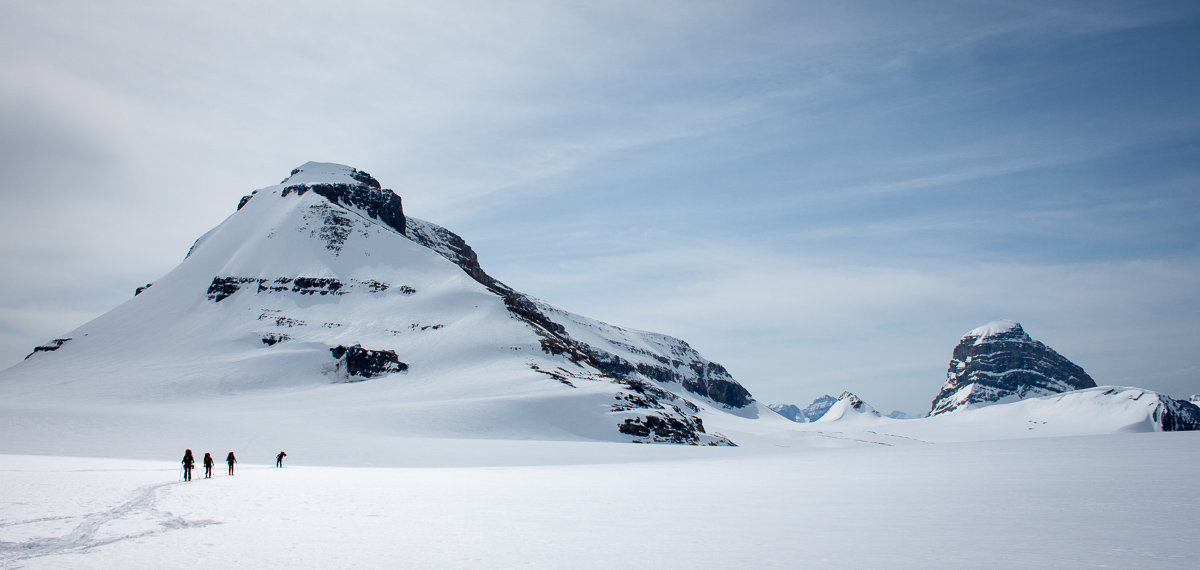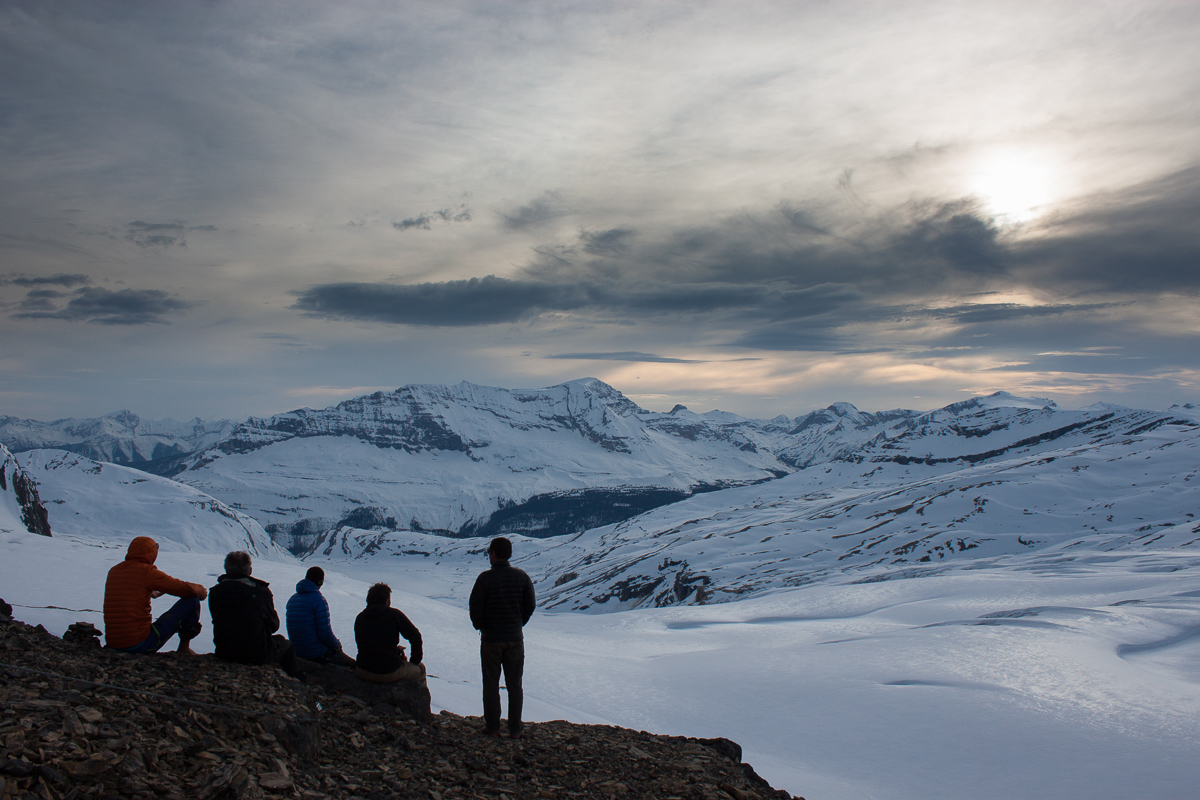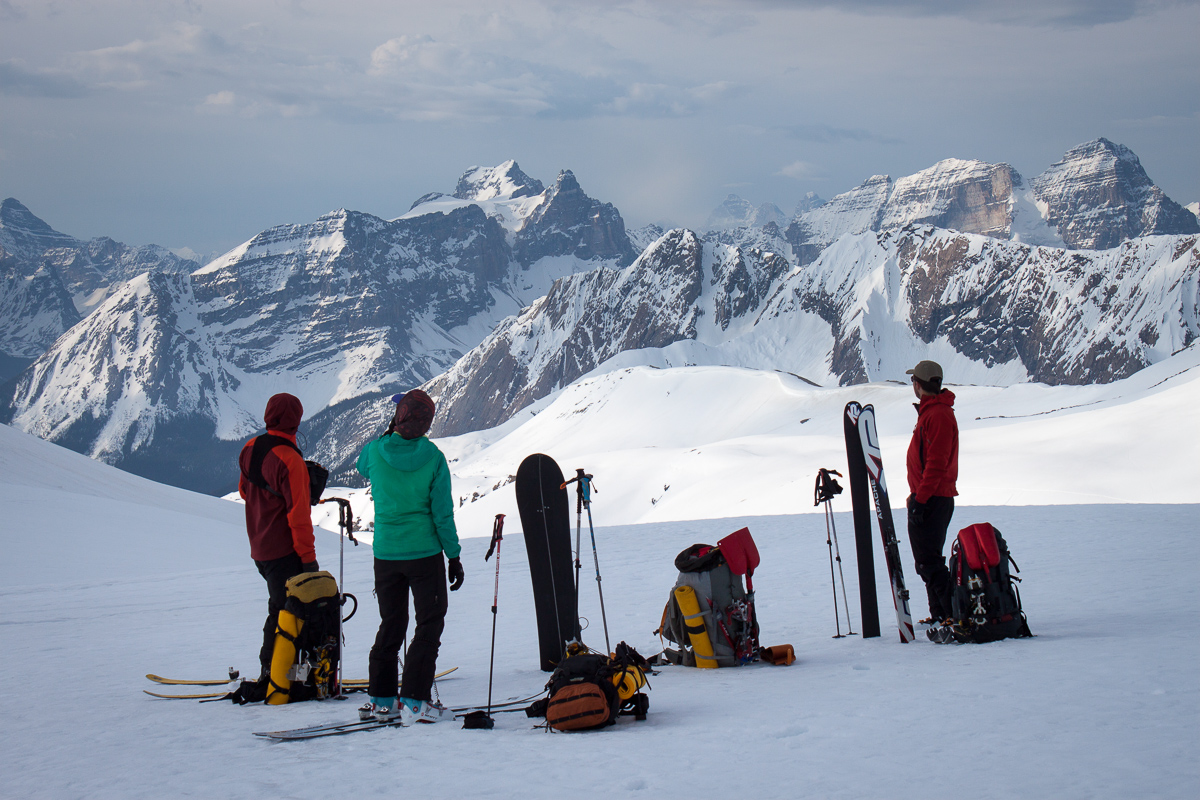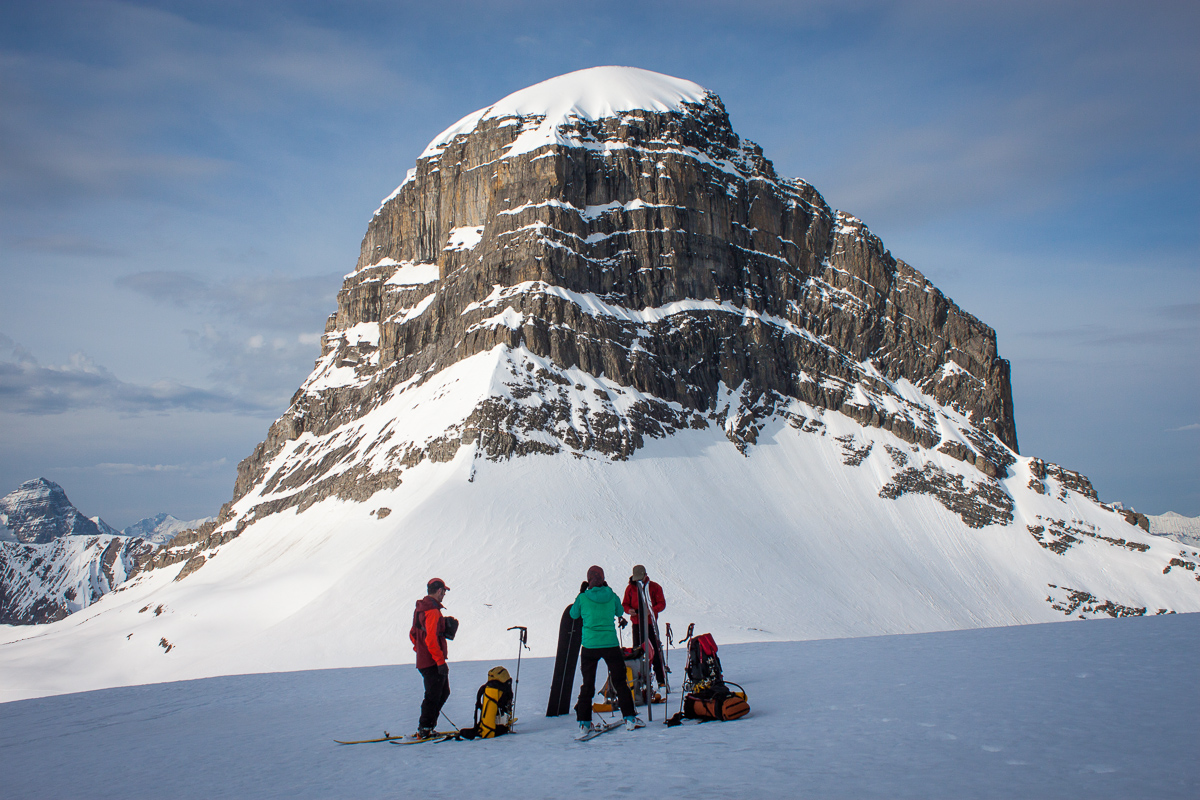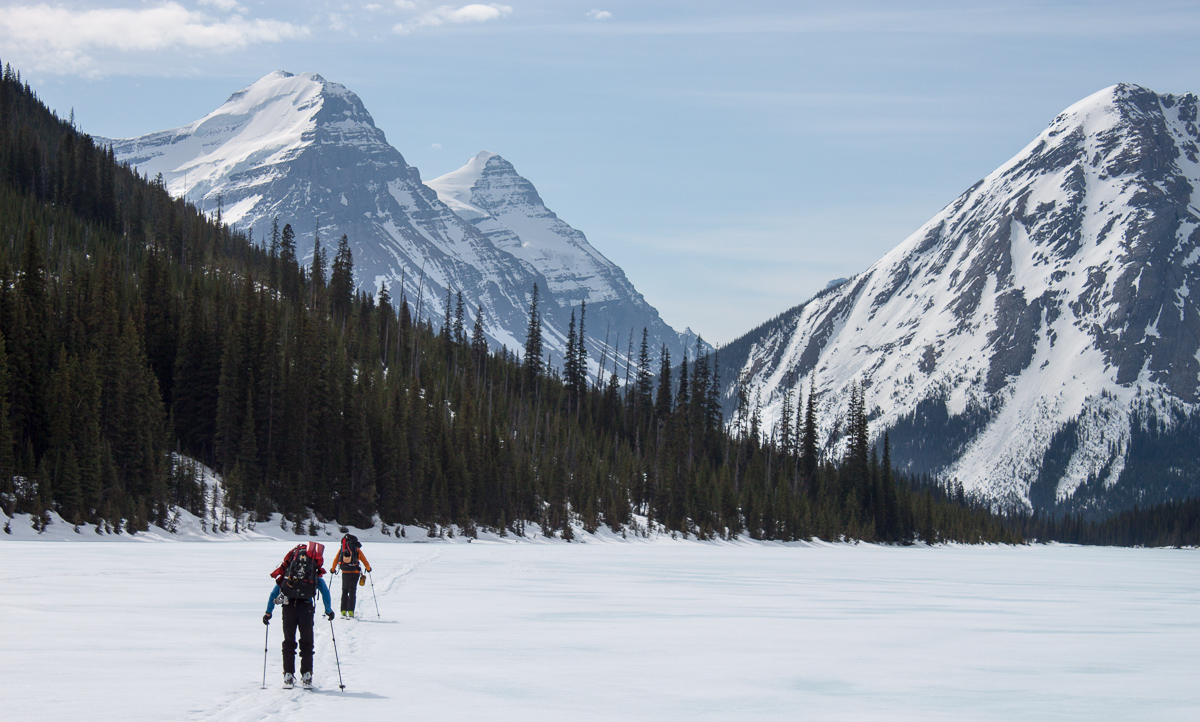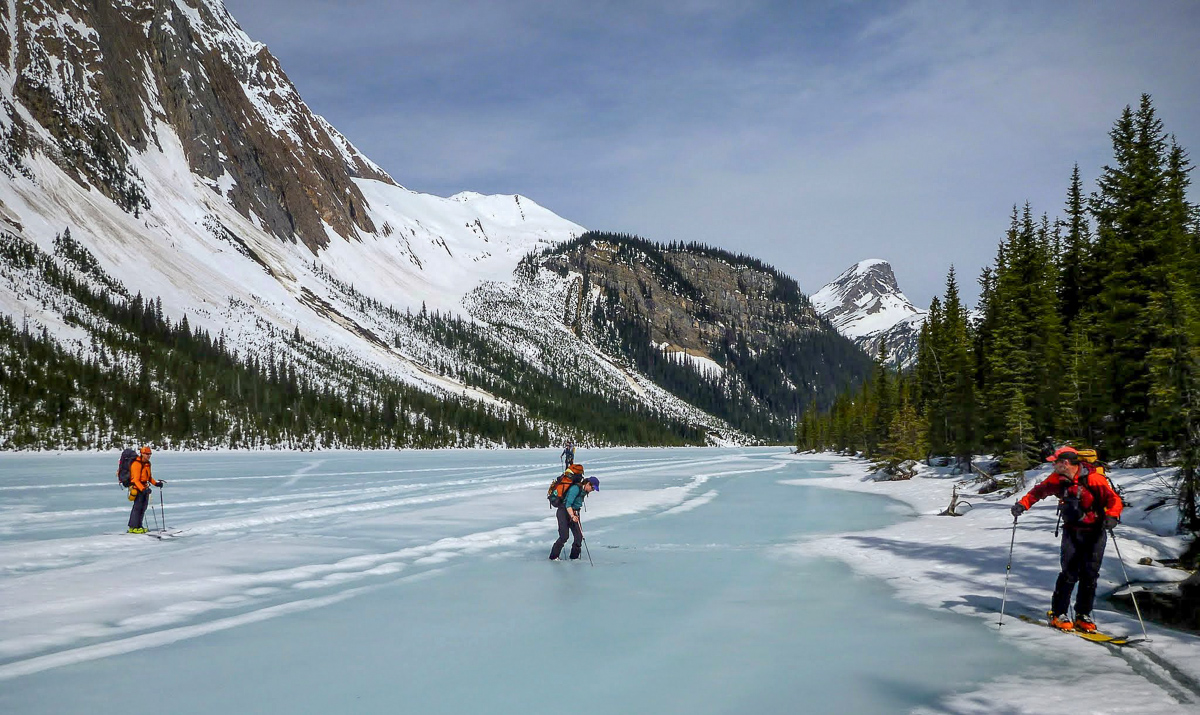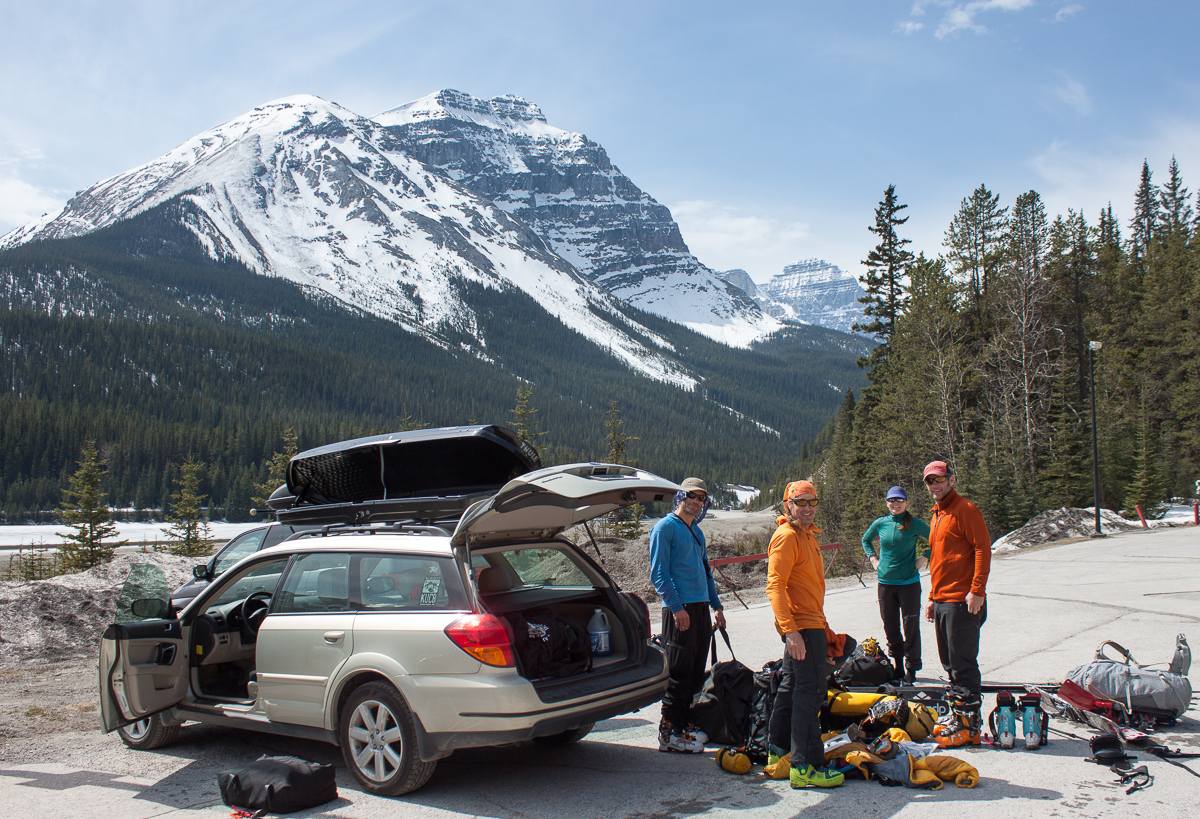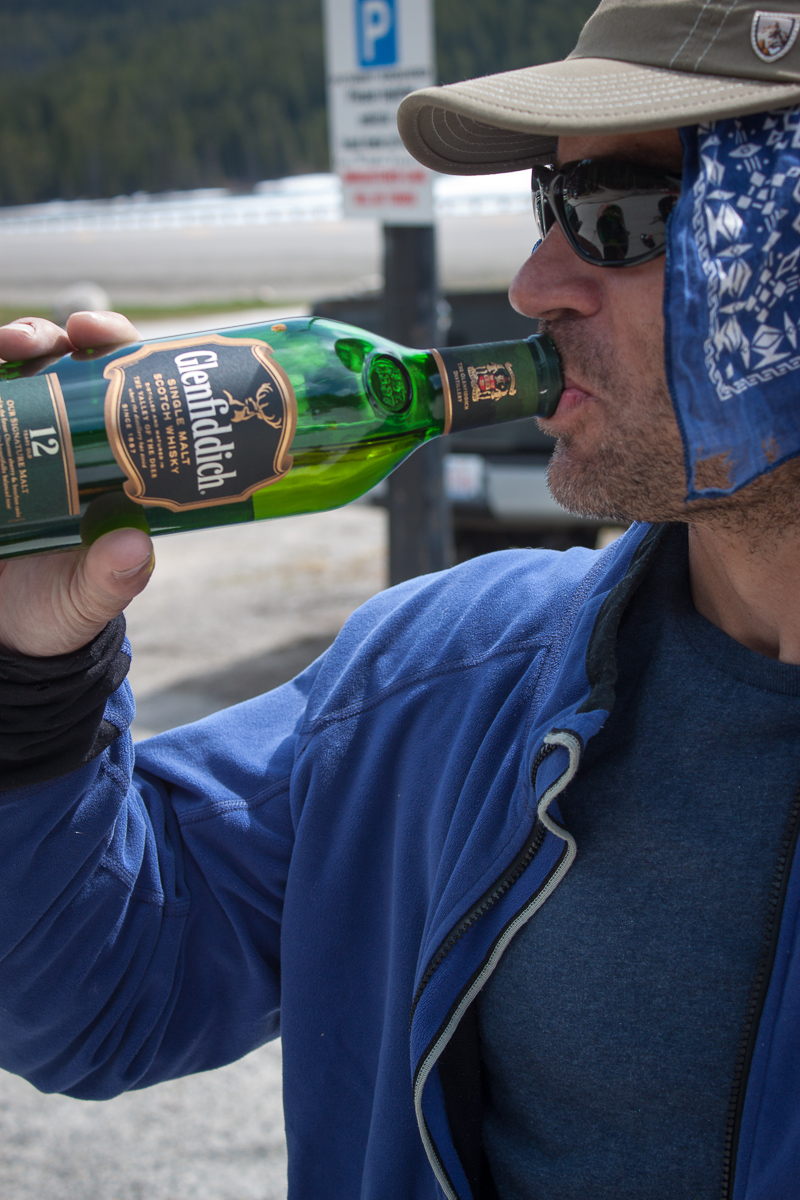 Gear Notes:
Hunter oats for the ponies
Approach Notes:
Some sort of planks for the up and down. Make sure the lakes are frozen.