Trip:
Mt Adams - SW Chutes speedski
Date:
6/6/2016
Trip Report:
The weather is so good right now! Slid out of Portland last night and made it up to the Cold Springs TH around 10:30 pm. A 7:20 am start and easy skinning/booting had me on top in 2:57.
Quick video edit
here
.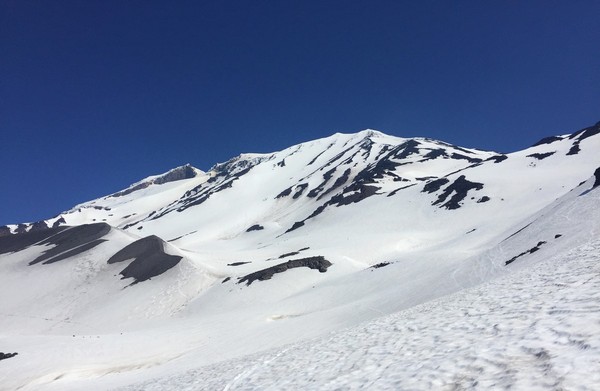 The entrance to the SW chutes was ripe and the bottom was over-ripe by 10:30 am. The low traverse out required some shennanigans/scrambling/booting/skinning, but the travel was still quick and I made it back to the car in 4:23.
TR:
Mt Adams Speed Ski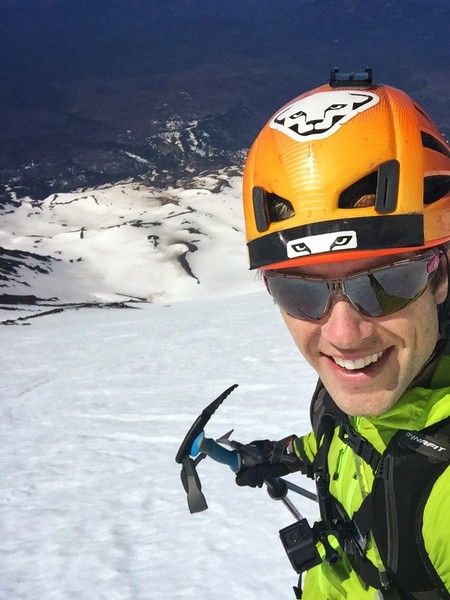 I met a bunch of nice folks up there. Hope y'all had a good ski as well!
Gear Notes:
Light is right. Atomic Ultimate 65 with Plum race bindings. 1L H2O and 2 tubes of shot blocks.
Approach Notes:
Standard. Dirt trail becomes continuous snow after about 15 min walk.