Trip:
Mount Adams - South Spur
Date:
5/29/2016
Trip Report:
My brother and I decided to do a late spring daytrip ski on Mount Adams since neither of us had been there before. We drove down in the rain from BC Saturday morning and camped at the cold springs campground. Forgot it was memorial weekend so tons of traffic on the roads and on the mountain, much more then I'm used to...
We left camp at 3:30am, summit at 10:30am back at car at 12:30pm. Ferocious wind at the summit, was afraid my skies would blow away as I was trying to step in...Top half of pikers peak slope was bullet proof snow/ice, lower portion down to the trail head was glorious corn. Considering it was so windy and cold near the top I'm not certain a later start would have made a difference to soften the snow up high. We had to walk around 20minutes on trail before reaching the snowline.
After getting back to the vehicle we tried to take a shortcut by driving through NF-23 Gifford Pinchot Road to Randle, then to Seattle...turns out the road is completely washed out about 23miles in so we had to drive all the way back...Other then that it was a good trip.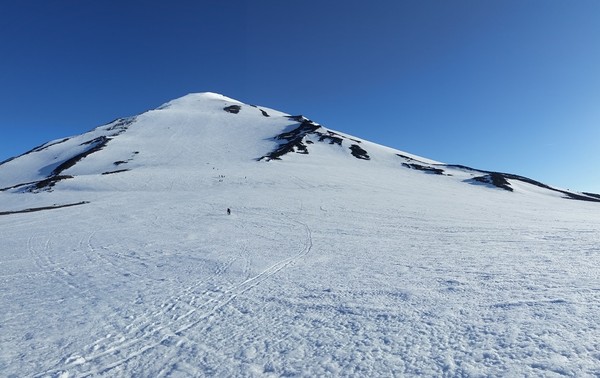 Pikers Peak long slope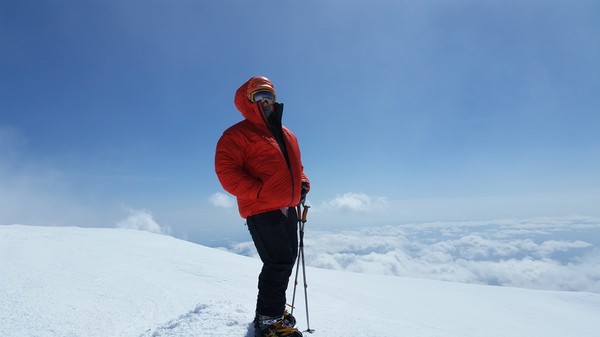 Windy and cold summit