Trip:
North Twin Sister - West Ridge
Date:
2/27/2016
Trip Report:
Just a conditions update: me and a buddy climbed the west ridge of North Twin last Saturday. It was in great wintery conditions. Someone had skied the North Face a few days earlier.
There was a new-ish sign on the gate that said something about no access or something but I couldn't really make it out, better be circumspect if you are planning to go.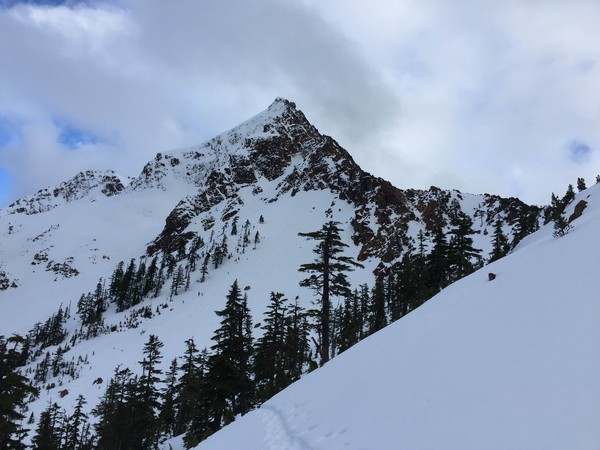 We found challenging rime ice towards the top but made it OK with a short section of roped climbing.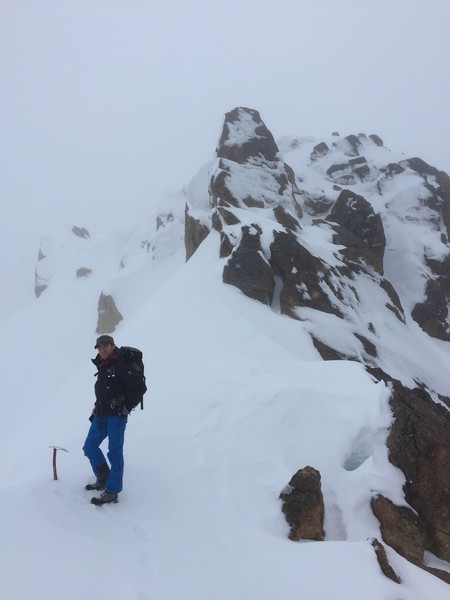 Descent down the north side was easy, lousy crust on the north side though from all the warm weather last week.
Gear Notes:
Rope, axe.
Approach Notes:
Biked up the road to 3000', snowshoed and hiked to where the scrambling started.