Trip:
Dalvík, Northern Iceland - Mult. Ski Descents
Date:
6/7/2015
Trip Report:
There's just enough snow out there to really put some holes in your rock skis. Still, some parts of the world have been under snow (and without sun) for some time now. In the interest of kindling some stoke, here's some goods from our trip to Northern Iceland this June.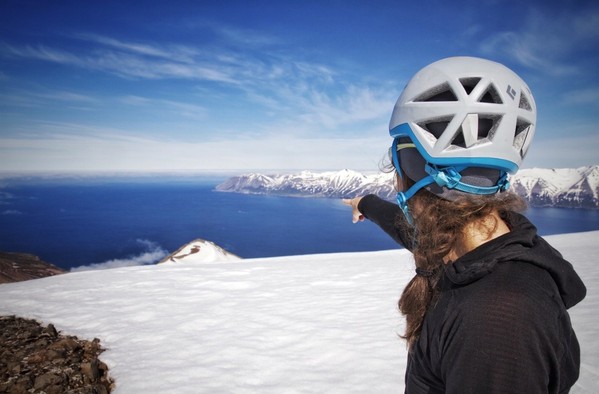 Day 1: Surfing the North Atlantic, near Reykjavik
Day 2-3: Snaefelsness Peninsula, ski descent from Snaefaelljokul volcano
Day 4: Middle of nowhere, western iceland.
Days 5: Travel to the North Coast
Days 6-7: Ski mountaineering in Dalvik
Day 8: Skiing Olafsfjordur
Day 9: Back to Dalvik!
Day 10: Roll out!
Trip Report Part I
Trip Report Part II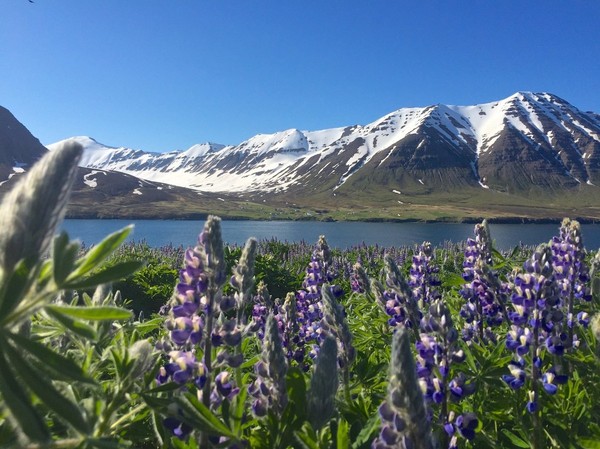 I highly recommend Iceland as a wild country with many mountains and few people. It's super-friendly to the english-speaking traveler, and there wild here is more wild than we've got anywhere out west.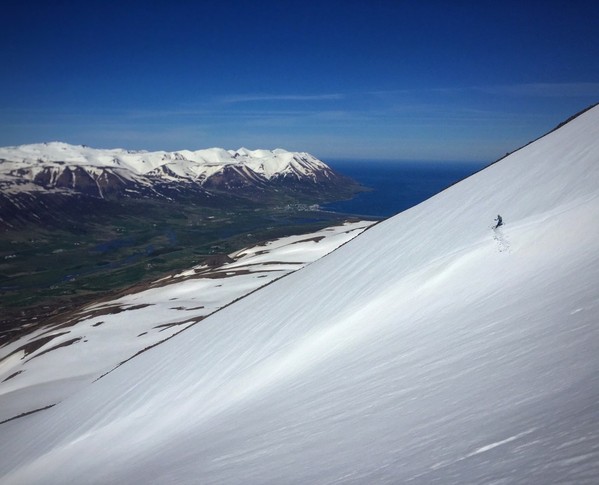 Imagine a spring where the mountains are universally suited to skiing in shape and access, and the sun never sets. It's a corn farm to rival Iowa.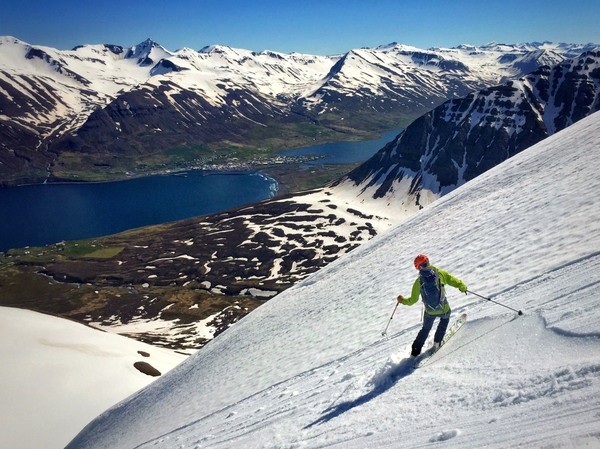 If you find yourself going there and want some beta, email me!
Gear Notes:
Garden variety modern gear... skis around 90-95mm at the waist with a hair of rocker suited all conditions that we found
Approach Notes:
Flights run direct from Portland and Seattle to Iceland via Iceland Air. Cheaper than going to Asia, more expensive than Alaska.