Trip:
Mt Rainier - Gibraltar Ledge/Ingraham Direct
Date:
1/25/2015
Trip Report:
My climbing partners and I reached camp muir Saturday evening about 4:00 to find the place deserted. We had the hut all to ourselves until a group of four came in about 9:30 that night. Wind was howling. Next day we went up Gib Ledge and down the ingraham direct through cadaver gap and back to muir.
-Left Camp Muir at 4:30 up to the ledge and reached it by 7:00.
-Made to through the ledge and to the top of Gib Rock by about 8:30.
-Winds where awful we decided to skip the summit trip and head directly down the ingraham to cadaver gap.
-Ingraham was not a problem to navigate through.
-The Gib ledge was in fine shape and it was easy to make good footing all the way through. There was no ice on the route and the snow firm but easy to kick steps in on the way up and quite soft by the time we descended.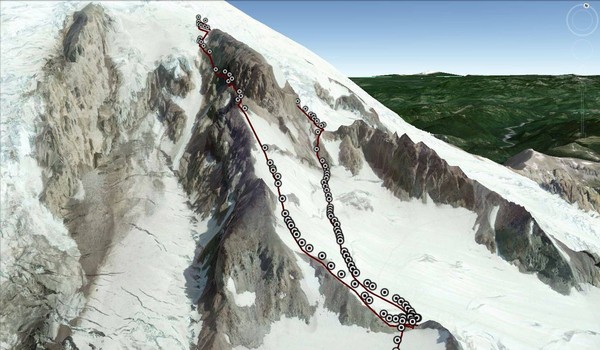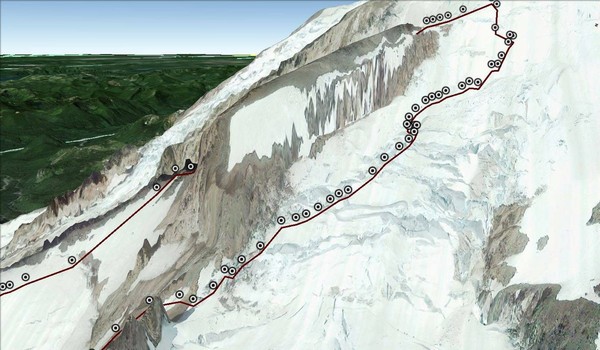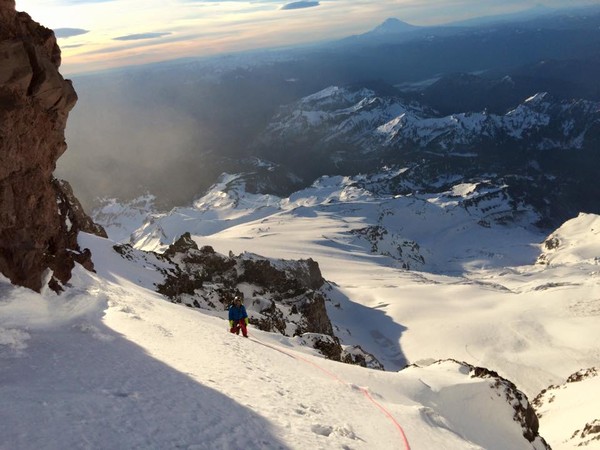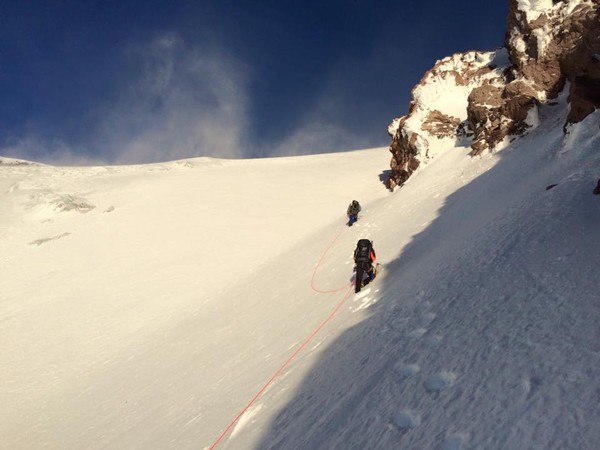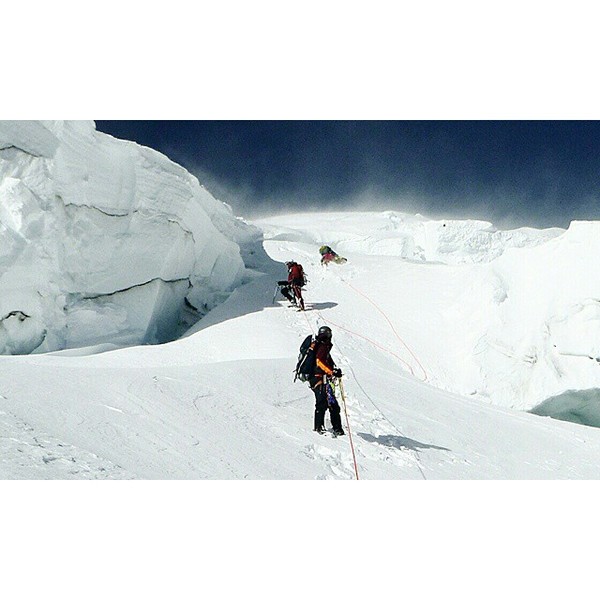 Gear Notes:
Standard glacier travel equipment. Forcast was for 19F with 60mph winds on summit I ended up to warm with multiple layers and down jacket under shell.