Trip:
Mt Thielsen - West Ridge
Date:
12/10/2012
Trip Report:
Made our way down to Oregon Saturday to climb Thielsen, and experienced some beautiful weather. The final summit pinnacle was covered in your standard Oregon rime, which took more time to clear off then climb. On Sunday, we made it out to Trout Creek for the first time, and enjoyed some great climbing at an empty crag, but forgot the camera.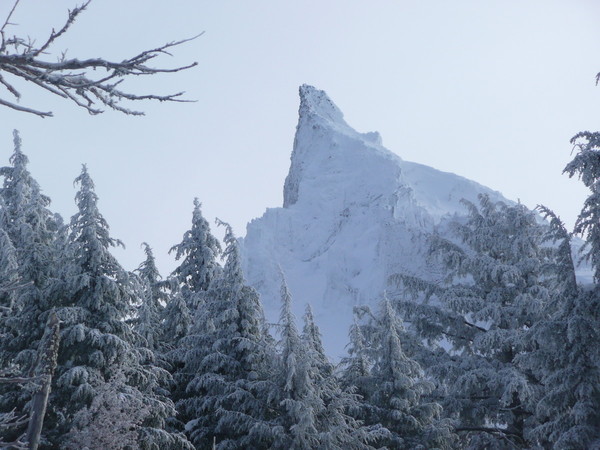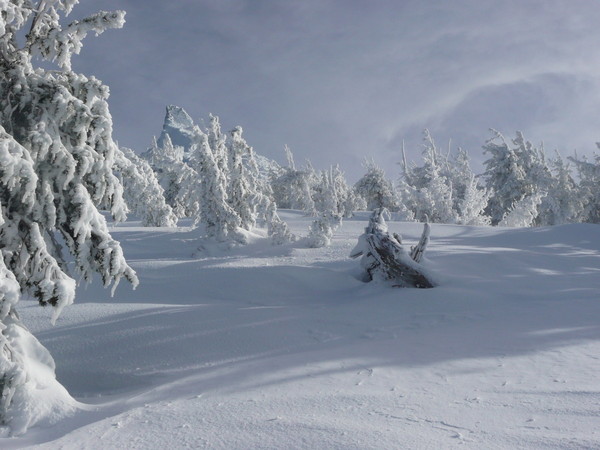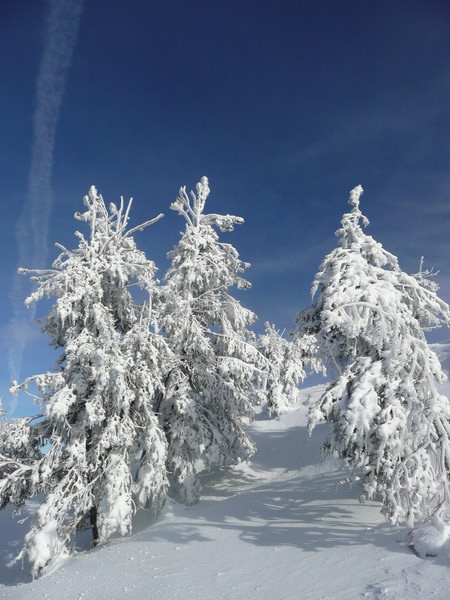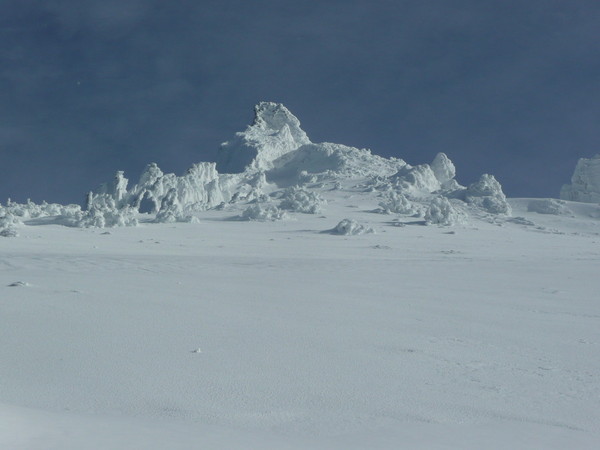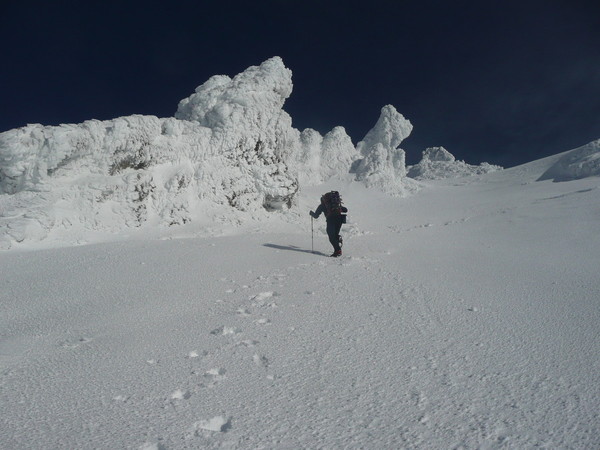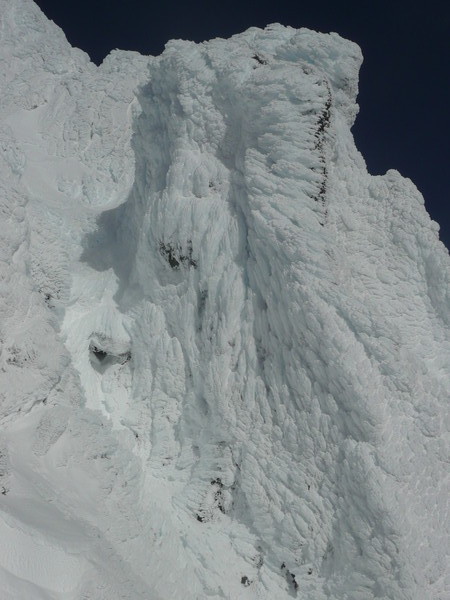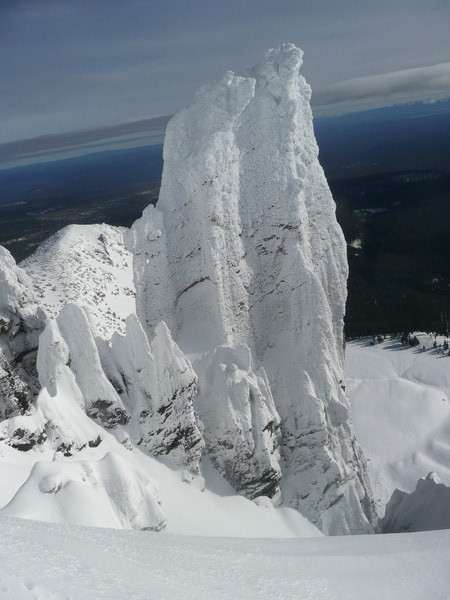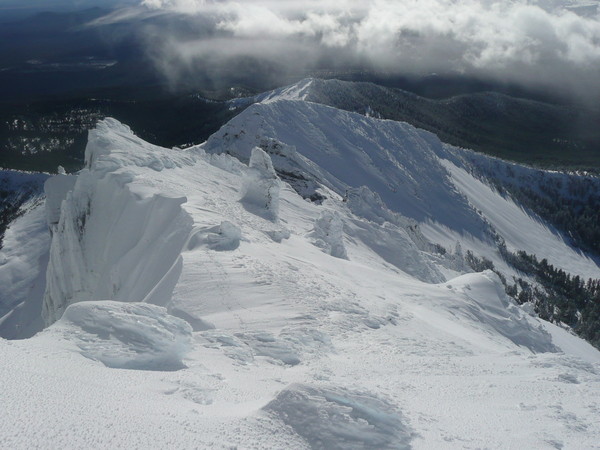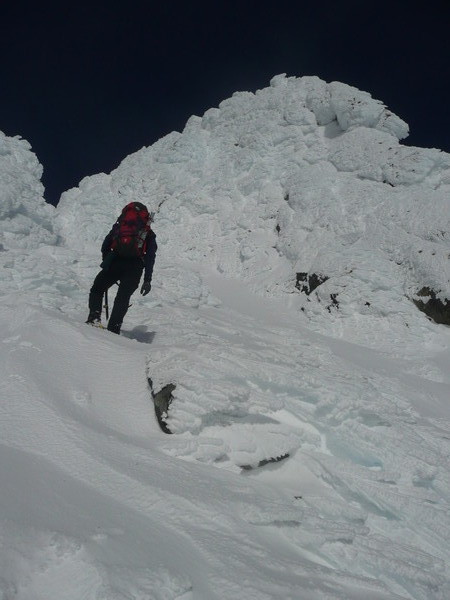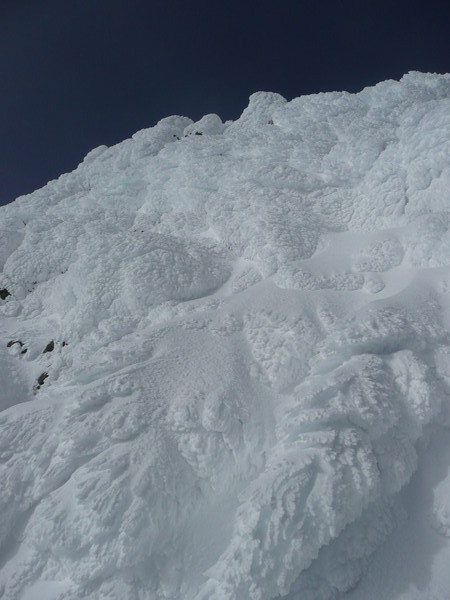 Base of the Pinnacle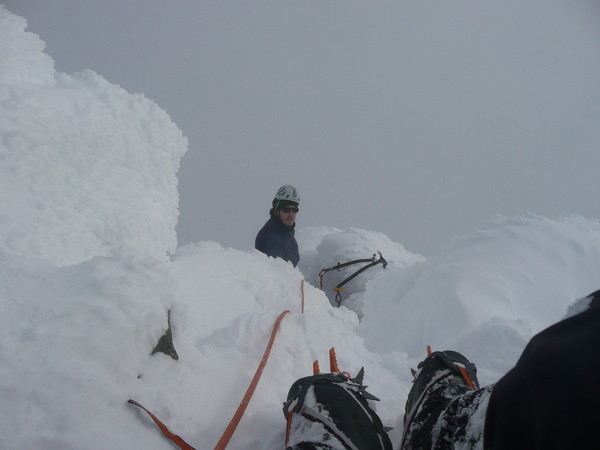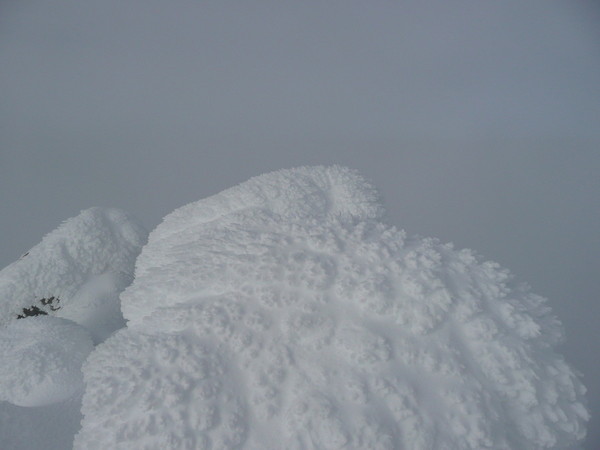 Summit views.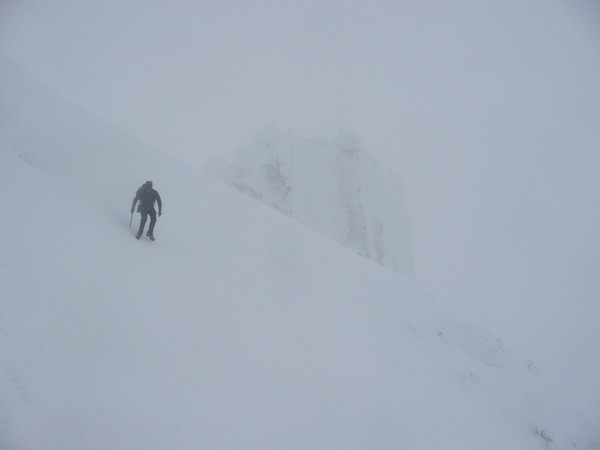 What happend to those blue skies!
Gear Notes:
A functioning car stereo.