Trip:
Triple Couloirs - Dragontail
Date:
5/27/2012
Trip Report:
Climbed Triple Couloir on Saturday. We found the route in pretty excellent shape for the end of May. The couloirs were superb snice bottom to top allowing us to solo all but two sections in just 3.5 hours. I'll let the pictures do the rest of the talking.
Route overview: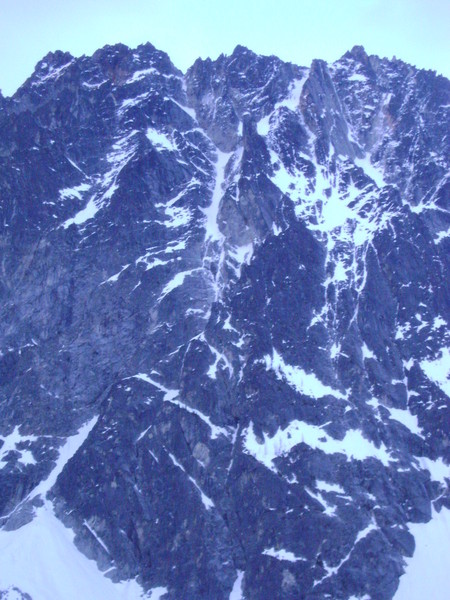 Close up of Runnels: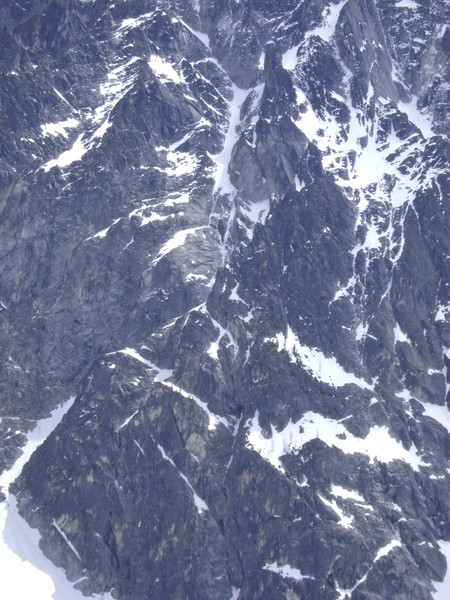 Looking down the first couloir: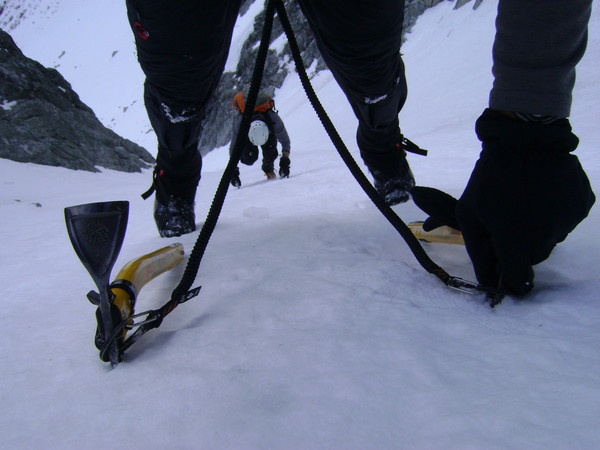 Runnels from below. Call them in. Call them out. Call them what you will: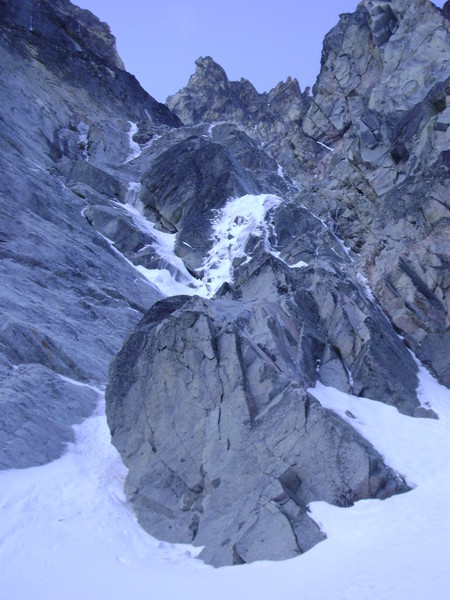 Option #2 Gulley: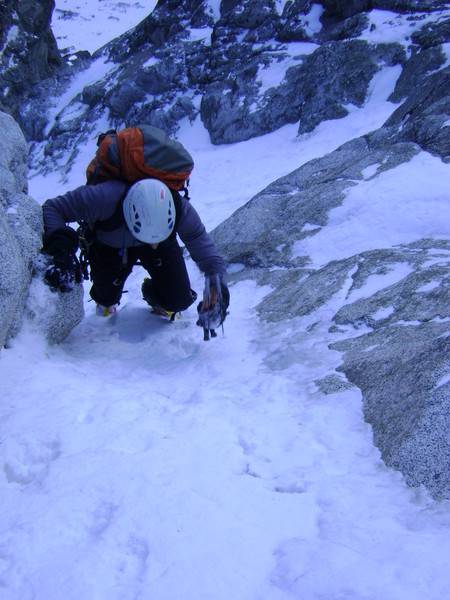 Looking back at the 5.8 traverse which was spicy fun: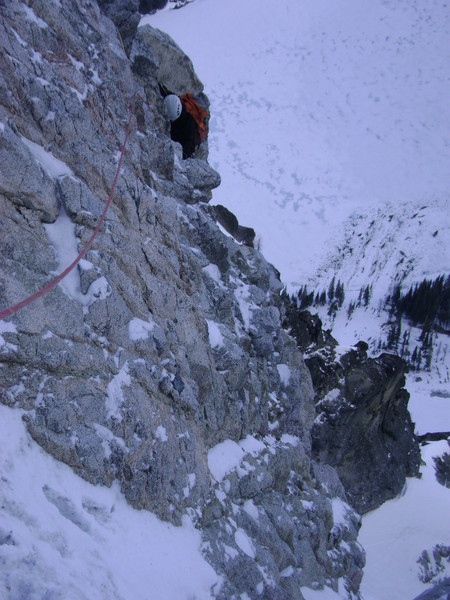 Slab from 2nd to 3rd Couloir: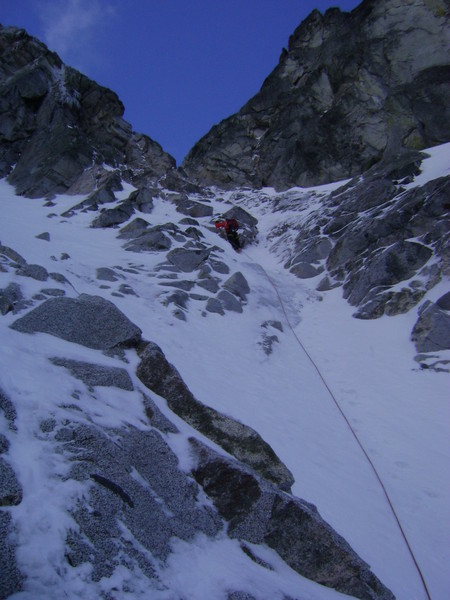 Midway up the 3rd Couloir: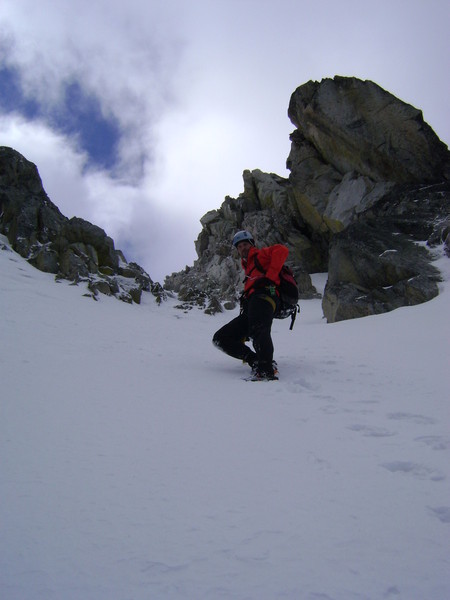 Gear Notes:
60 meter rope
1-10 nuts
6 cams from .25"-2.5"
1 knifeblade/1 bugaboo
Approach Notes:
We were able to go car to car in under 10 hours due to snow free trail, great conditions on route, and firm snow for the descent off the backside.