Trip:
Alta Peak - Sequoia NP
Date:
9/25/2010
Trip Report: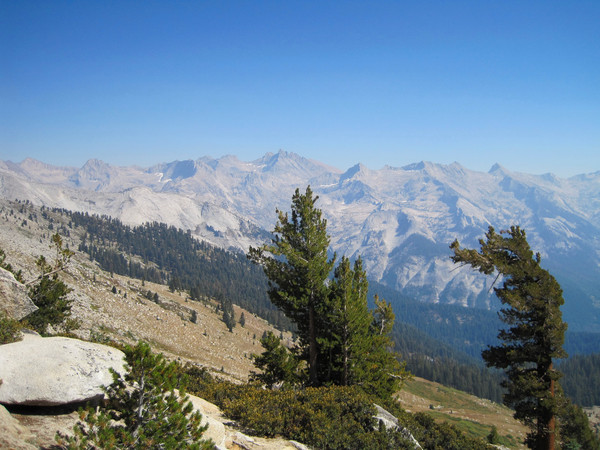 A hike up 11,204 ft Alta Peak in Sequoia National Park to help acclimate for the
Rae Lakes Loop
adventure run the following day. Alta Peak has a spectacular view of the Great Western Divide which was a bit hazy on this day due to the nearby Sheep Fire which has been burning since mid July. I will definitely return to Alta Peak in the winter and/or spring to soak in the 360 degree view in clear conditions and with a coat of snow over the peaks. The area around Alta Peak is also relatively accessible in the winter for some great backcountry skiing.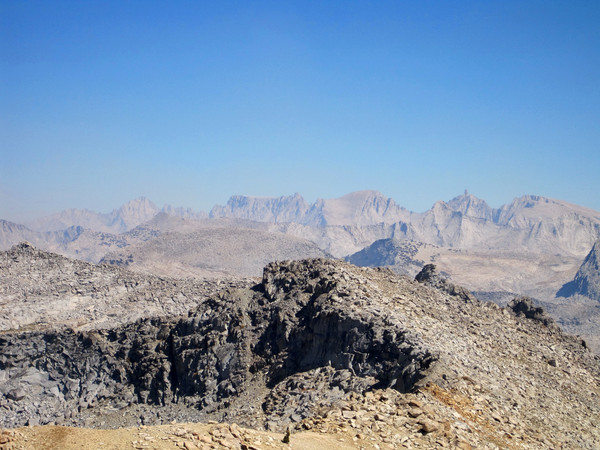 From L to R: Thunder Peak, Table Mountain, Midway Mountain, Milestone Mountain, Centennial Peak. Can these five peaks be traversed in one day?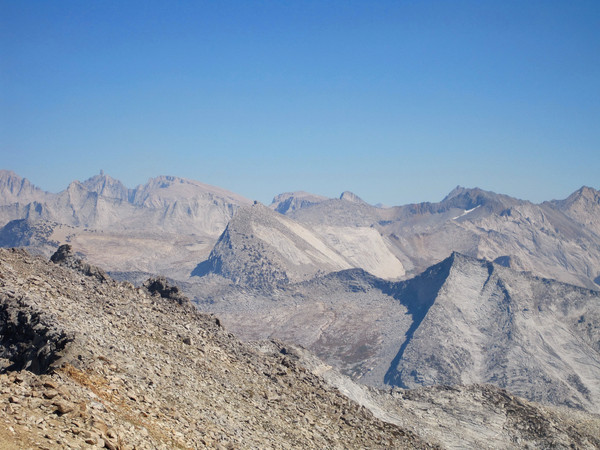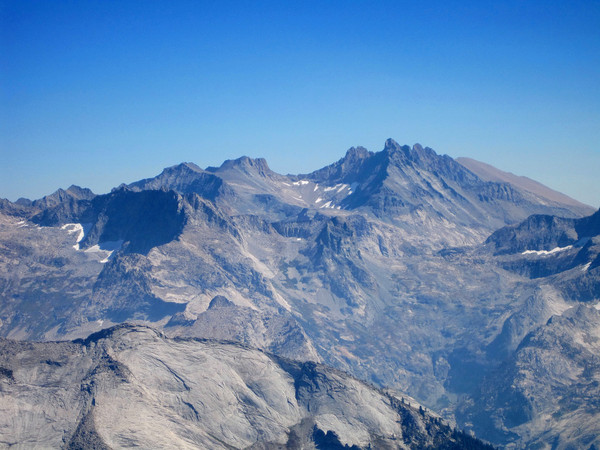 Black Kaweah and the Kaweah Range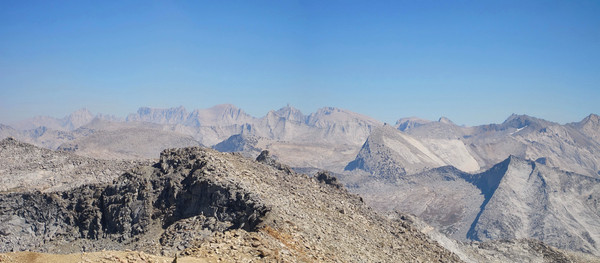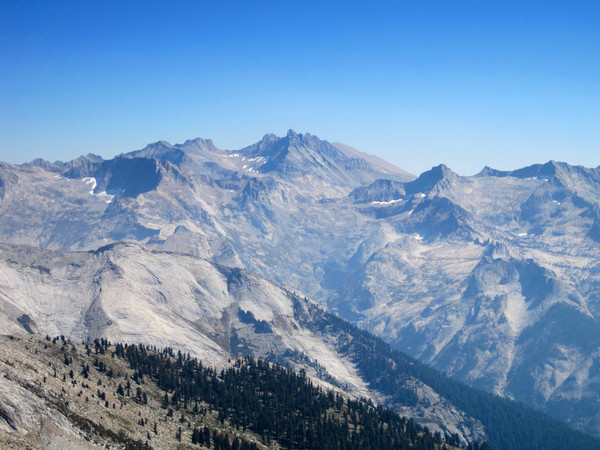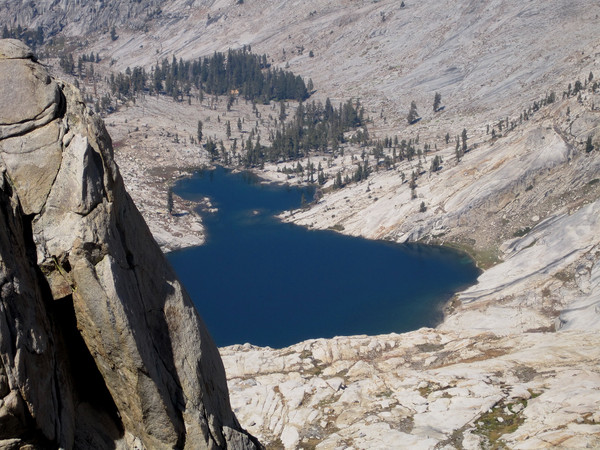 Pear Lake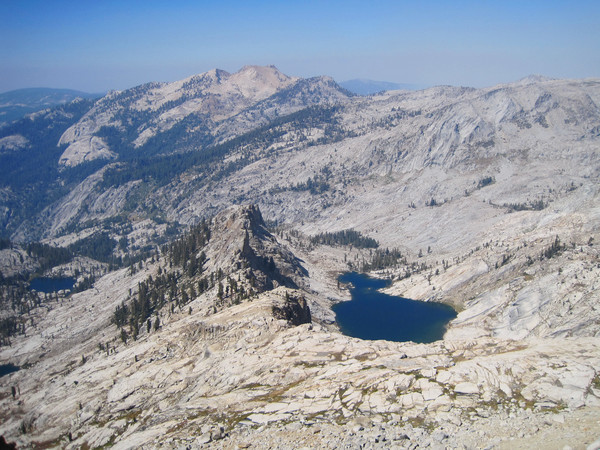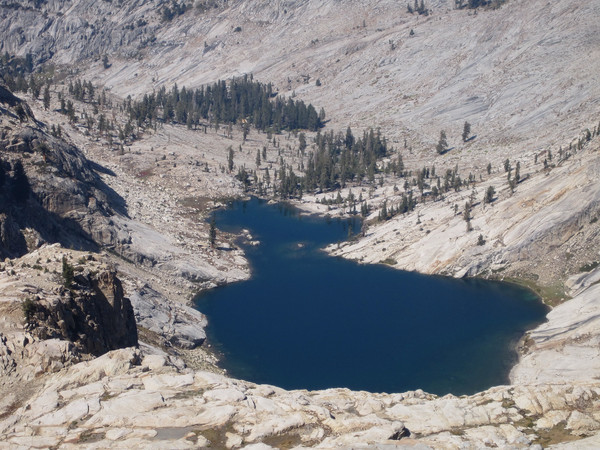 Pear Lake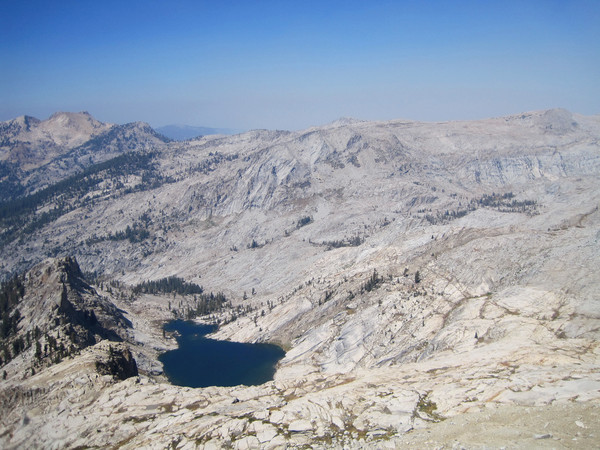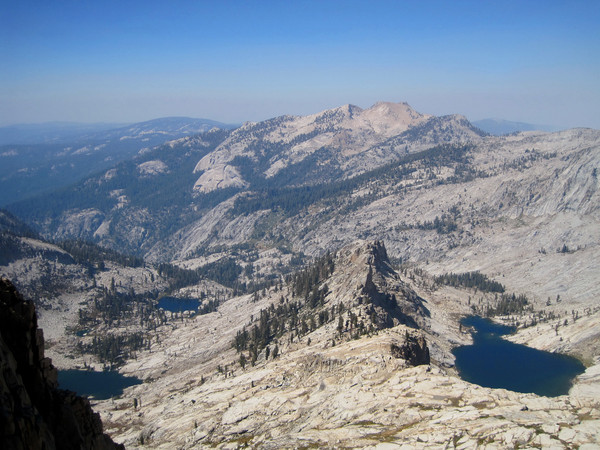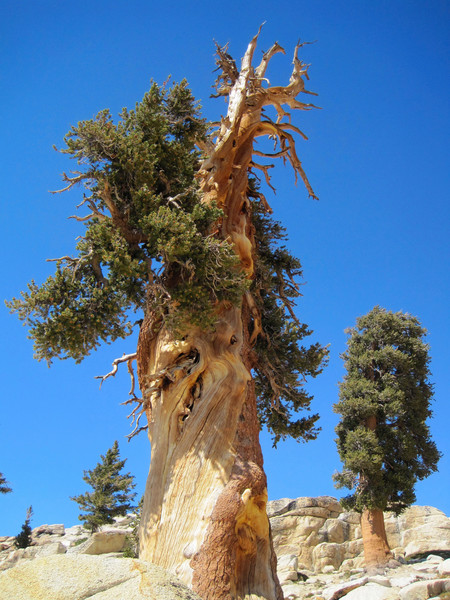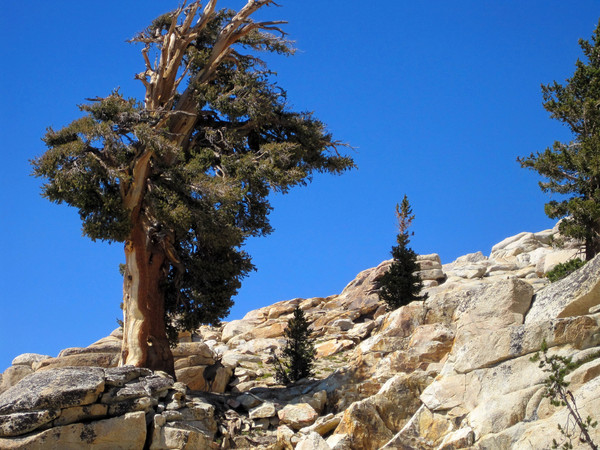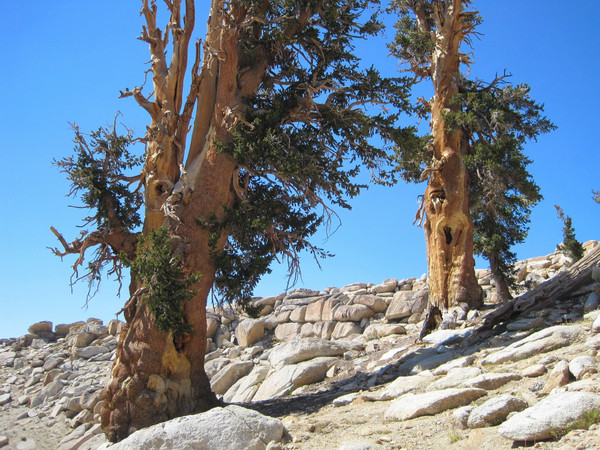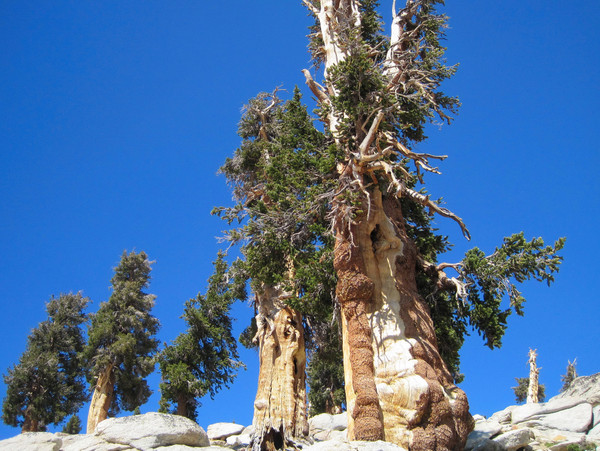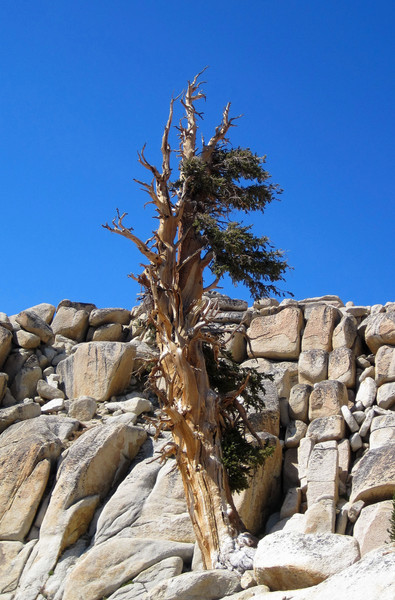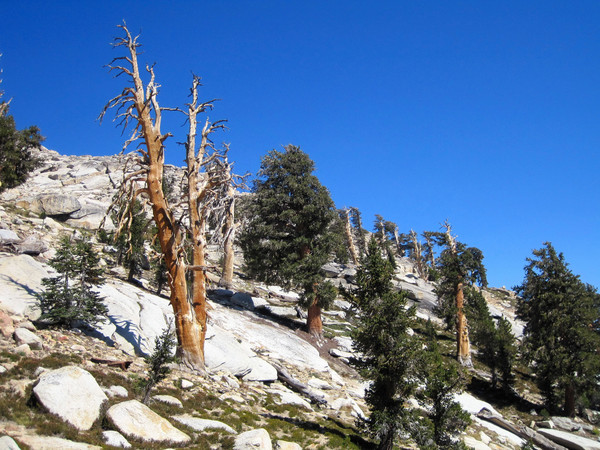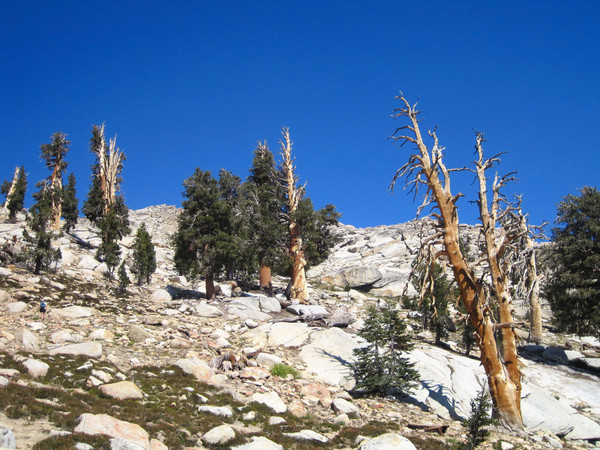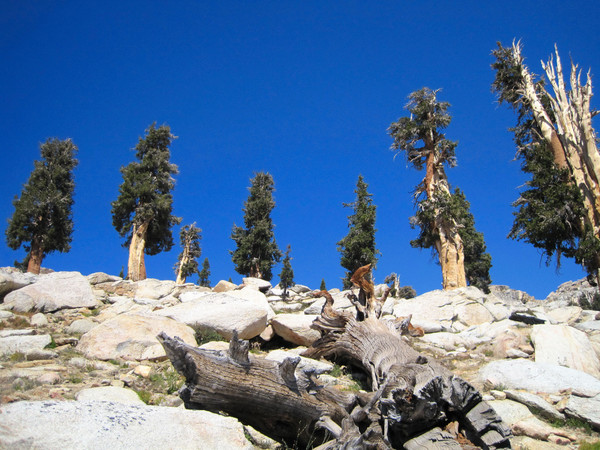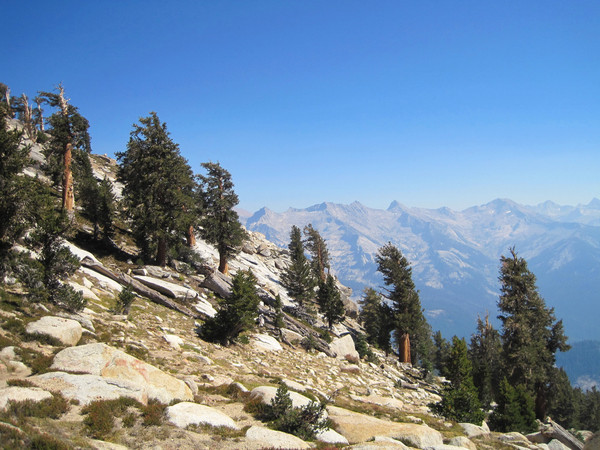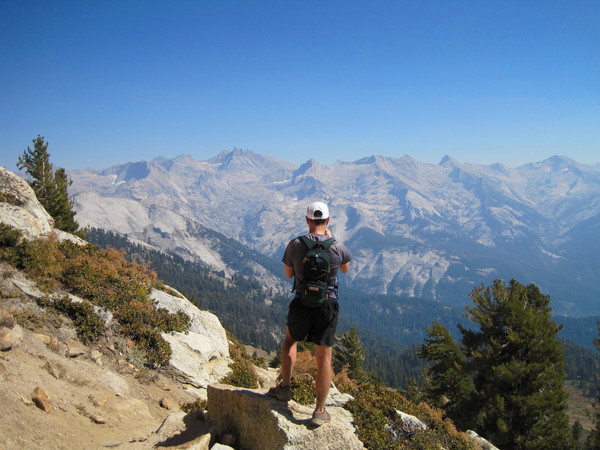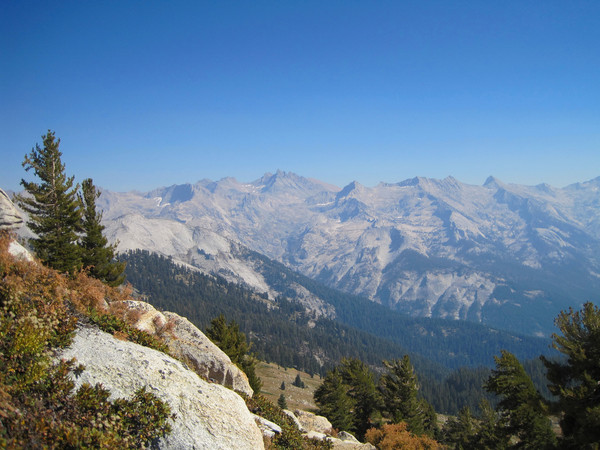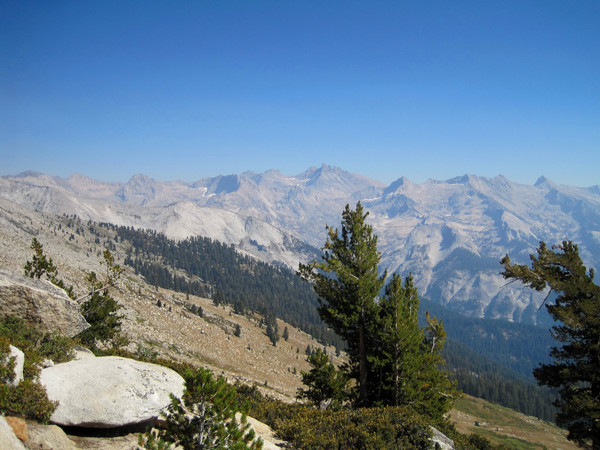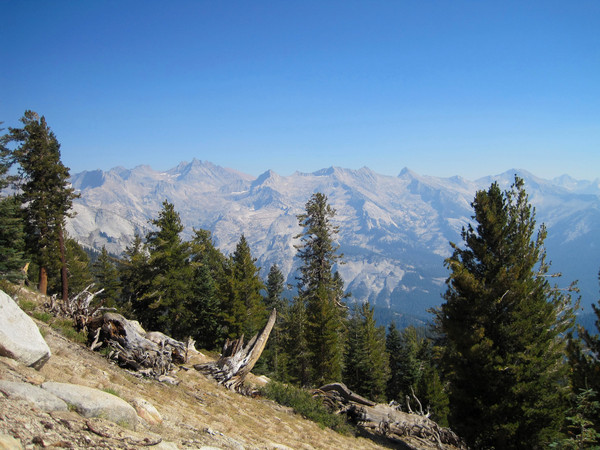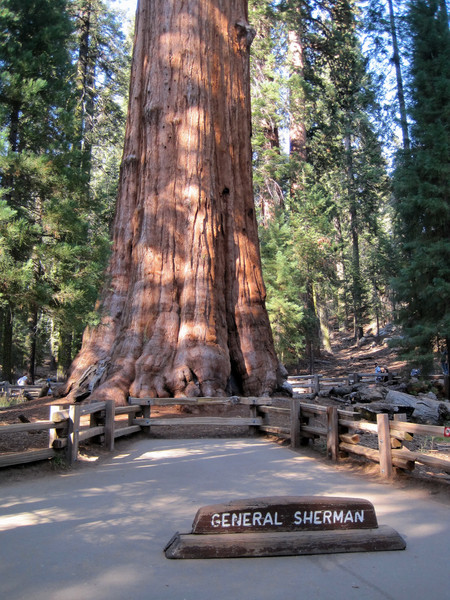 General Sherman Tree... largest tree in the world and between 2,300-2,700 years old.