Trip:
Crown Point - Peeler Lake & Rock Island Pass
Date:
9/11/2010
Trip Report: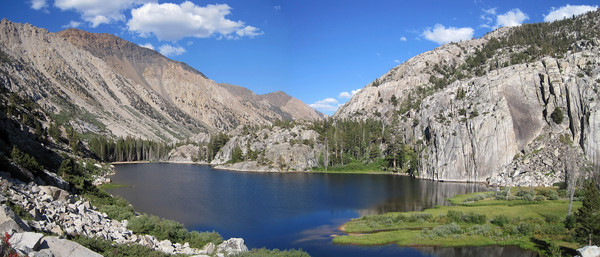 Crown Point (11,346 ft) is located in Northern Yosemite and has a commanding 360 degree view of the surrounding region, including Sawtooth Ridge and Matterhorn Peak. Access is via Twin Lakes and the Hoover Wilderness. There are numerous lovely alpine lakes set amidst Sierra granite. Peeler Lake, with a sapphire blue color, is located on the Sierra Crest with dual outlets on either side - one flowing to the Great Basin and another to the Pacific Ocean via the Tuolumne Watershed/Hetch Hetchy. I took the trail to Peeler Lake and then headed cross country traversing around the granite shores and then ascending the north slopes of Crown Point. Crown Point has great views of Tower Peak, Kerrick Meadows, Sawtooth Ridge, and the deep blue Peeler Lake. From the summit I descended towards Rock Island Pass where I picked up the trail. The Rock Island Pass trail passes through a magical basin of lakes ranging in color from blue to teal. Total mileage was about 21 miles in 6:45.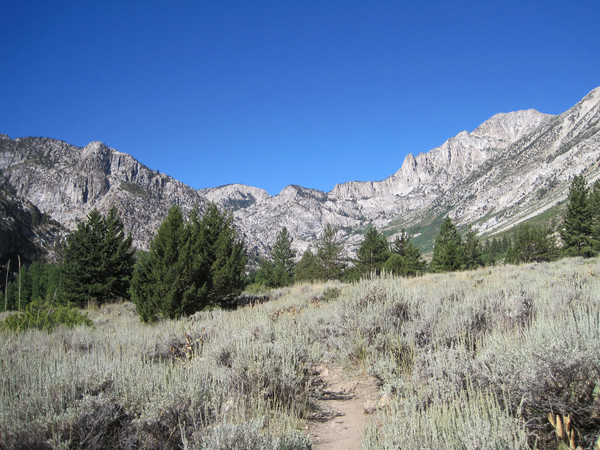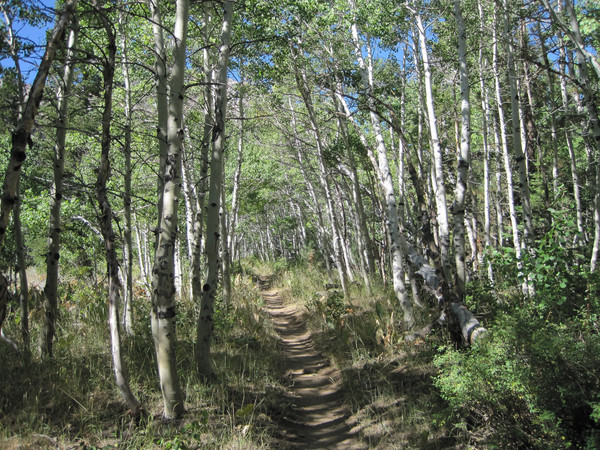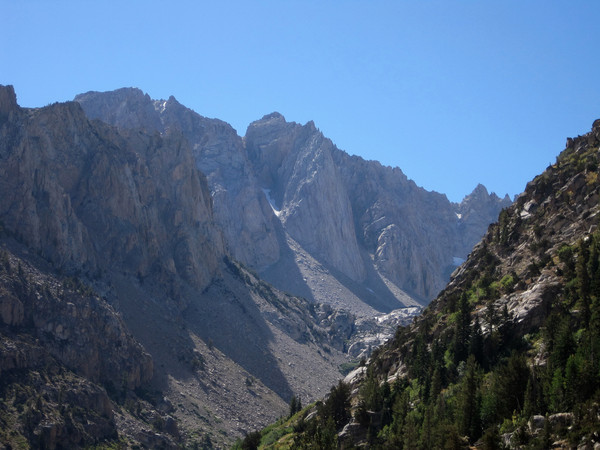 Incredible Hulk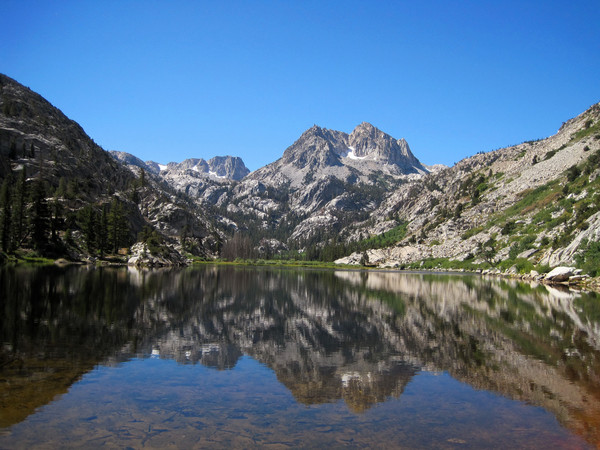 Barney Lake with Crown Point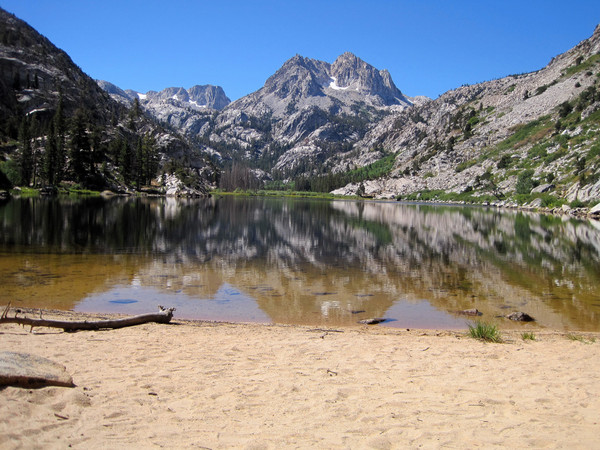 Alpine Beach!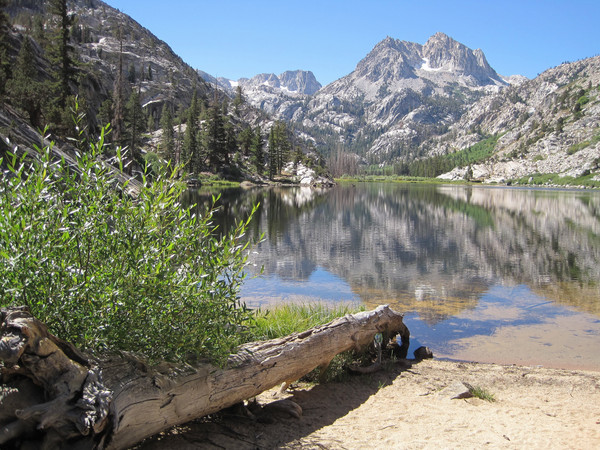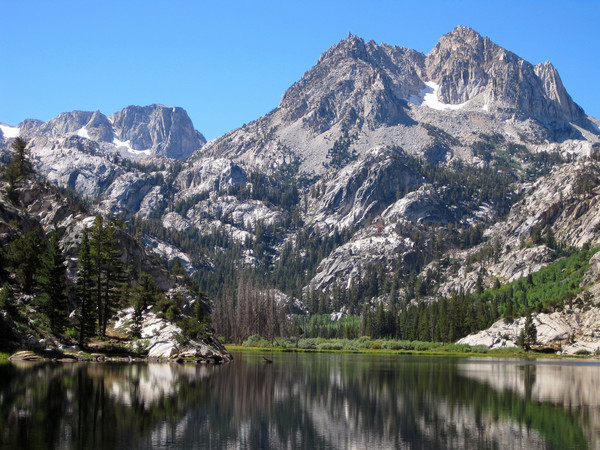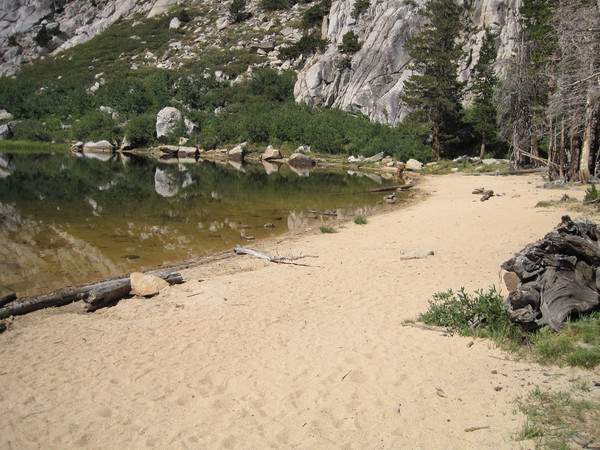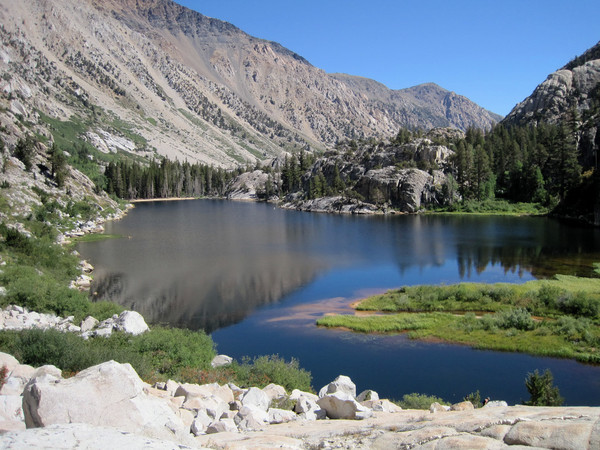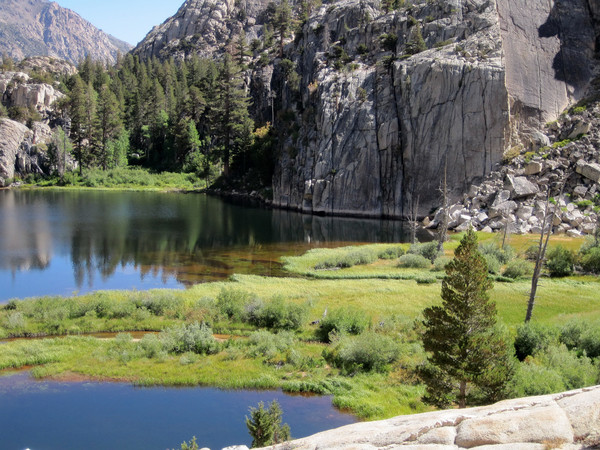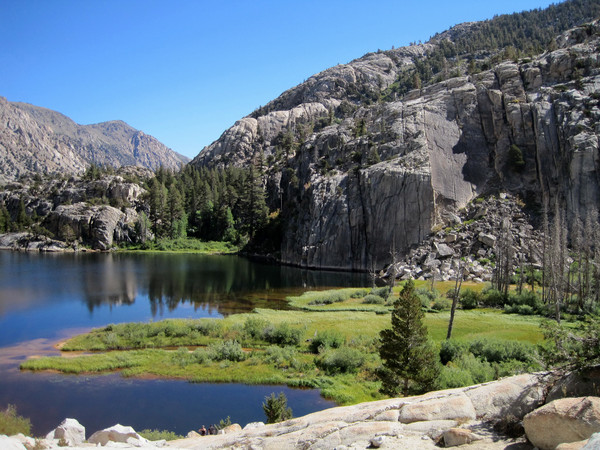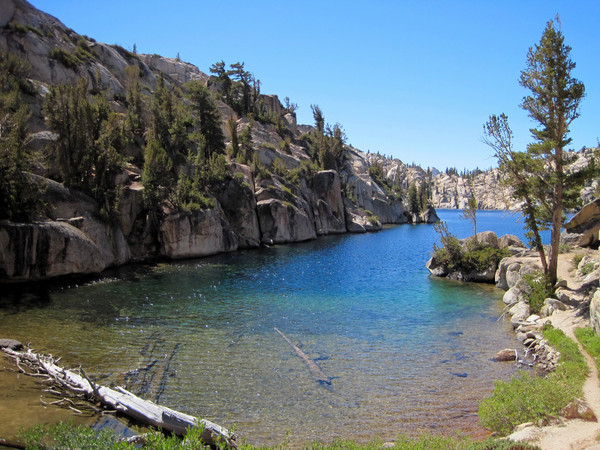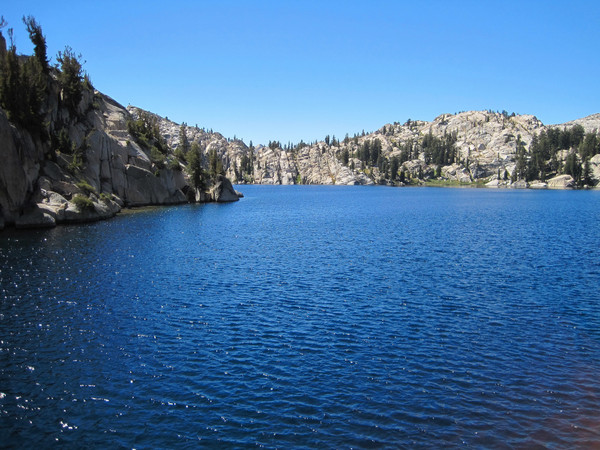 Peeler Lake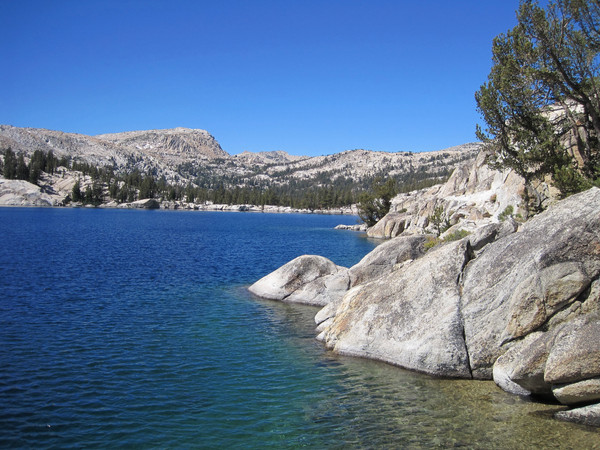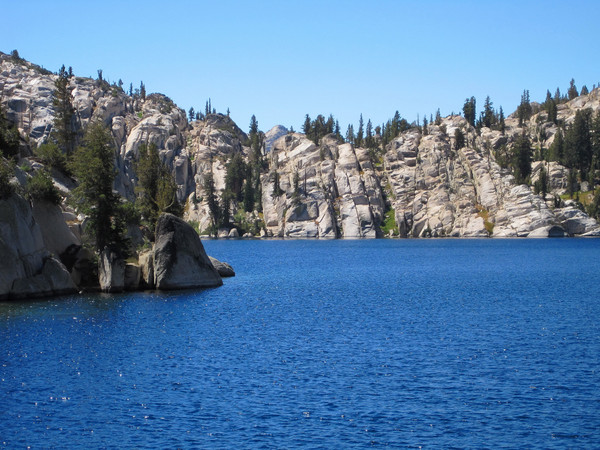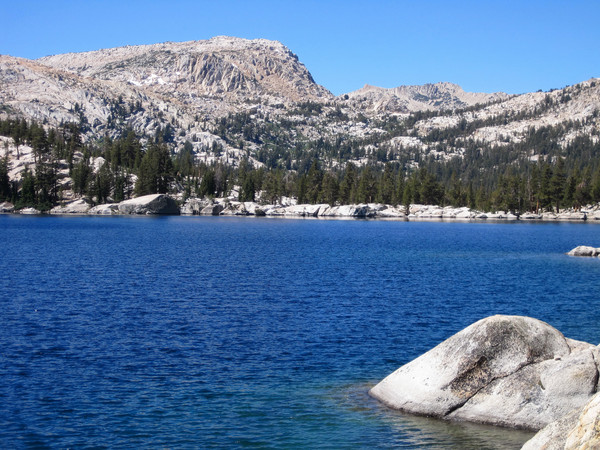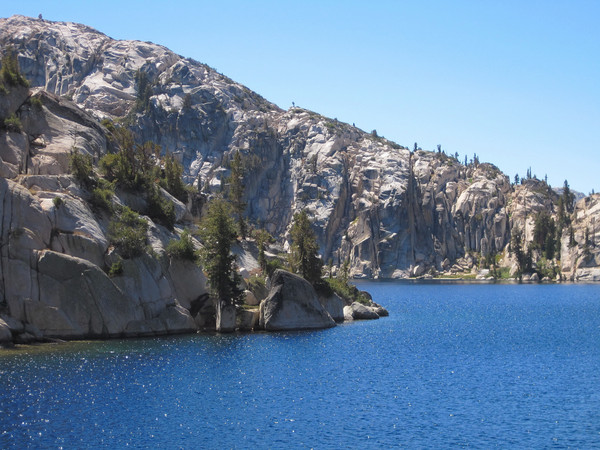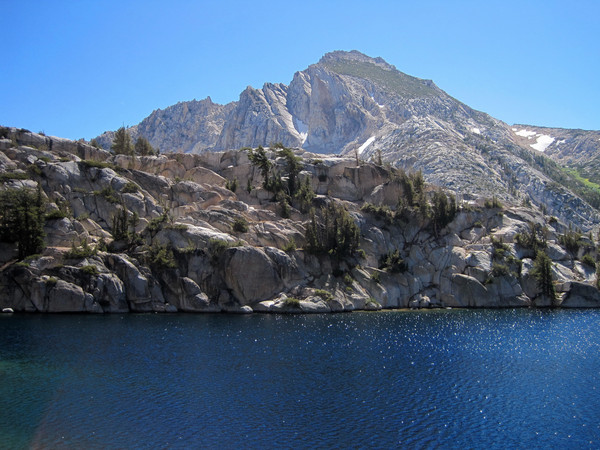 Crown Point from Peeler Lake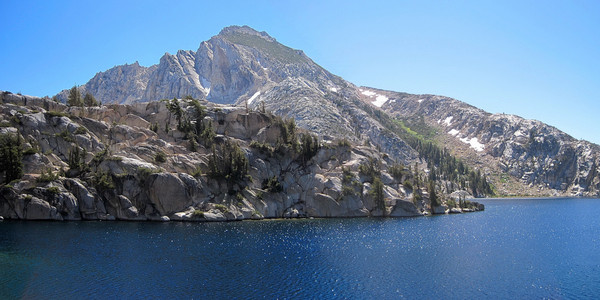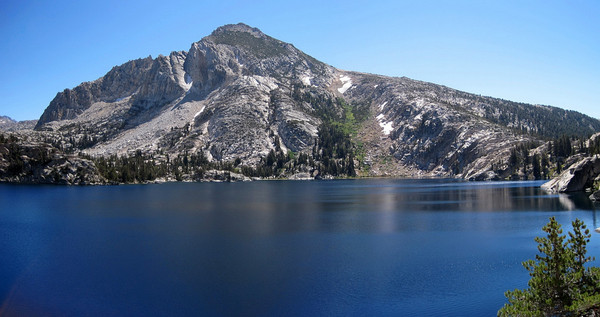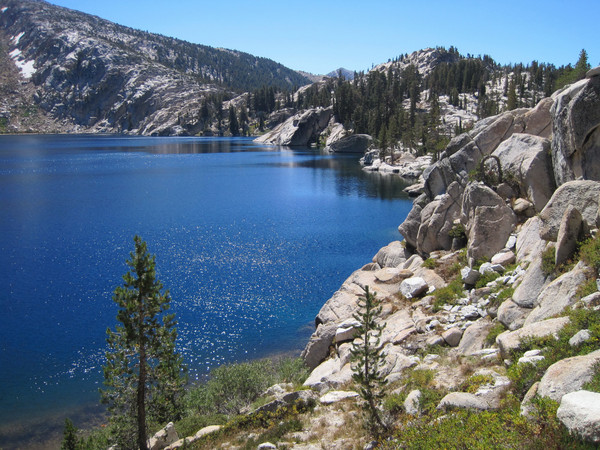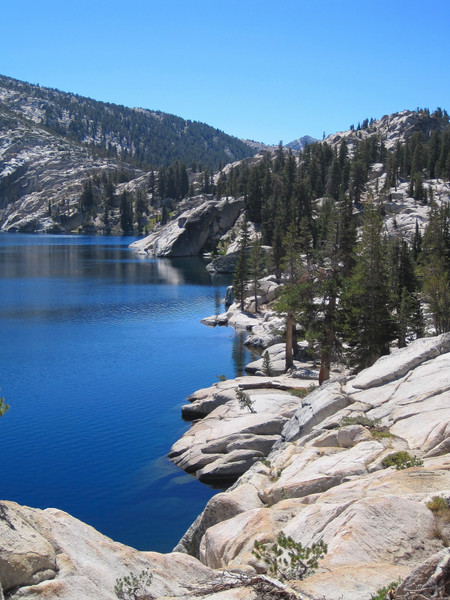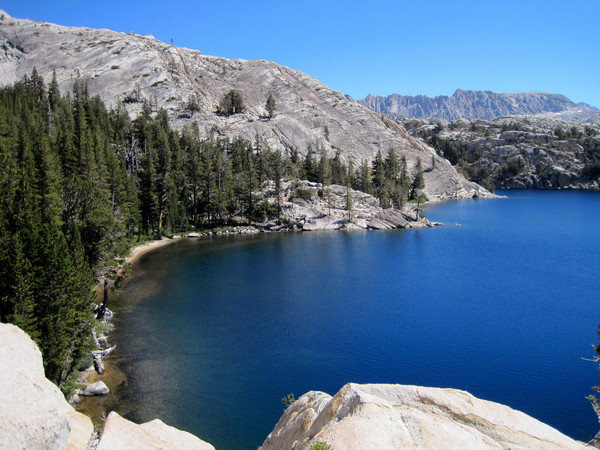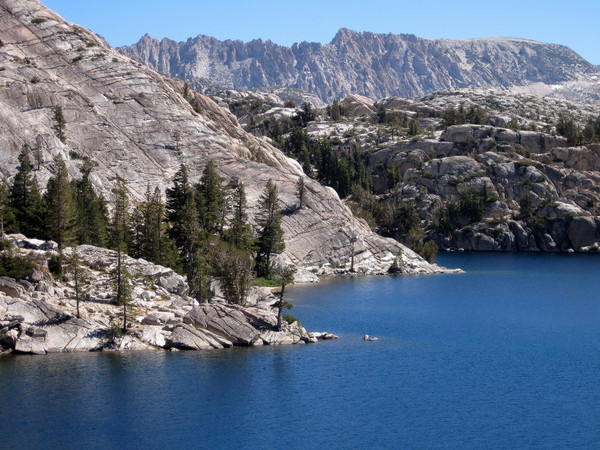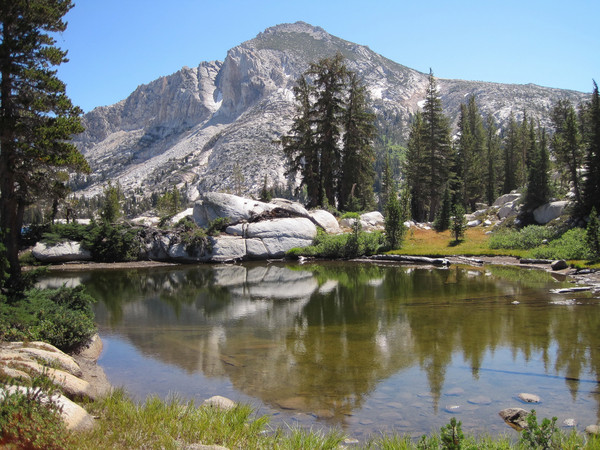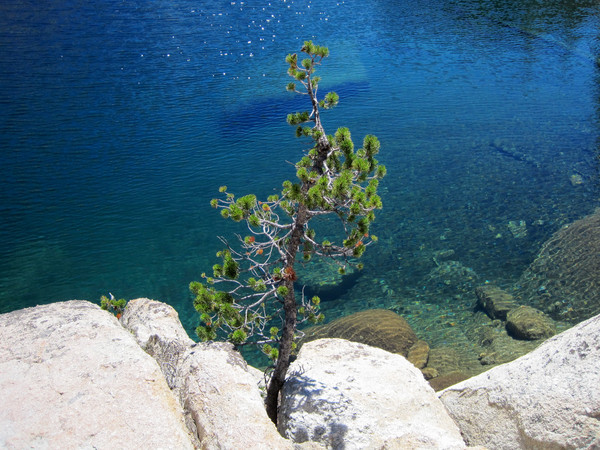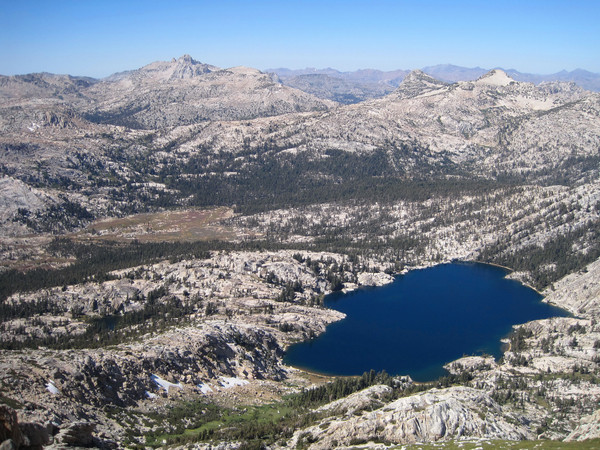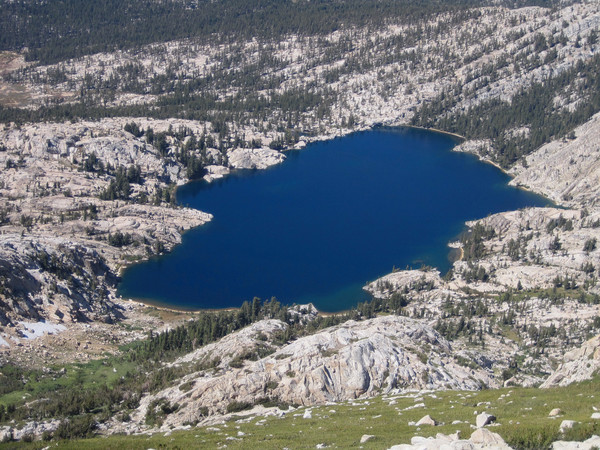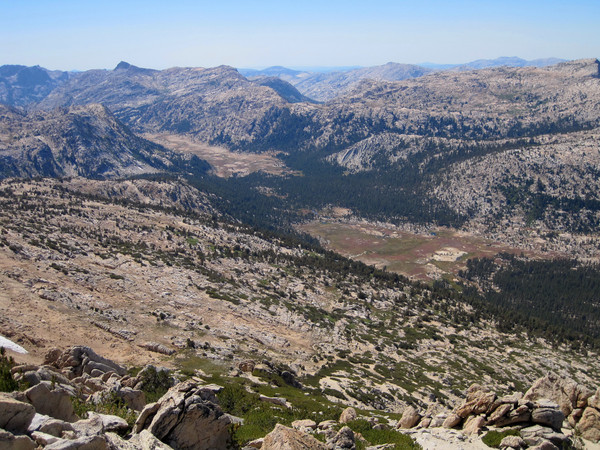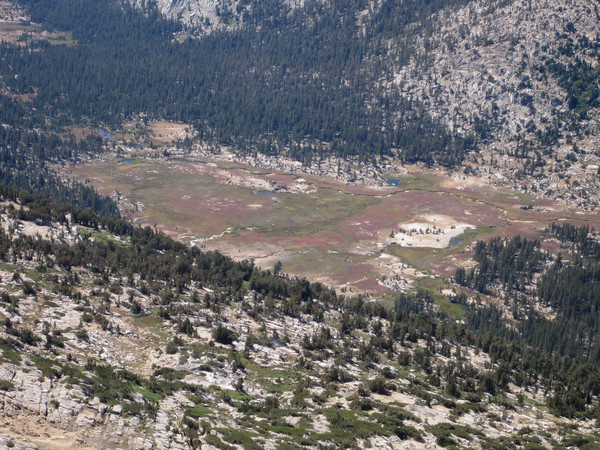 Kerrick Meadows from Crown Point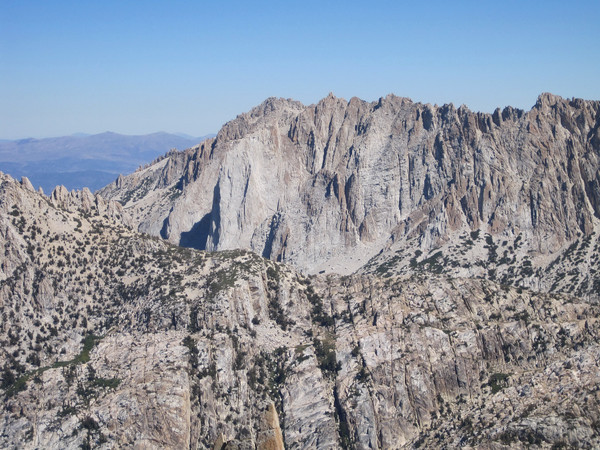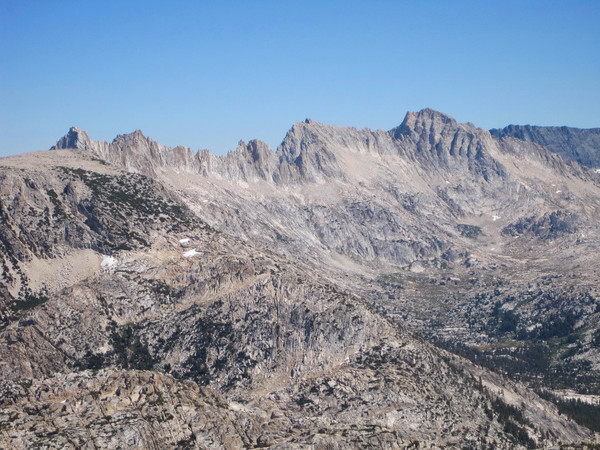 Sawtooth Ridge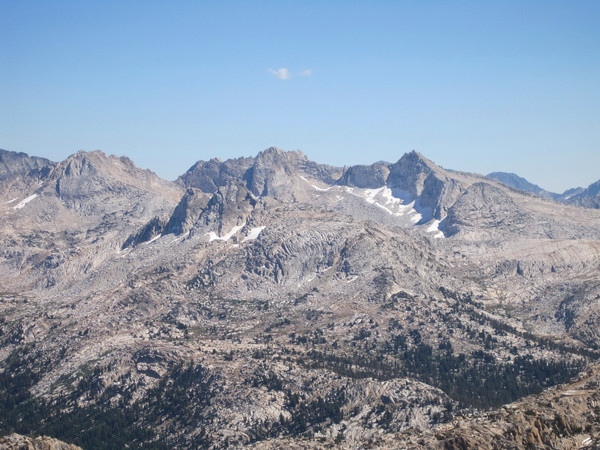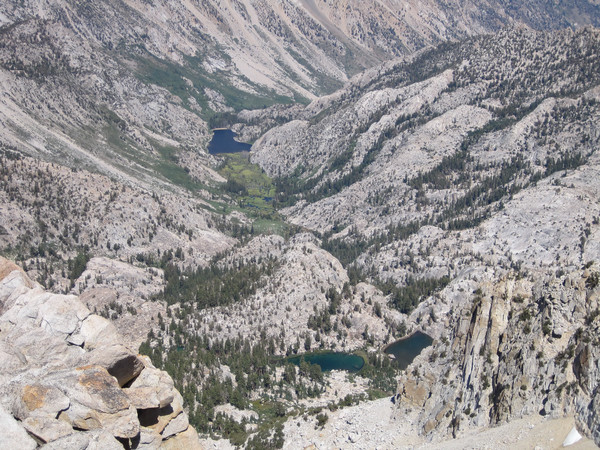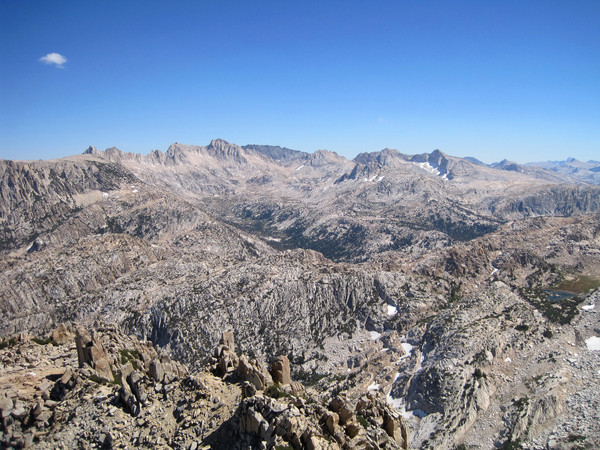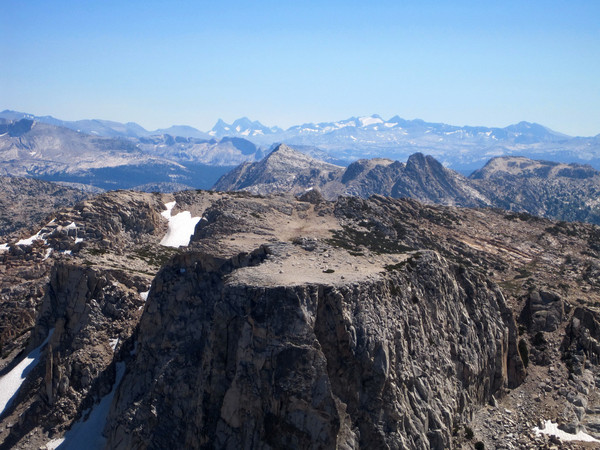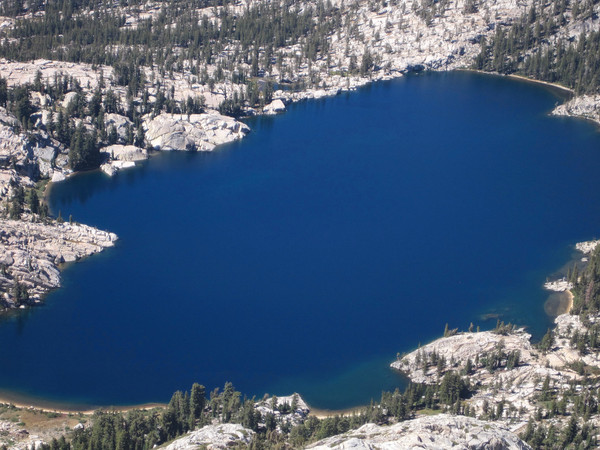 Sapphire blue of Peeler Lake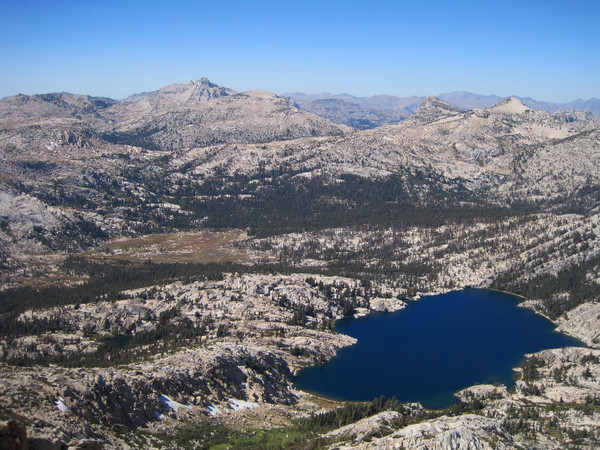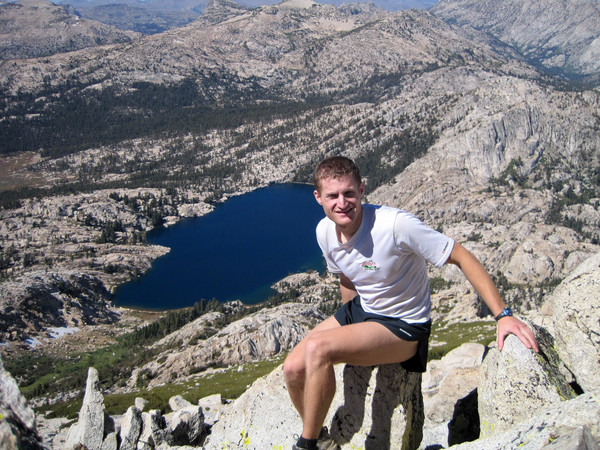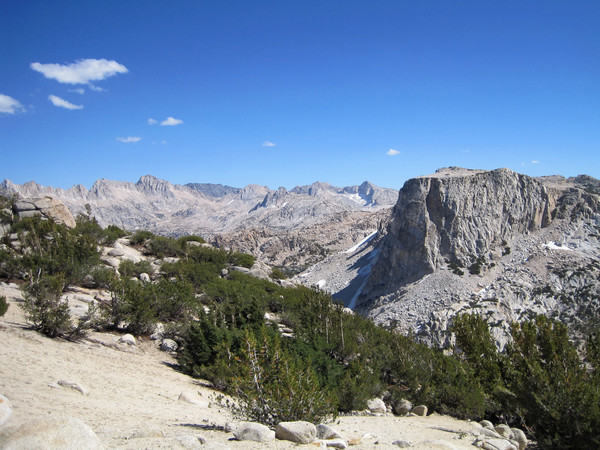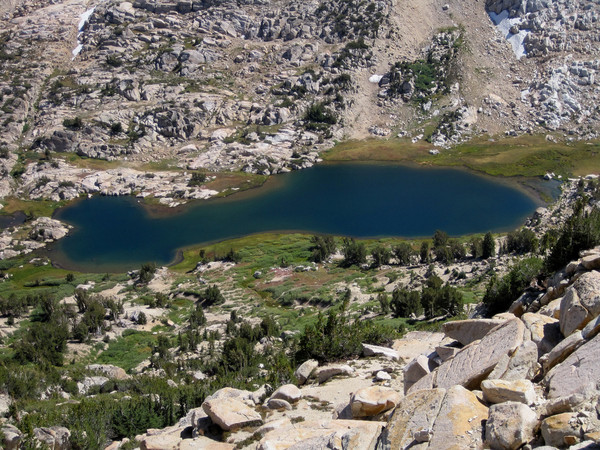 Snow Lake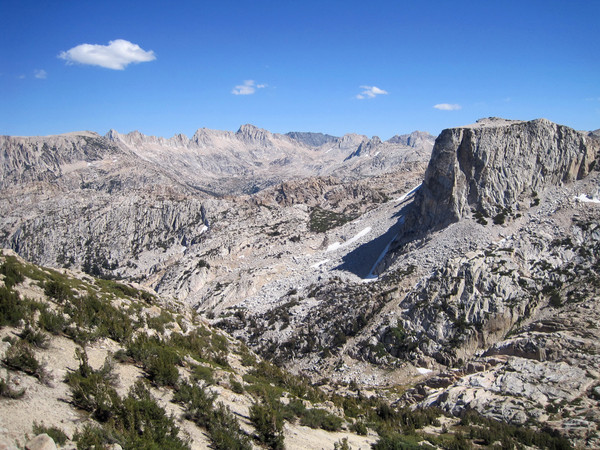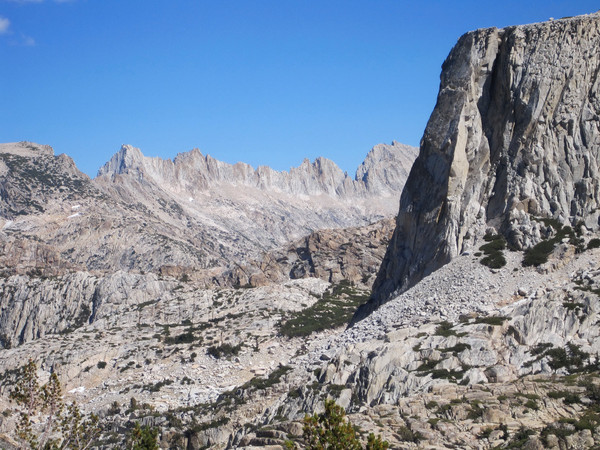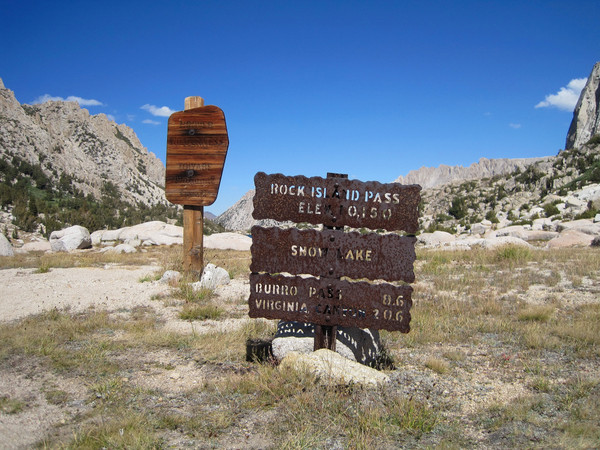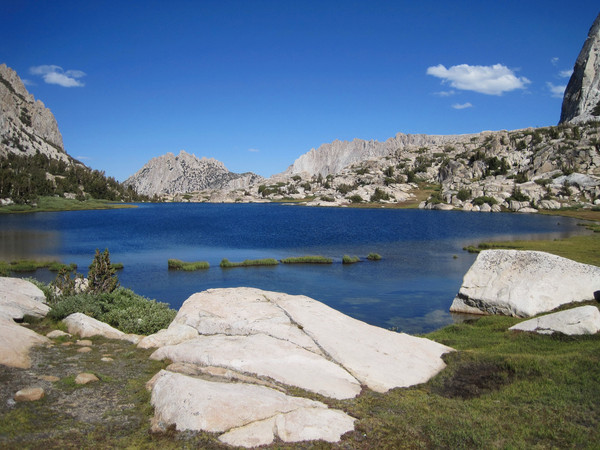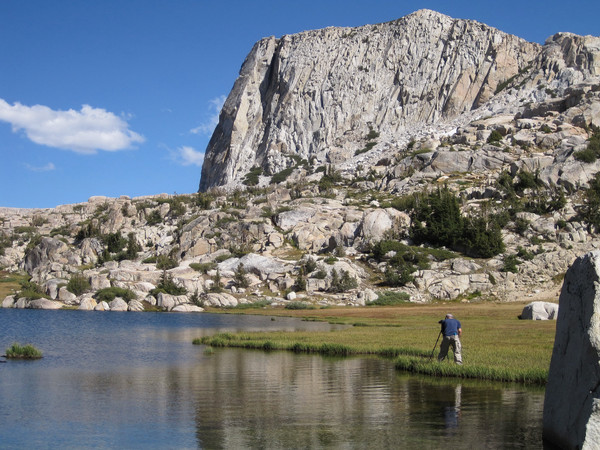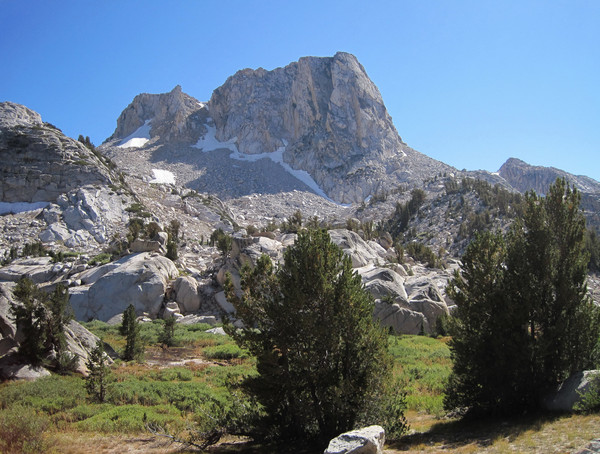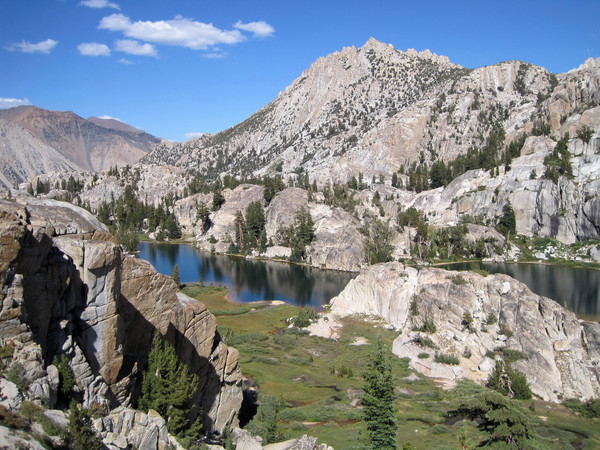 Crown Lake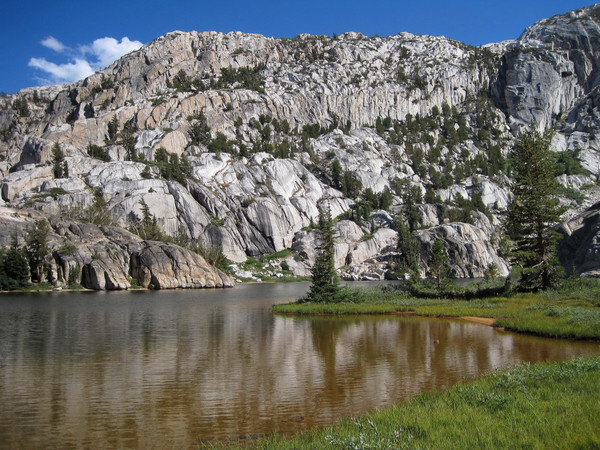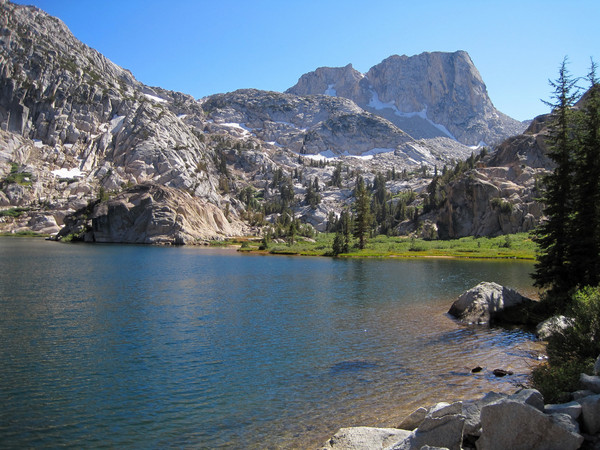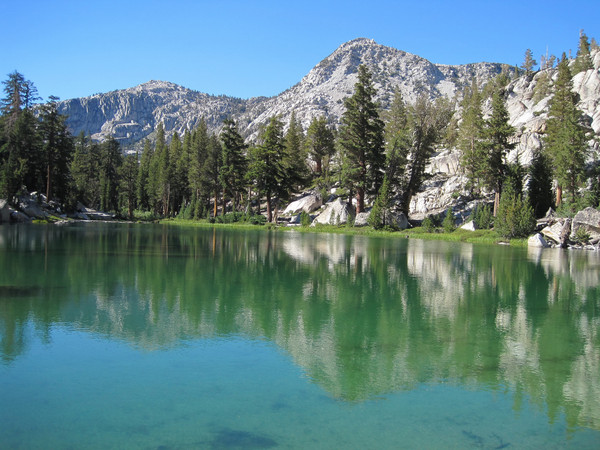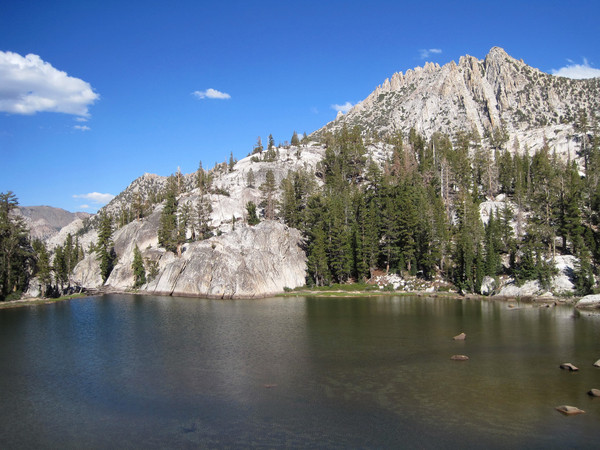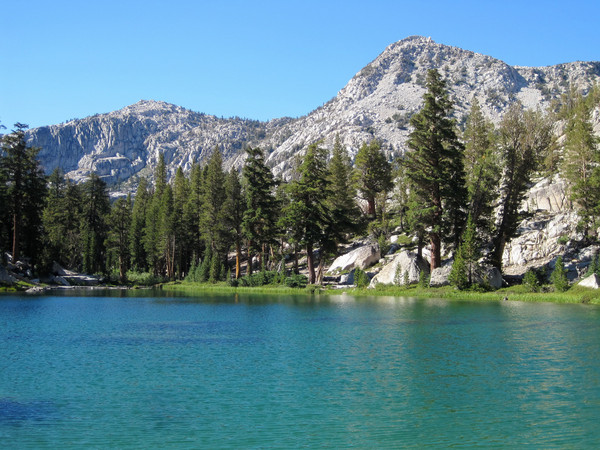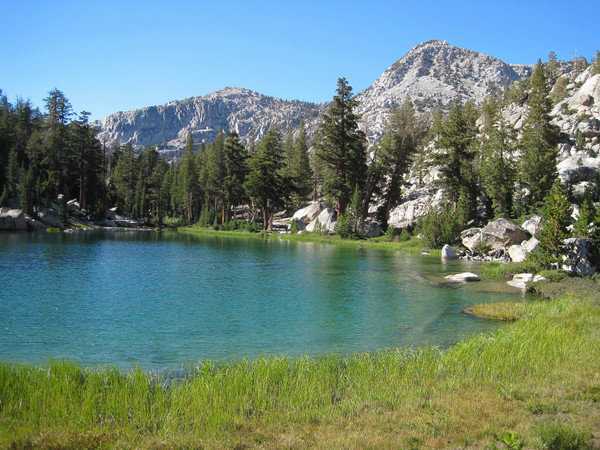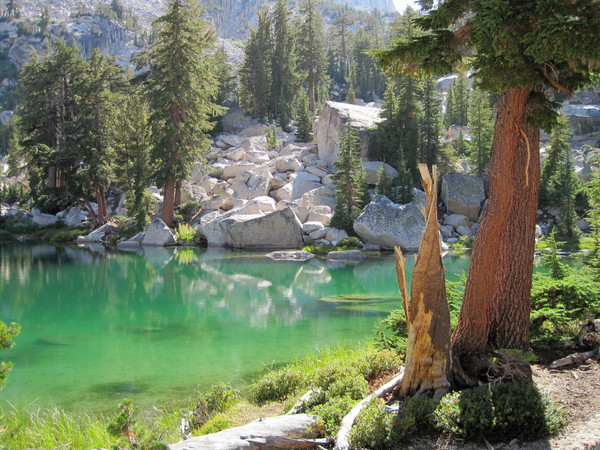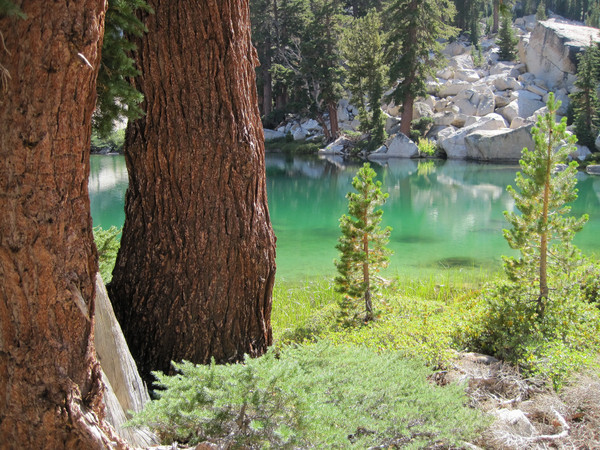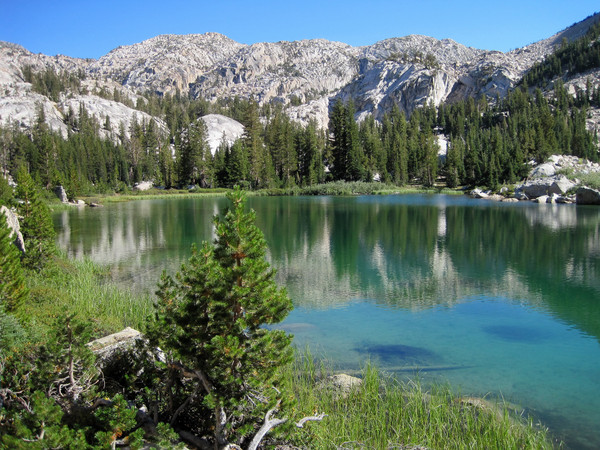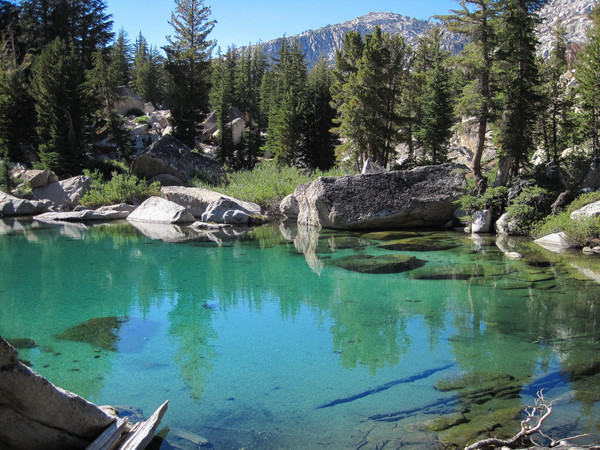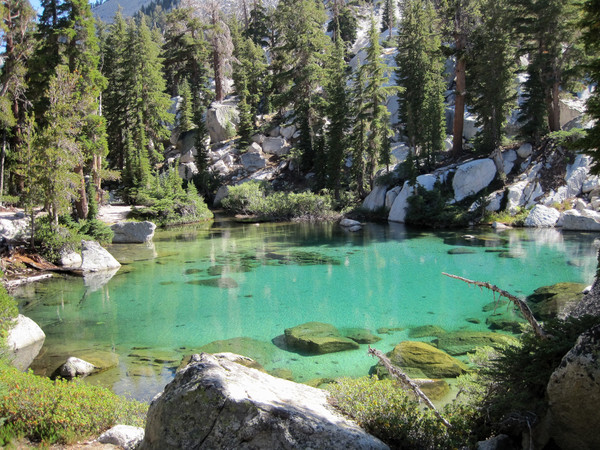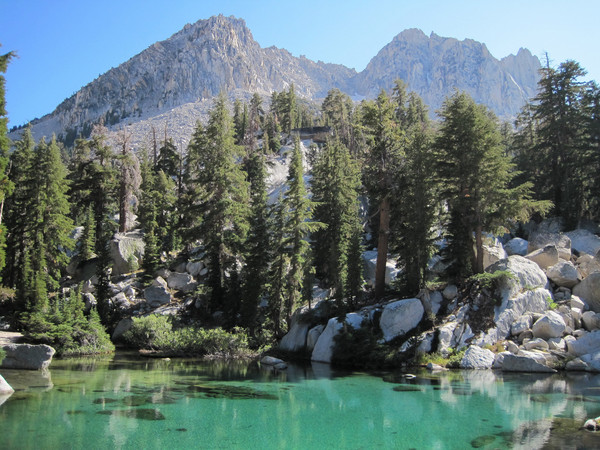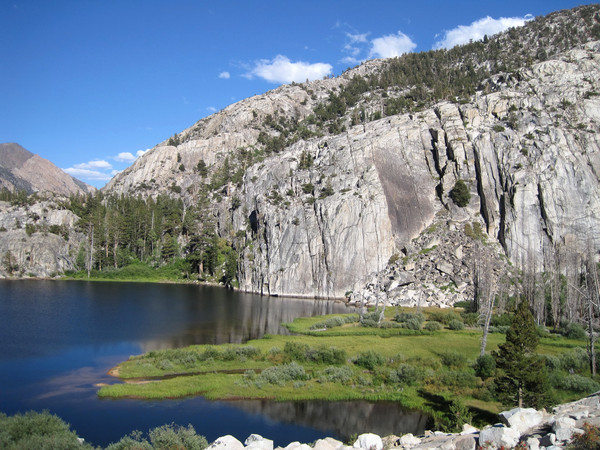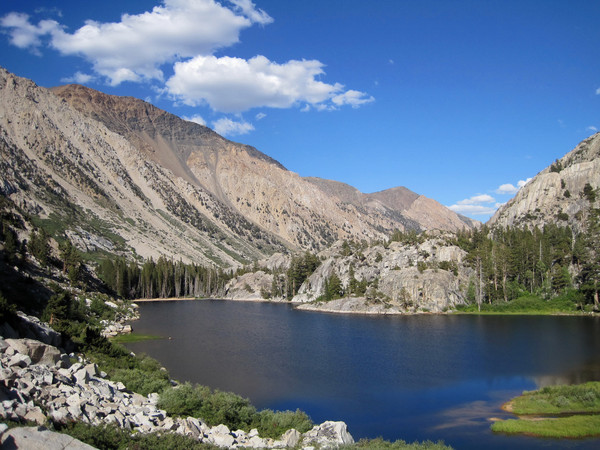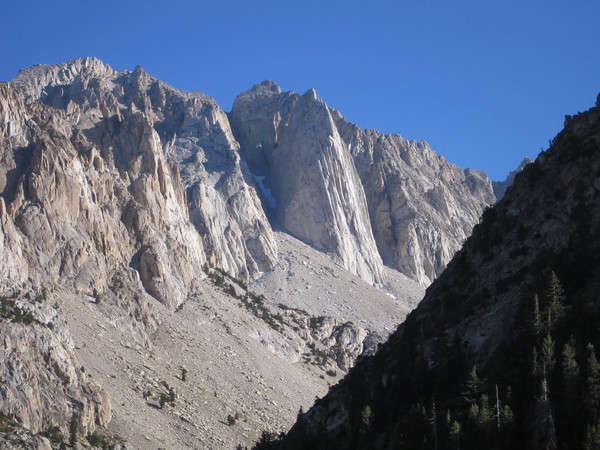 Incredible Hulk