Ok. I have a problem. I am a huge jacket whore, and it is finally time to thin the herd a little bit. All jackets are in seattle, and I am willing to ship. Paypal accepted. Prices are firm.
Patagonia White Smoke Jackets $75 each. Mint condition.
Bought them and they didn't fit the way I'd like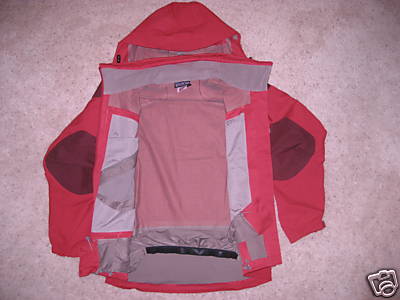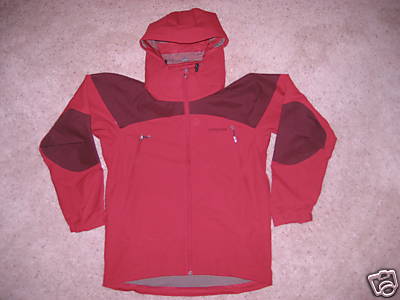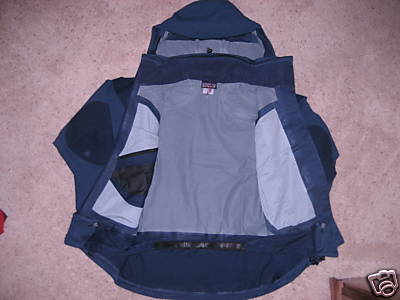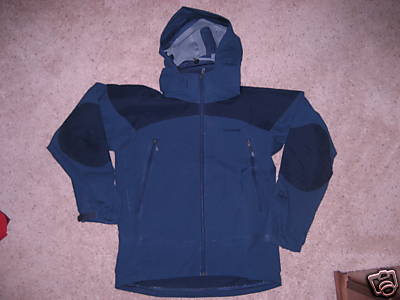 [/s]Patagonia Figure 4 jacket $50 Mint condition.
Looks like this:[s]
SOLD!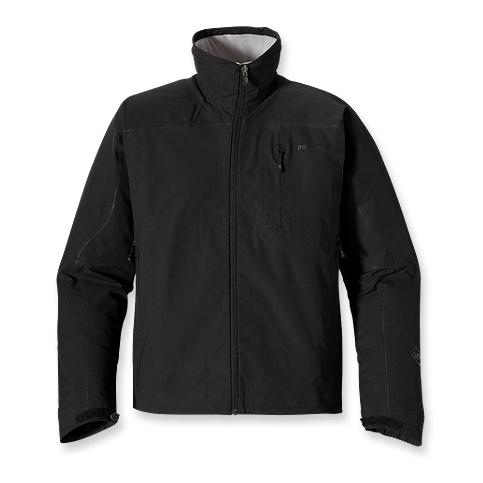 Mountain Hardwear Tech Fleece Gore Windstopper. $65 Classic piece. Worn, but not abused.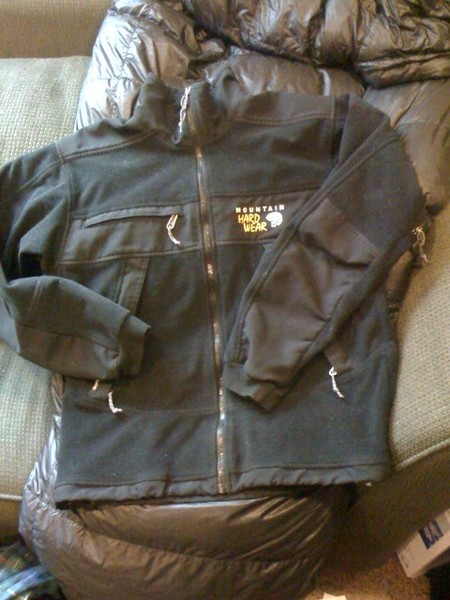 Light Patagonia Rain Shell. Pit zips. About 12 oz. Perfect Shape $75
SOLD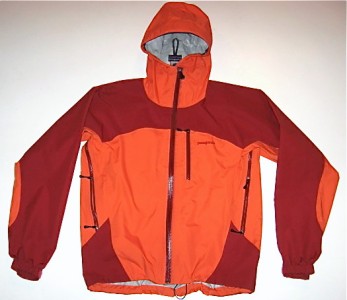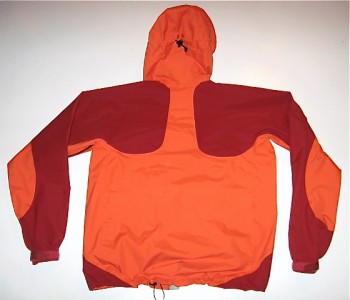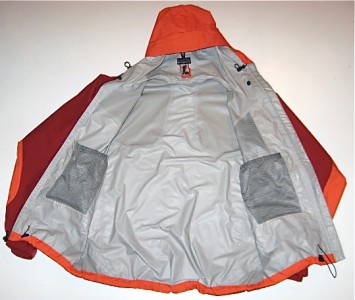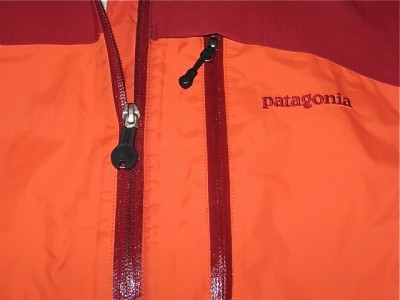 More will be added later. email me at zeroforhire@yahoo.com