Trip:
Hyalite - Zack Attack
Date:
12/8/2006
Trip Report:
Climbed Zack Attack the other day. the climb has to be at the top of the list for my favorite ice climbs in hyalite. Found all the ice to be in great conditions except for the second pitch which was a bit brittle.
Approach and view of the route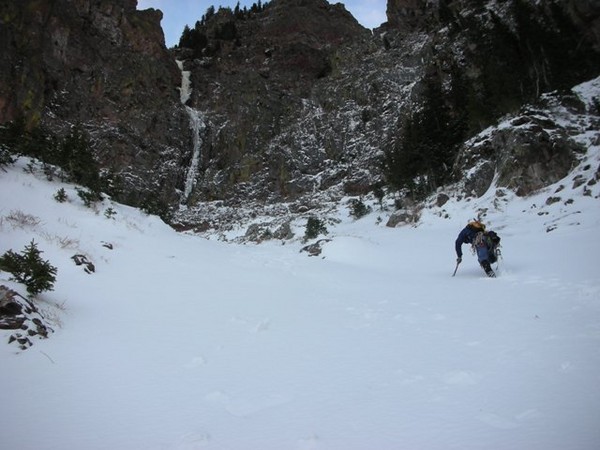 Pitch 1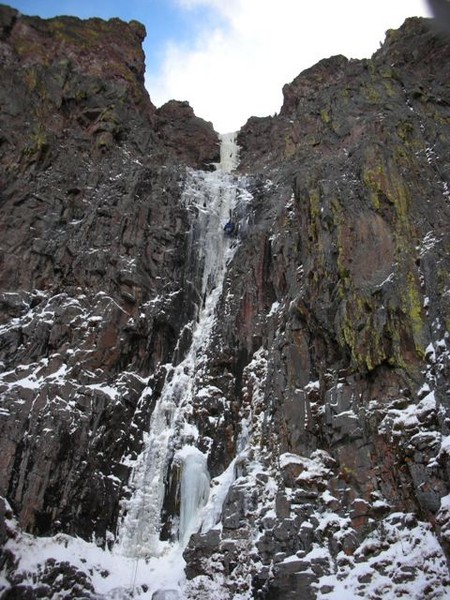 Pitch 2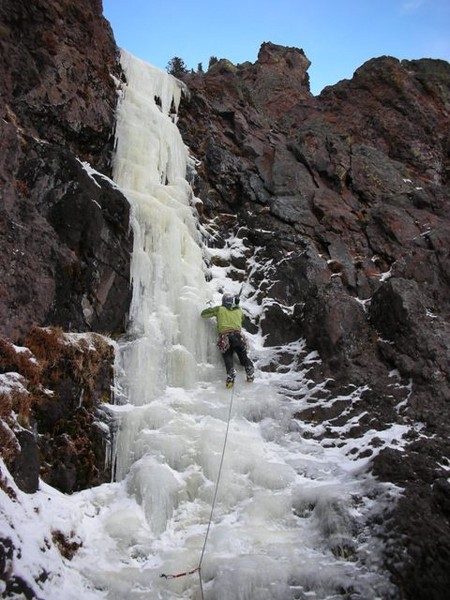 Pitch 3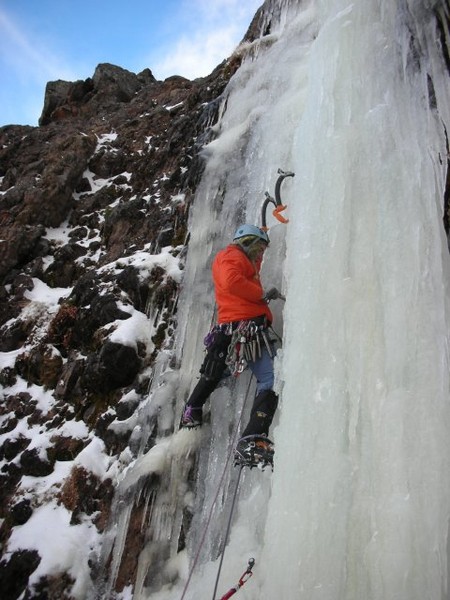 Pitch 4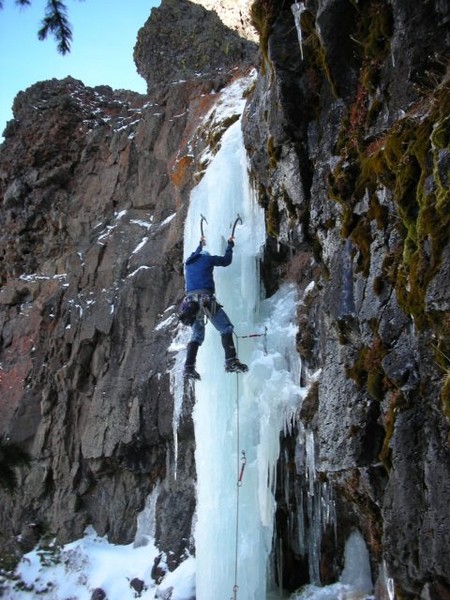 Gear Notes:
Standard set of screws depending on your preference.
Assortment of pins, TCU's and a #2 Camalot
Approach Notes:
Solo G2 and just keep going