EV2 tent is in 95% new condition. Amazing tent, never had condensation issues, easiest tent to set-up that I've ever owned! I'm selling as it's more tent than I'll need anymore.
Asking $350
-Martin
206.972.3892
martinlun@msn.com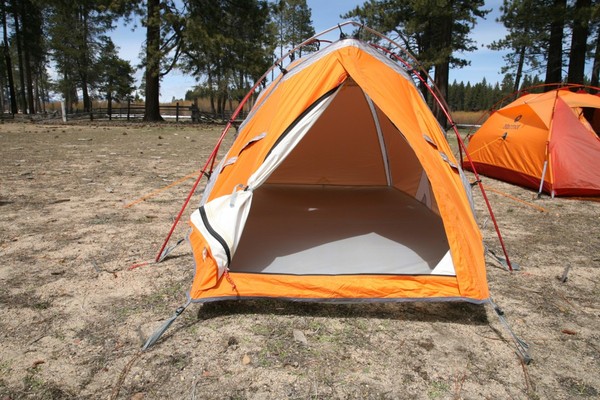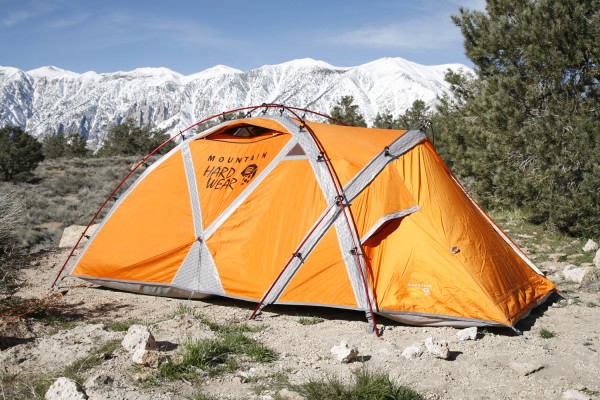 _________________________
Good things do come to those who wait, but usually what's left by those who hustle.