Trip:
Mount Ann - The Path of Powder
Date:
1/2/2017
Trip Report:
I've noticed that there is a dearth of the fresh summit views on the site of late. That's to be expected, of course, given the season, but we do live in a remarkable neck of the woods with year-round peak-bagging opportunities. Take Mount Ann, for example. It is nothing much to look at in summer, not much more than a bump on the ridge south of the trail to Lake Ann and the Fisher Chimneys. In winter, however, it is transformed into a fine ski outing with great fall line descents and hard to match views of Mount Shuksan in its rime-encrusted splendor.
The crowds of summer disappear and you have the powder, views, and valley to yourselves......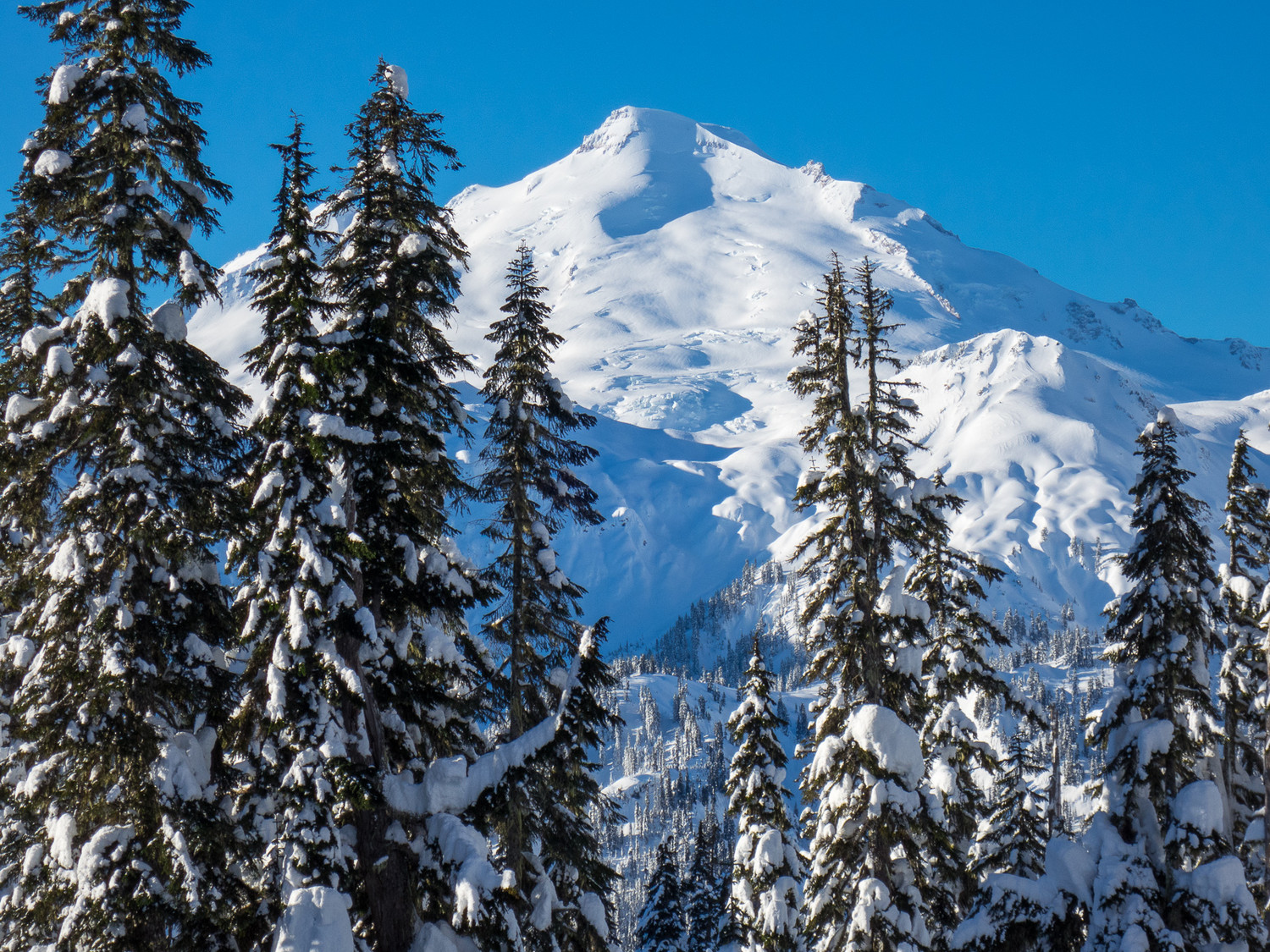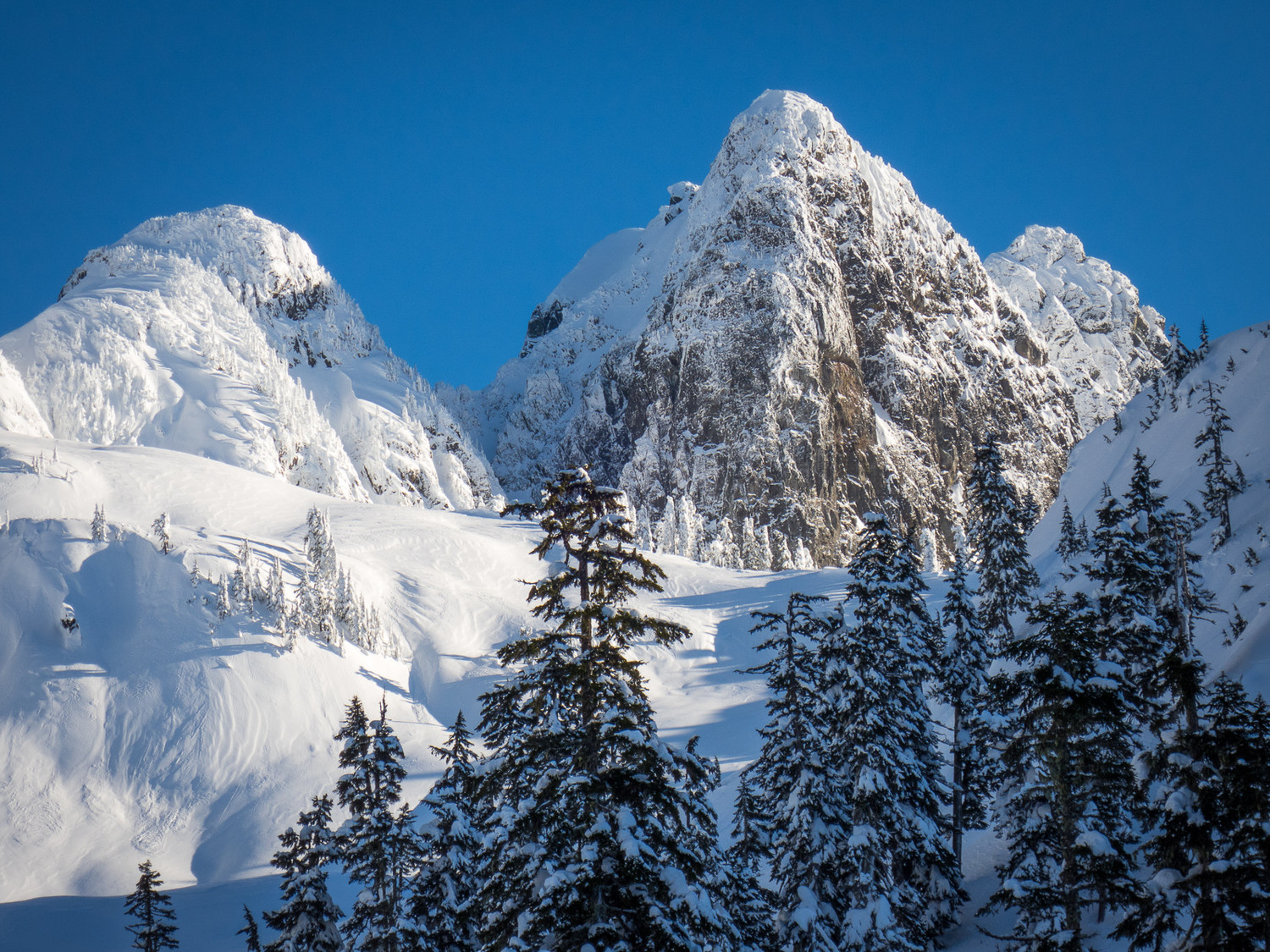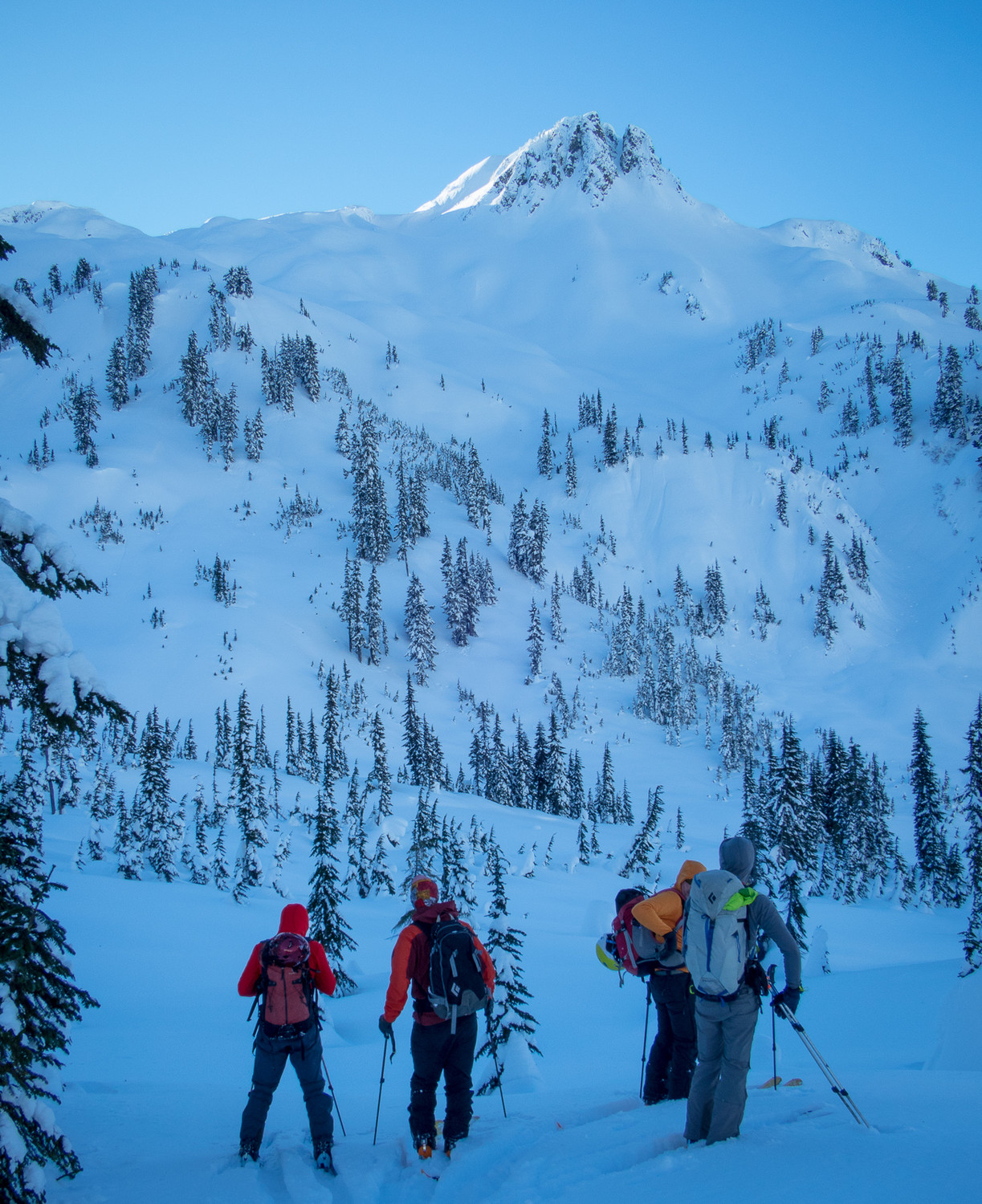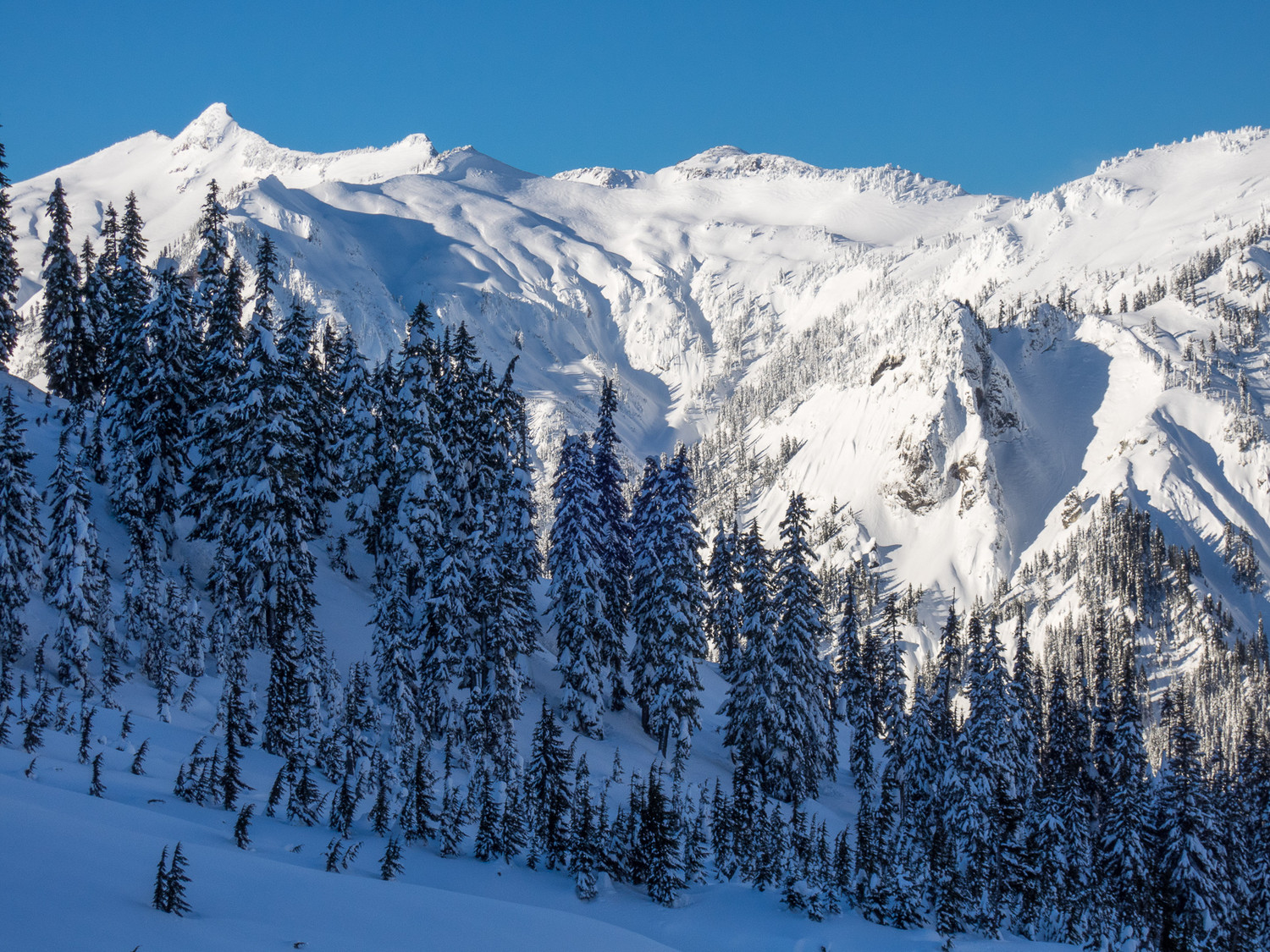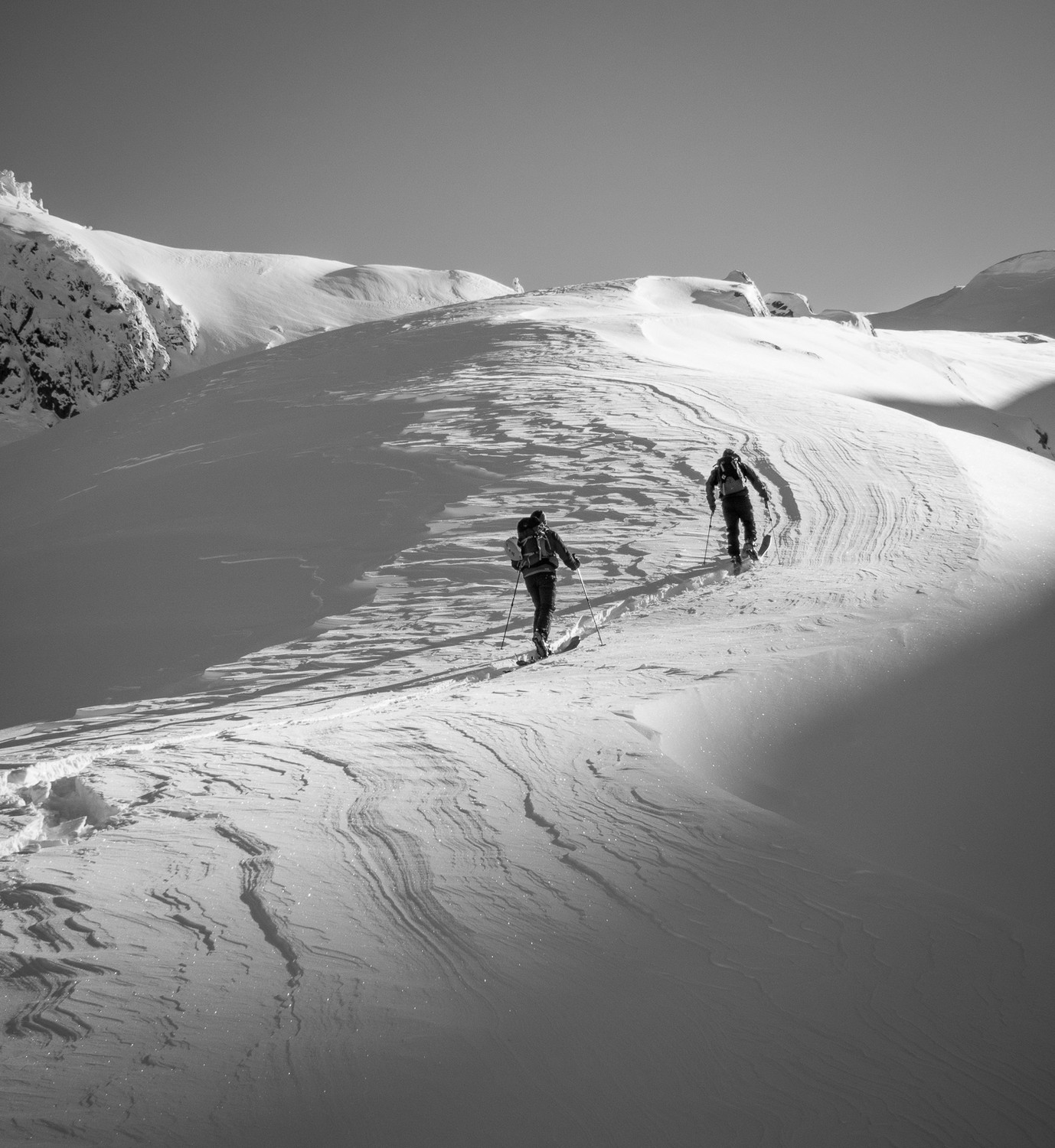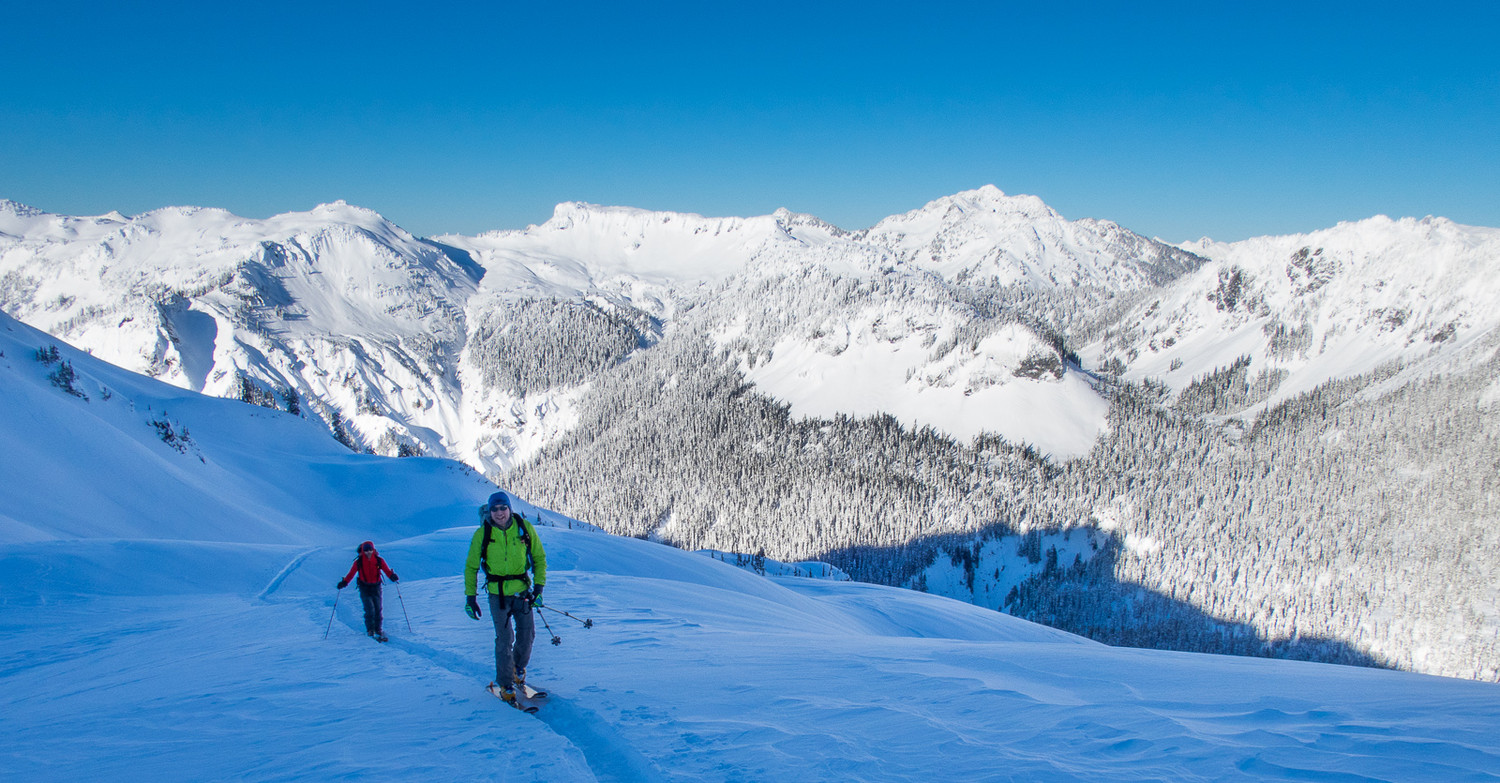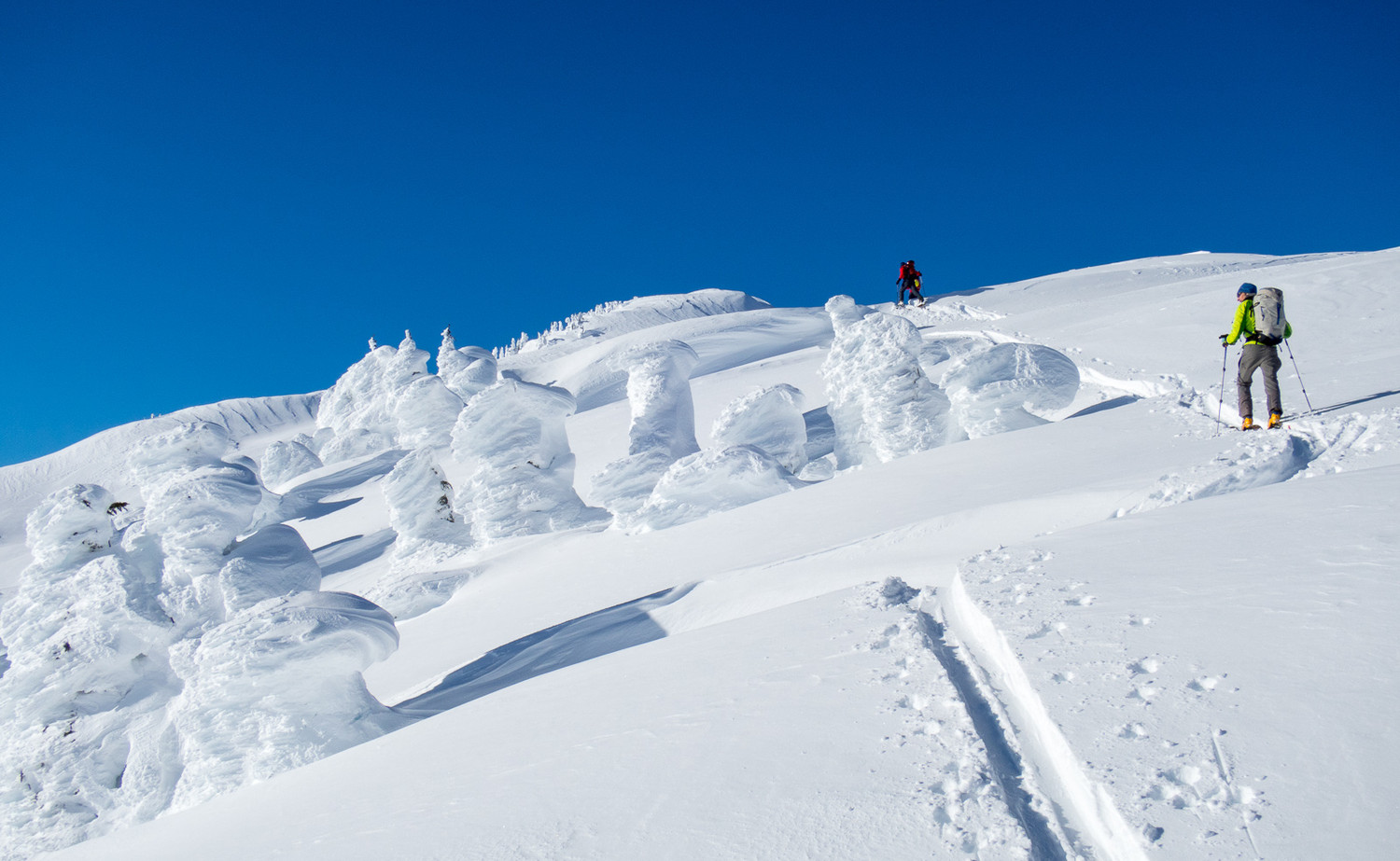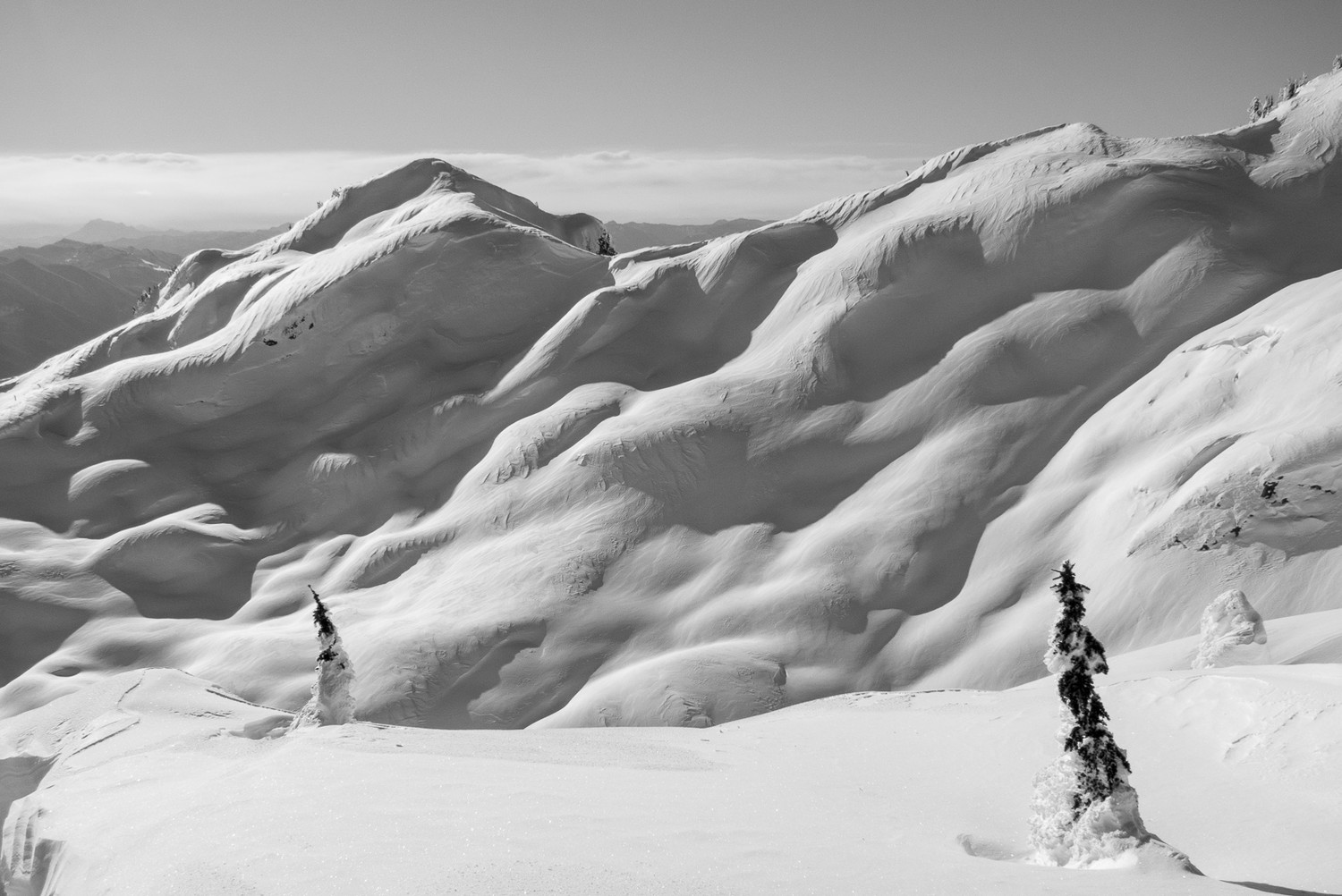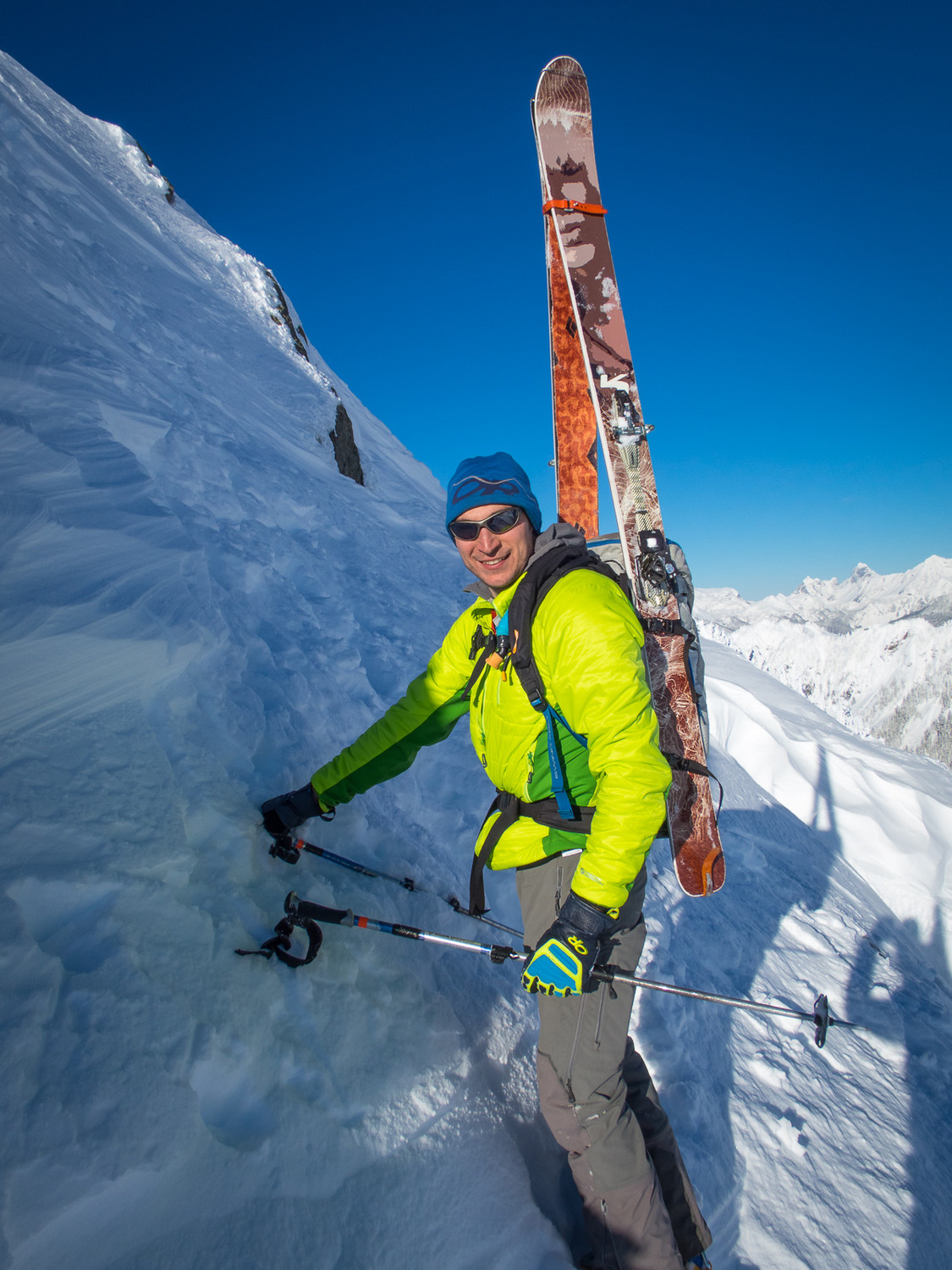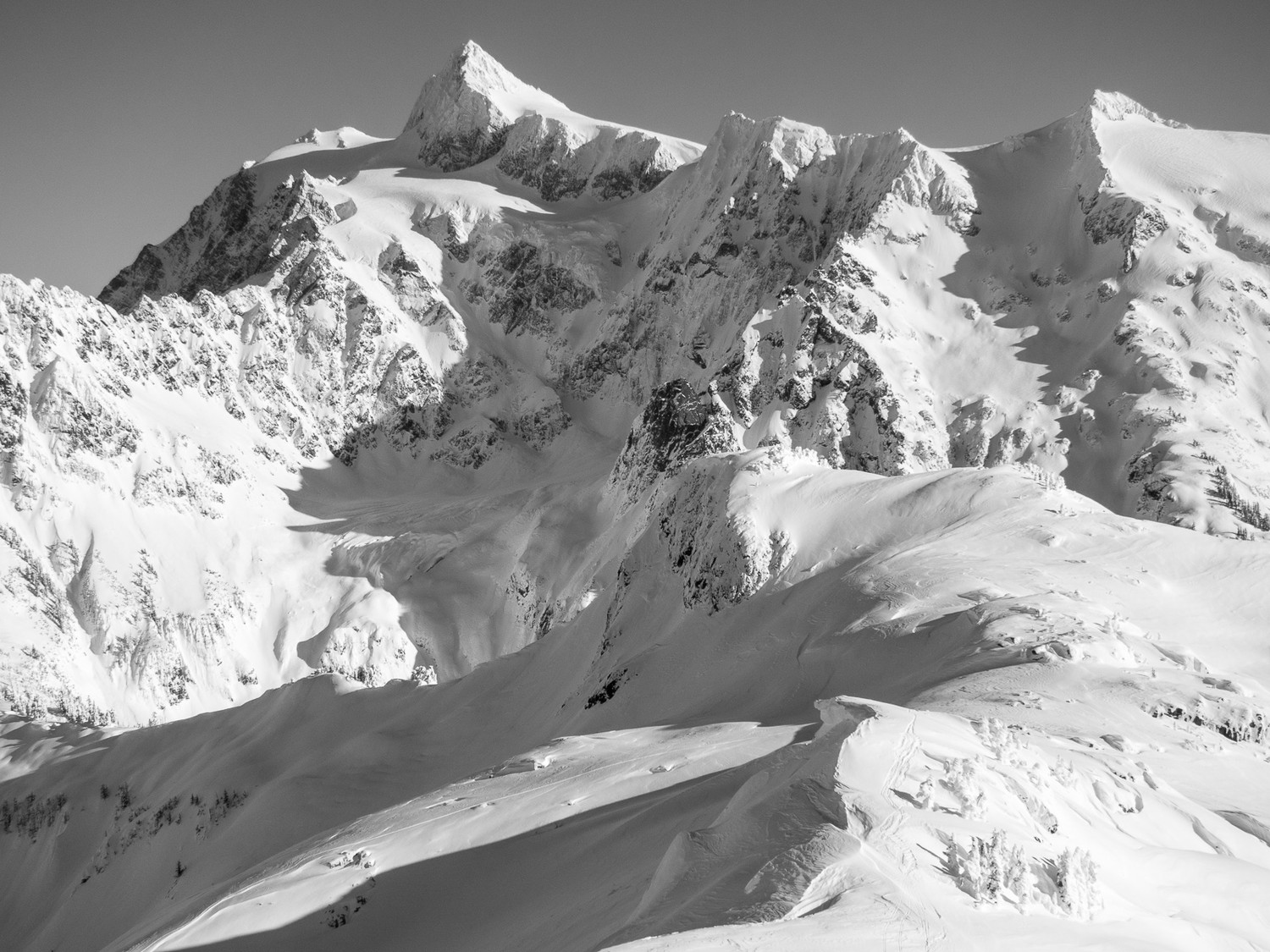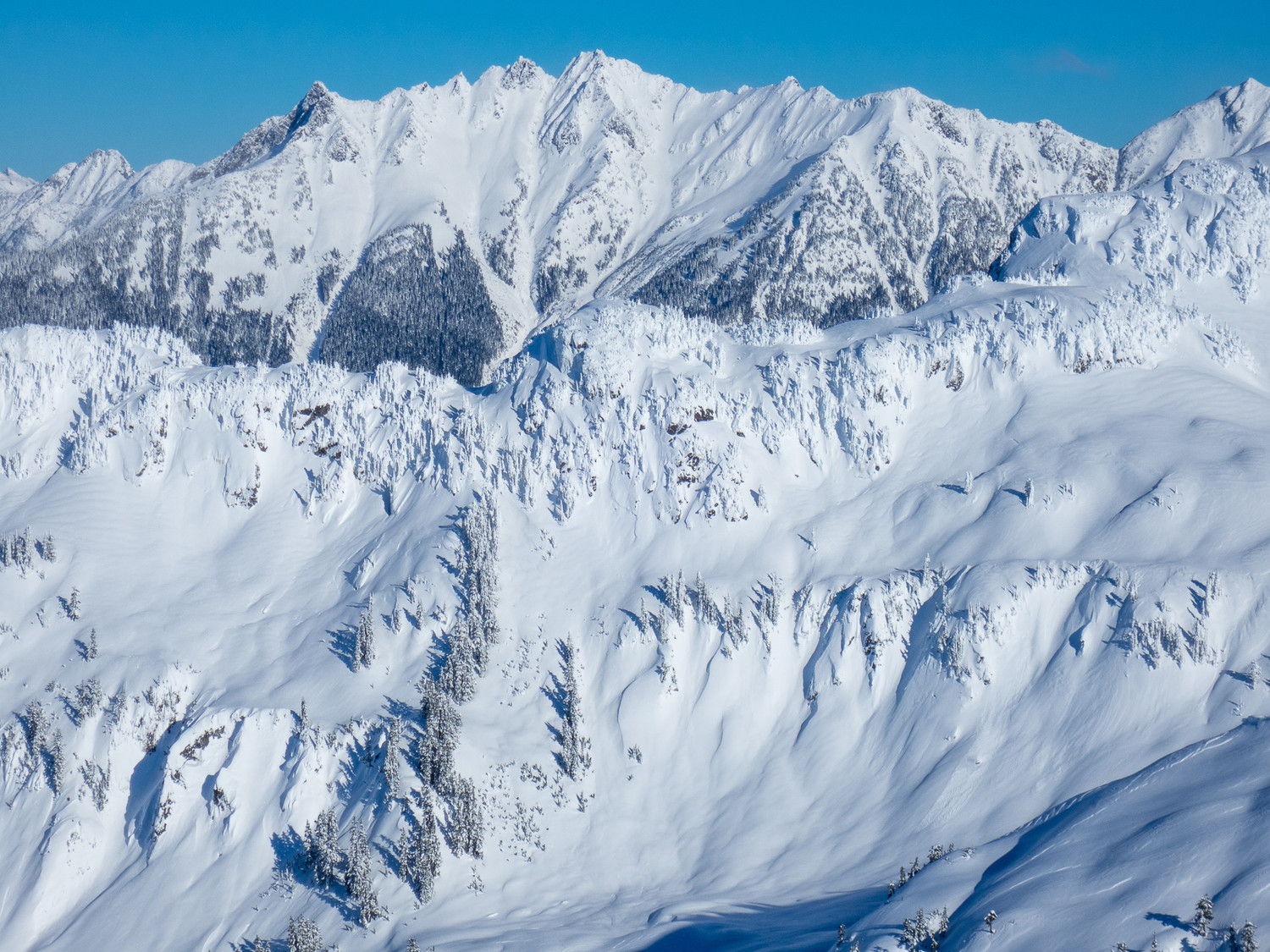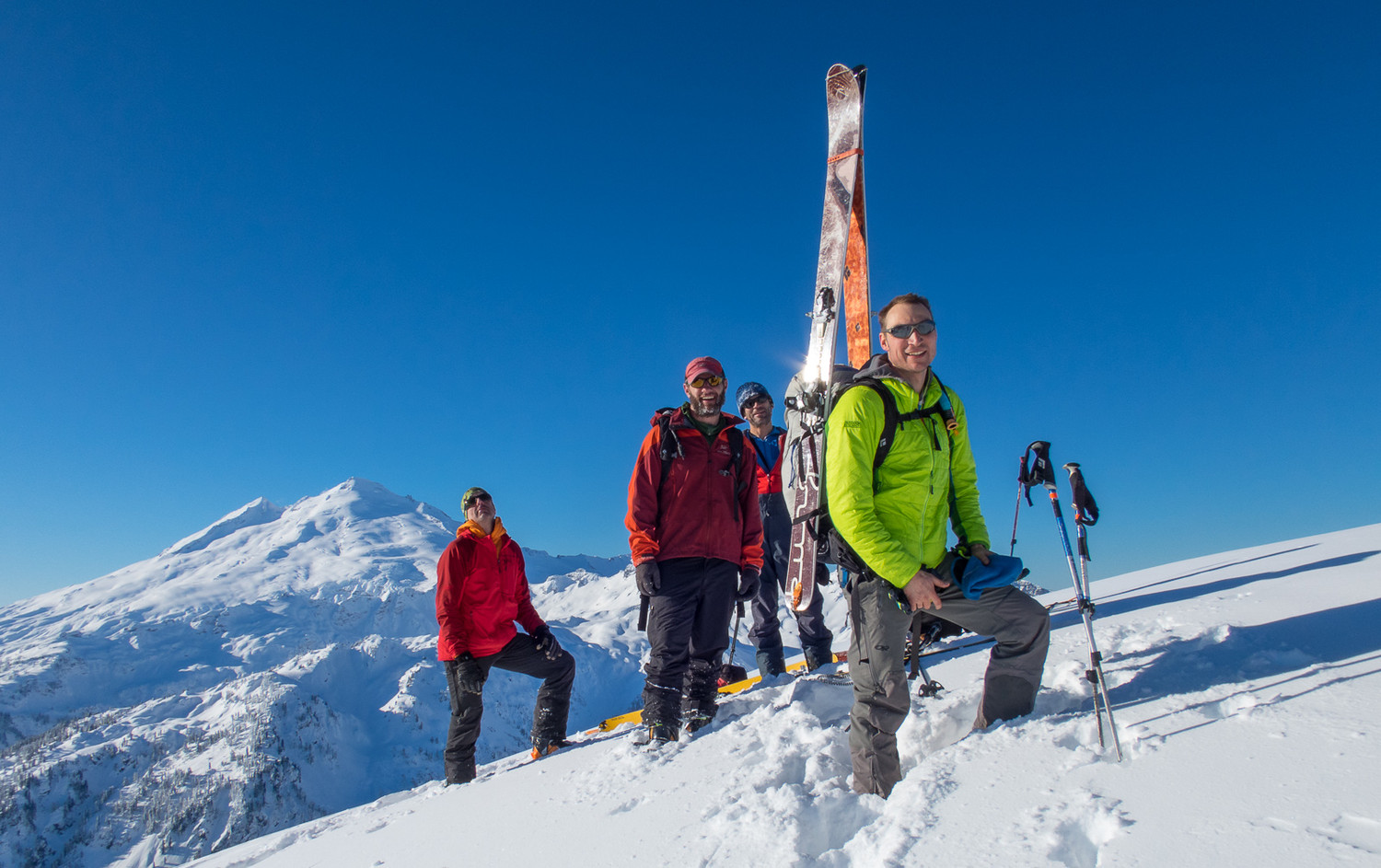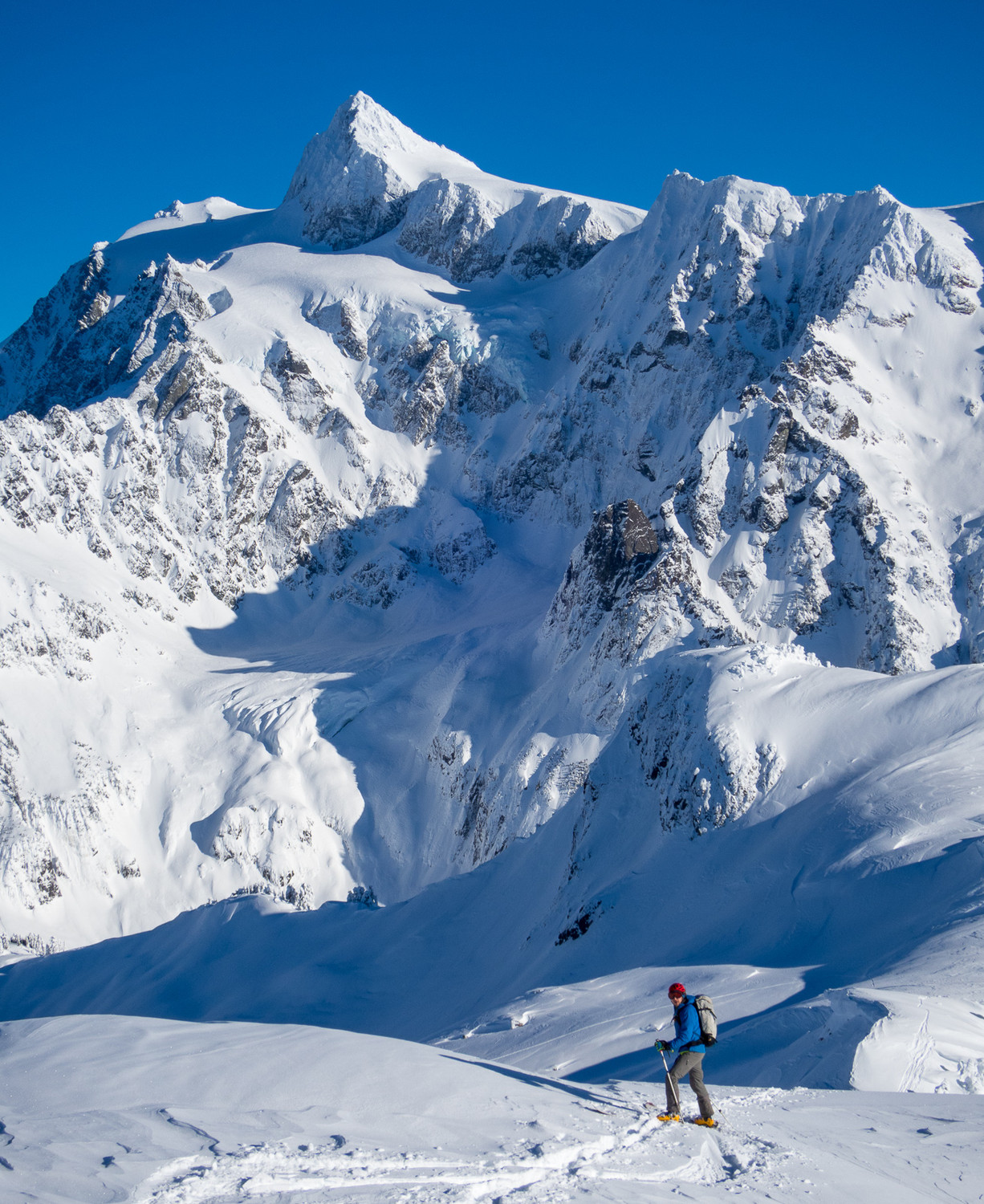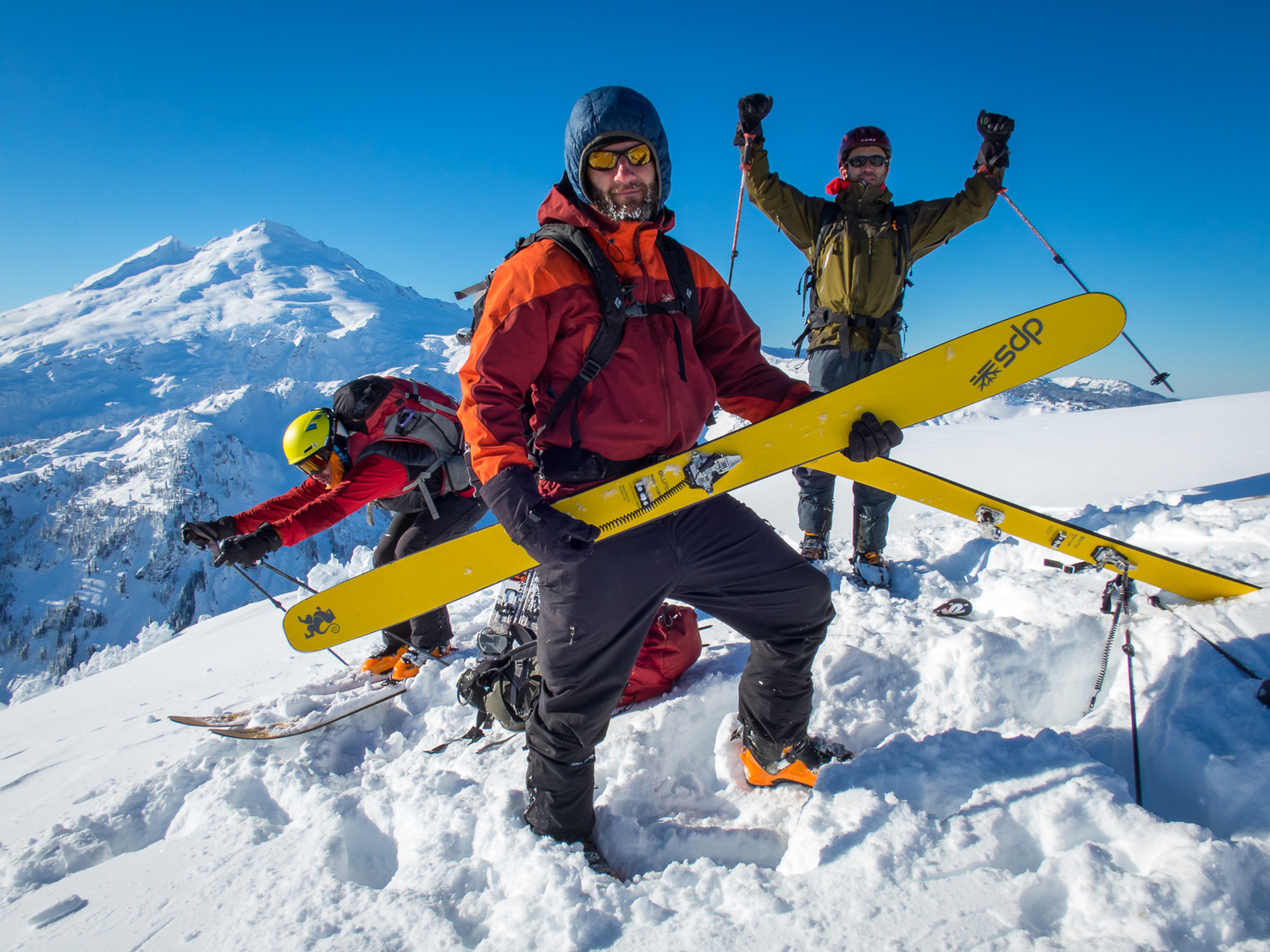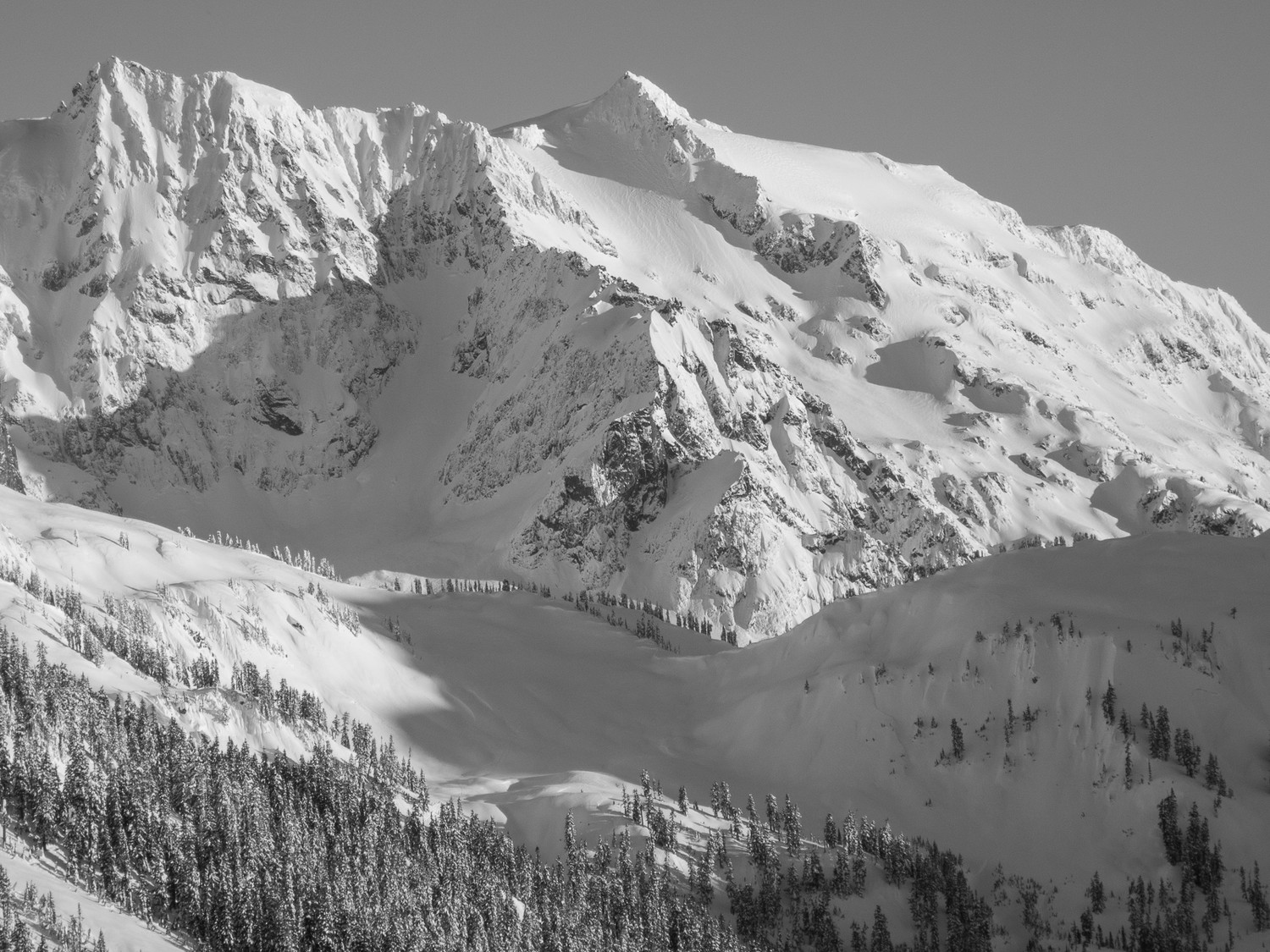 Gear Notes:
The full backcountry ski kit. No need for whippet or axe.
Approach Notes:
skis, naturally