Trip:
Canadian Rockies - Ghost
Date:
1/3/2016
Trip Report:
First time in the ghost. AMAZING! Big thanks to
Tim Banfield
for the tour and place to stay in Calgary. World Class.
Climbed in the Valley of the Birds and Beowulf first day and Sorcerer on day 2.
All photos by Tim or Nate Goodwin
Daniel Harro on Yellow Bird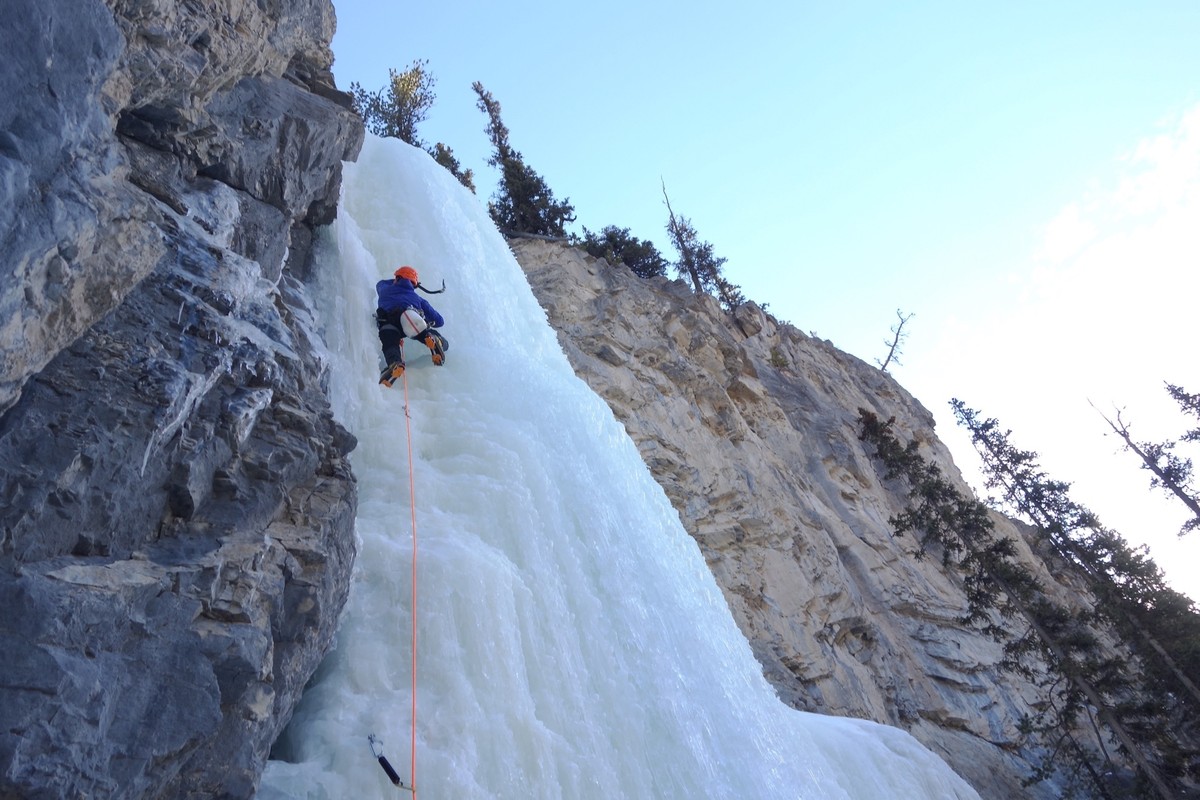 Beowulf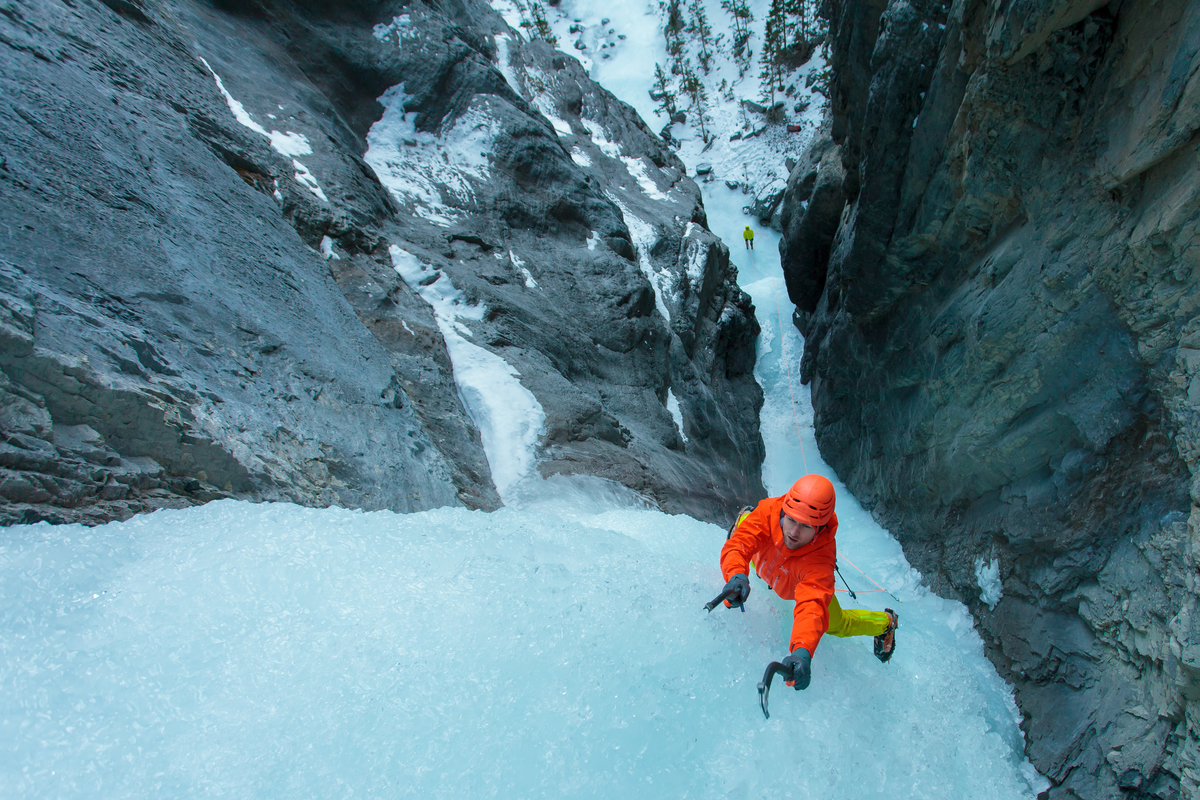 Truly one of the all time best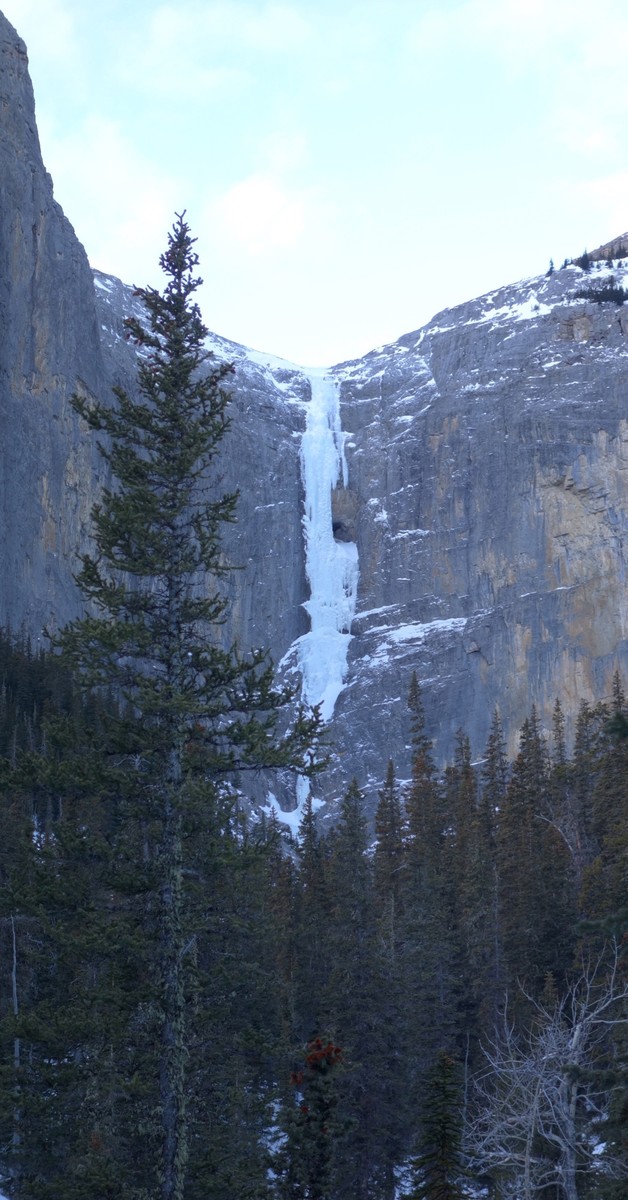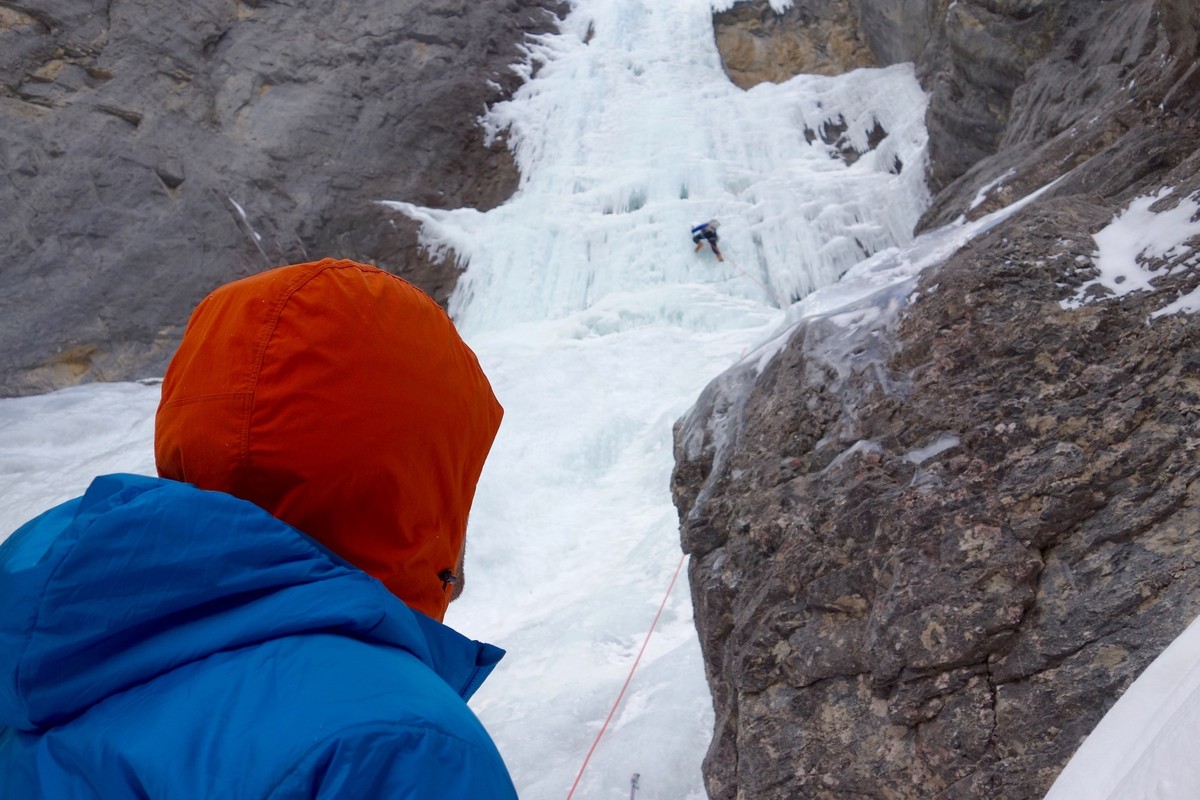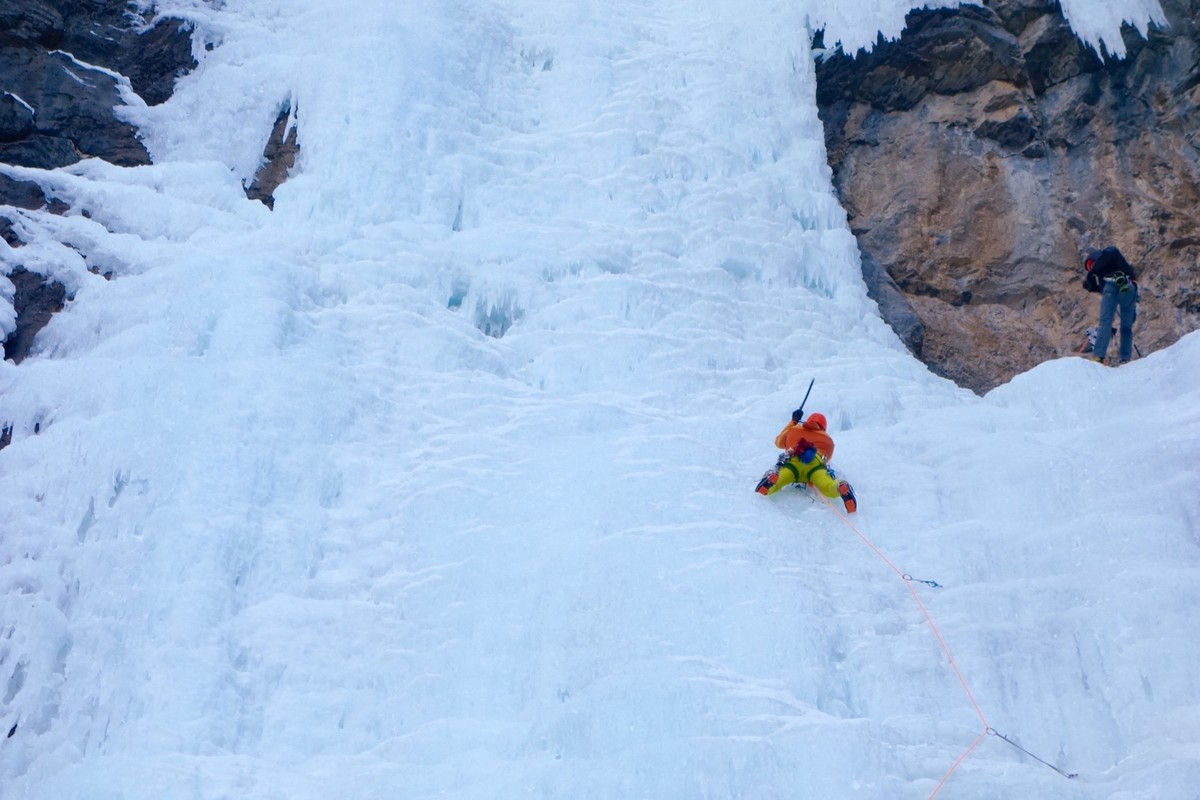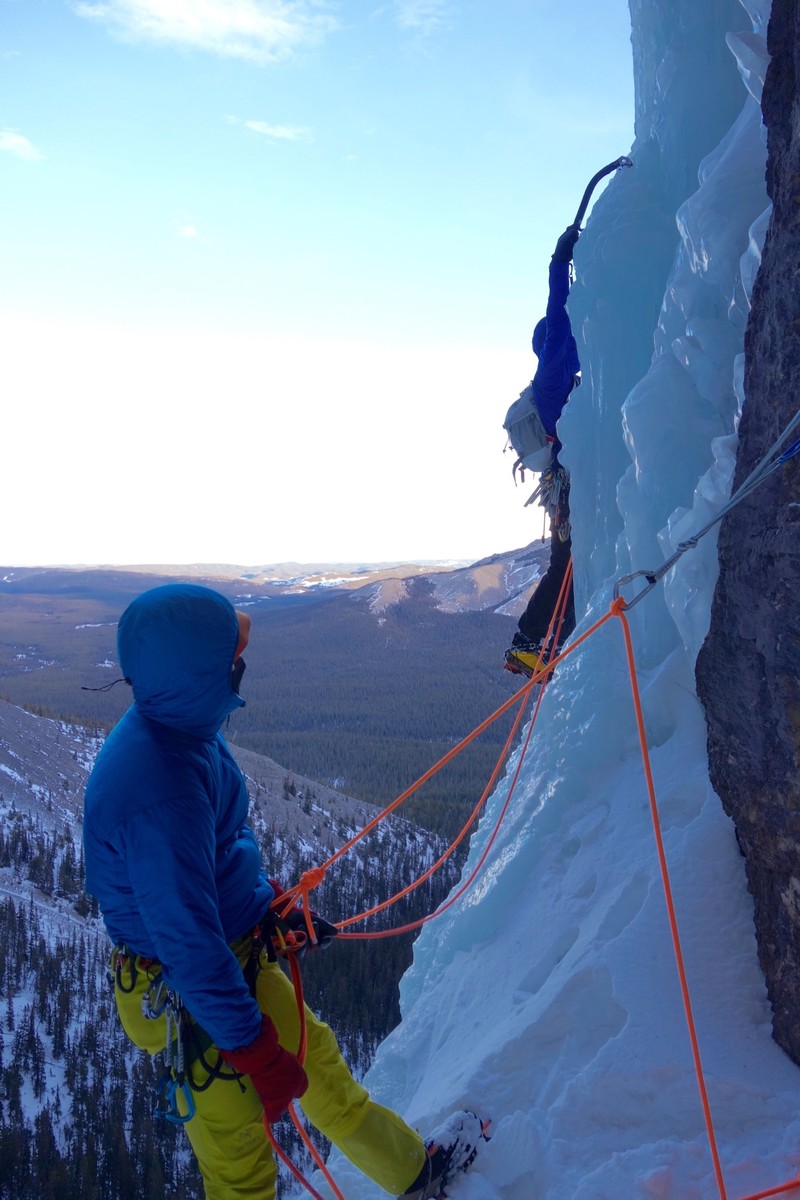 Gear Notes:
Standard kit
Approach Notes:
Stock Toyota Tundra no lift.