Trip:
Mount McDuffie - via Ladder Lake & Bishop Pass
Date:
10/30/2011
Trip Report:
With an impending change in the weather pattern to more winter-like conditions, I decided to take full advantage of the remaining nice days with an adventure run deep into Kings Canyon NP along the Black Divide. The objective was Mount McDuffie via Ladder Lake, a route that entails around 35 miles roundtrip and nearly 11,000 ft of vertical gain, with 5,000+ ft of that climbing off-trail and often arduous. None of the route is very technical, but the traverse along the crest of the Black Divide to the summit to McDuffie features much loose rock on steep slopes requiring caution and a painstaking amount of time. Ladder Lake along the way is one of the most rugged and wild corners of the High Sierra I have seen. A rarely visited cirque with breathtaking scenery makes this spot a real gem. While the ascent of Mount McDuffie might not be the most aesthetic, the summit provides a commanding vantage of most of the Palisades, the Ionian Basin, and Le Conte Canyon. Total roundtrip time out of the South Lake Trailhead (outside Bishop) was just over 14.5 hrs starting at 4:40 am and finishing at 7:15 pm. I reached the summit in 6:37 and enjoyed the view for nearly 30 minutes. On the way back I spent quite a bit of time at Ladder Lake for photography and to take in the amazing setting as much as possible considering how short the days are this time of year. Many more photos coming soon, but here are some of my favorites!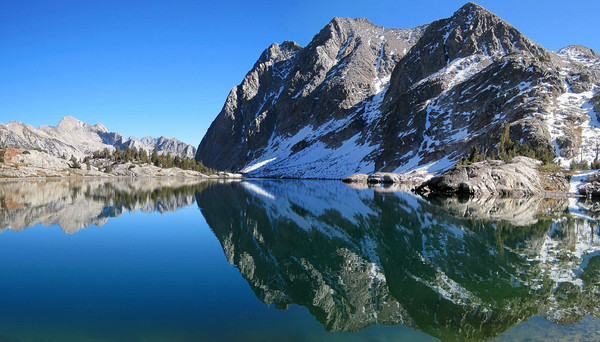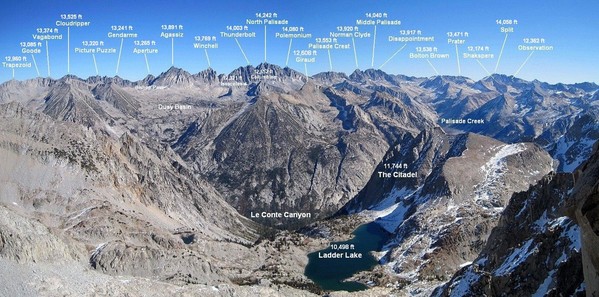 Click for larger annotated image!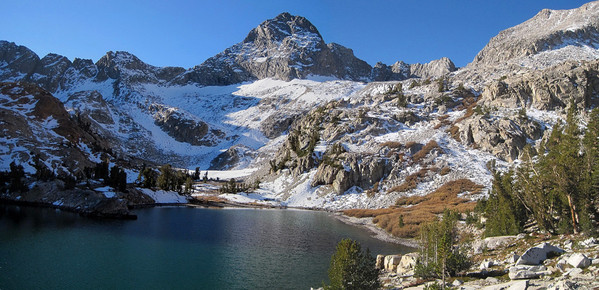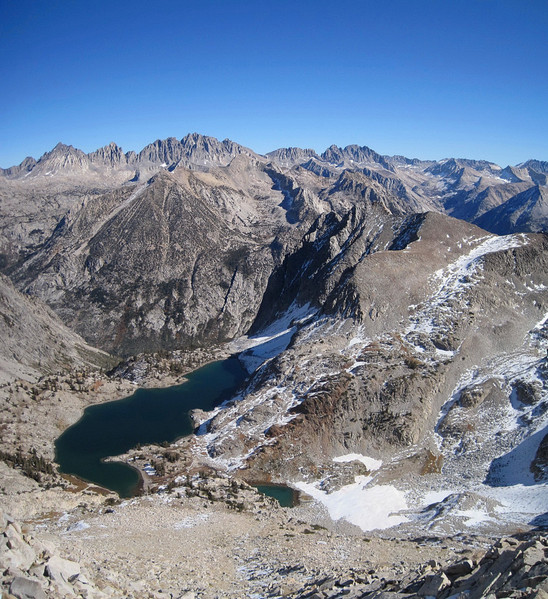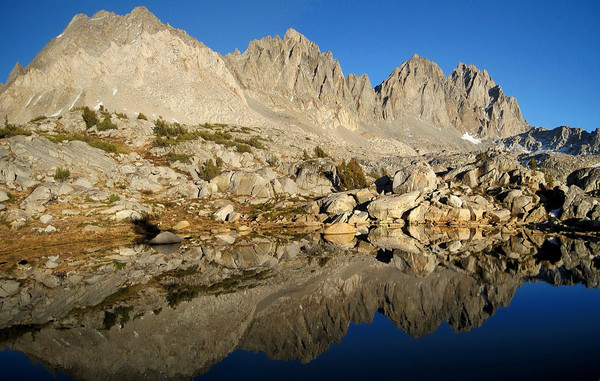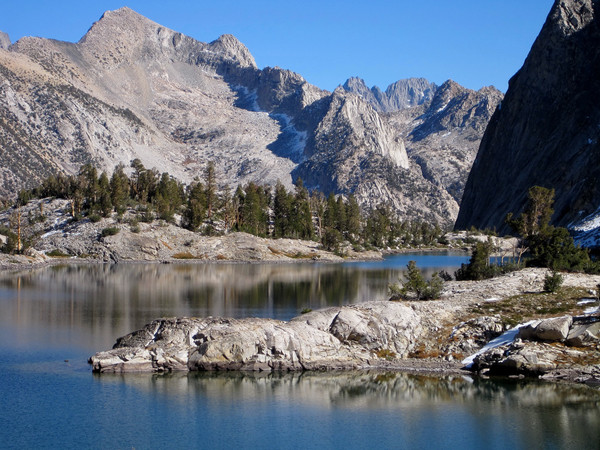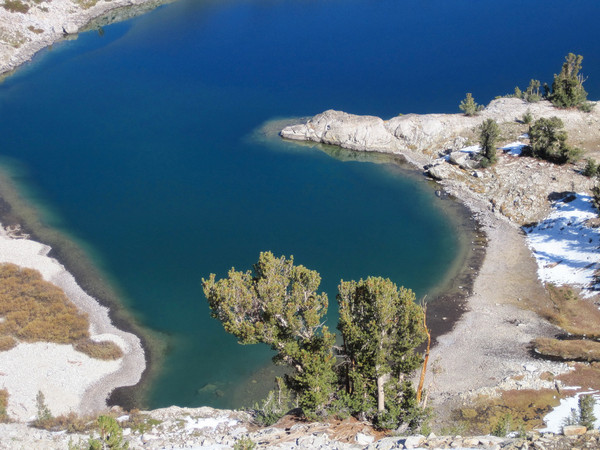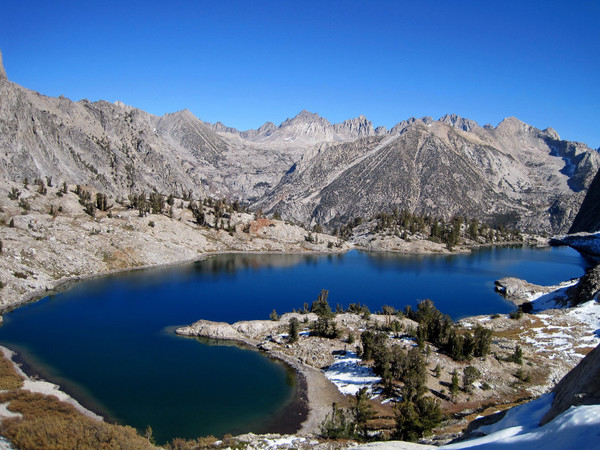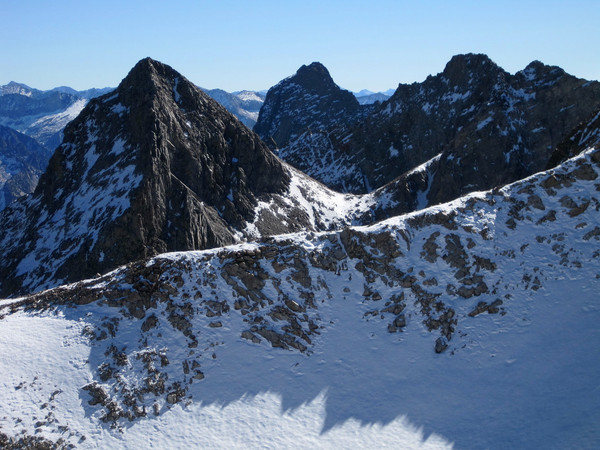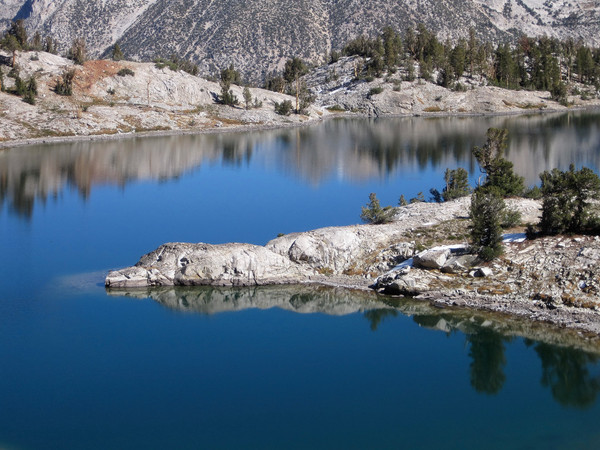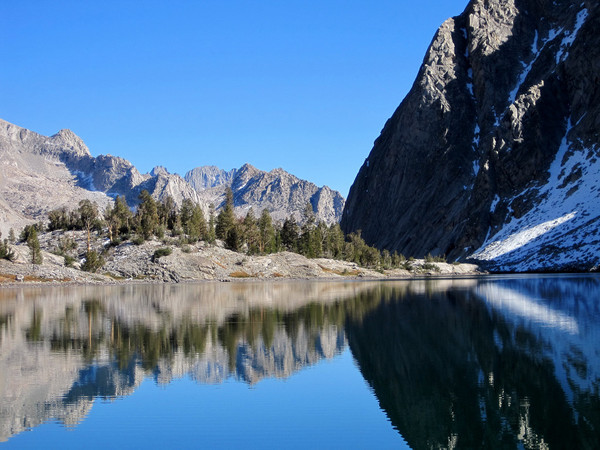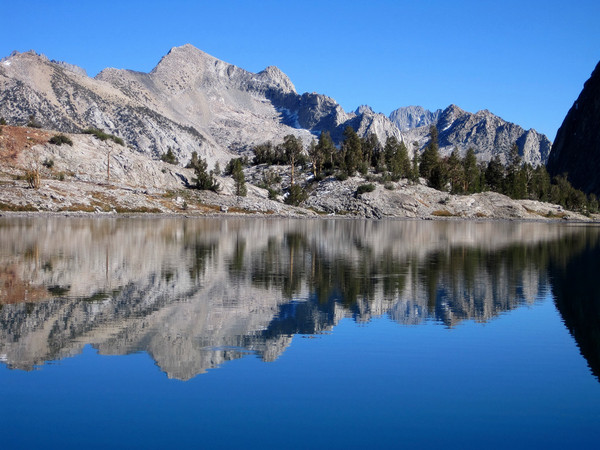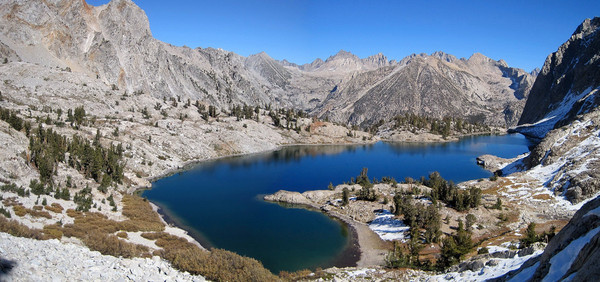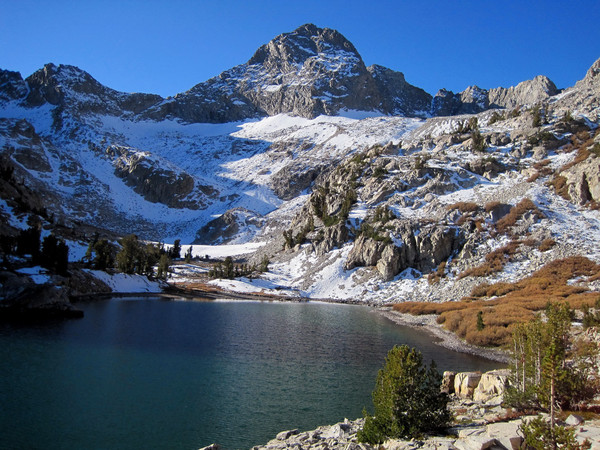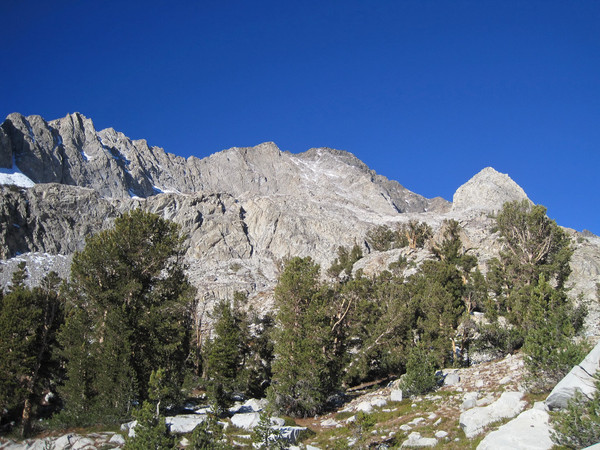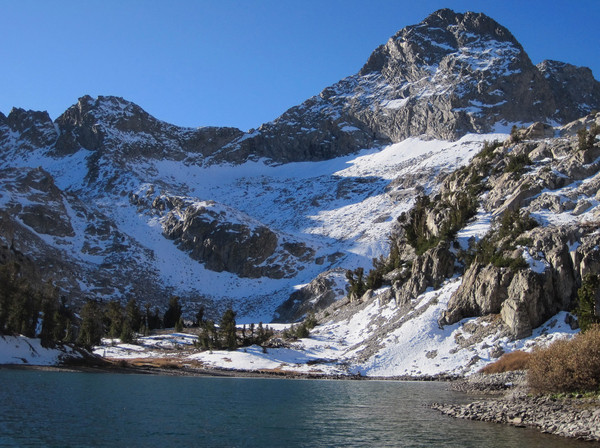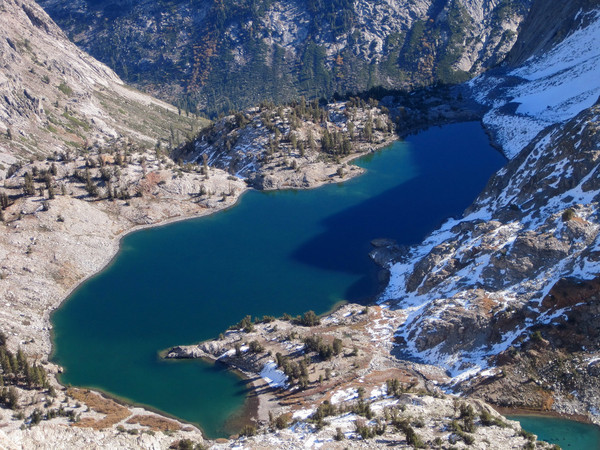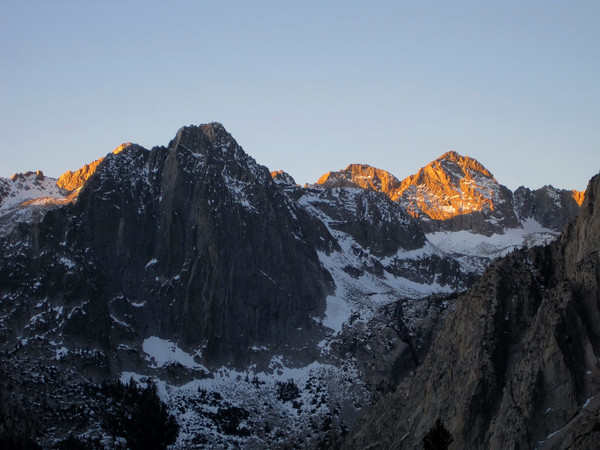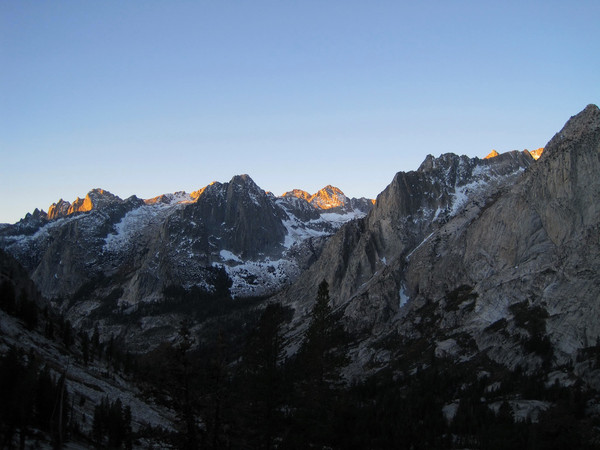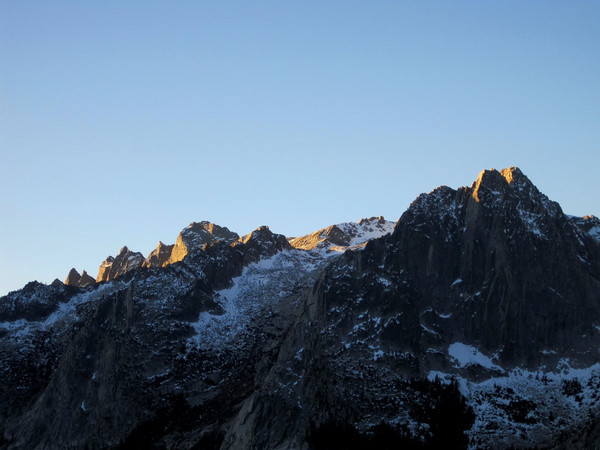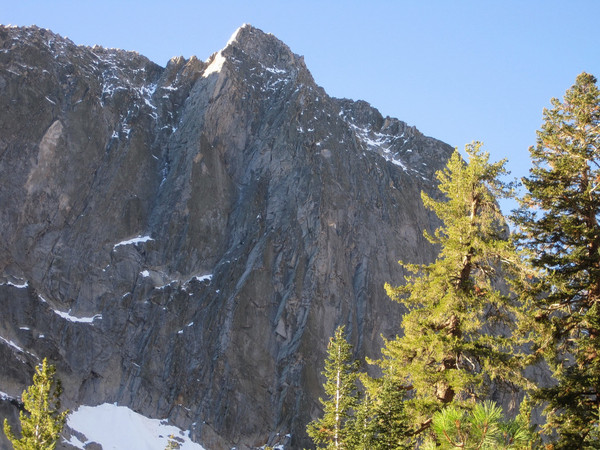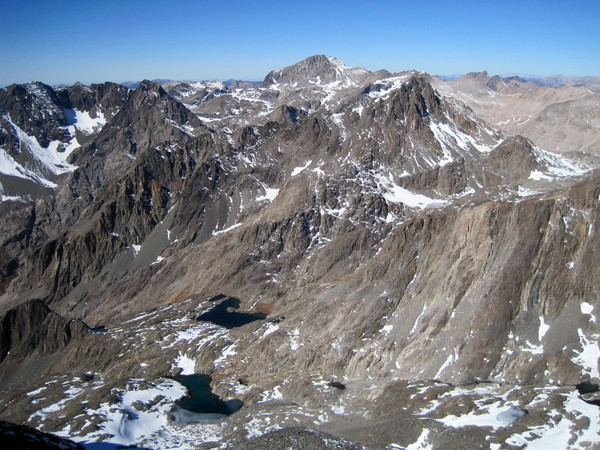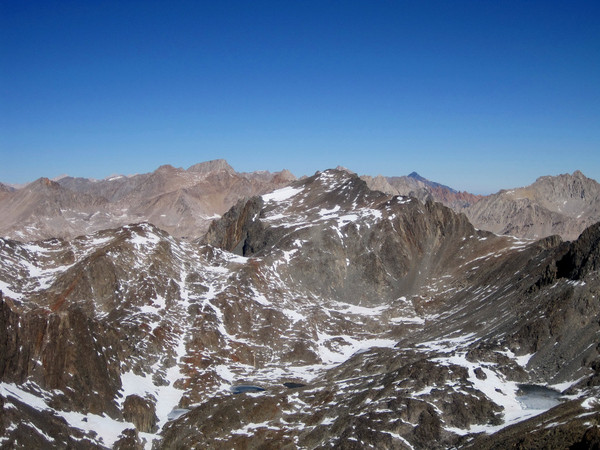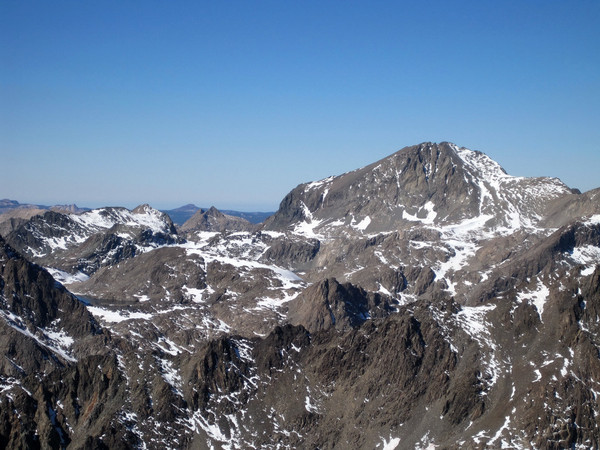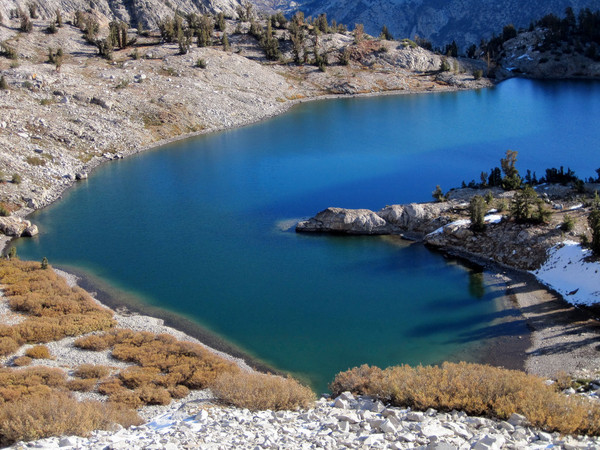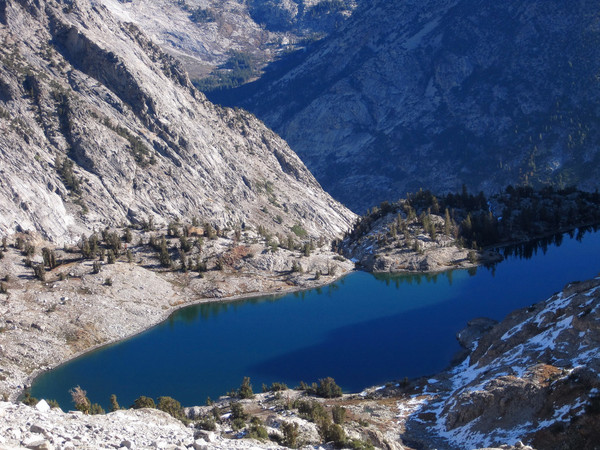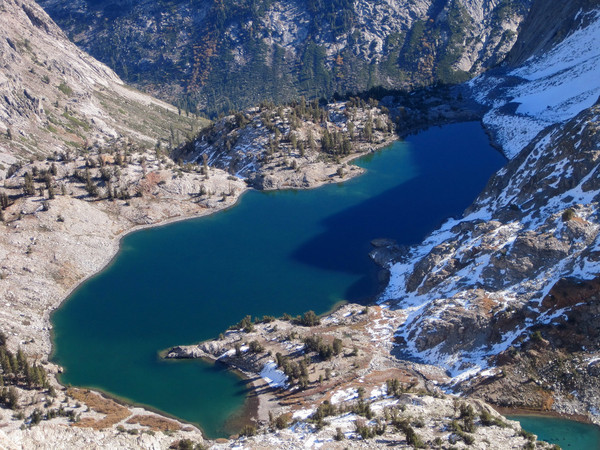 -