Trip:
Mount Conness - via Young Lakes
Date:
10/23/2011
Trip Report:
October 23rd was another spectacular fall day in the Sierras with an extremely scenic and pleasant climb of Mount Conness via Young Lakes. The route we took is one of the longer approaches to the mountain, but the views of Tuolumne Meadows and gorgeous Young Lakes along the way more than compensated. I did not have any expectations for Young Lakes but they turned out to be one of the highlights of the day and we spent considerable time at the main lower lake both on the trek in and on the way out. New snow on the surrounding cliffs of the Young Lakes cirque added to the beauty and this is a place I will definitely be returning to explore. Mount Conness provides a commanding view of virtually all of the Yosemite high country including a great overlook of Half Dome and Tenaya Lake. My favorite angle from the summit was looking up Lyell Canyon to Mount Lyell and Mount Maclure.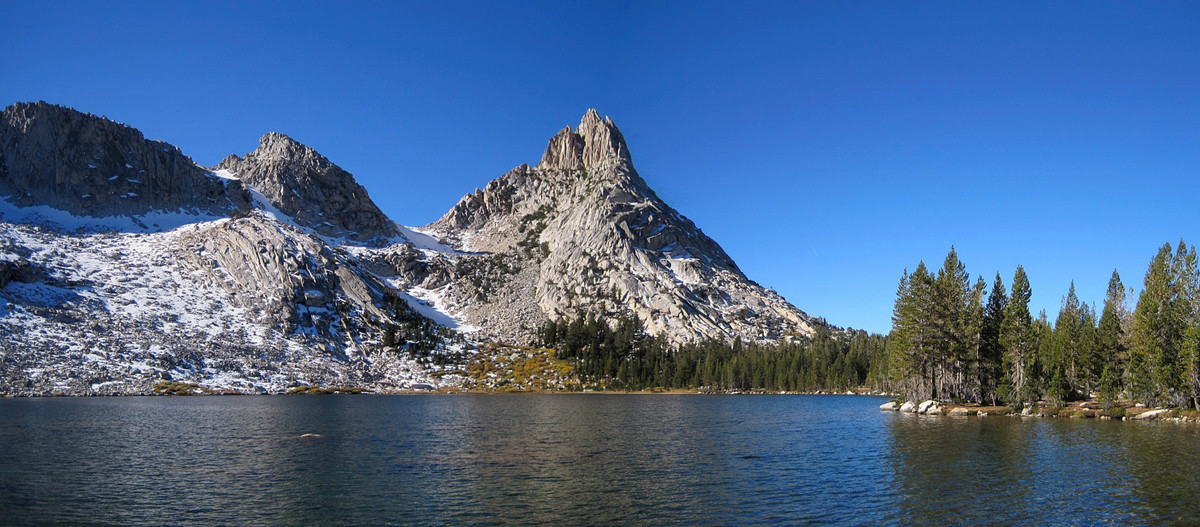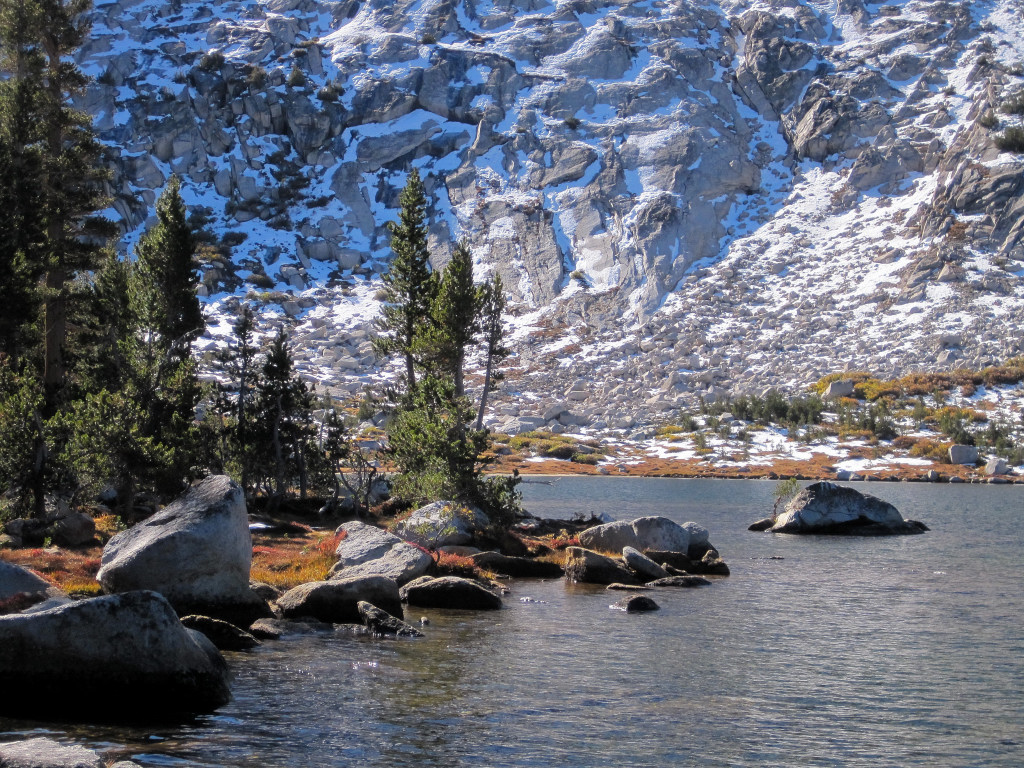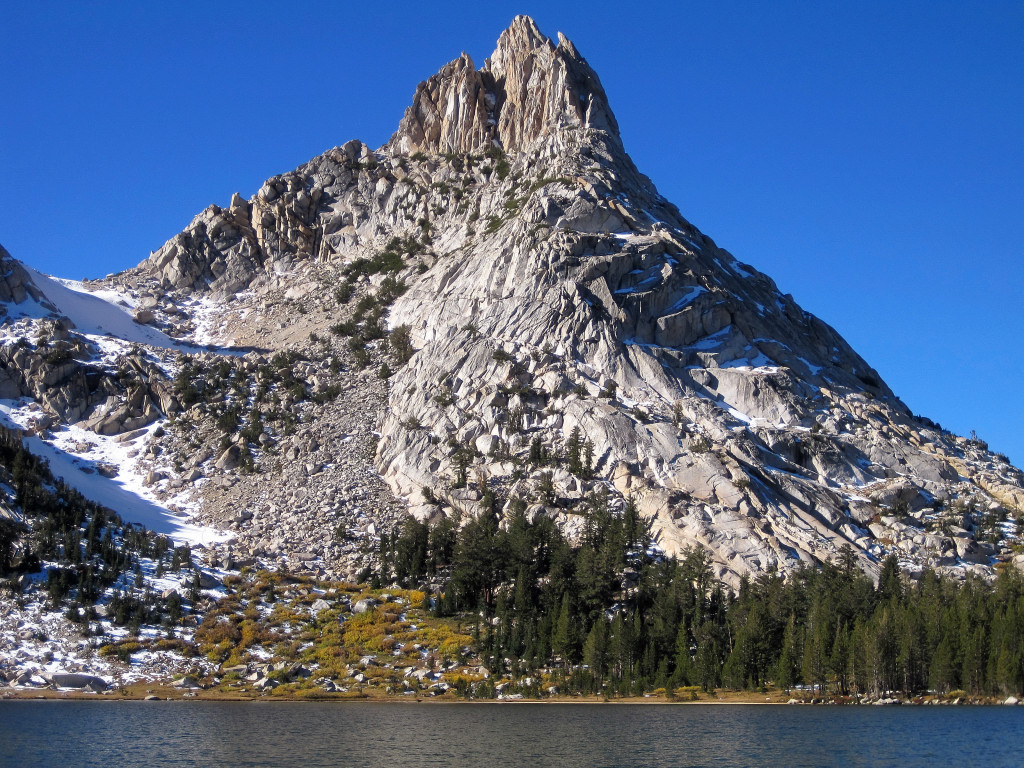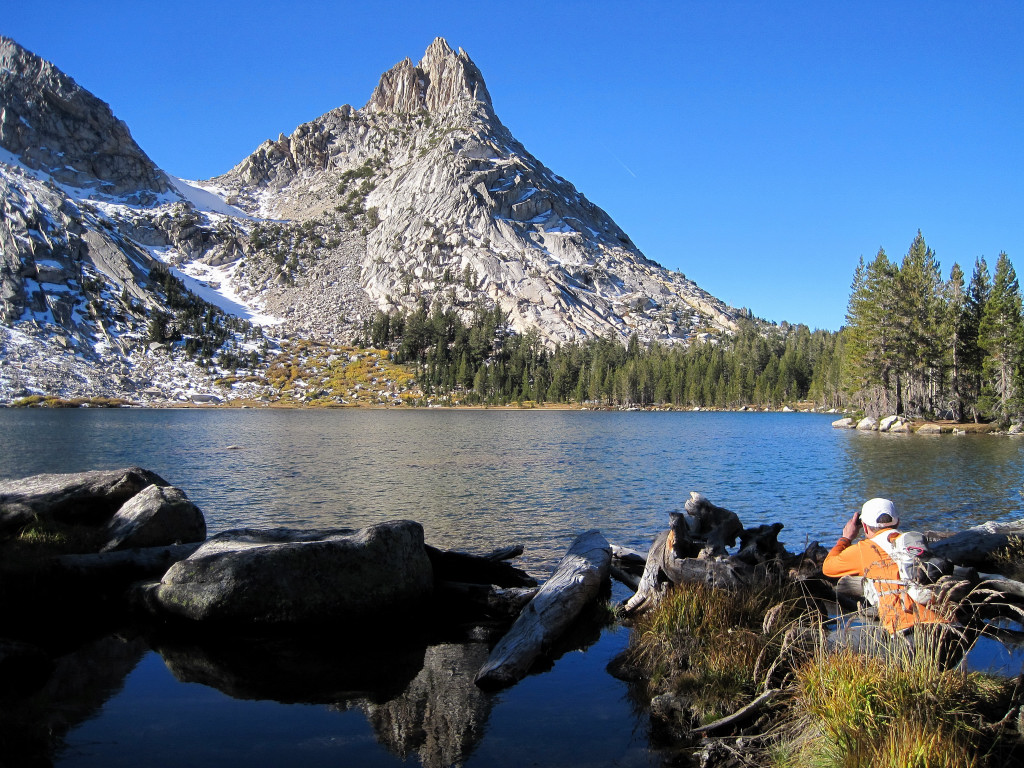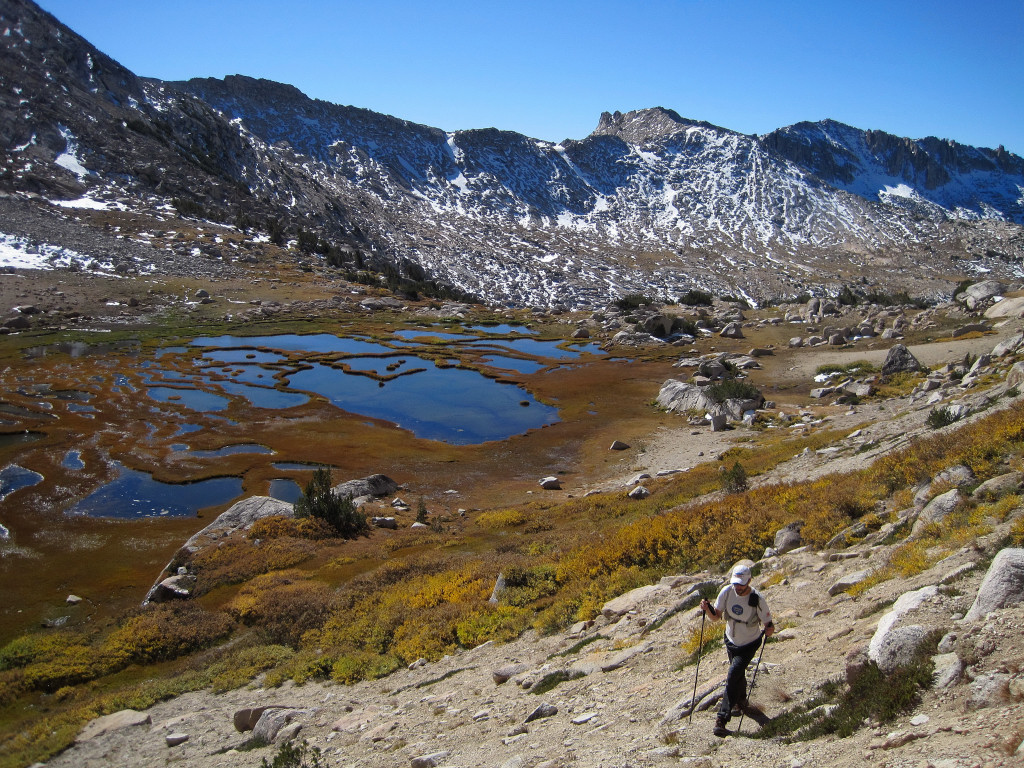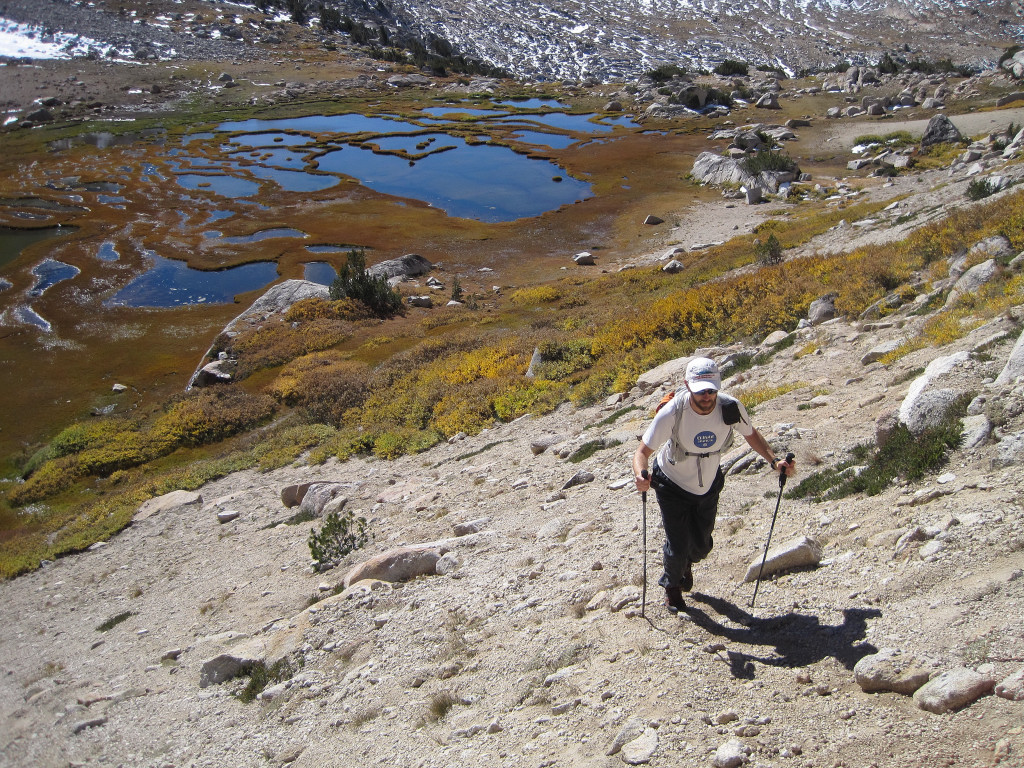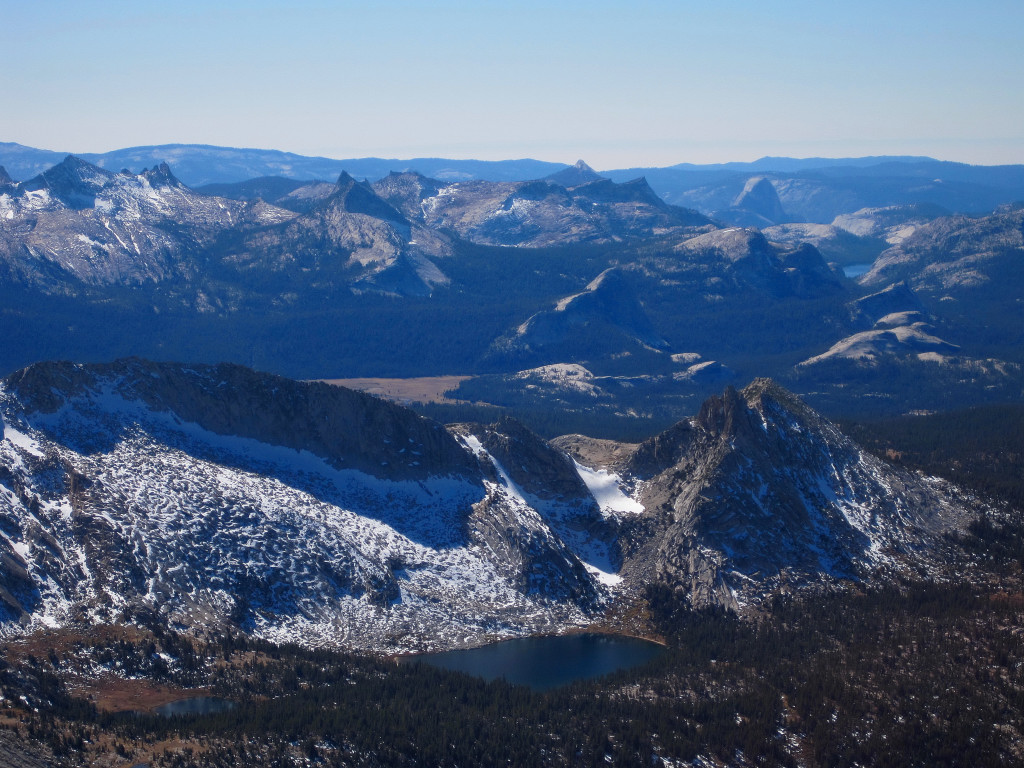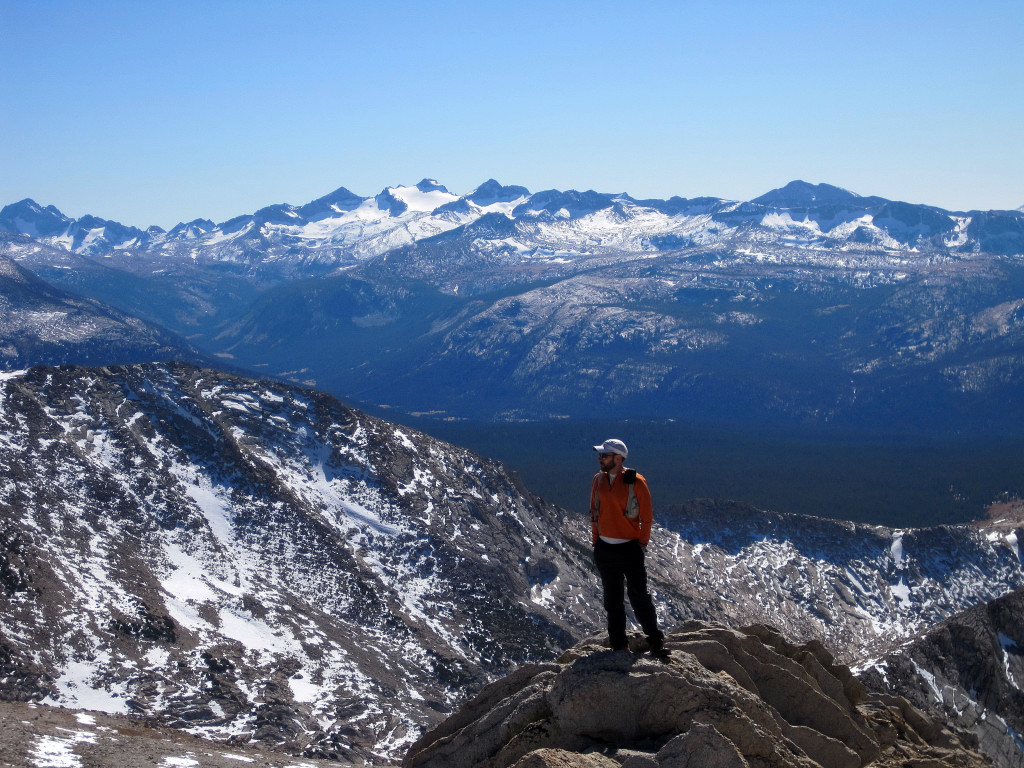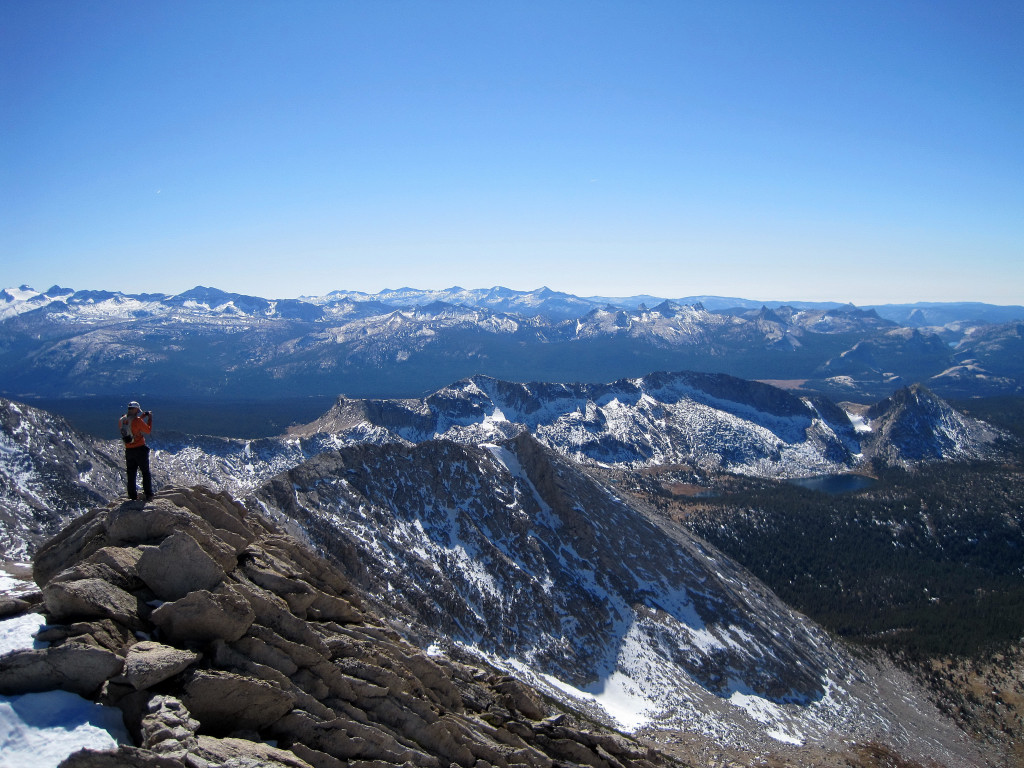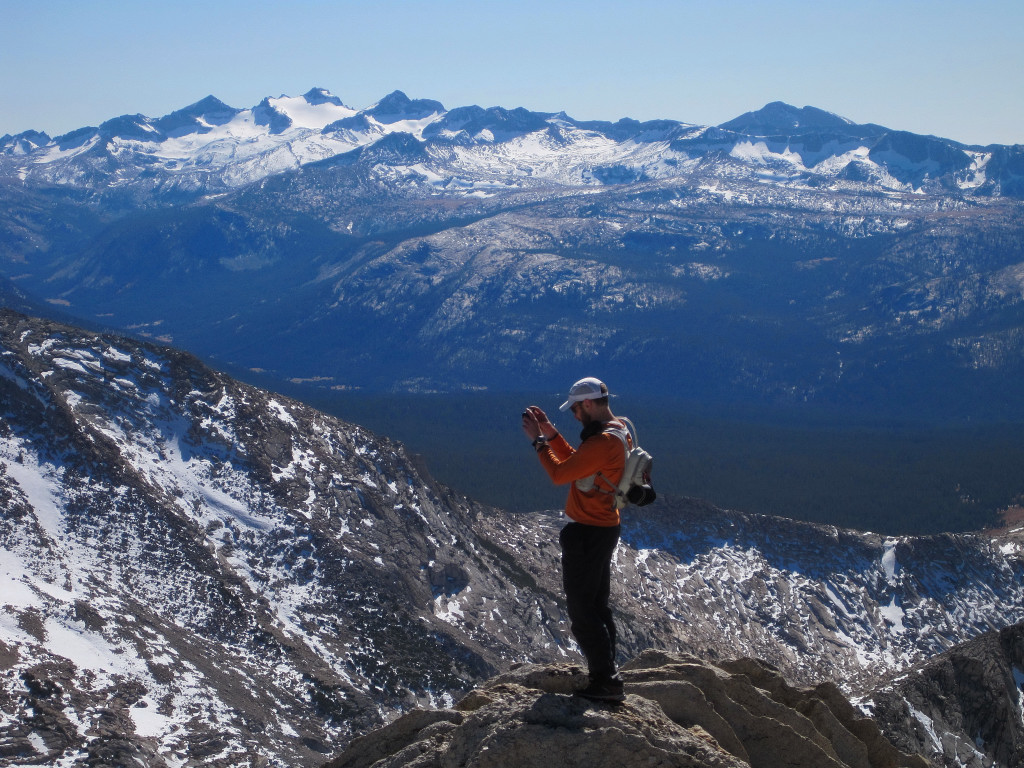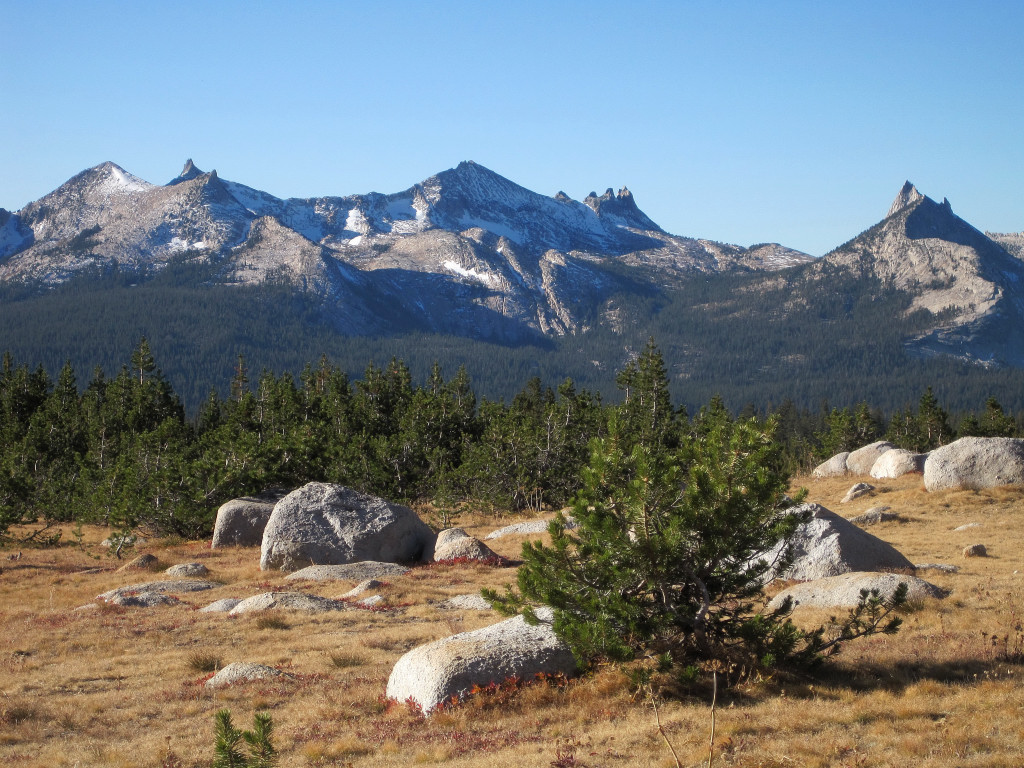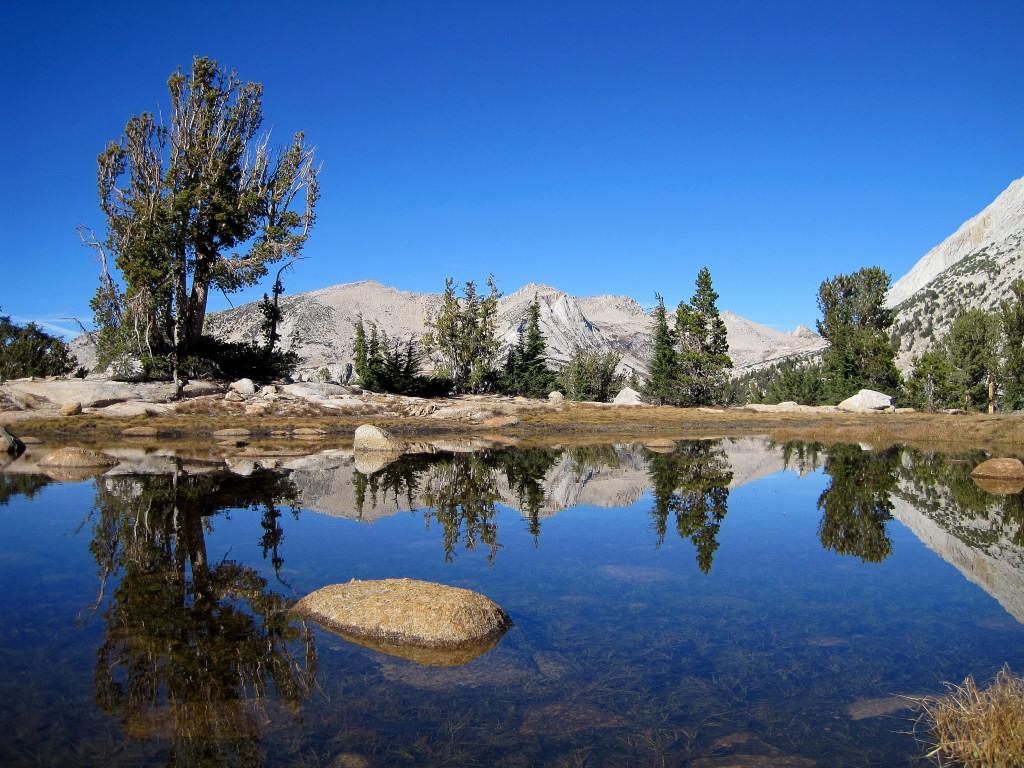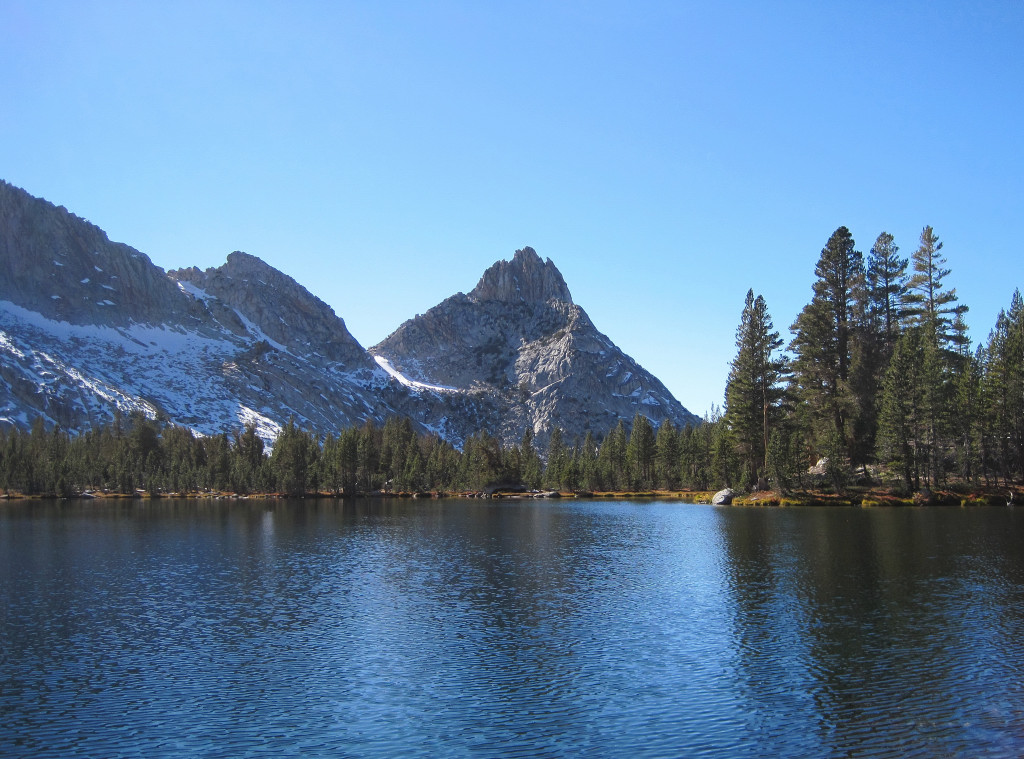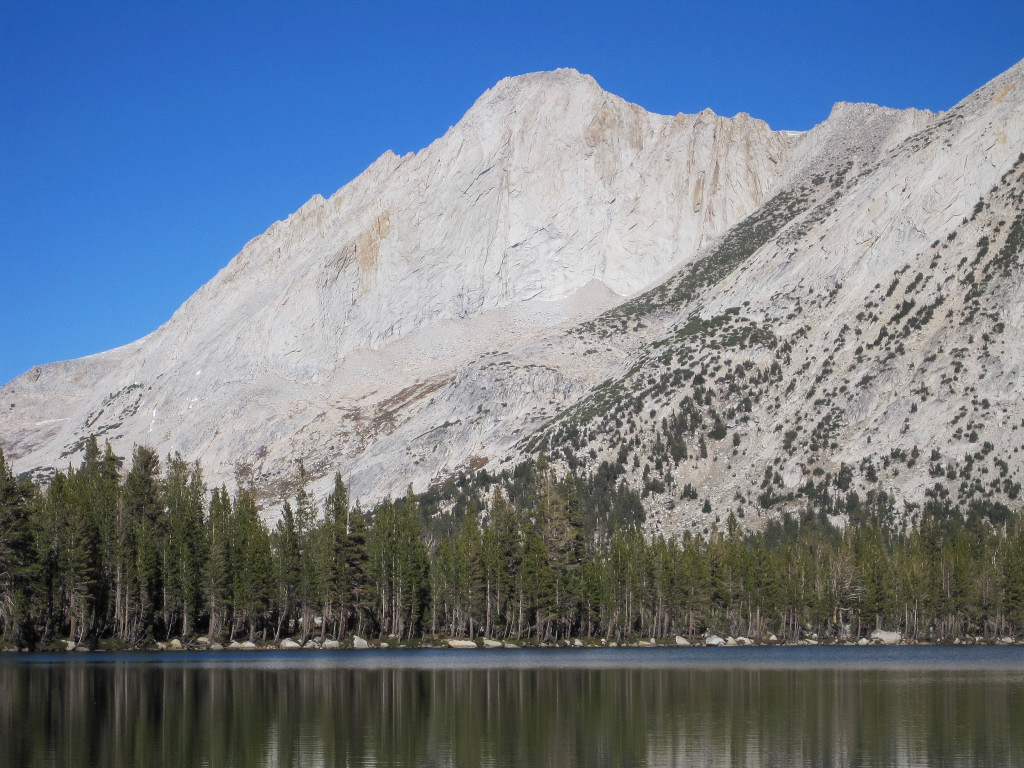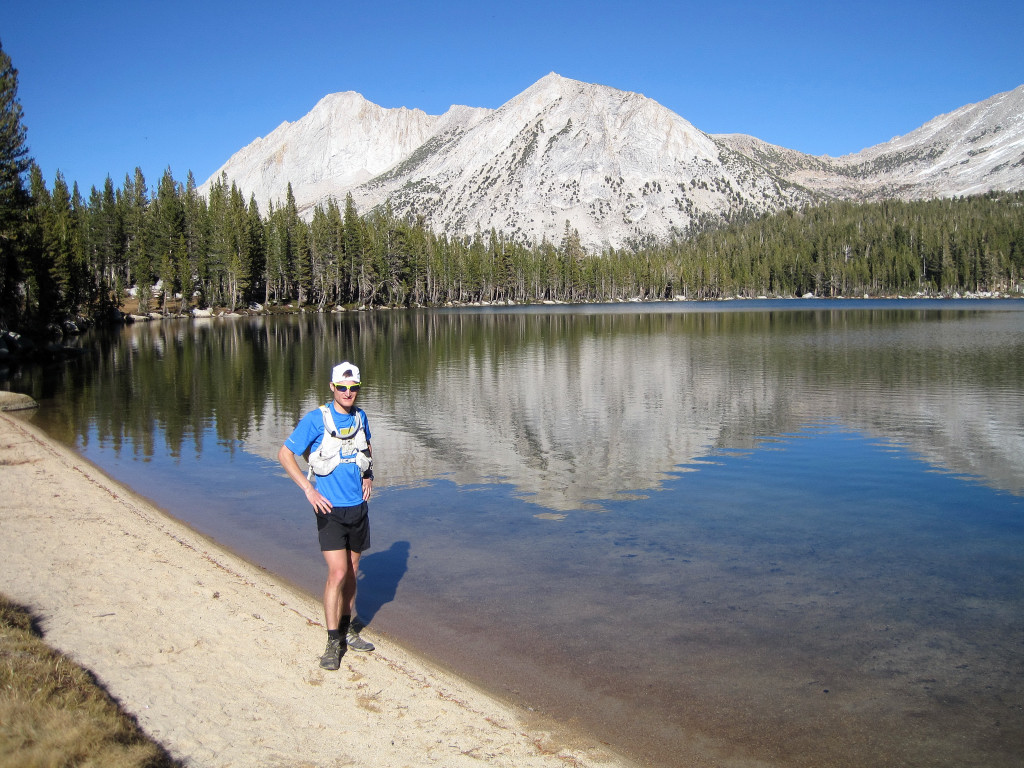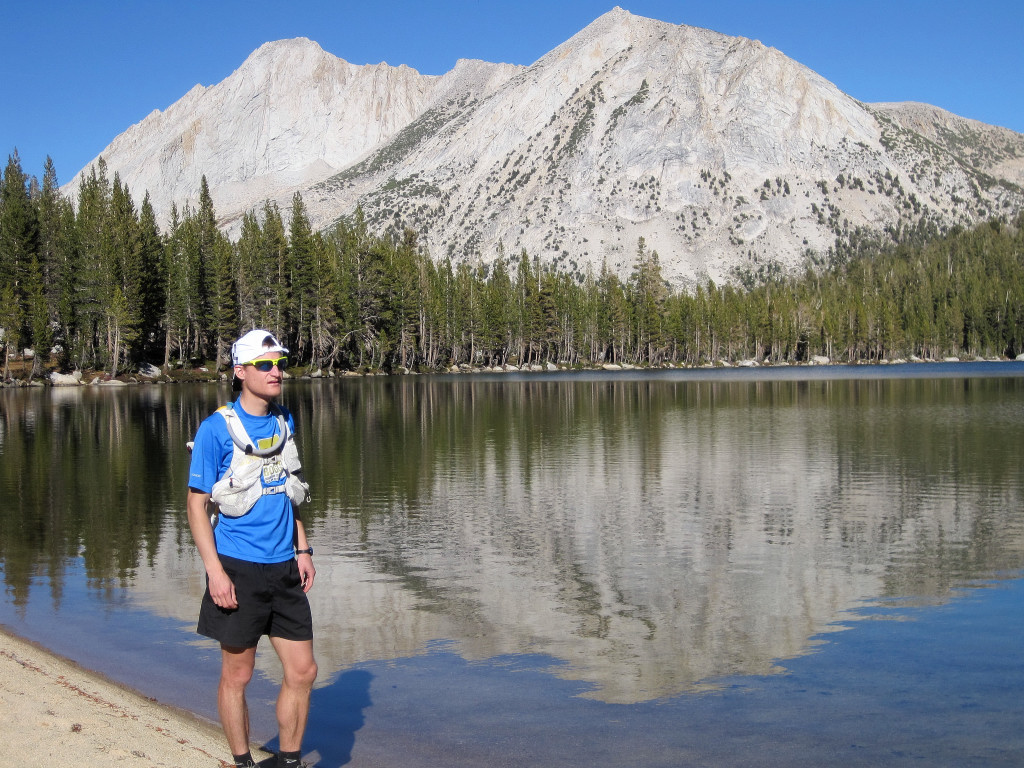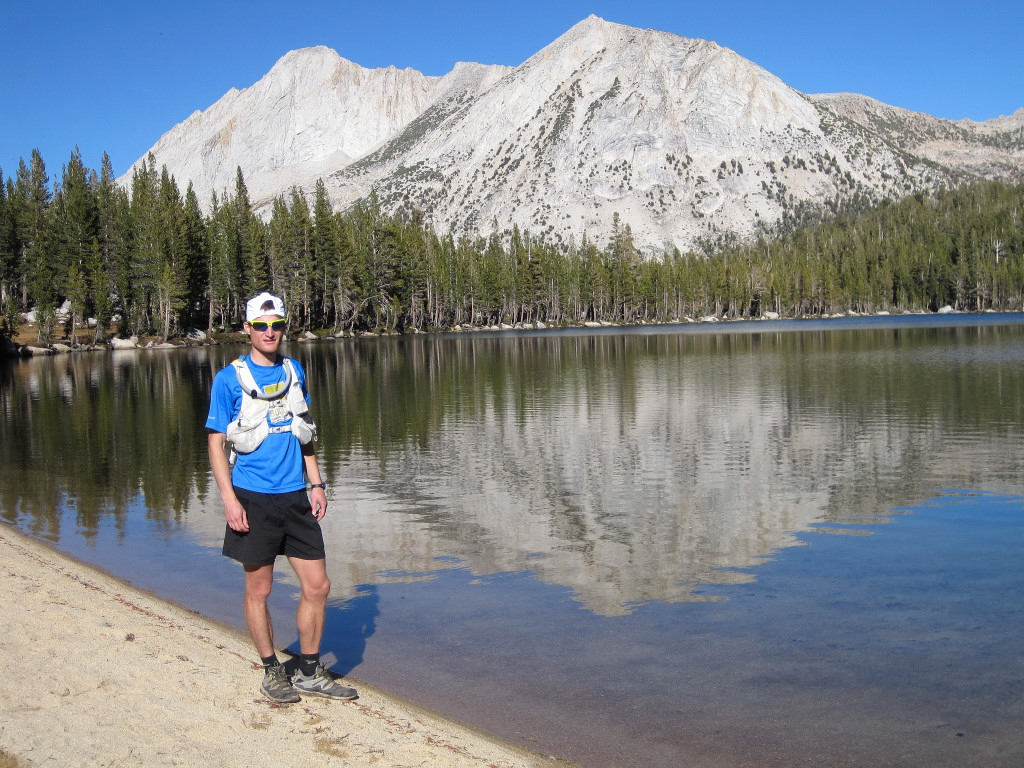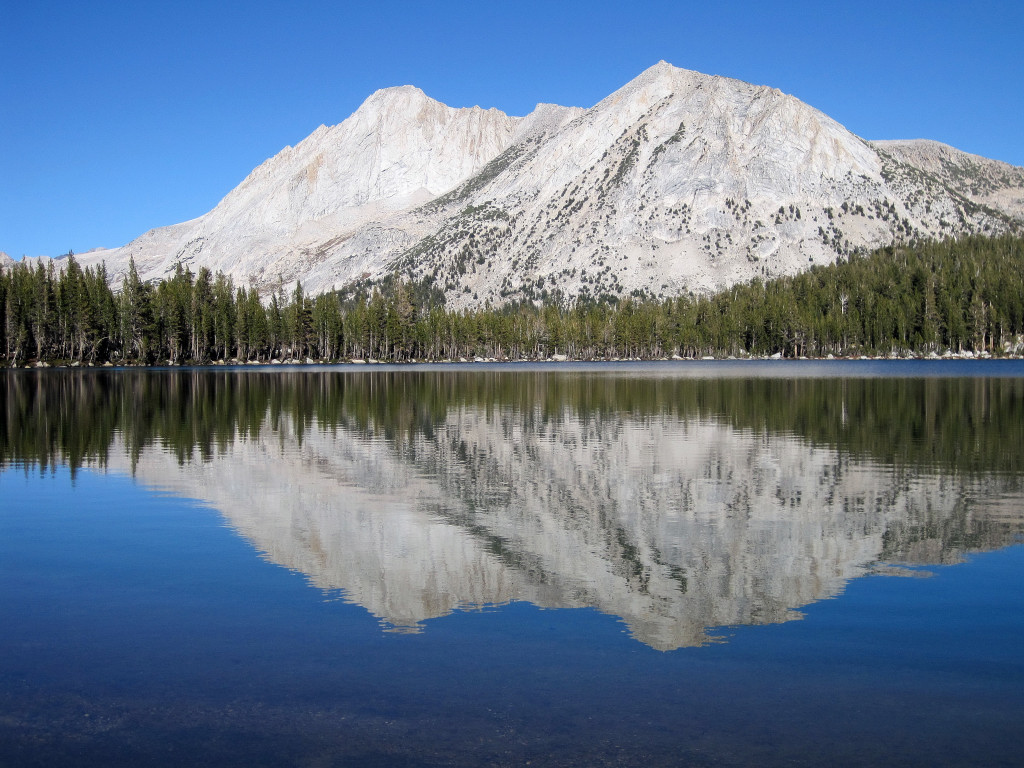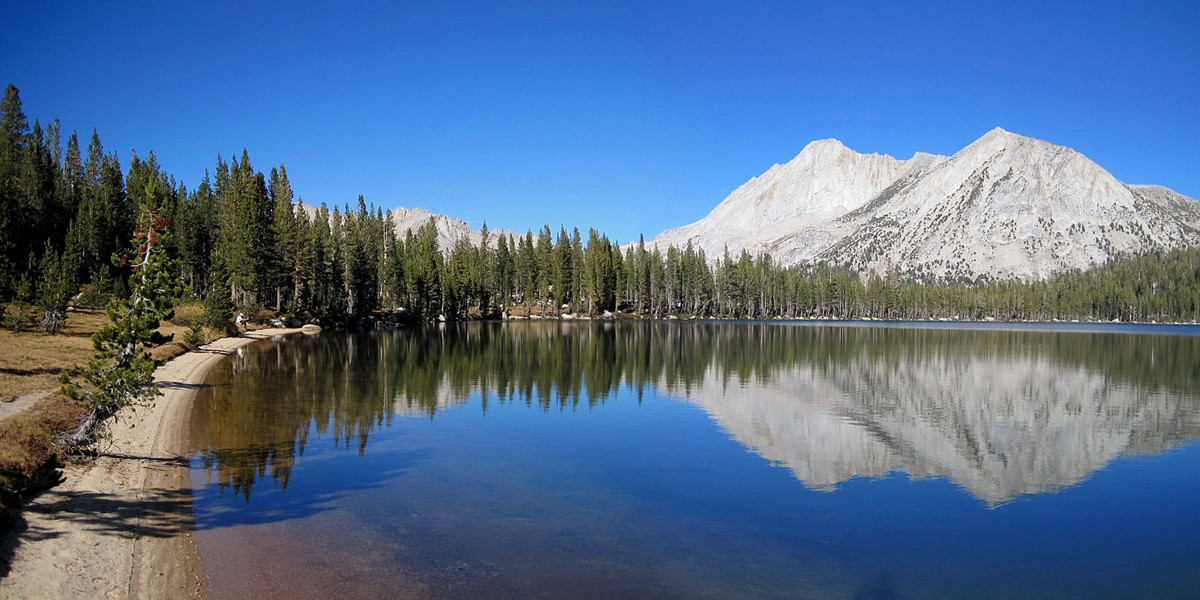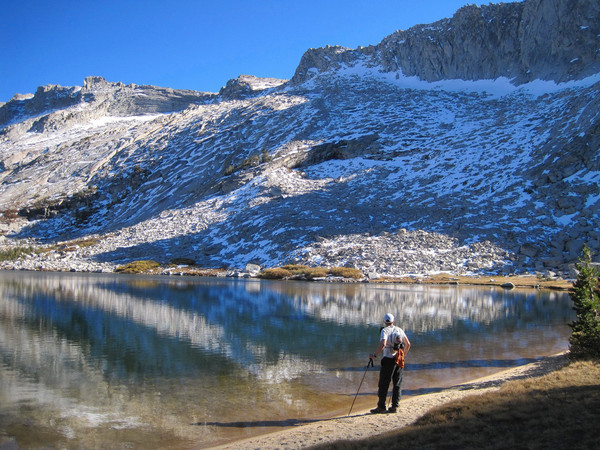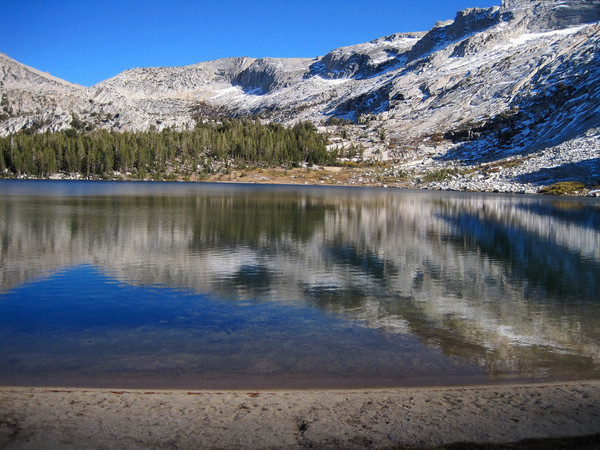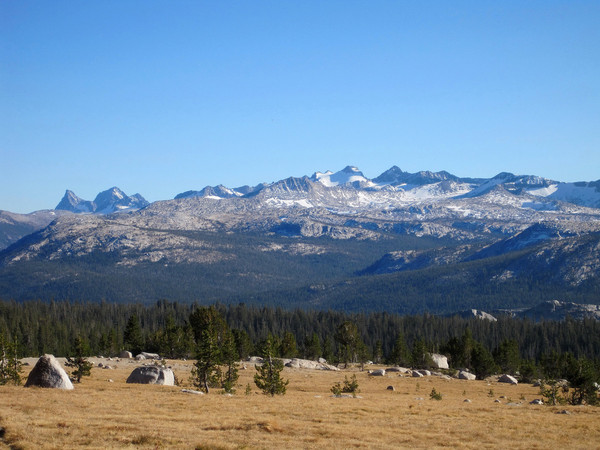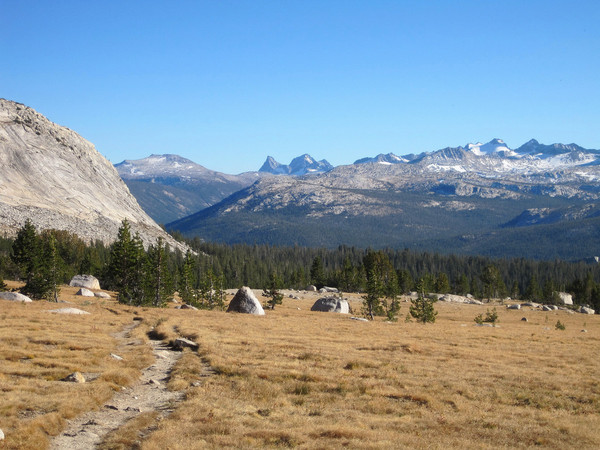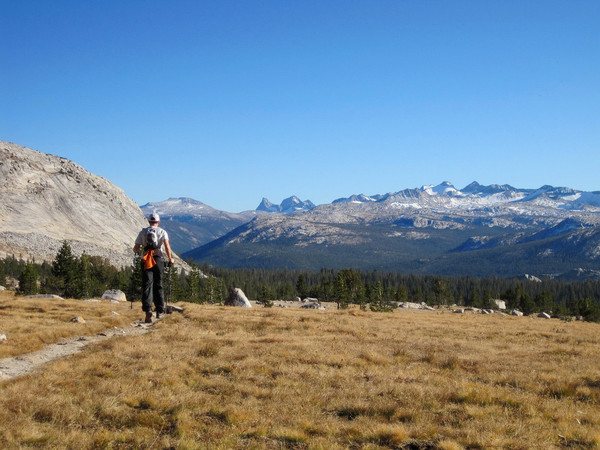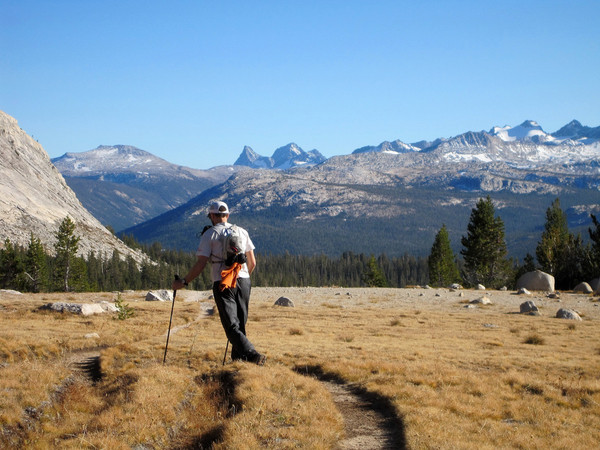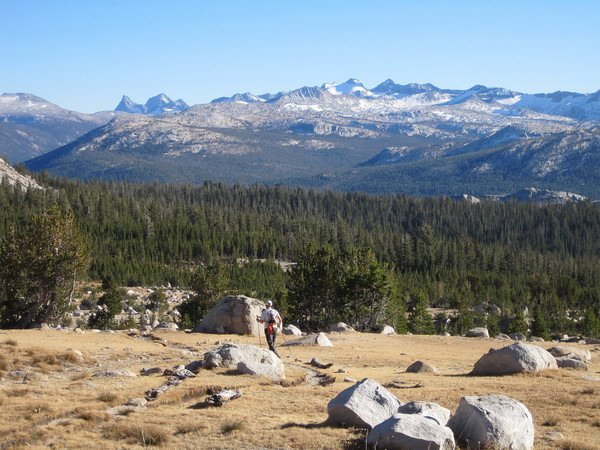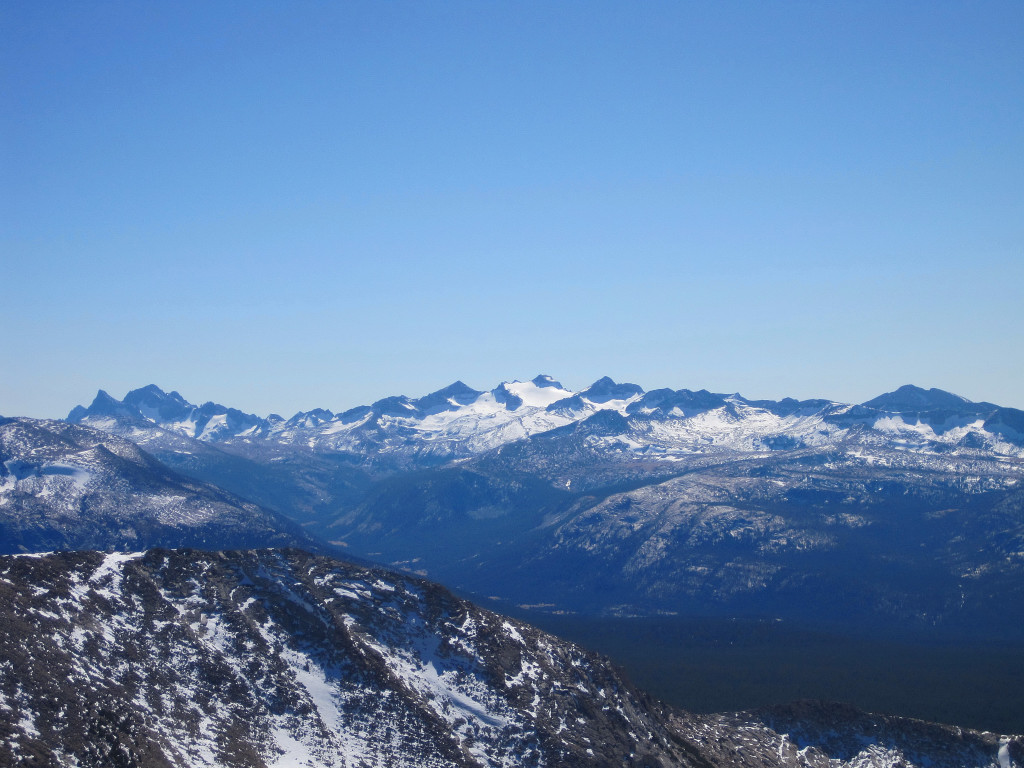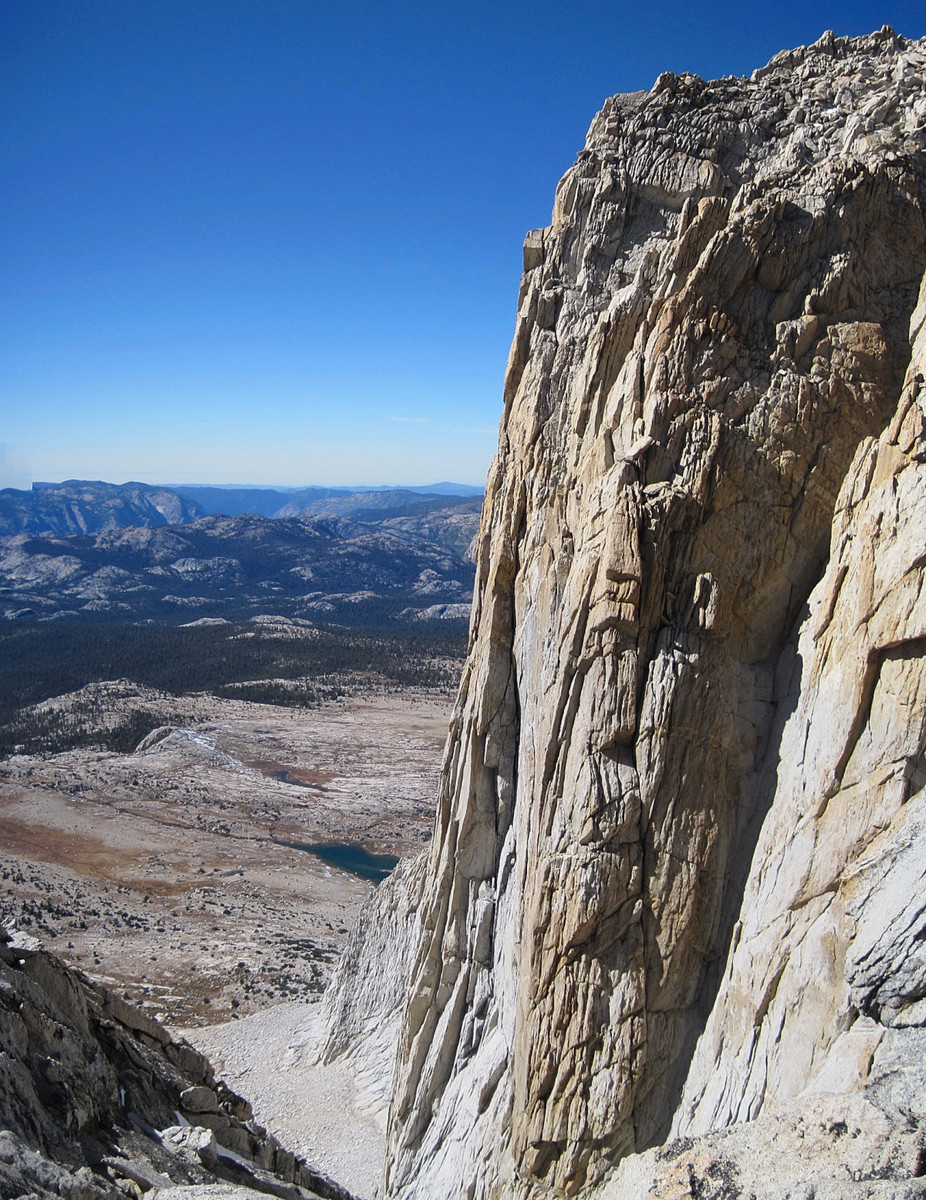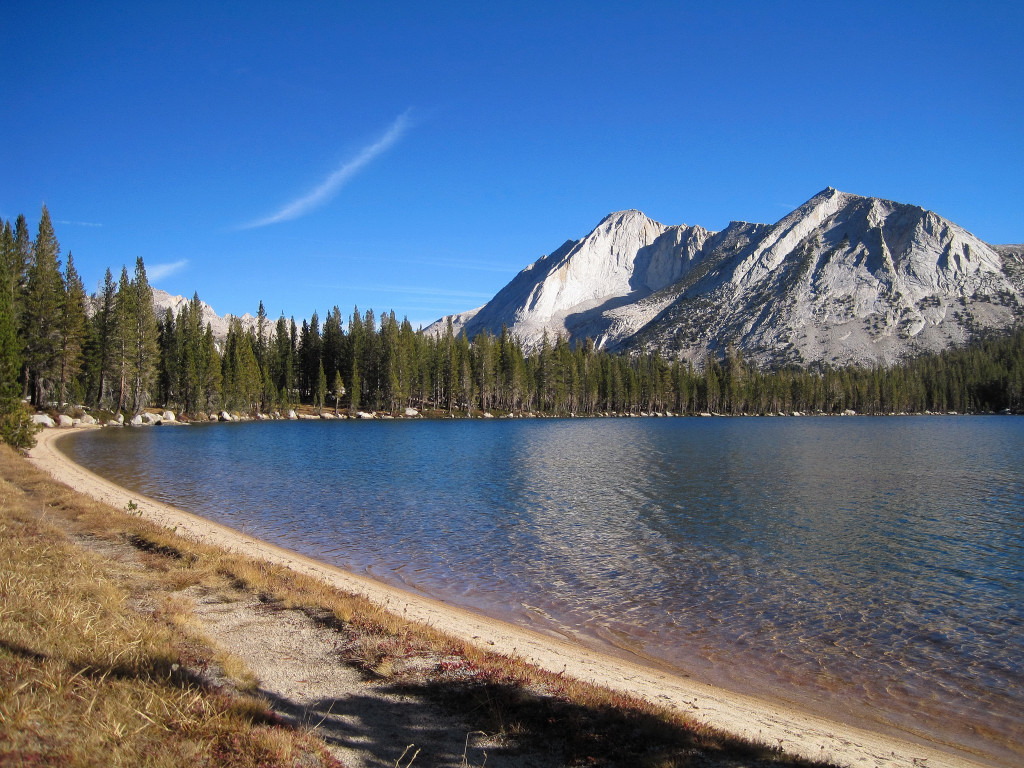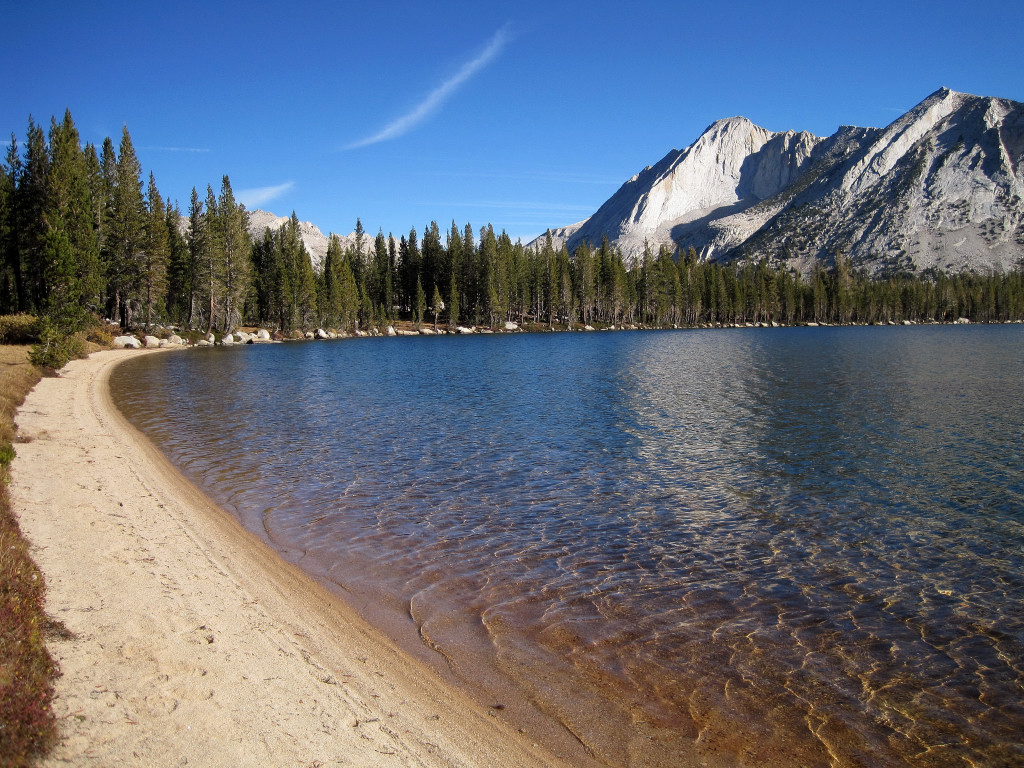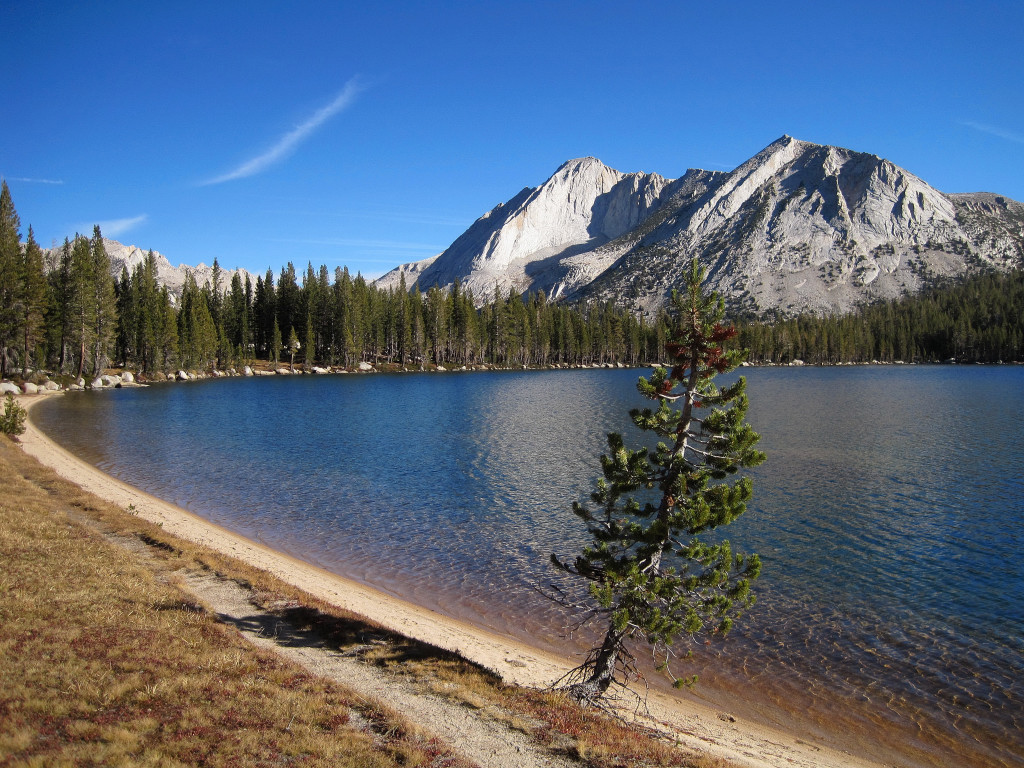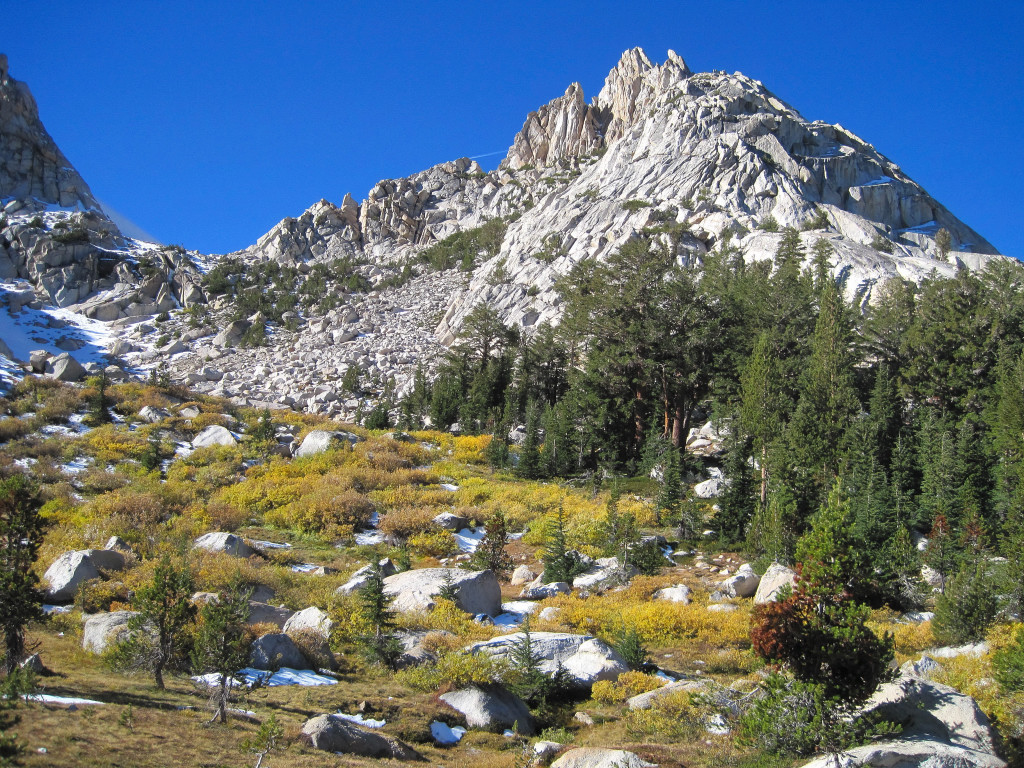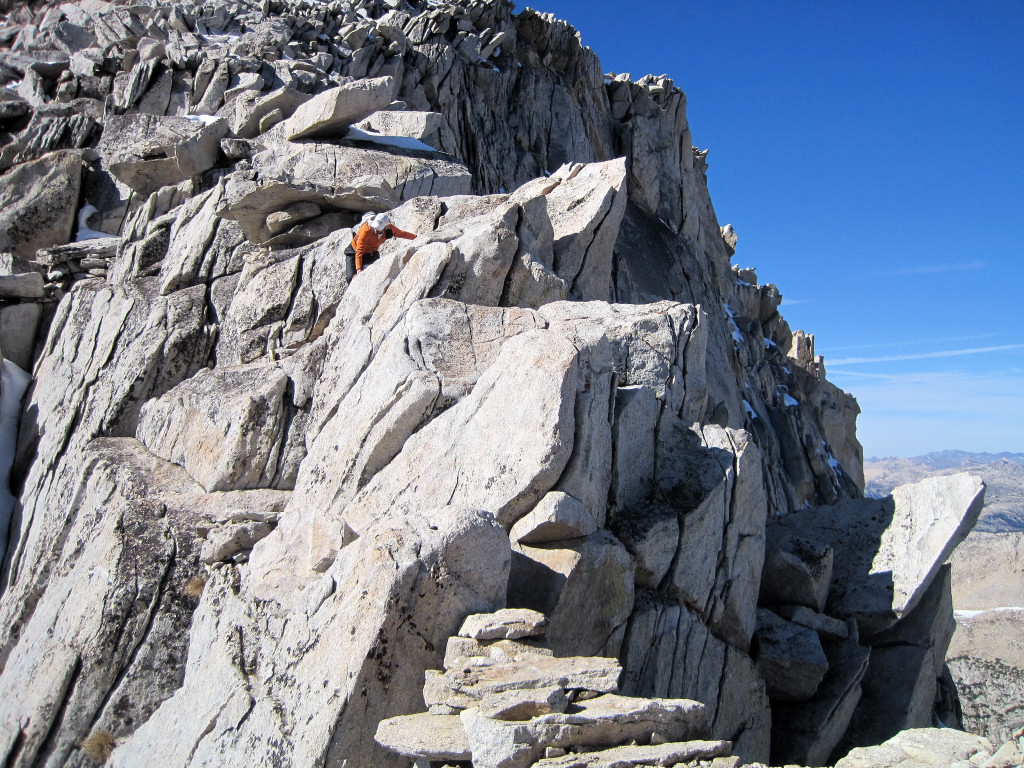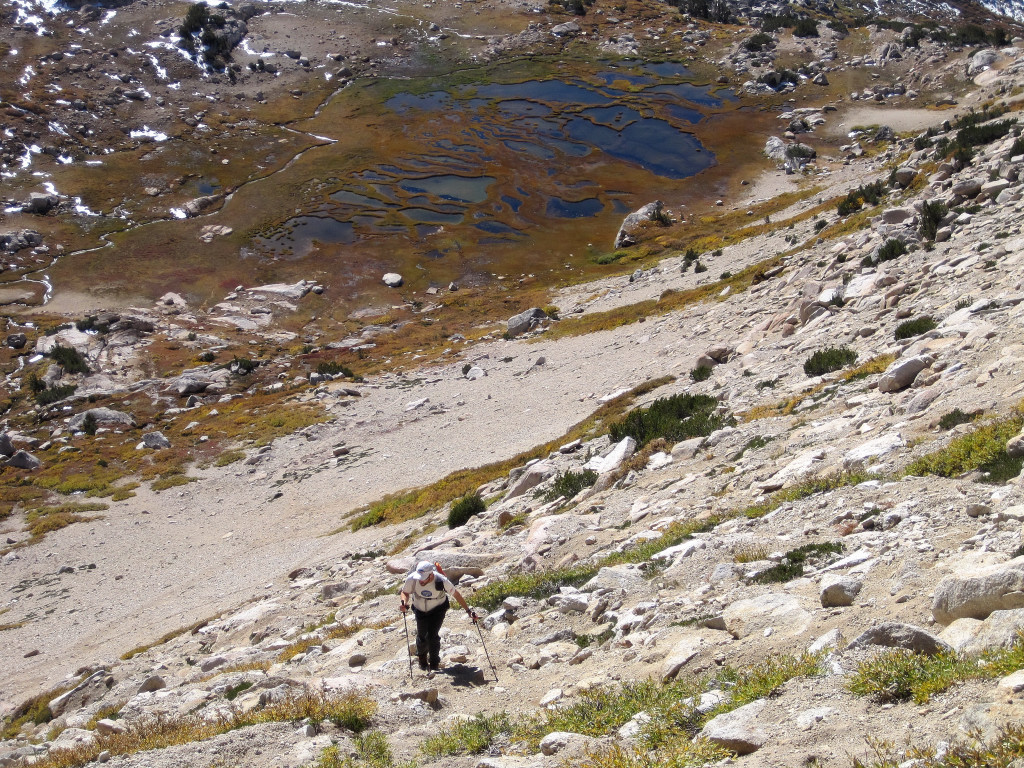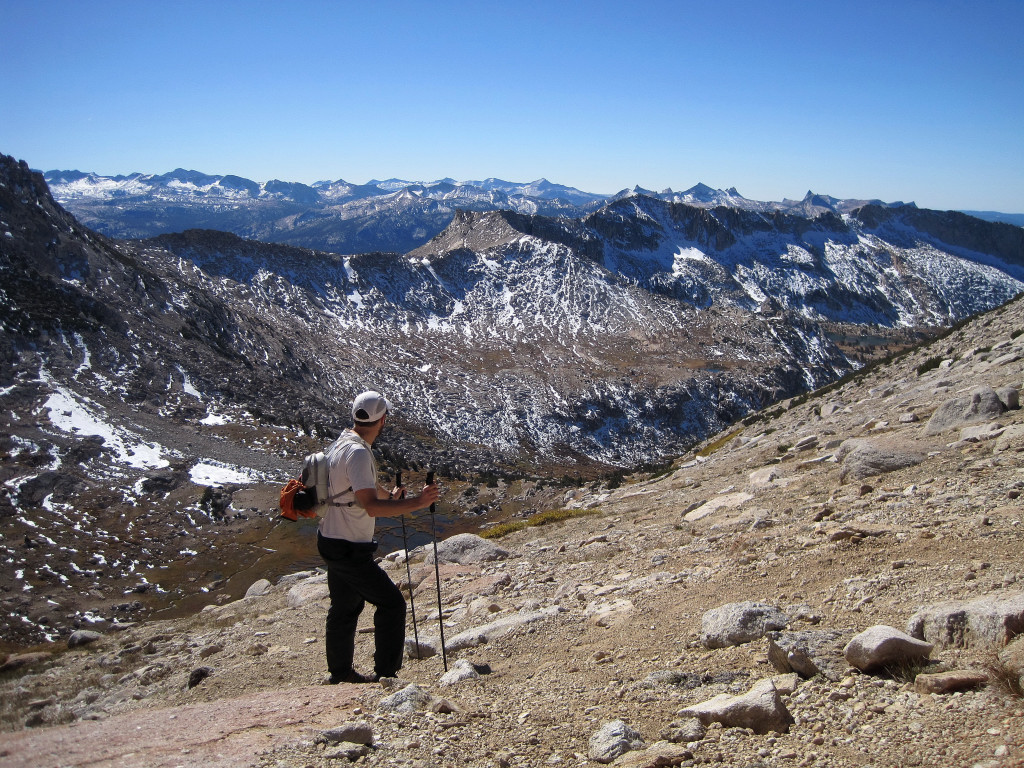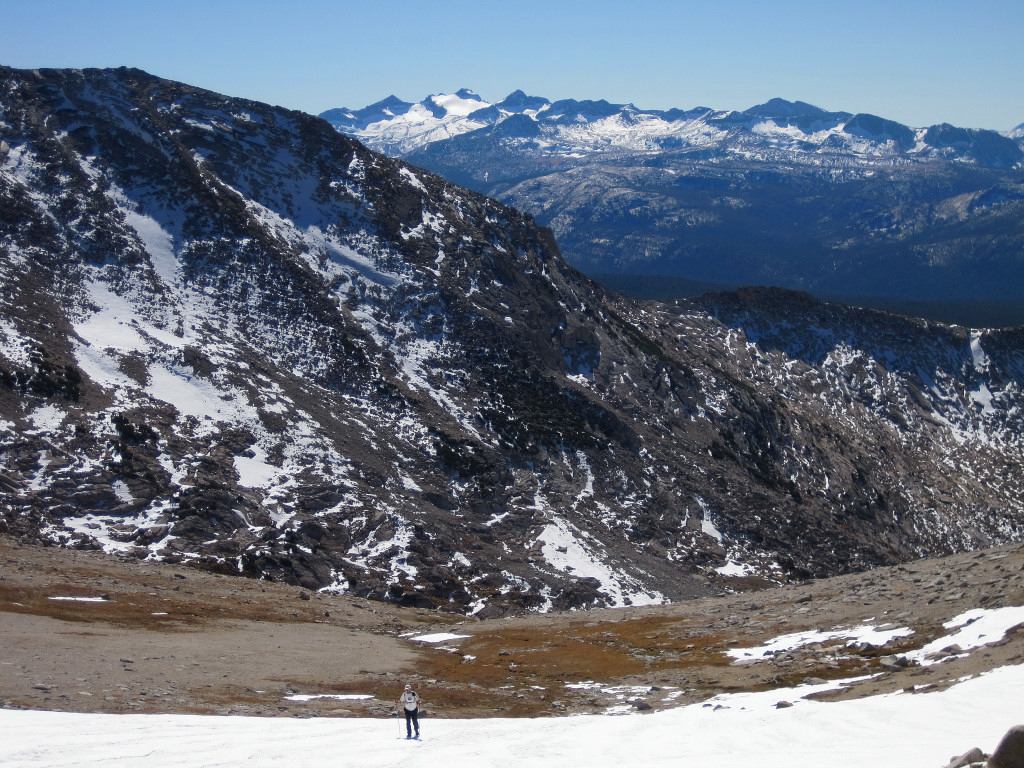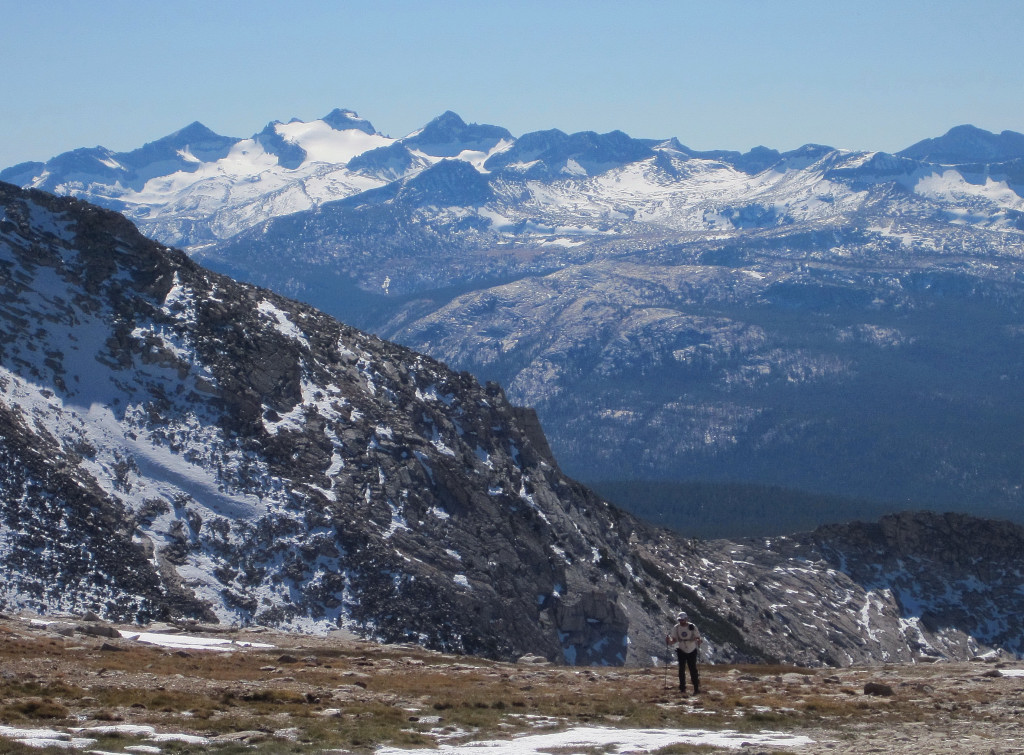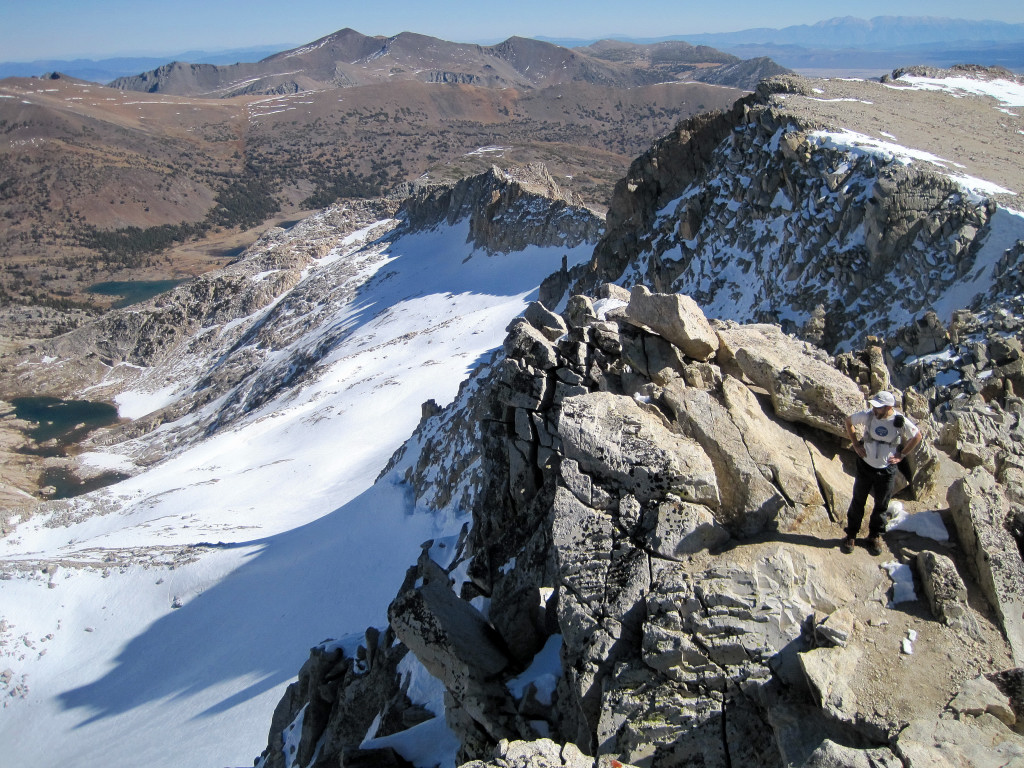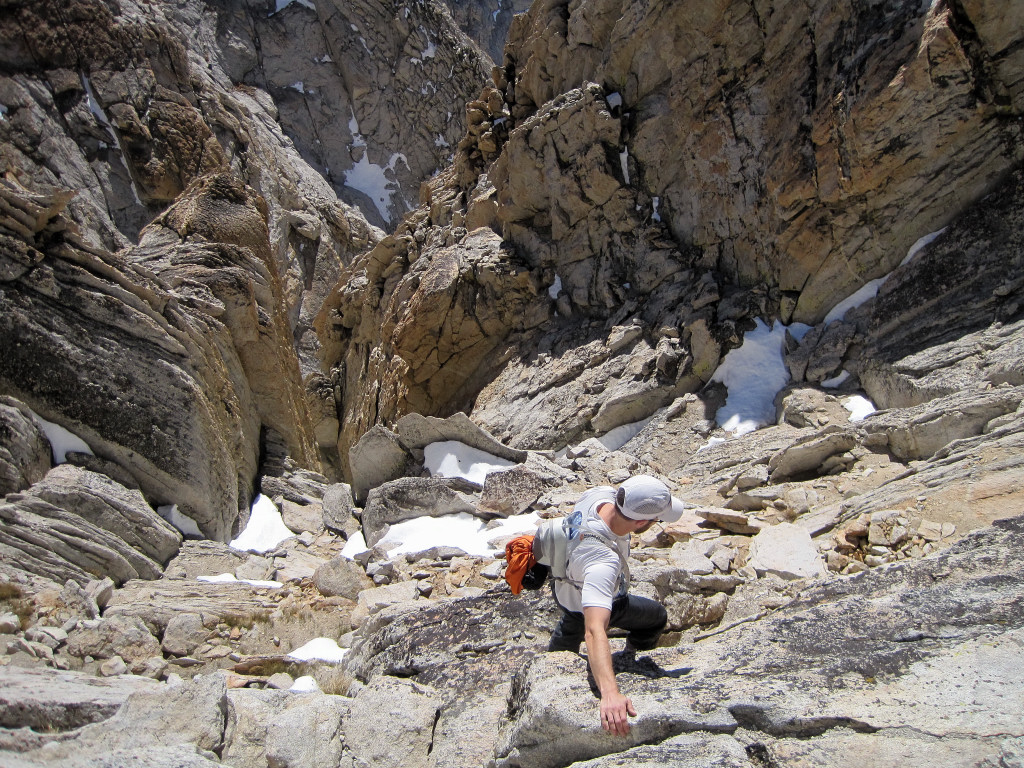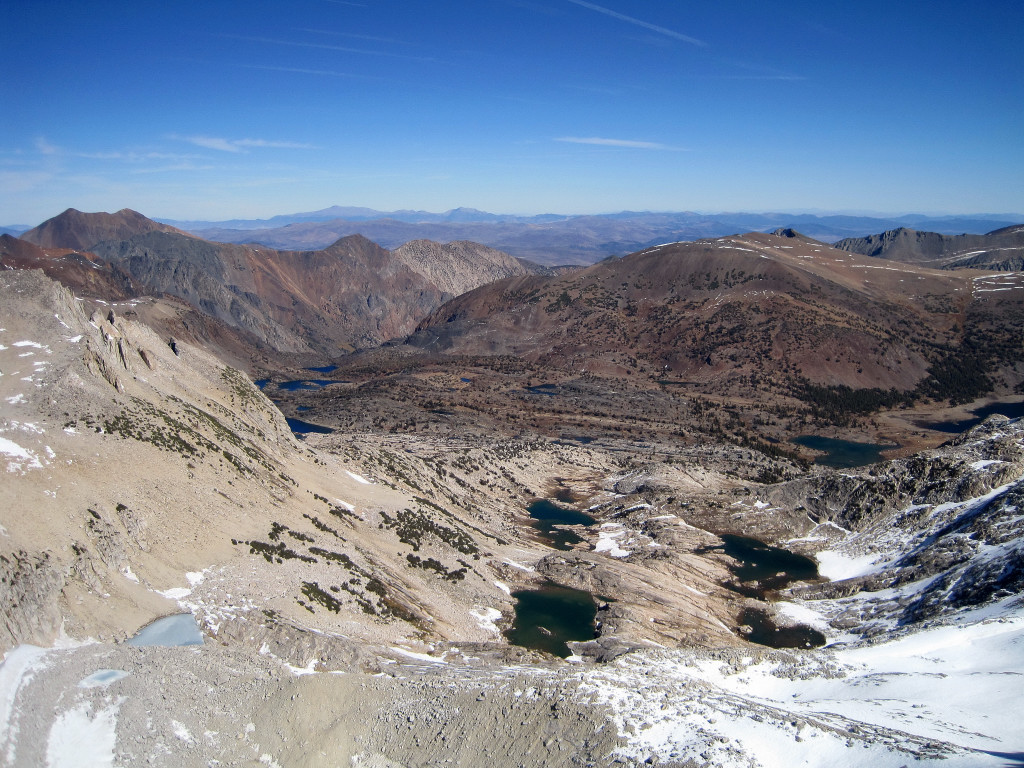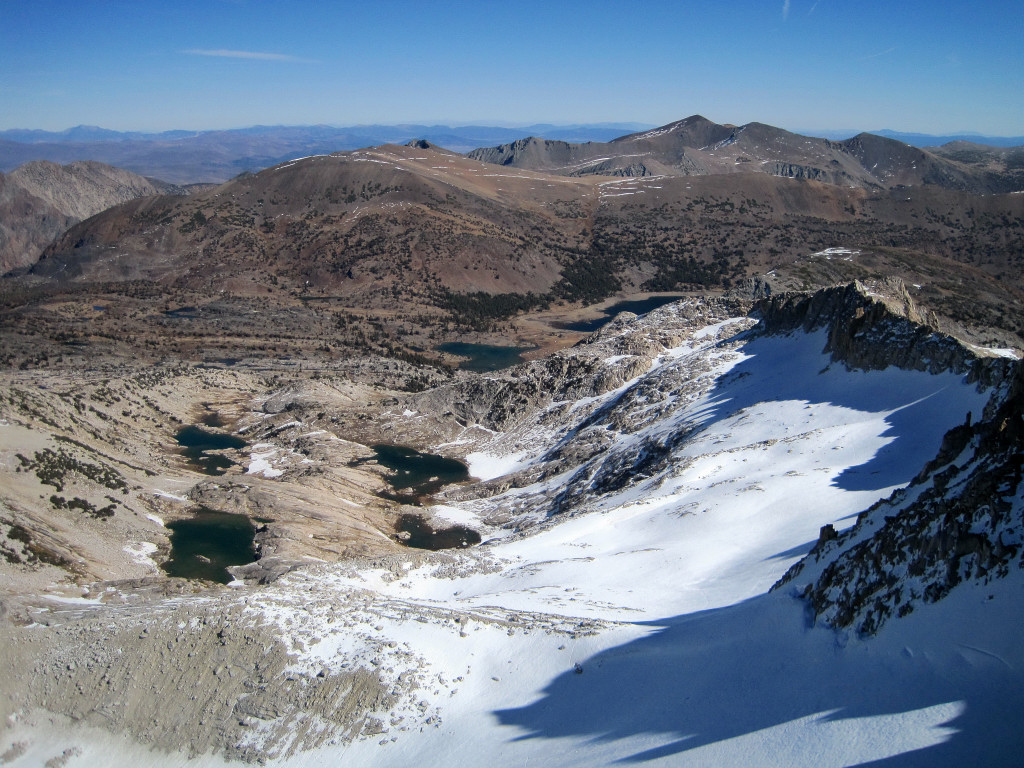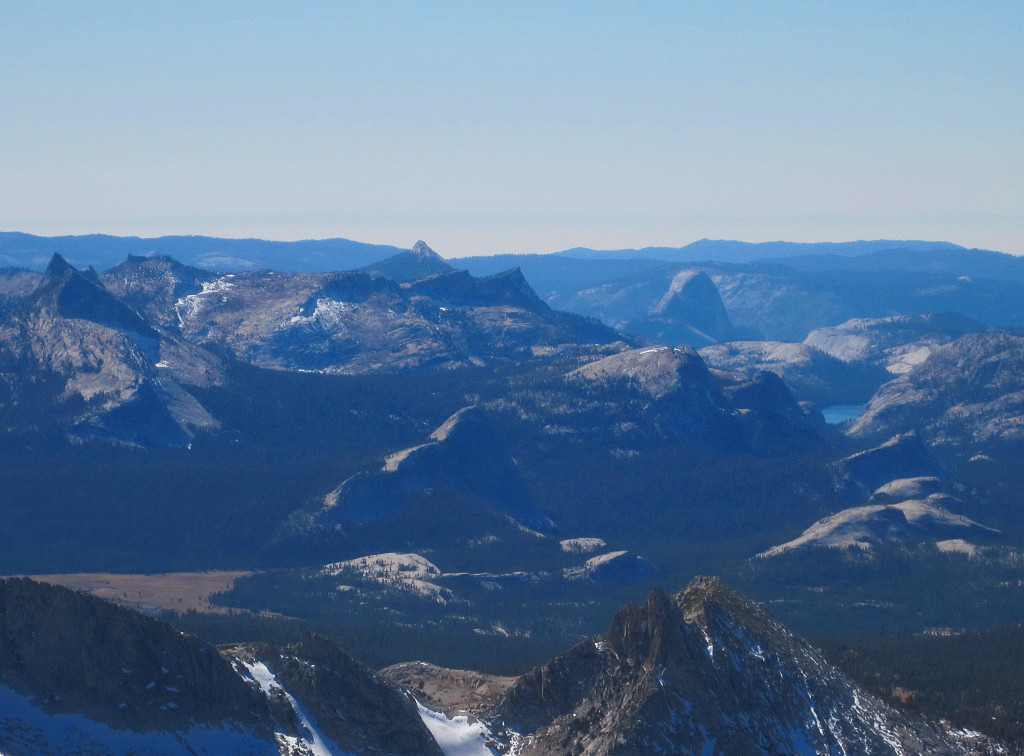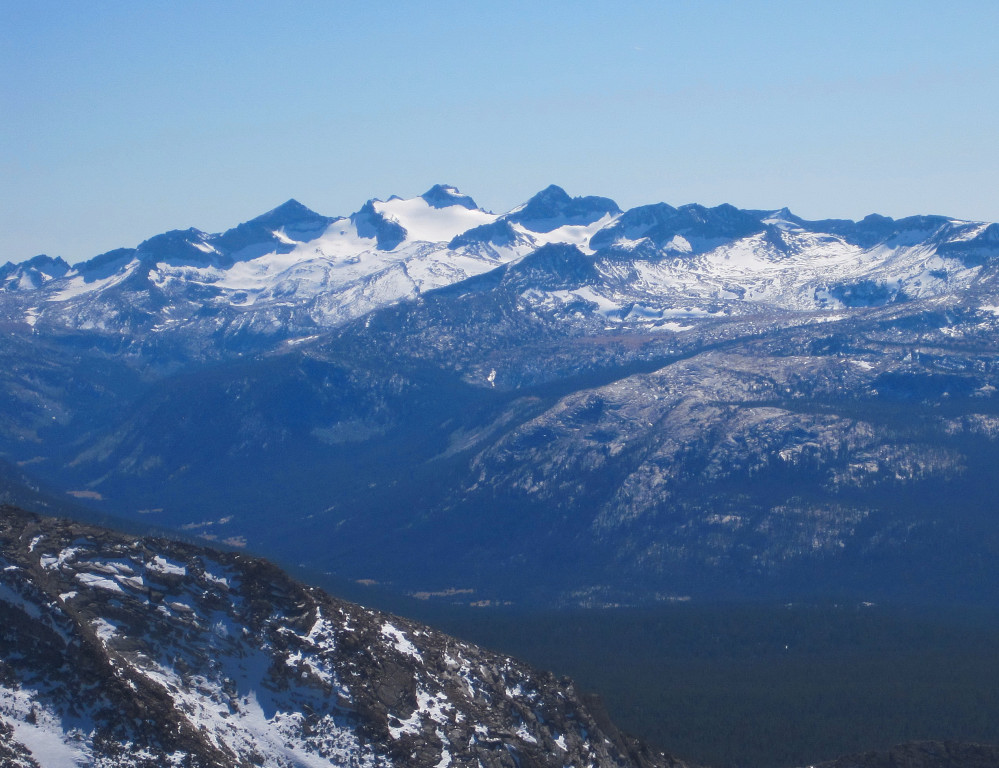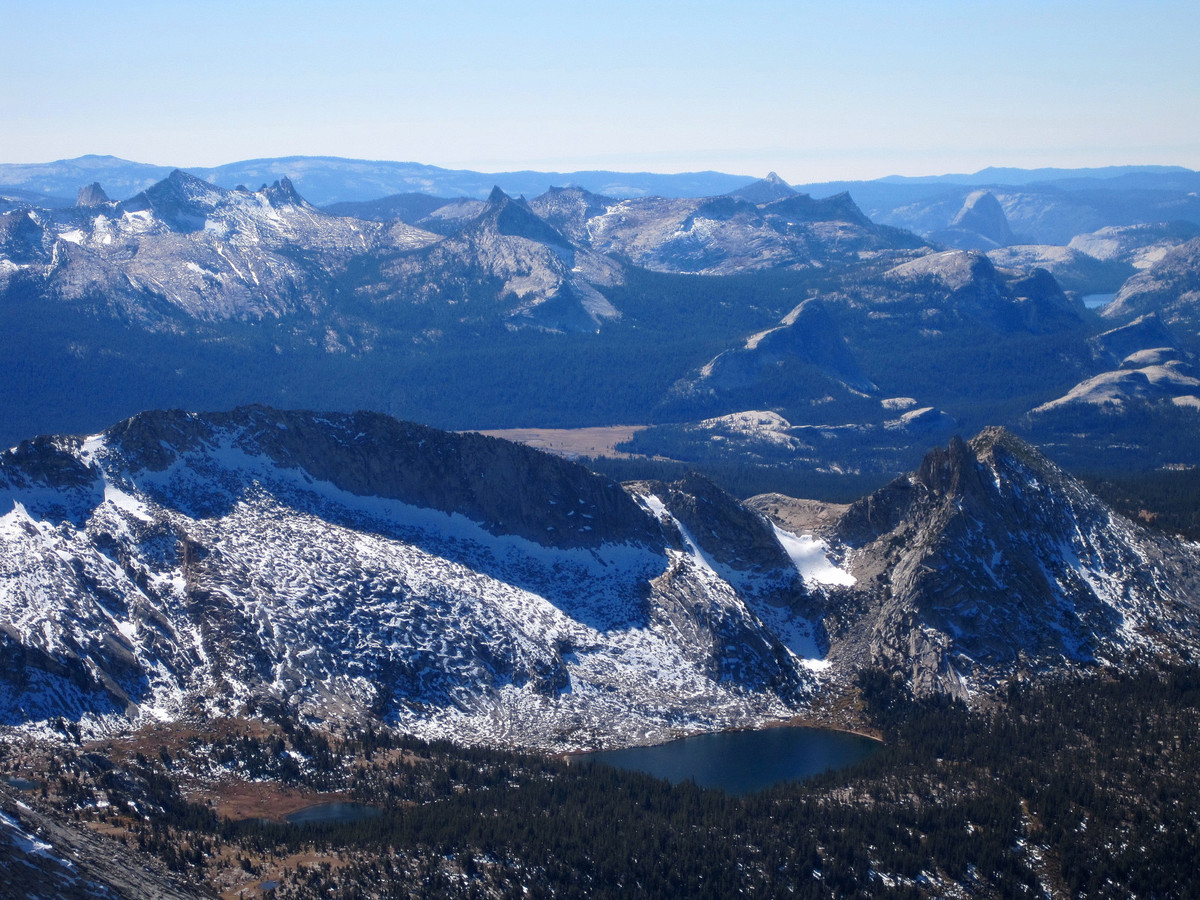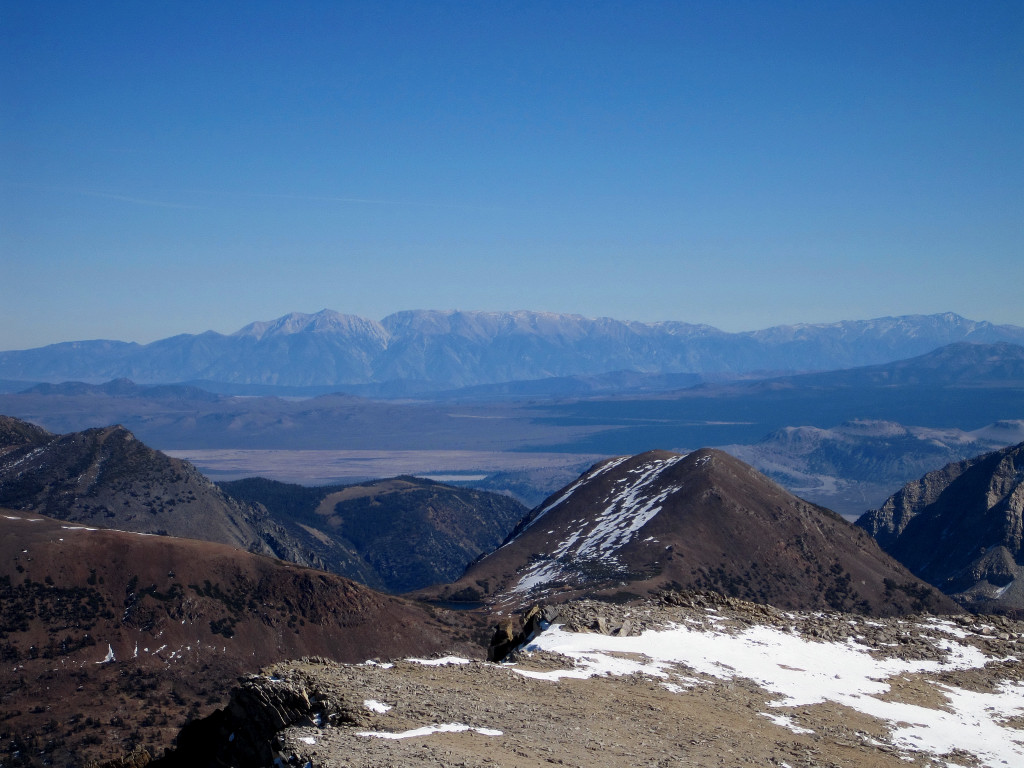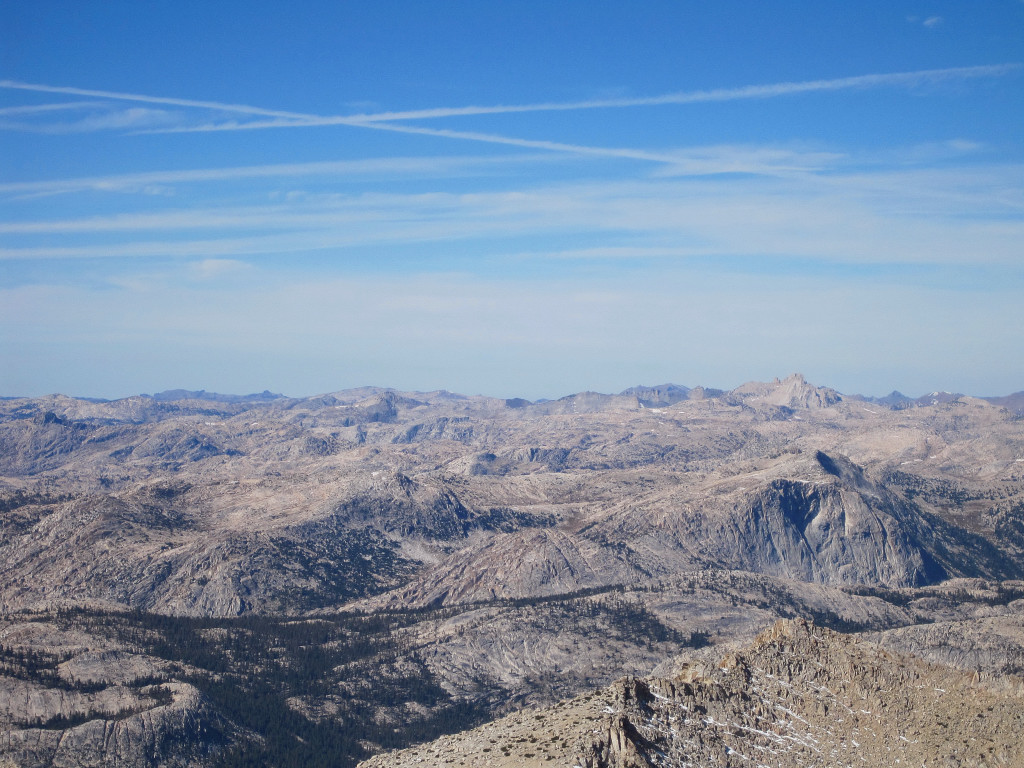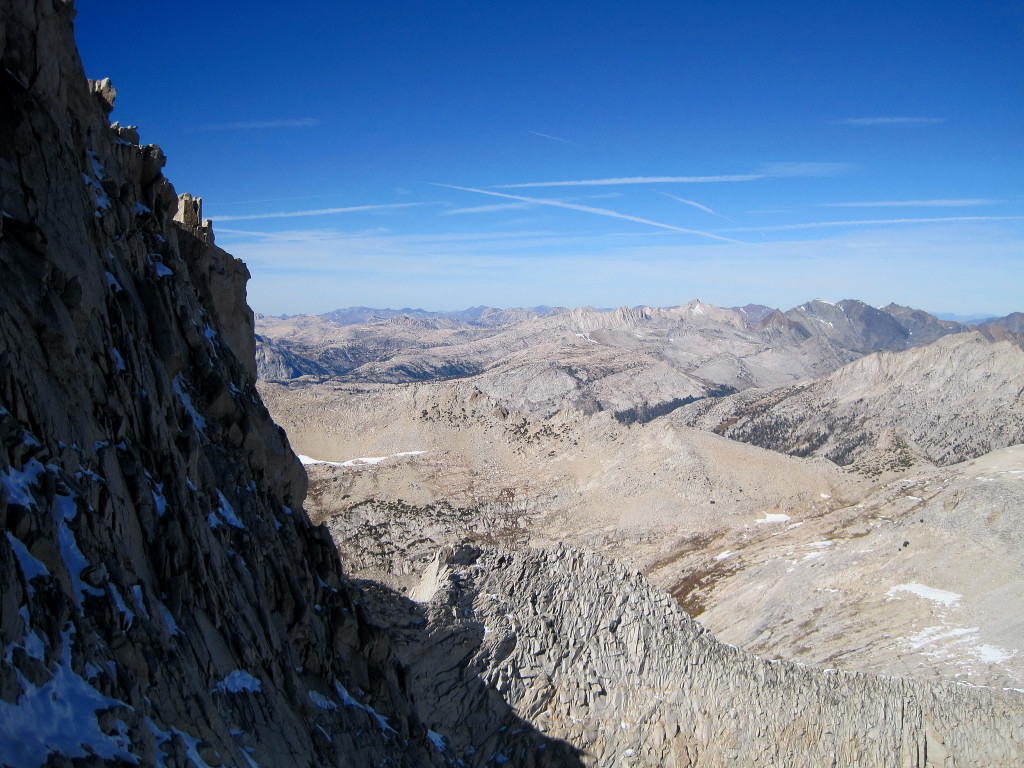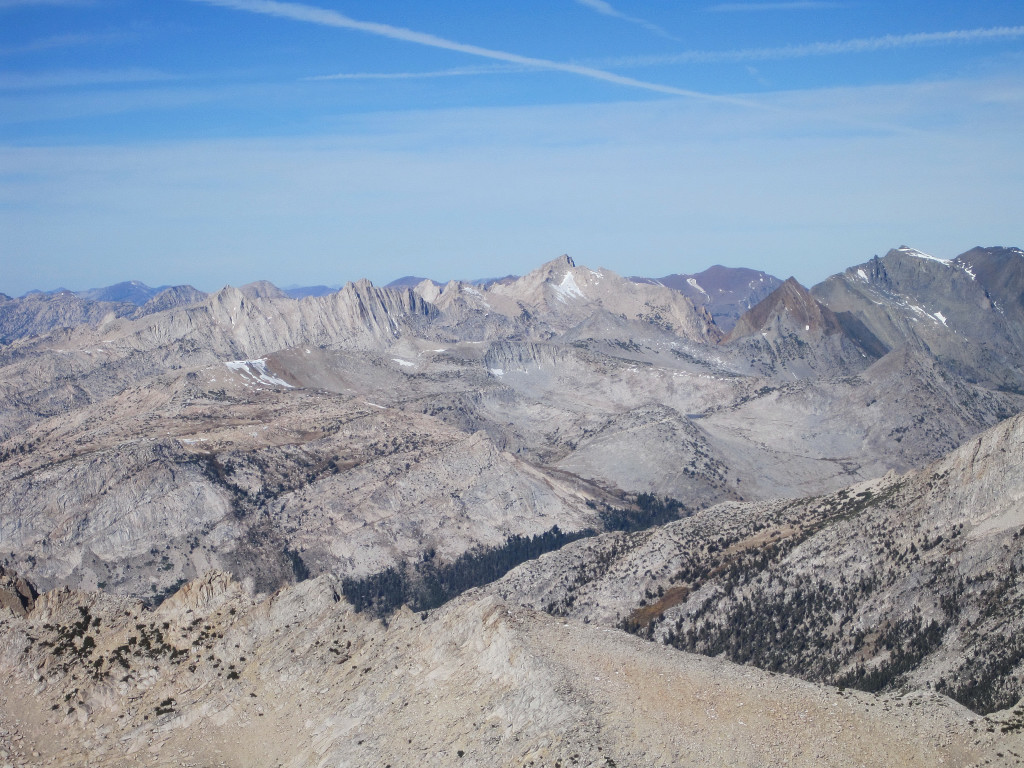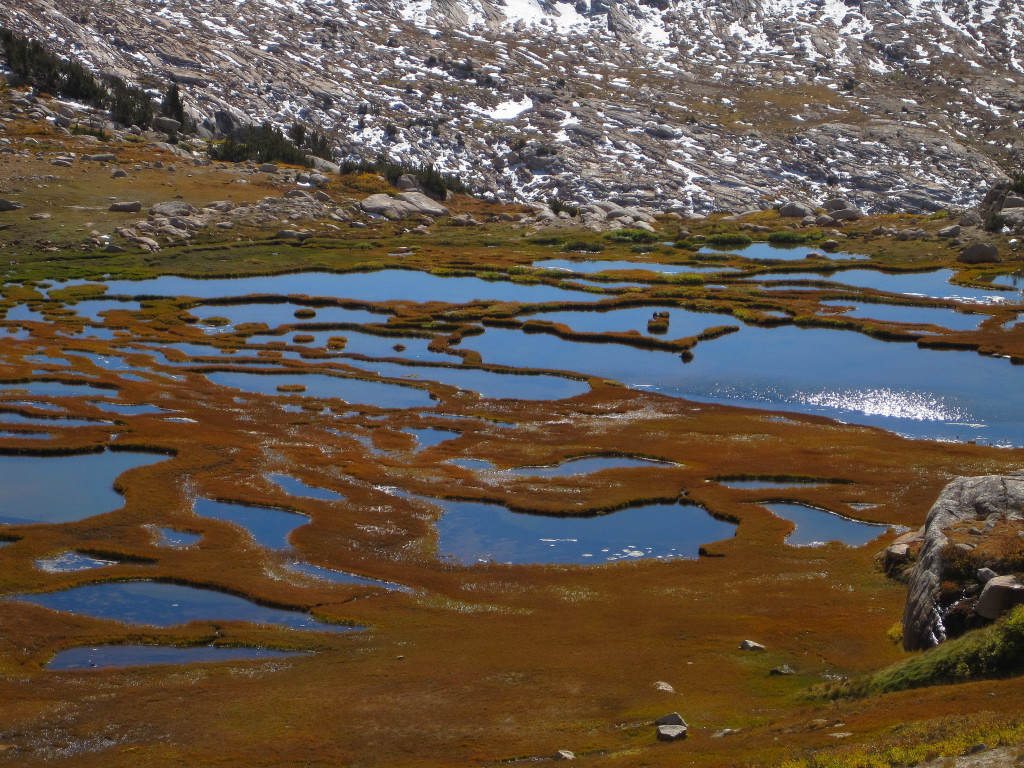 Gear Notes:
Camera!
Approach Notes:
Trail to Young Lakes via Lembert Dome parking at Tuolumne Meadows.