Trip:
Vogelsang Peak - via Vogelsang Lake
Date:
10/16/2011
Trip Report:
After climbing
Mount Dana in the morning
, we drove to Tuolumne Meadows and set out for Vogelsang Peak. It was a gorgeous afternoon with beautiful cloud formations and comfortable temperatures for running. The trail up to Tuolumne Pass is great for running with few impediments and a gradual ascent. From Tuolumne Pass we encountered some snow along the trail up to the Vogelsang High Sierra Camp which was closed for the season although a ranger was still present. From the High Sierra Camp we continued up over slabs to picturesque Vogelsang Lake. Just above the lake the off-trail portion of the climb to the summit of Vogelsang Peak commences. This climb is typically very straightforward but considerable snow from the storm a couple weeks ago made some sections more interesting. Vogelsang is in a unique position to the west of the Cathedral Range crest so there is a great view of Mount Maclure, Mount Lyell, and Florence Peak. In addition, the Clark Range to the southwest can viewed in its entirety and Half Dome looms large to the northwest. Round trip was just over 5 hours.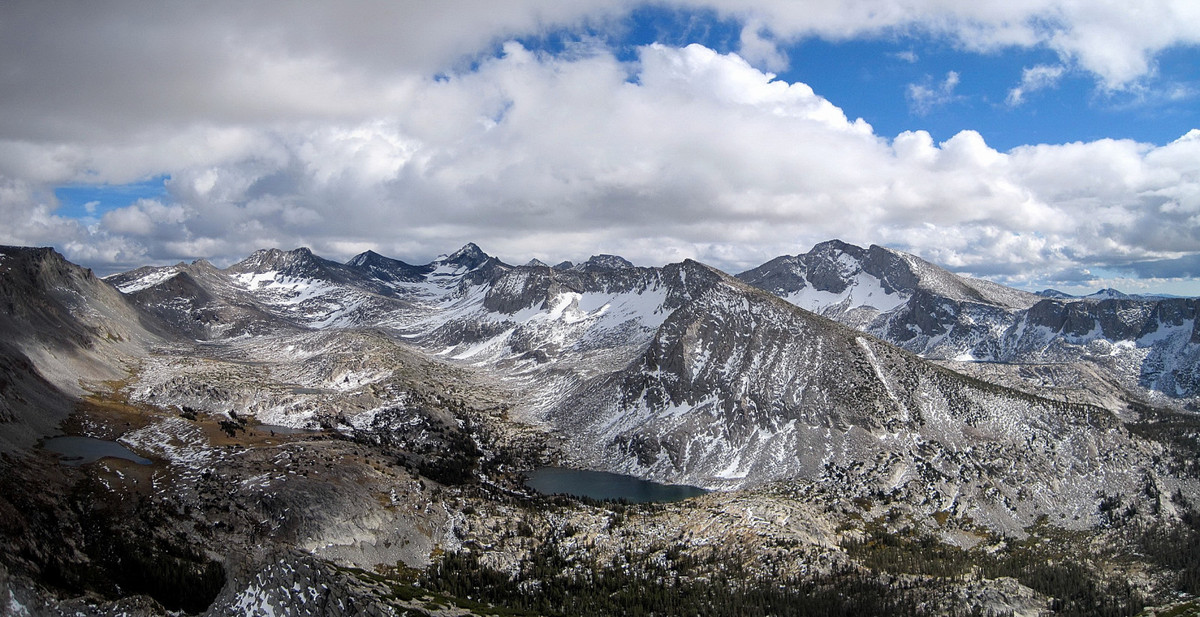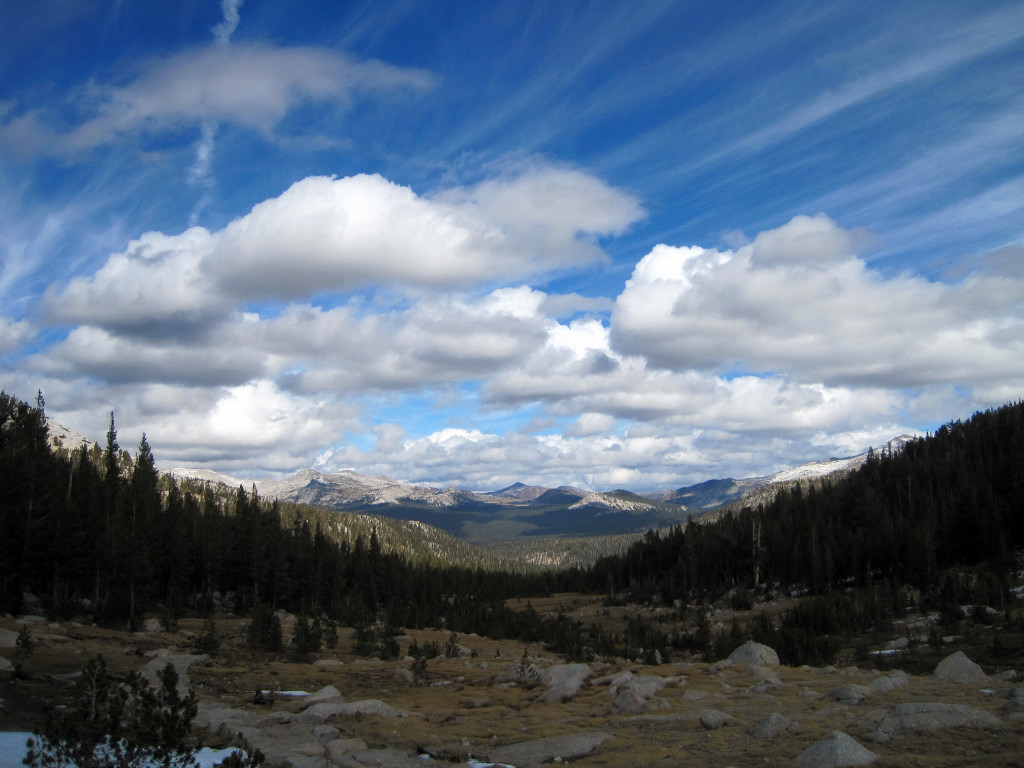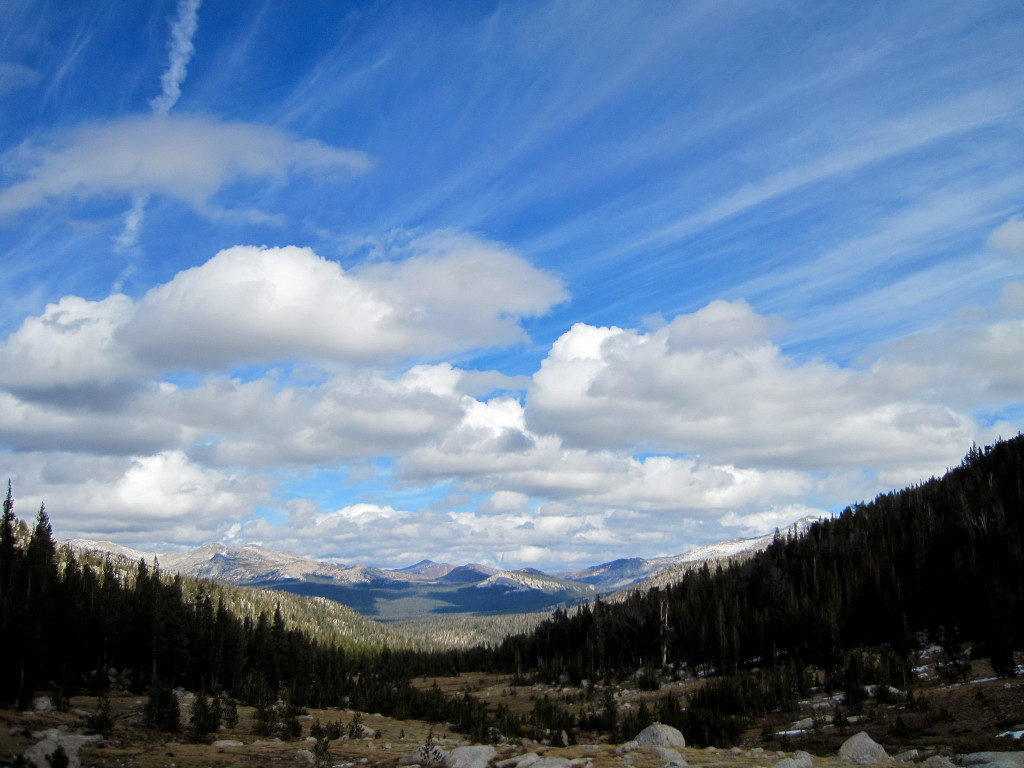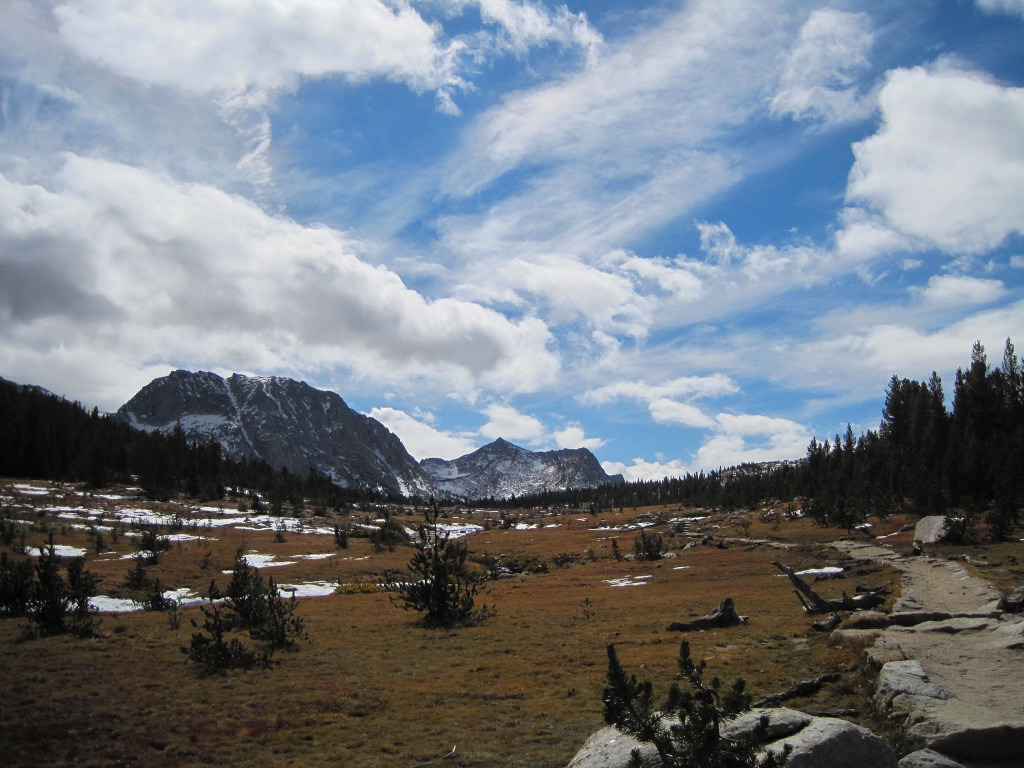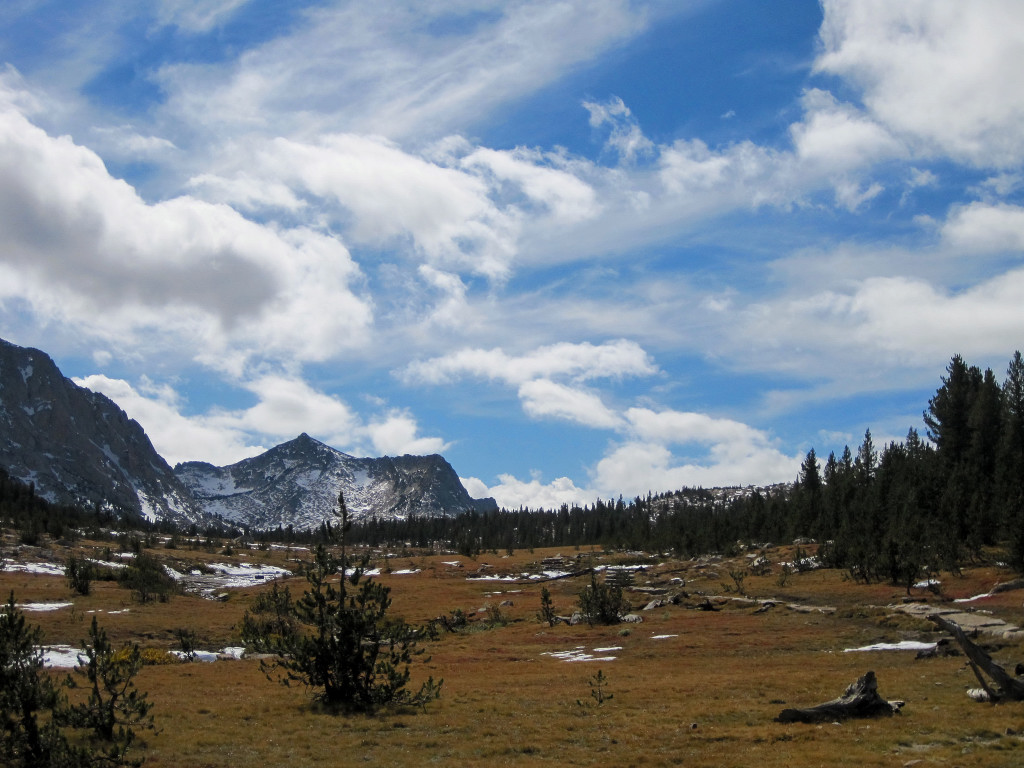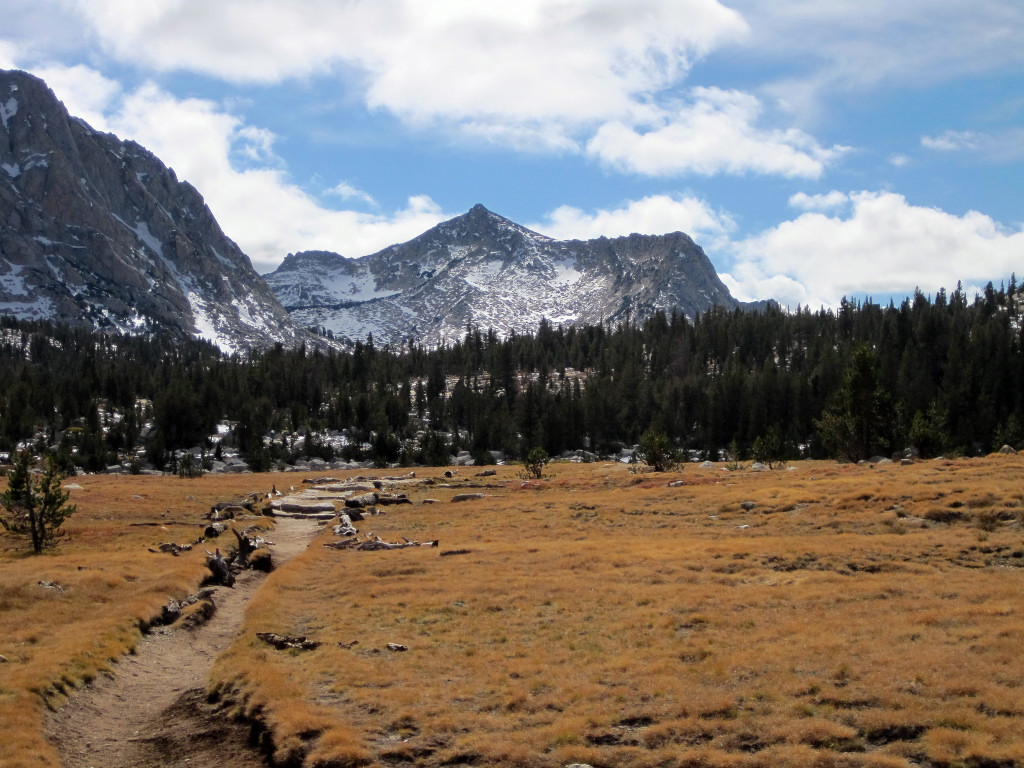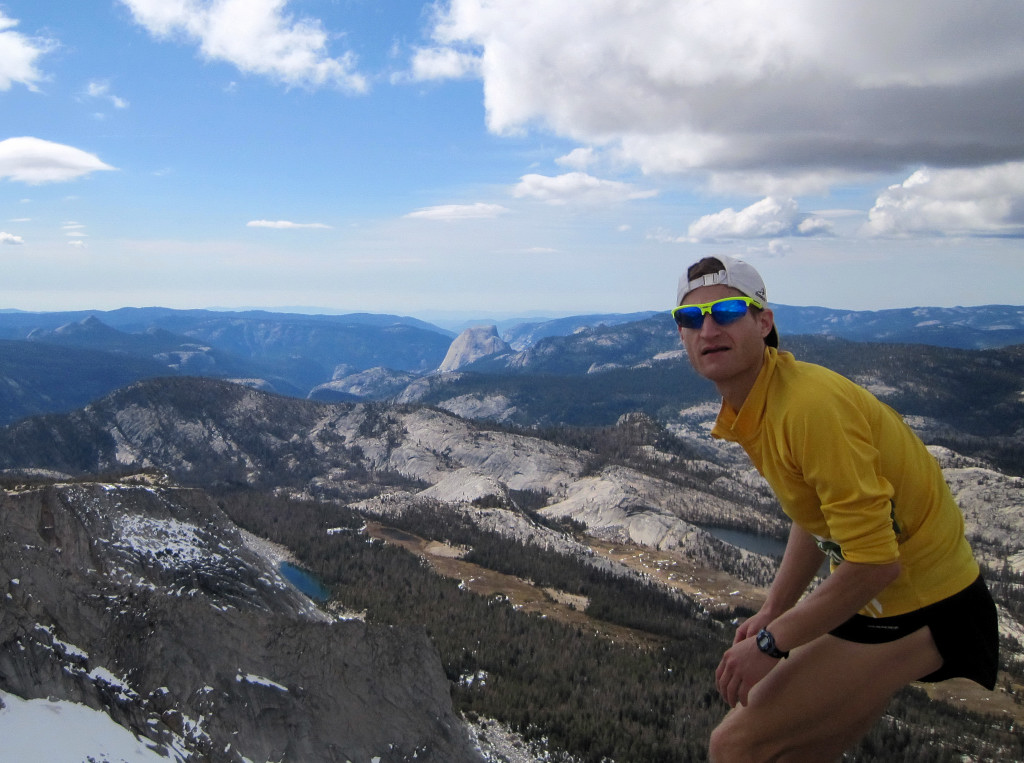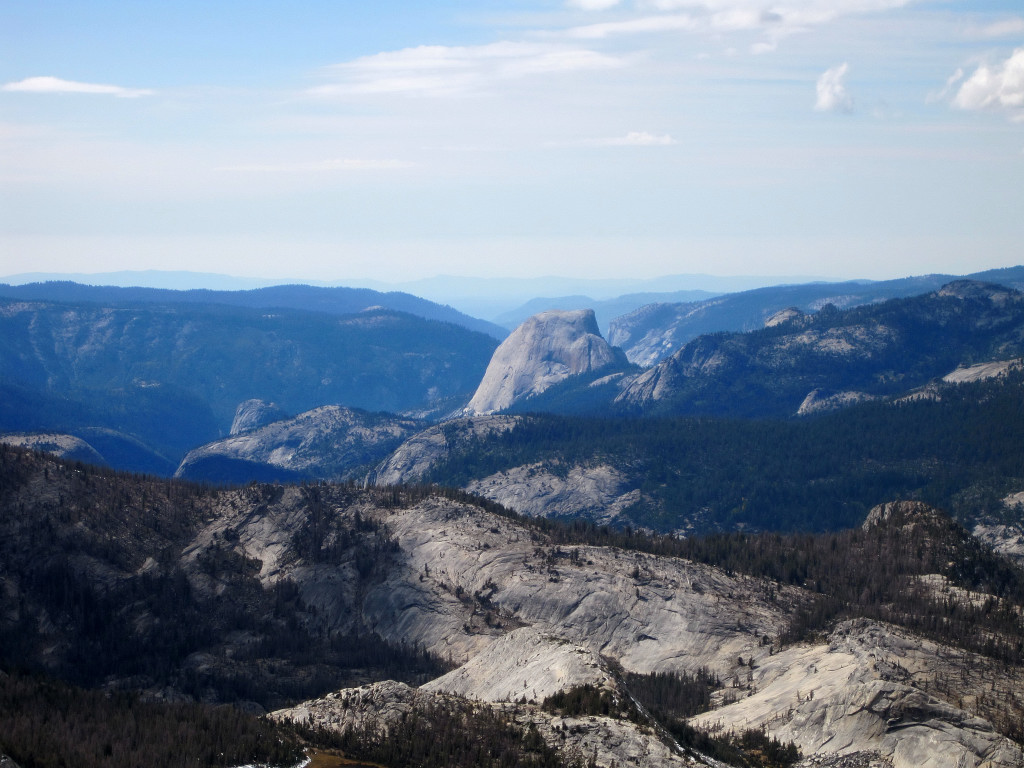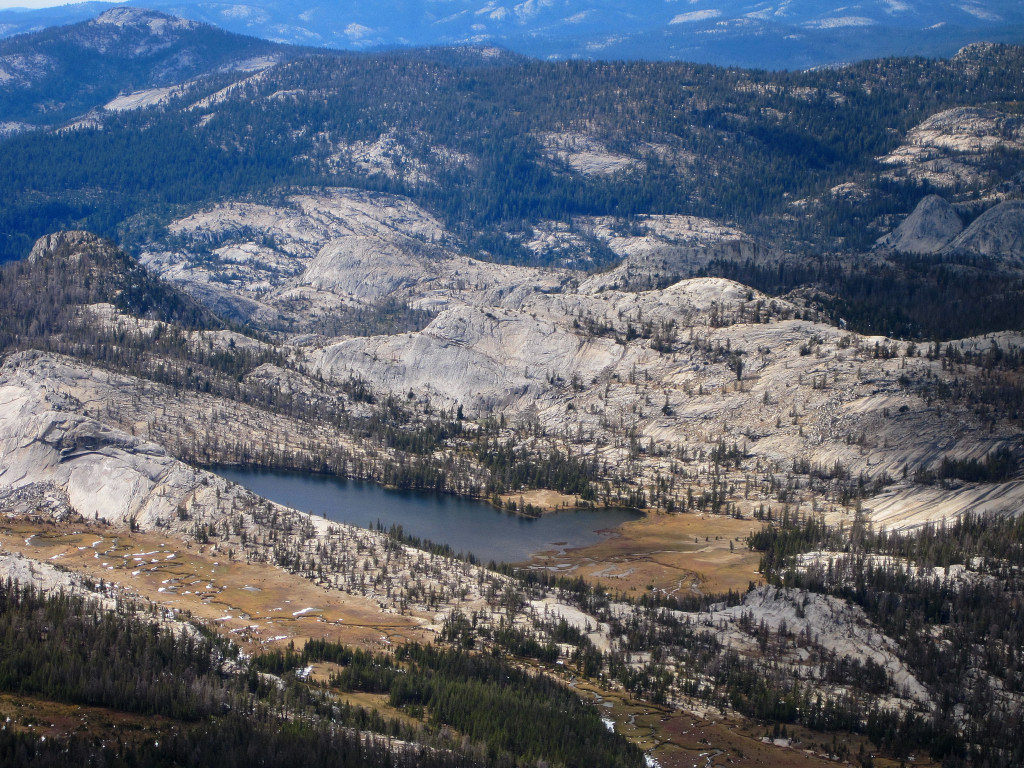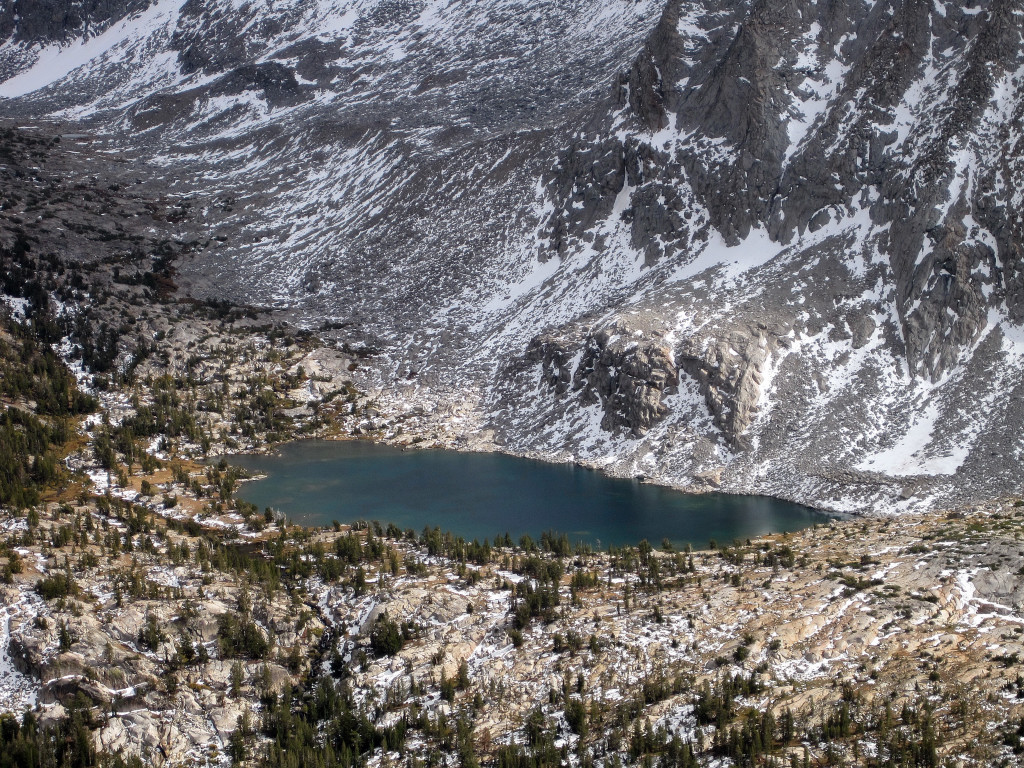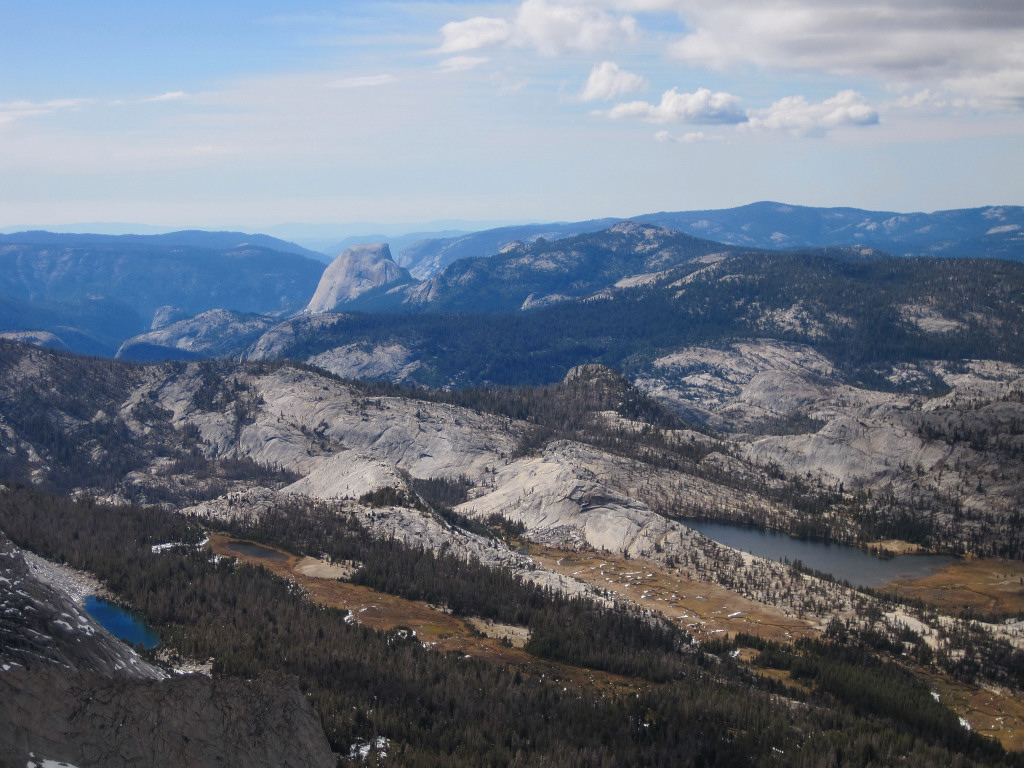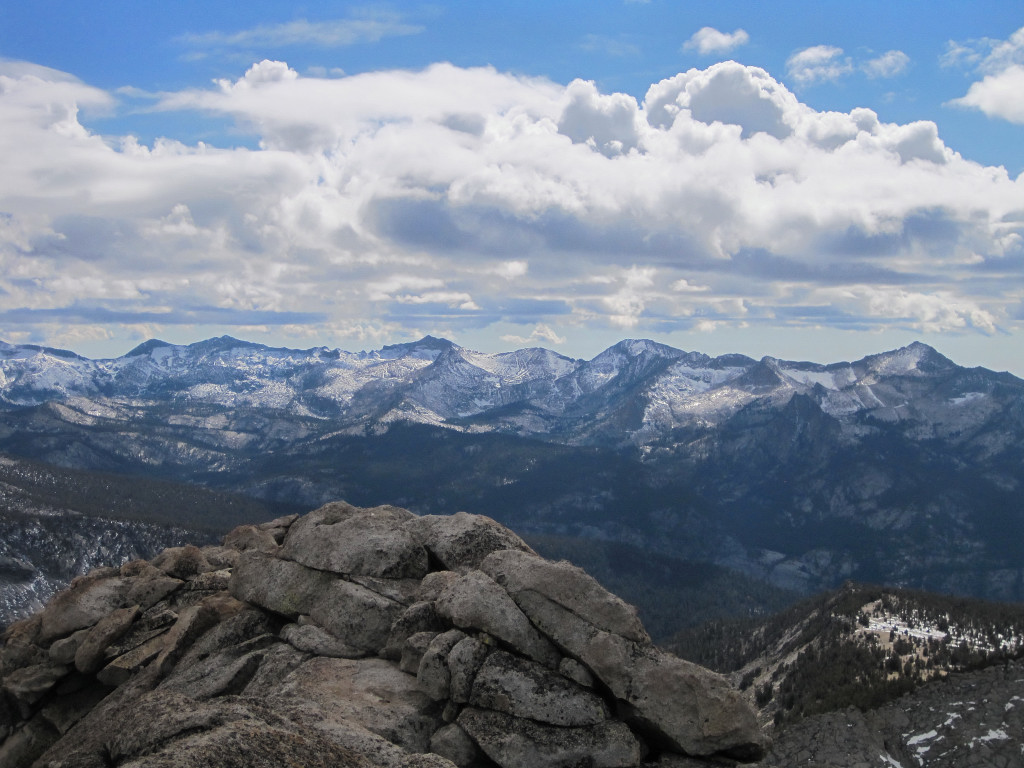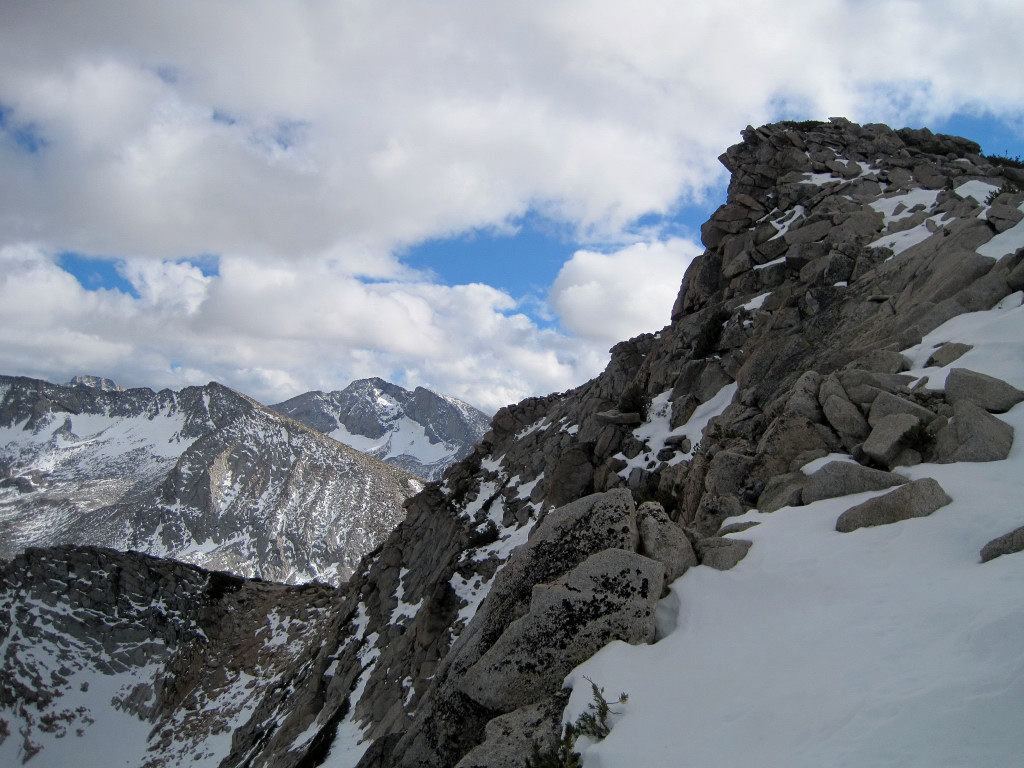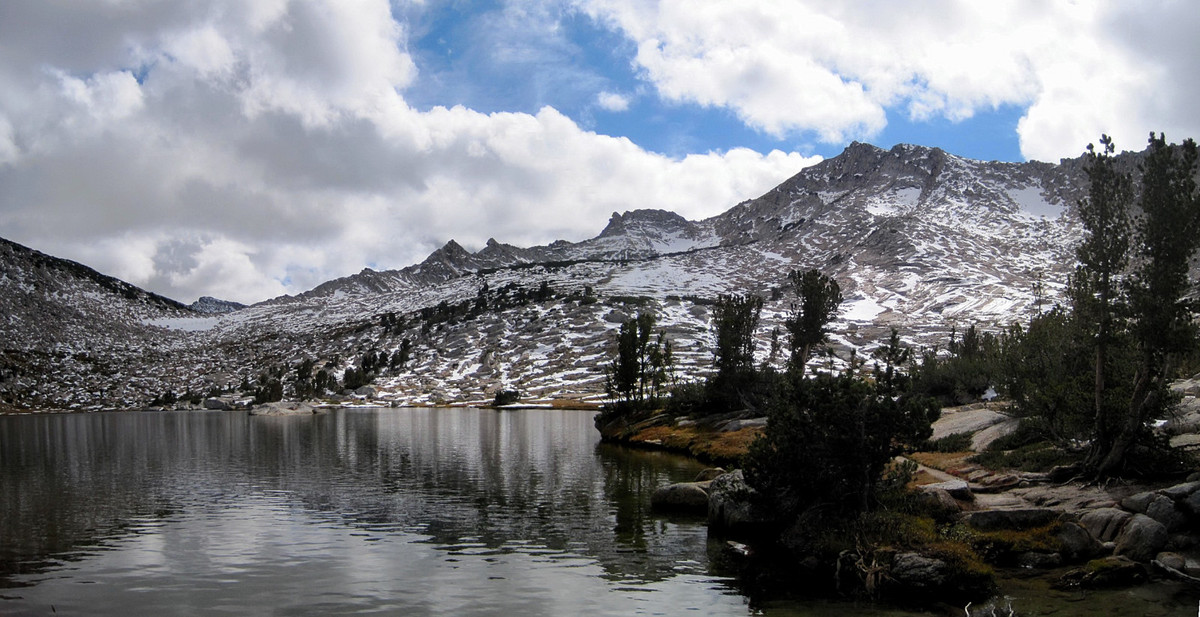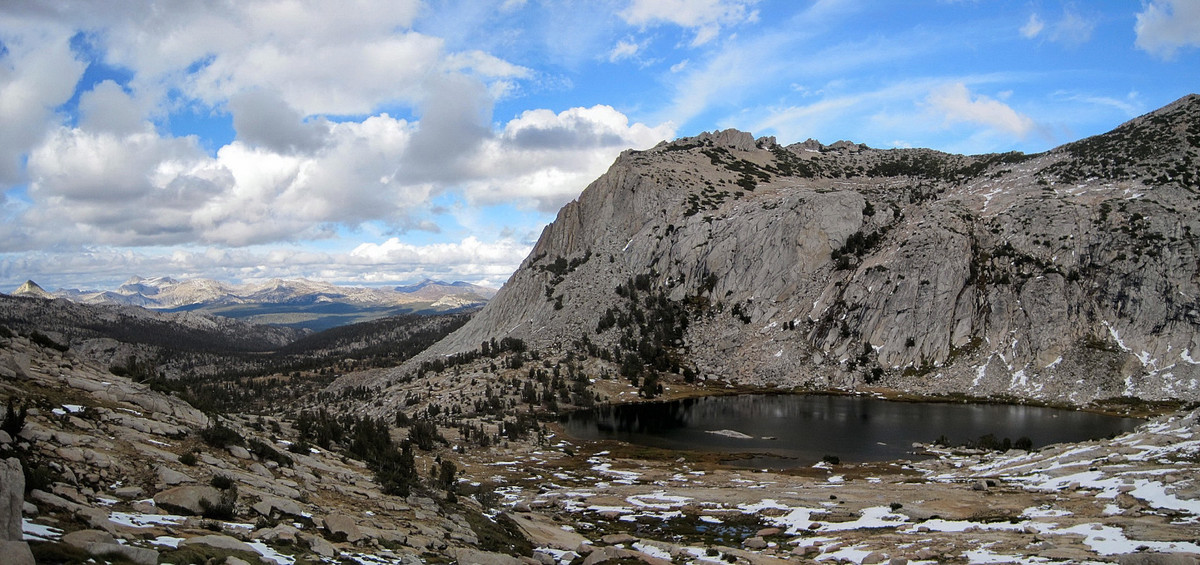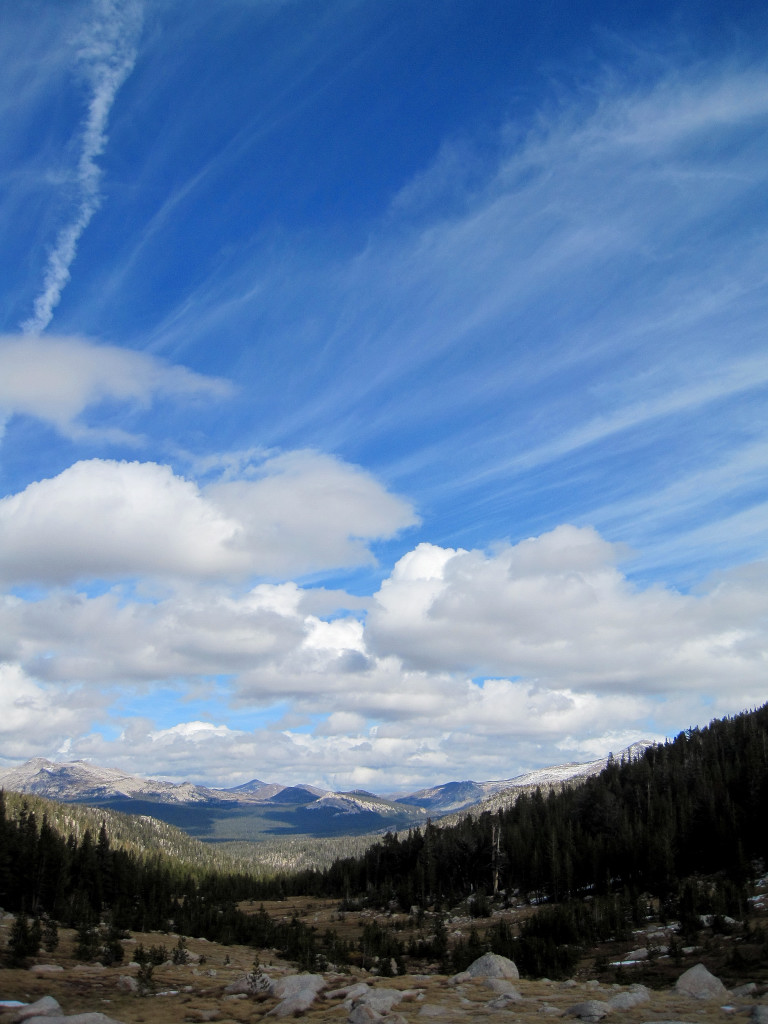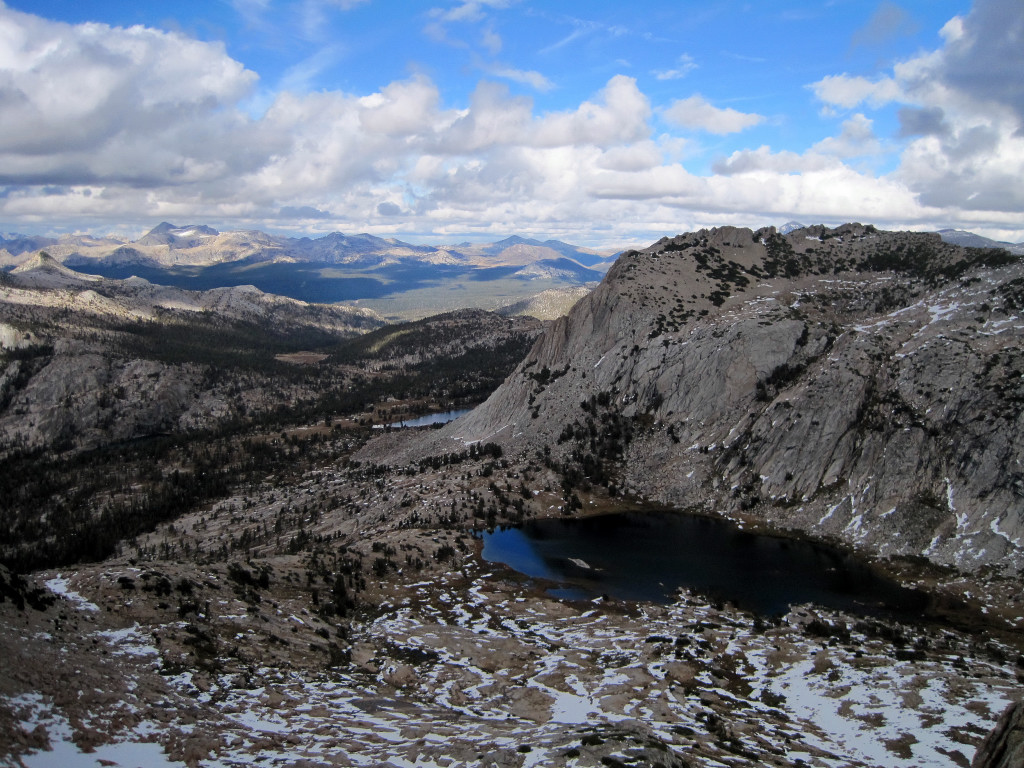 Approach Notes:
About 7.5 miles to Vogelsang Lake and then scrambling up slabs and talus to the summit.