Trip:
TRT-Flume 27 Mile Loop - Run via Spooner Summit
Date:
9/10/2011
Trip Report:
This is not a climb, but there are some nice photos to share in a filmstrip format. The original plan was to climb in the High Sierra, but the entire range to the south was enveloped in numerous thunderstorms all weekend (even some snow at the highest peaks). That provided a great opportunity to check out this 27+ mile loop on the east shore of Lake Tahoe on Saturday morning. Highlights include Snow Valley Peak, Marlette Peak, Christopher's Loop vista point, and the famous Flume Trail. I was impressed by sizable snow patches (none on trail) remaining on the high ridge near Snow Valley Peak. More photos coming soon...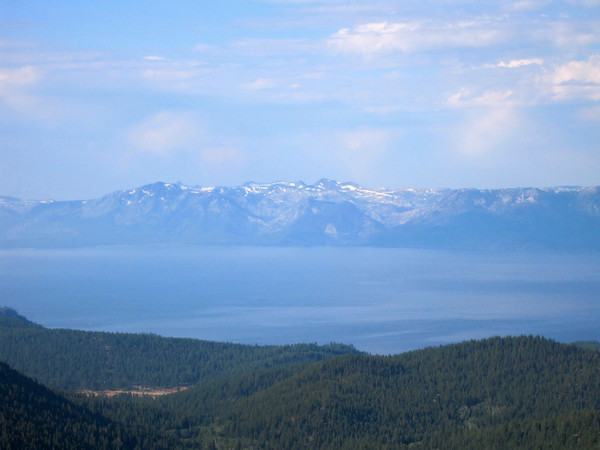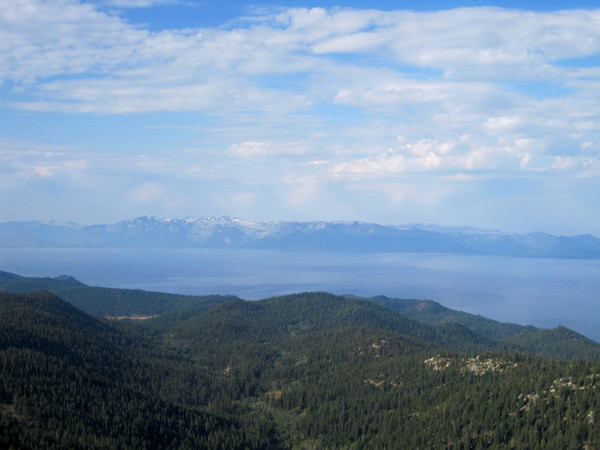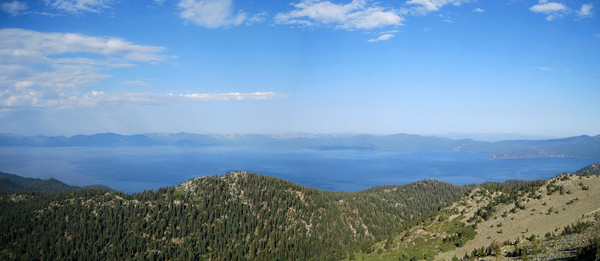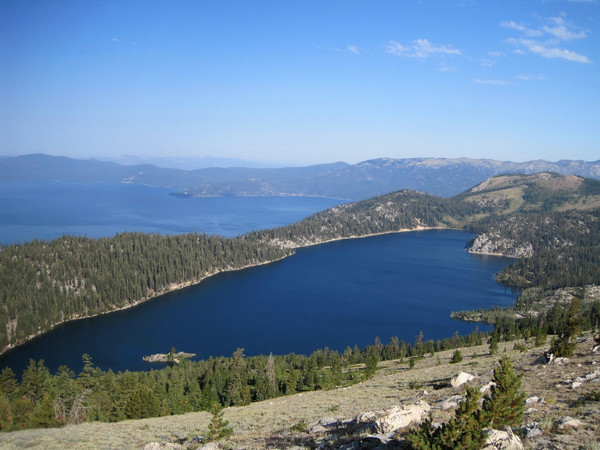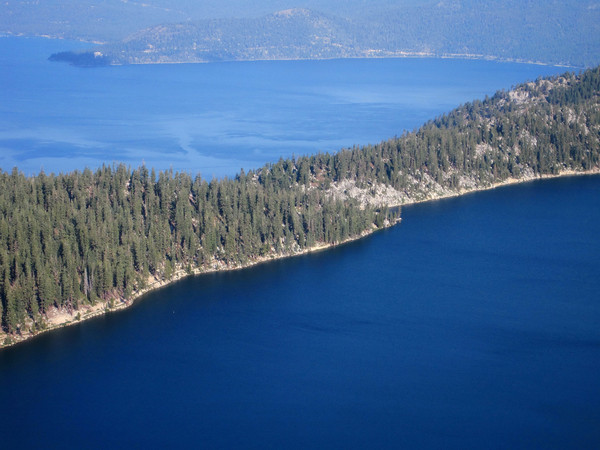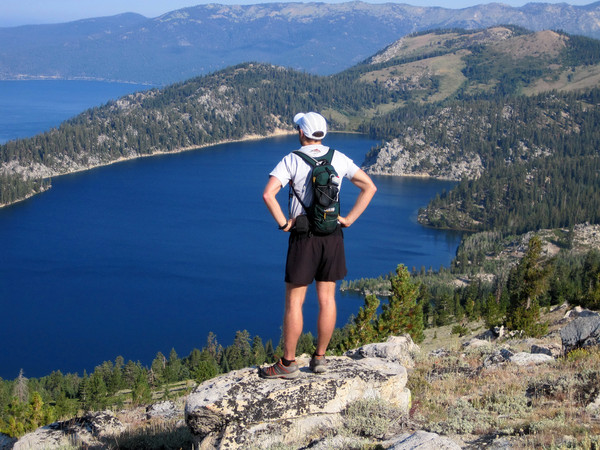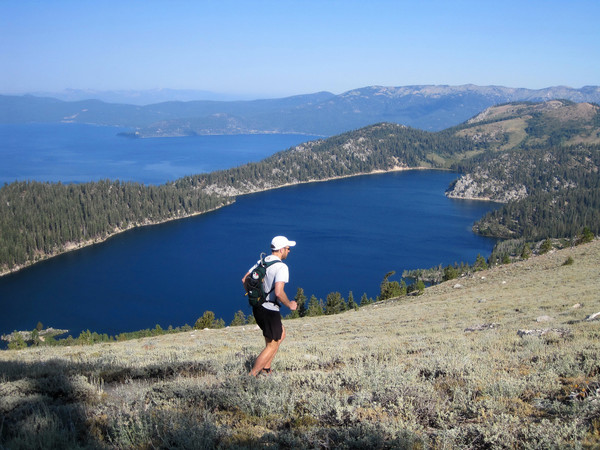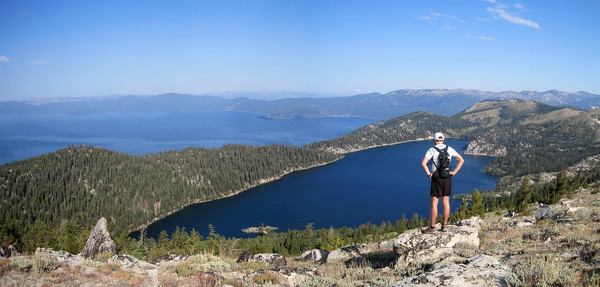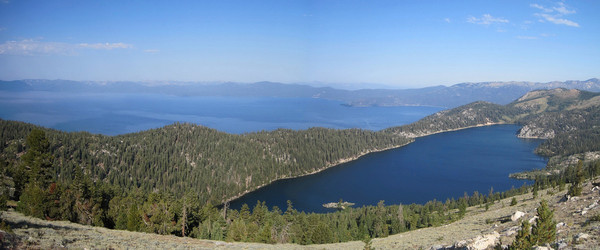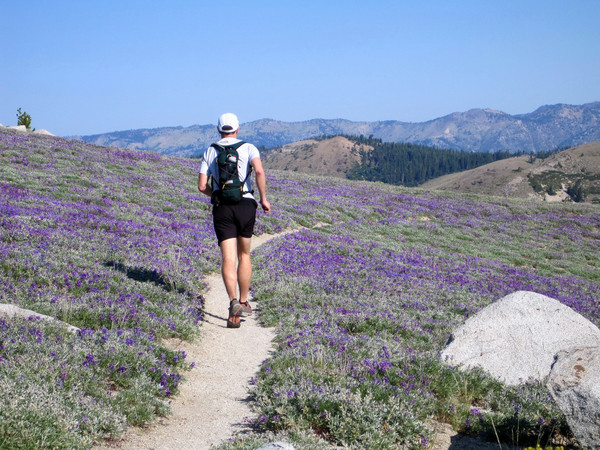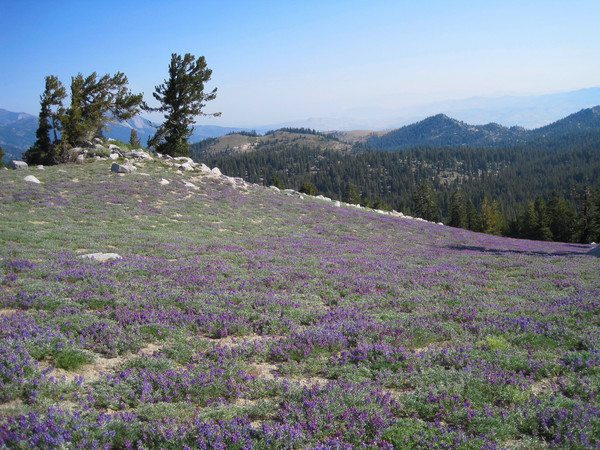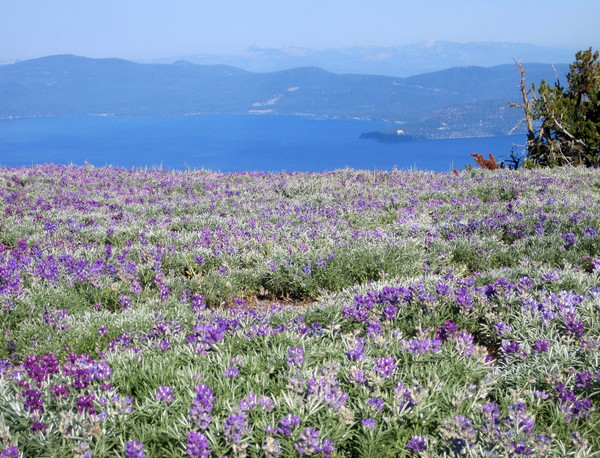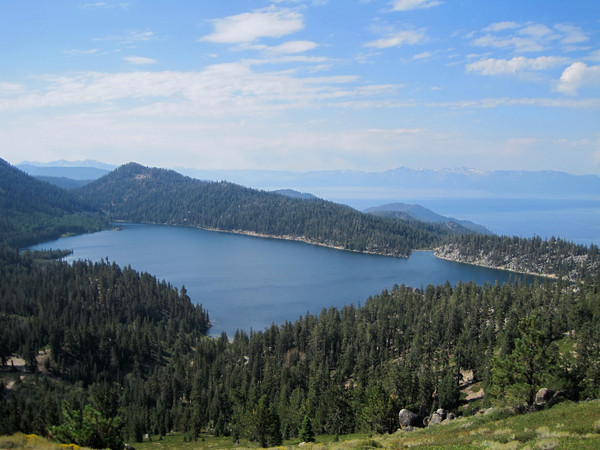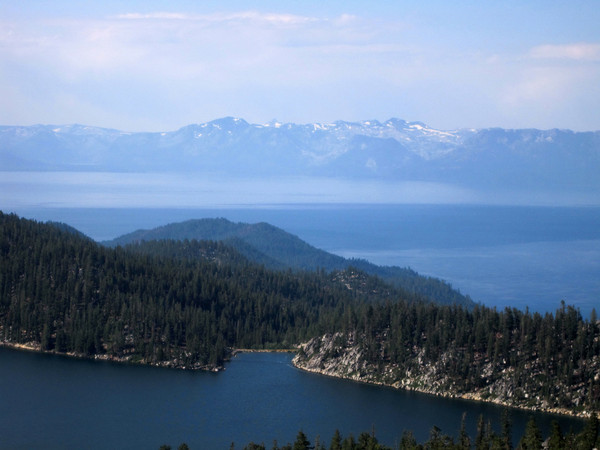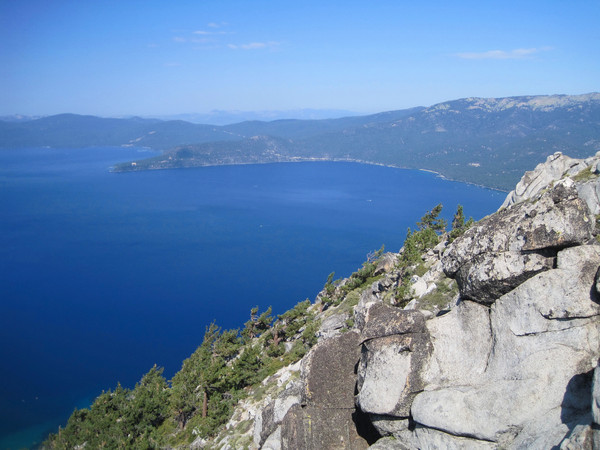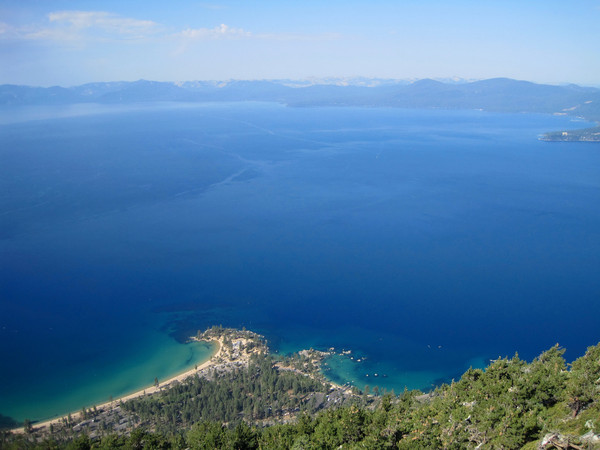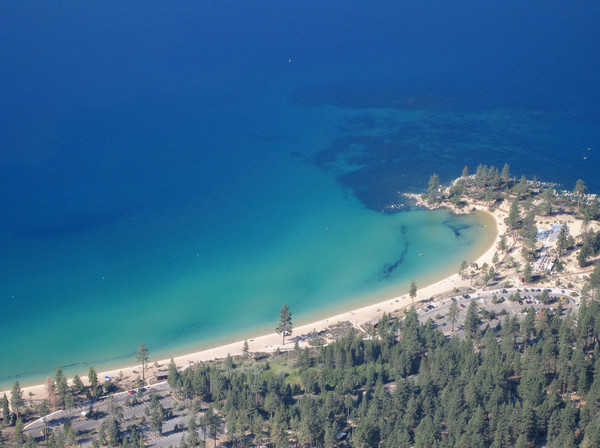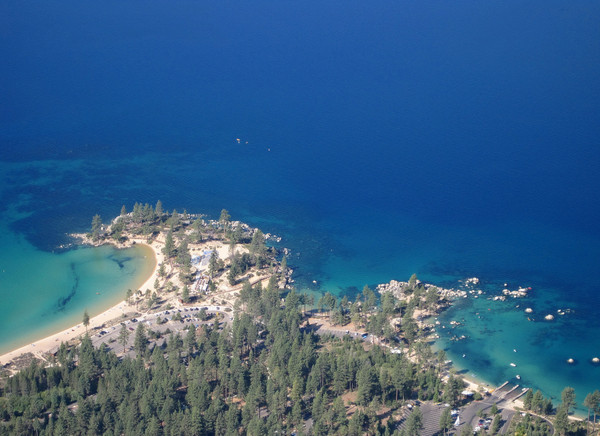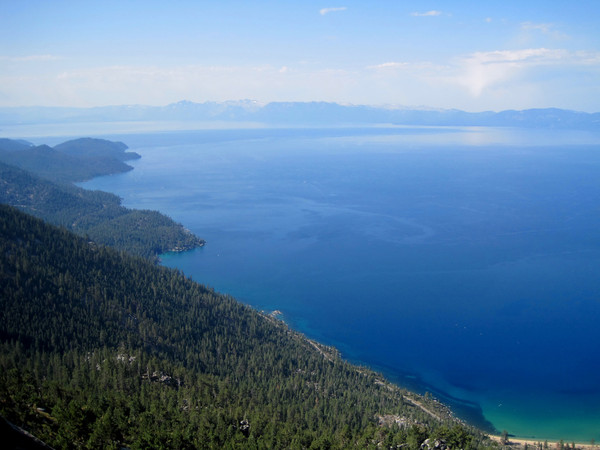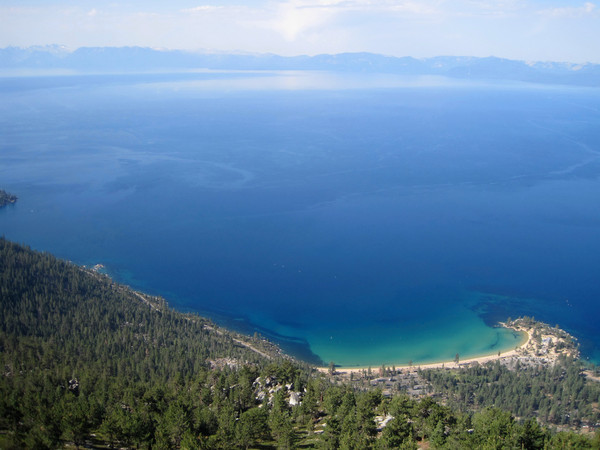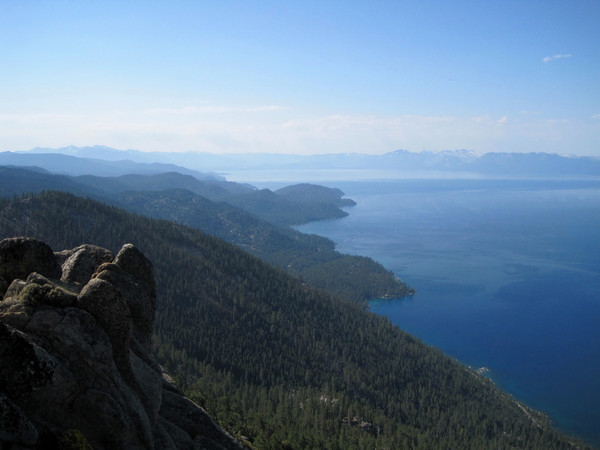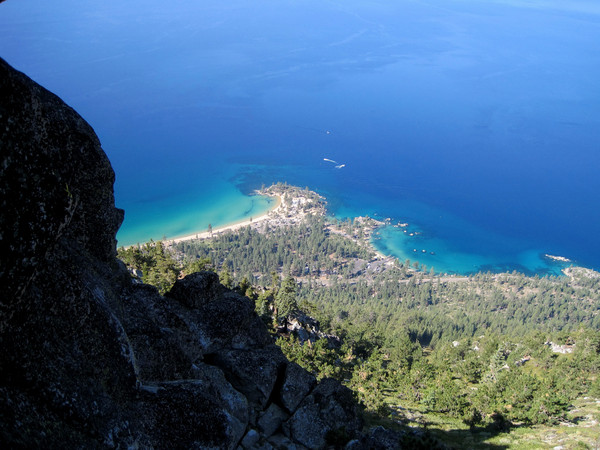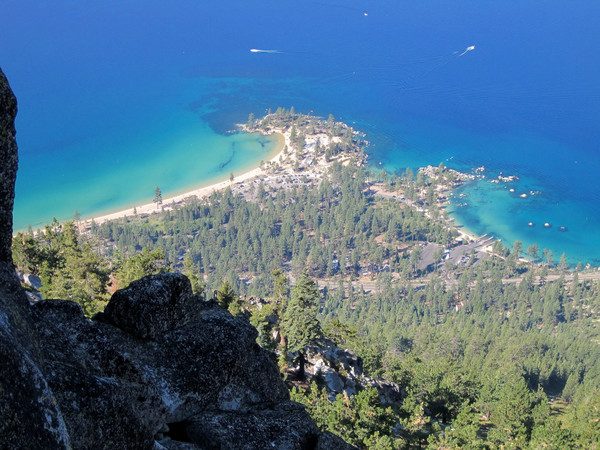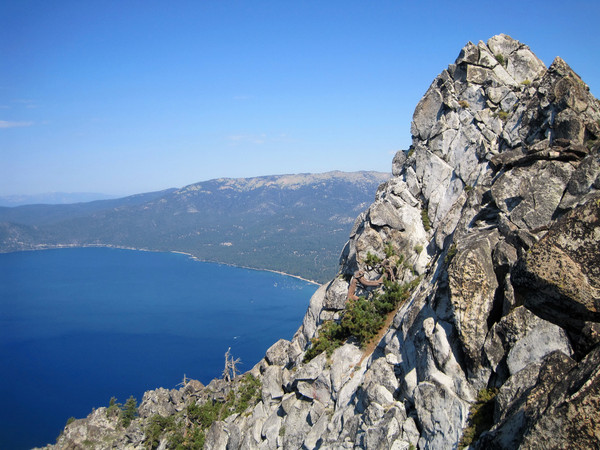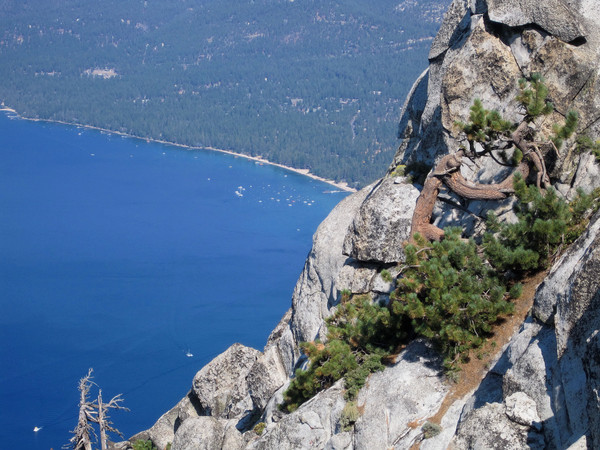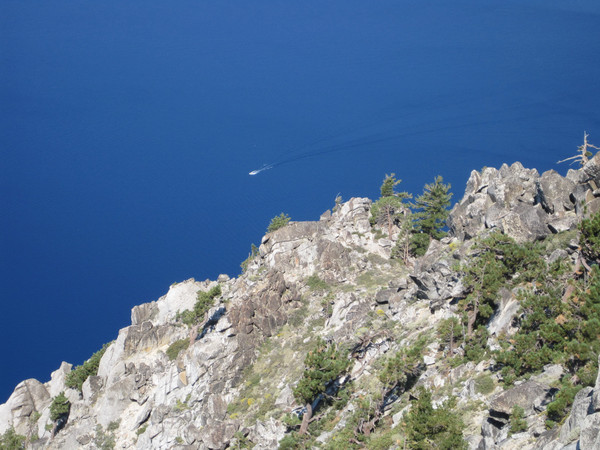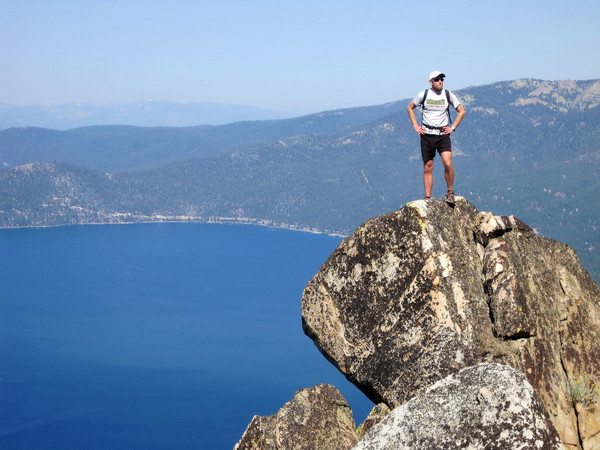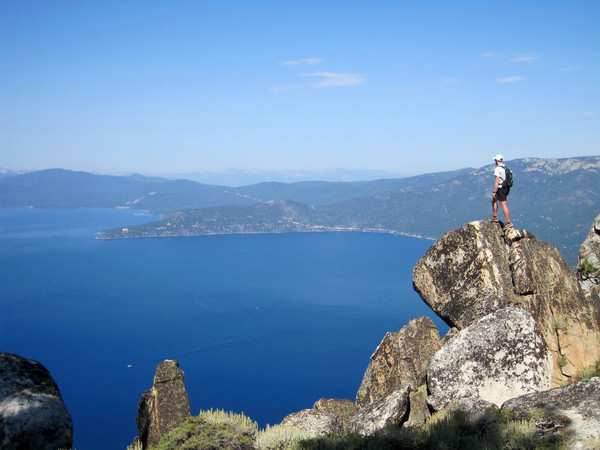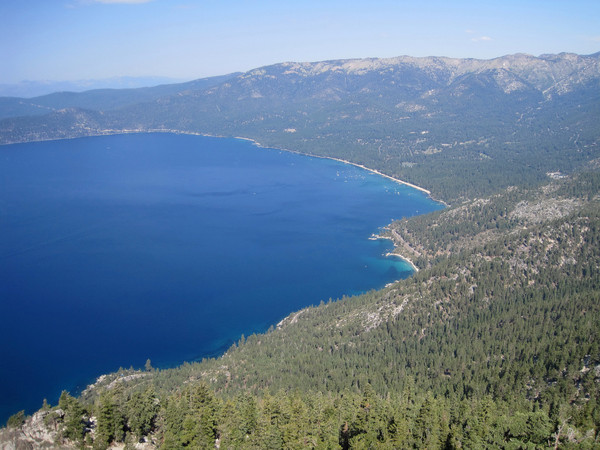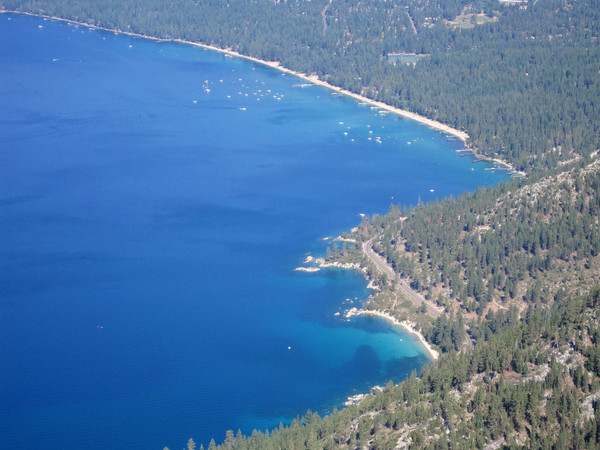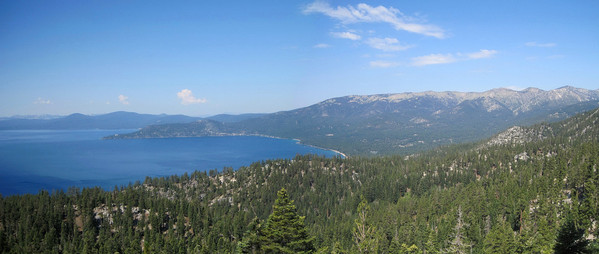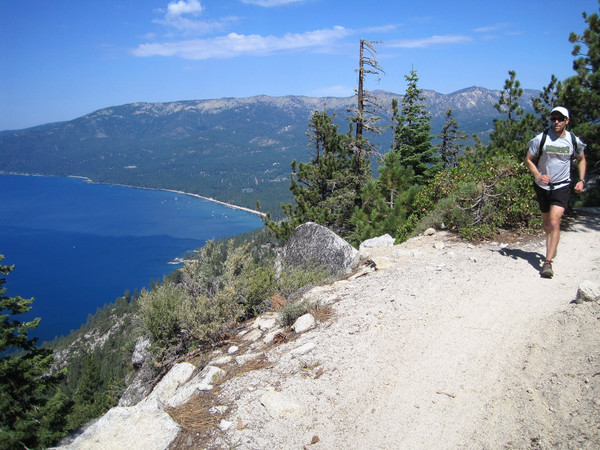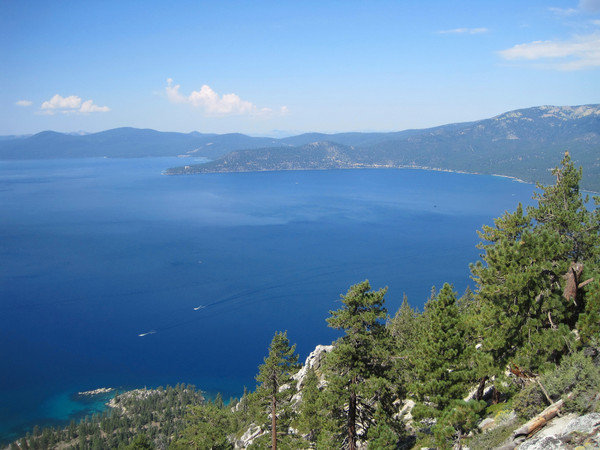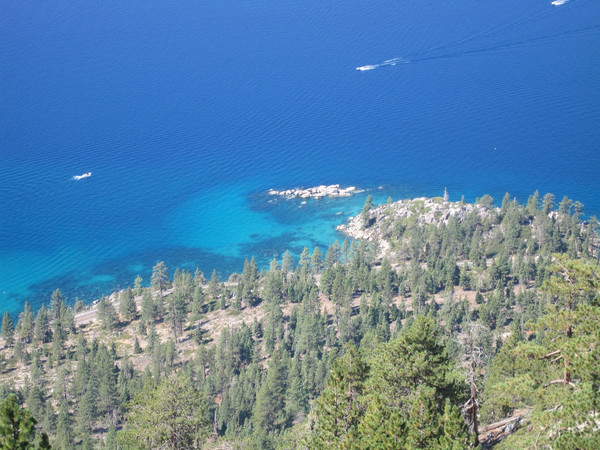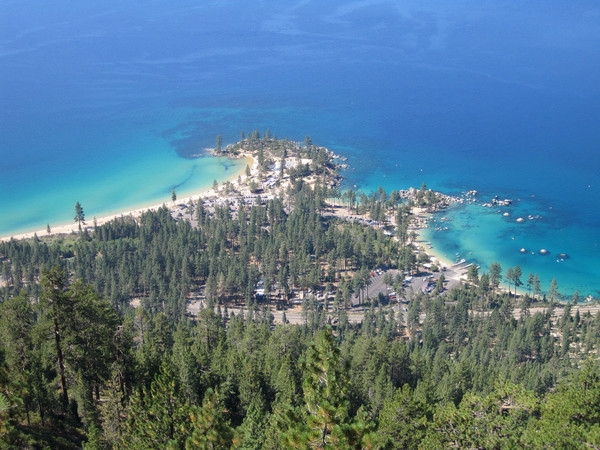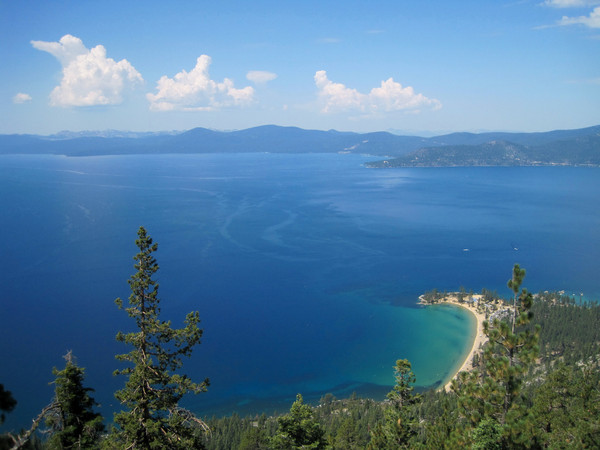 Approach Notes:
Tahoe Rim Trail out and Flume Trail/North Canyon return to Spooner Lake and Spooner Summit.